Round moony (natal moony)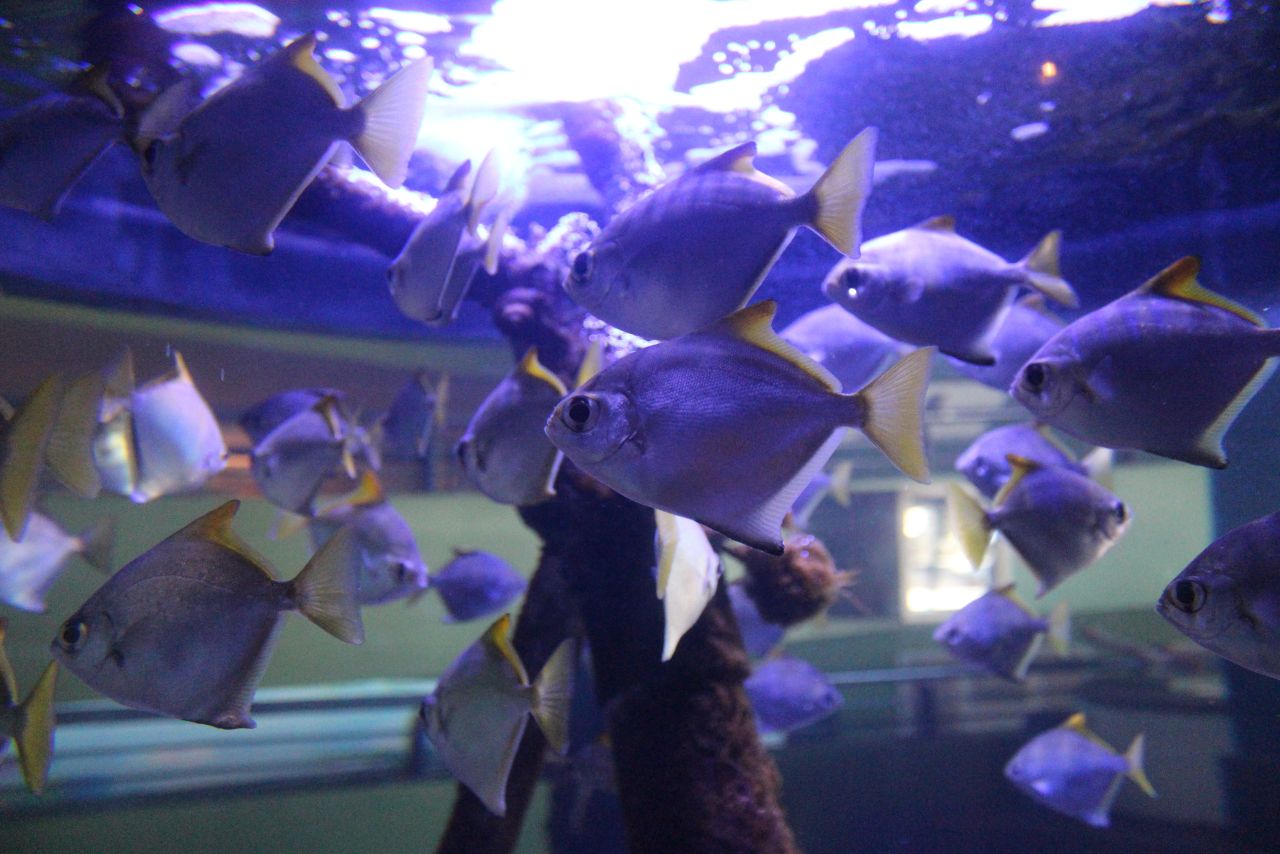 Adult moonies live in rivers, estuaries, mangrove forests and harbours whereas juveniles are common in freshwater or estuaries, in seagrass or algae beds. The round moony is less common off the South African south coast than the oval moony.
Both species do well in aquariums.
Grow to a size of between 20 and 25cm.
Grow to a size of between 20 and 25cm
Adults occur in rivers, estuaries, mangrove forests and harbours