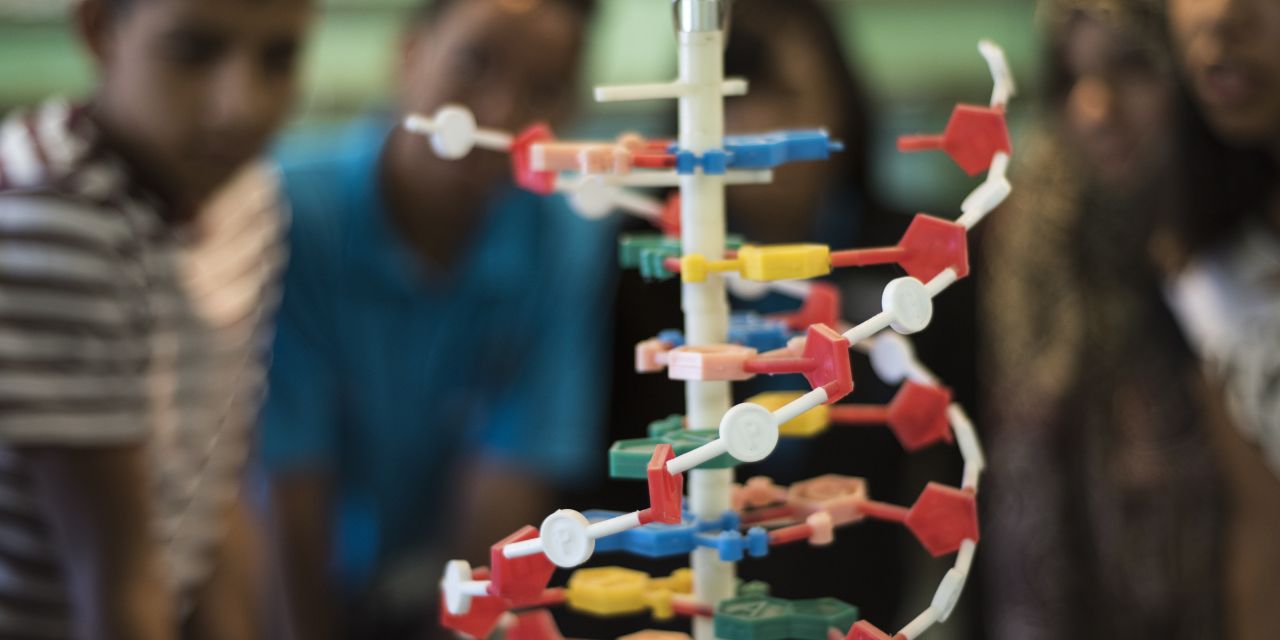 Education
Creating opportunities for an ocean-literate generation
The Two Oceans Aquarium Foundation delivers seamless, world-class, experiential and curriculum-aligned ocean and environmental science education from early childhood to adulthood. These programmes have impacted more than a million learners. A Marine Sciences curriculum for Grade 10, 11 and 12 learners has recently been developed and implemented.
Participants in all programmes have access to the Aquarium's many exhibits and animals and its world-class facilities and equipment. The Foundation also provides online and outreach programmes for those who can't visit the Aquarium due to distance or affordability.
What do we offer?
School group programmes
Lessons at the Two Oceans Aquarium – We are open to subsidised educational lessons for school groups. You can book a lesson in one of our Discovery Centres or a puppet show for younger children.
Virtual Lessons – Our teachers have developed phase-specific lesson options for Grades 1 to 12 which can be livestreamed to your classroom – perfect for schools beyond Cape Town.
Guest teachers – Schools within Cape Town can invite one of our teachers to teach a guest lesson on a grade-appropriate marine science topic.
Go to external page:
Book a class lesson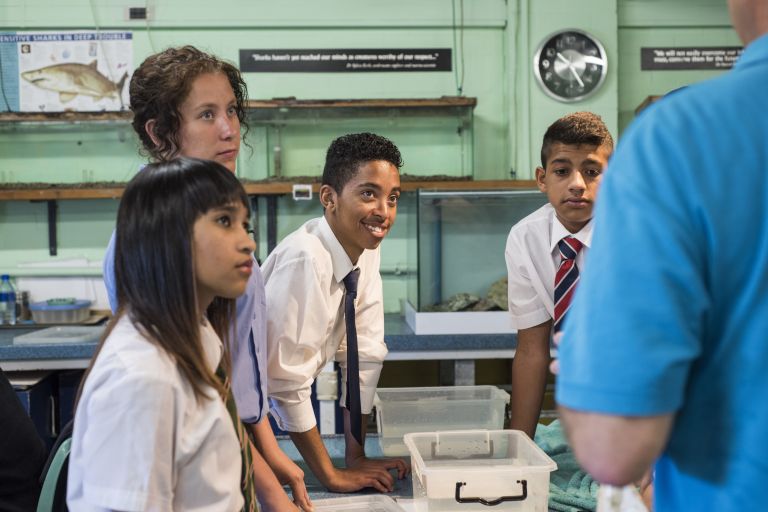 Youth courses
The Two Oceans Aquarium is well known for offering a wide variety of ad hoc courses for all age groups. These courses are offered online and in-person at the Aquarium, with sponsored placements available wherever possible.
Courses focus on marine science, oceanography, marine biology, sustainability, and love and fascination for ocean life – perfect for all intrepid ocean scientists and sea fans!
Go to external page:
See our courses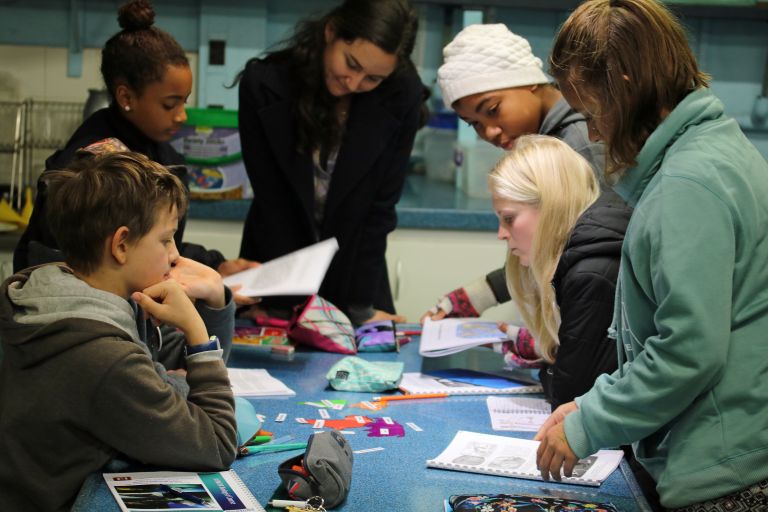 Marine Sciences FET
In partnership with the Department of Basic Education, the Two Oceans Aquarium Foundation has:
Independent subject – The Two Oceans Aquarium Foundation offers a three-year online Marine Sciences curriculum course for children from Grades 10-12.
Node schools – We support the rollout of Marine Sciences to schools across South Africa. Contact us to find out how your high school can offer this exciting new subject.
Go to:
Learn more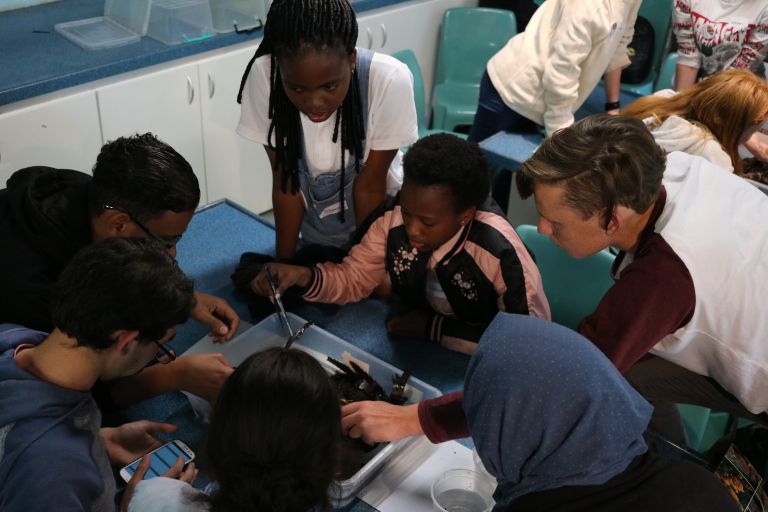 Outreach programmes
Our outreach programmes bring ocean education to children in under-resourced communities.
Smart Living – The Smart Living outreach programme teaches children about the pillars of sustainability: biodiversity, energy, water, and waste.
Oceans In Motion – The Oceans in Motion mobile classroom teaches children about the ocean's marine life. Children get the opportunity to interact with live sea stars, sea urchins and sea anemones.
ECD Lessons – Educational, engaging puppet shows available to schools in the Greater Cape Town area for Grades R to 3.