Educating the masses: A Two Oceans Aquarium Foundation production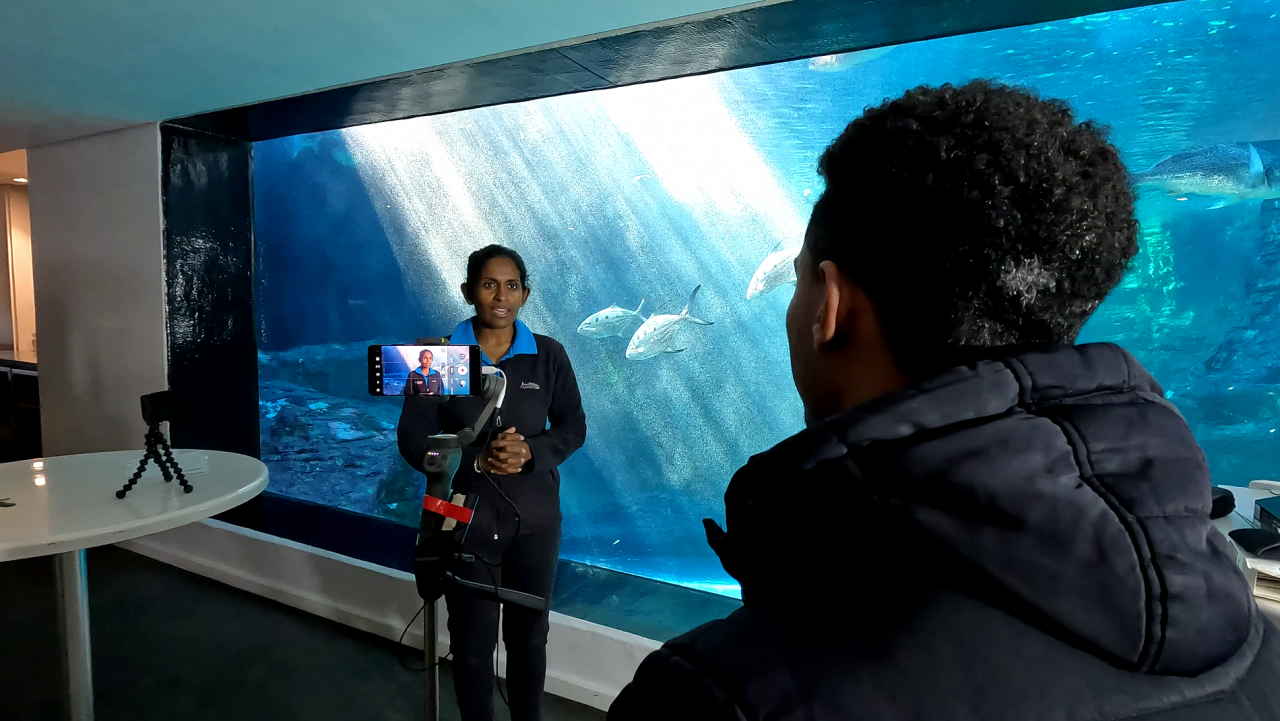 Thanks to the continuous support of SPAR, the Two Oceans Aquarium Foundation has been given the tools to constantly produce high-level educational content, with limited constraints and difficulty.
The help from SPAR meant that the Foundation was able to kick off its production work in 2019, during the lockdown period. Two years later, and not only is the work still being done, but given that lockdown is a thing of the past, production work has become easier and has thus been continuously improving.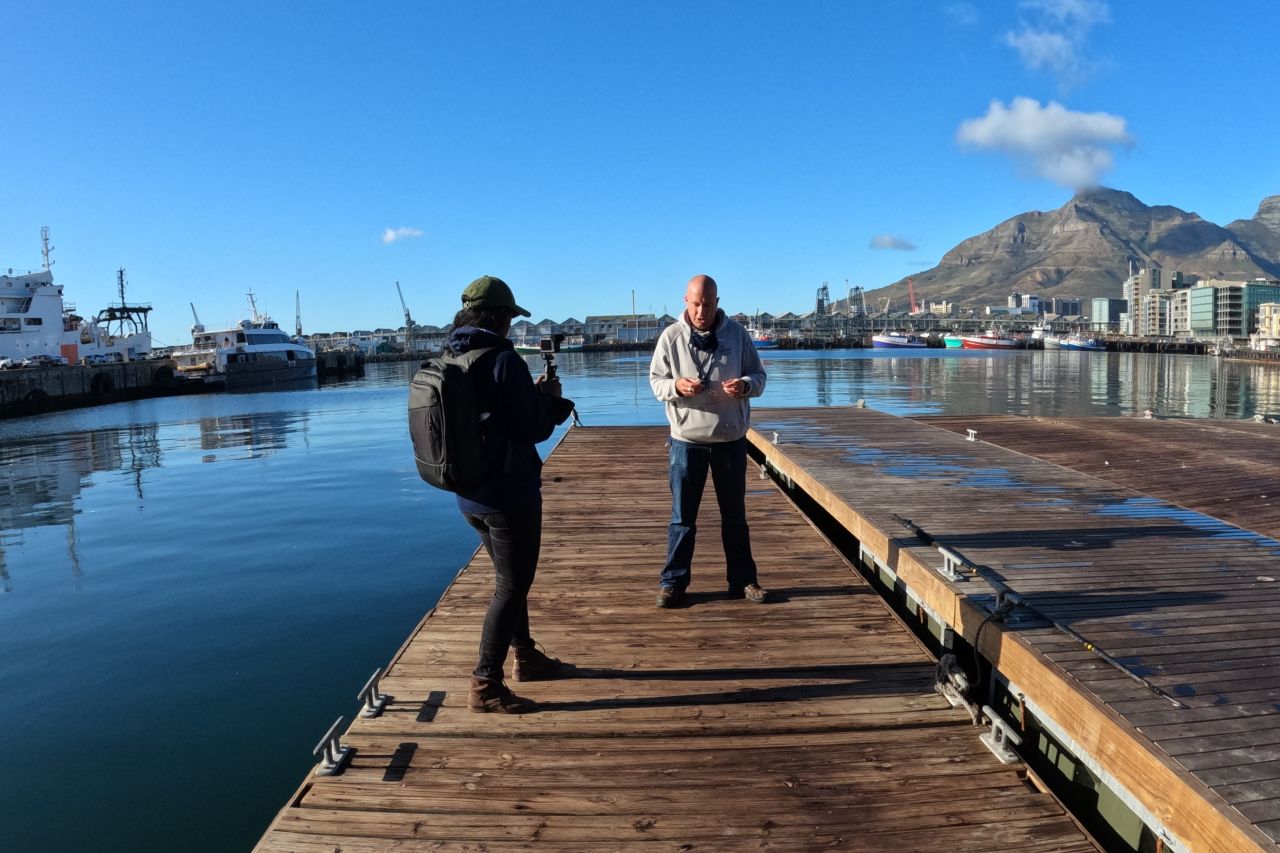 "To be able to educate and inspire through storytelling in this way is amazing and inspiring in itself, it gives us the opportunity to expand our reach beyond the borders of the Western Cape and South Africa which is most exciting." - Marguerite Venter, Head of ECD for the Two Oceans Aquarium Foundation.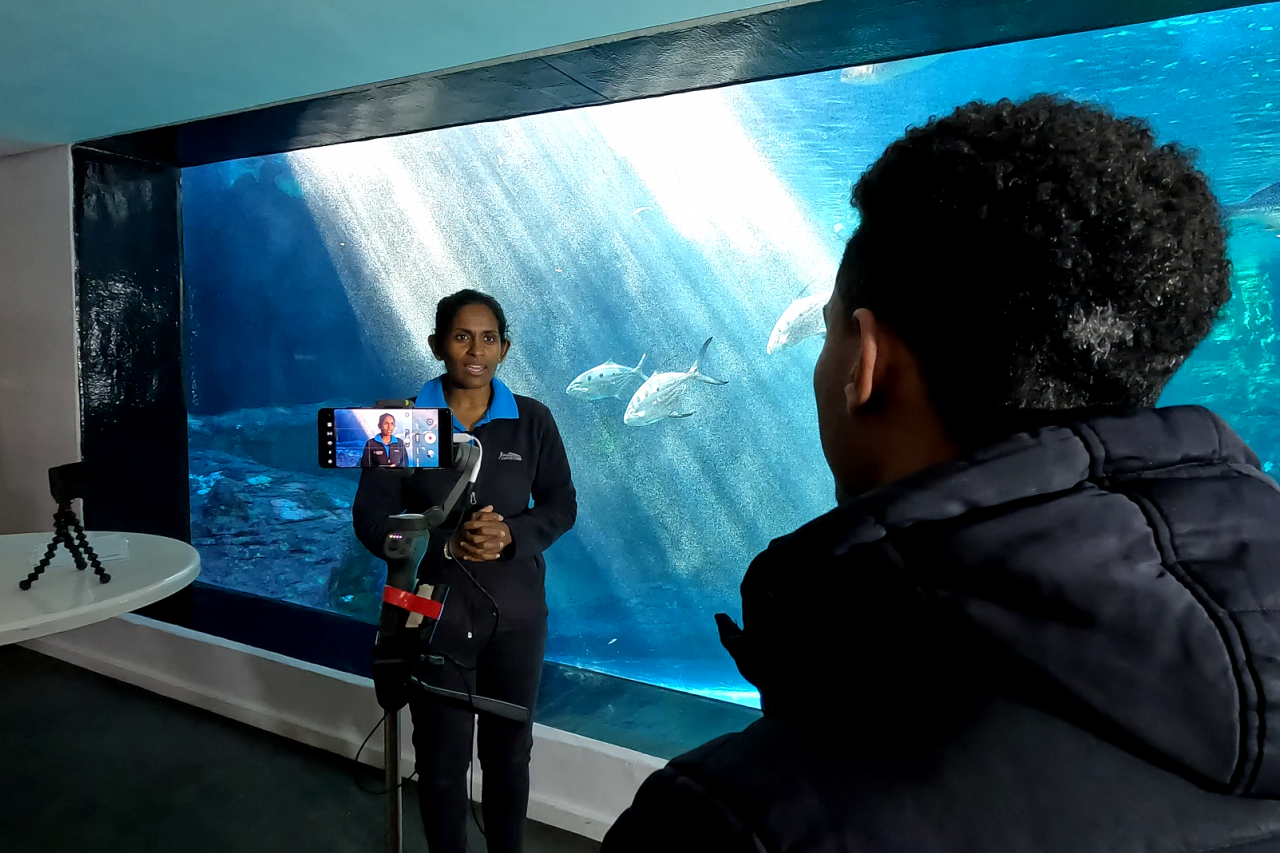 Since the beginning of this exciting venture, the Two Oceans Aquarium Foundation has produced nine episodes of Smart City Kids for the City of Cape Town and 22 episodes of Spunky Sea Stories. Both have been hugely successful, having both aired on CTV within the past year. In addition, the Foundation has also produced four Ulwandle Stories episodes, all of which have aired on People's Weather. All of these will also air on DBE TV later this year.
This content will continue to further serve its educational purpose, as it will soon be launched on The EXPEDITION Project - Conservation Projects in South Africa, as part of their offered conservation courses.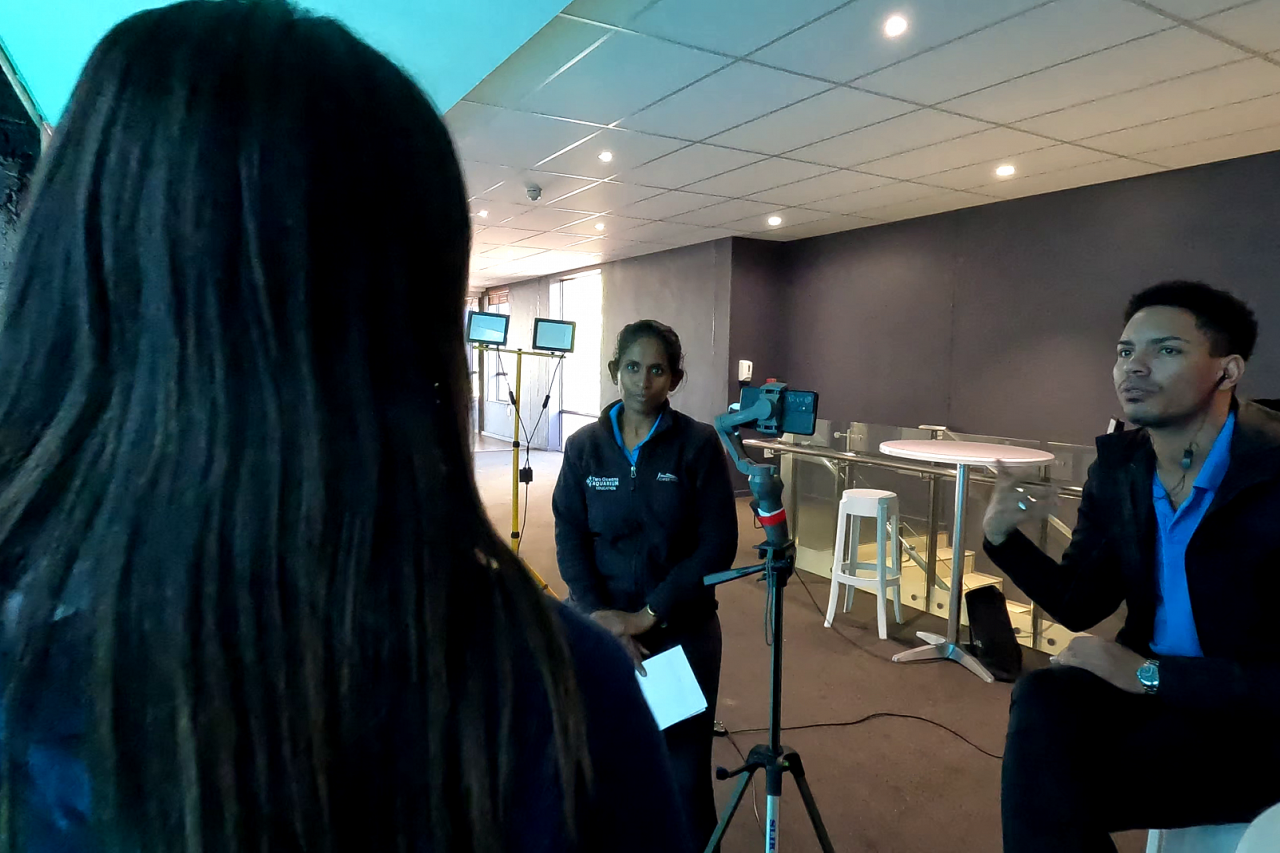 "We have and continue to put inspirational and educational stories together about our work for local broadcasters and educational platforms. Our Marine Careers episode will be available soon and we are working on some more exciting content, so watch this space!" – Marguerite added.