Marine Sciences at the Two Oceans Aquarium: All you need to know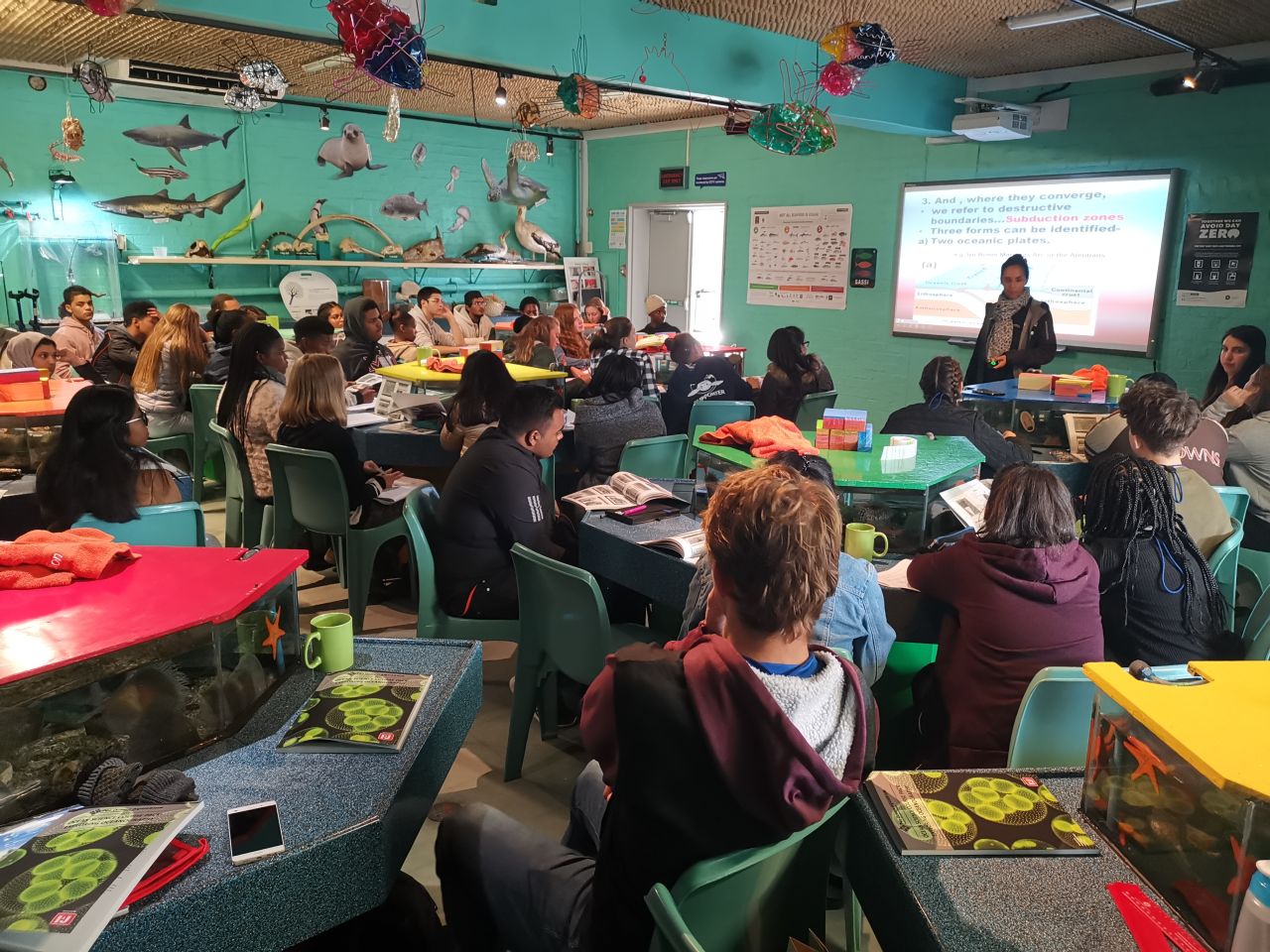 Around this time of year, Grade 9s across South Africa are making a tough choice… which subjects to take to Matric? And the bigger question: How will these subjects shape my future? Well, the answers can be found in the wonderful world of Marine Sciences.
Let's hear from some Marine Sciences past pupils and 2021's Teacher of the Year.
What are Marine Sciences?
Written by the teaching staff at the Two Oceans Aquarium Foundation and approved by Umalusi and the Department of Education, Marine Sciences is an official school subject for Grade 10, 11 and 12 learners who are looking to gain a deeper understanding of the ocean, its workings, and its impact on humans and our planet.
The programme is designed for learners to develop a sense of belonging and commitment to the oceanic environment. Marine Sciences nurtures informed citizens who value scientifically substantiated decisions and contribute to the health of our planet's oceans as future scientists, journalists, teachers, or specialists. Ideally, these learners would take up work and study opportunities in the marine sphere – an area with abundant possibilities for young, ocean-minded people.
The Marine Sciences curriculum is of stellar standard. Through multidisciplinary approaches, the subject builds connections between the realms of water, sediments, rocks, air, and marine organisms, looking at human interaction with each. Marine Sciences explores human impact on ocean ecosystems and equips learners with a thorough understanding of conservation and sustainability.
No previous ocean experience is required!
"If you are deeply interested in the ocean, if you don't know much about the ocean, or if you grew up in an area without an ocean, study marine sciences, and you will not regret it," says Andile Ngcongo, a Marine Sciences past pupil.
Taking Marine Sciences with the Two Oceans Aquarium Foundation is an investment in your future, regardless of whether you want to get into the scientific field or just need a solid foundation for university courses. The subject requires no prior experience or knowledge of marine sciences, but it does ask that you show up with curiosity and enthusiasm!
"In Grade 9, I came across an article stating that more than 80% of our ocean species haven't been discovered yet. This made me realize how much our oceans are neglected in a way – I wanted to be part of the people who will fill in the blanks," says Andile. She is currently studying Marine Engineering and believes that Marine Sciences gave her a solid foundation for the demands of university work.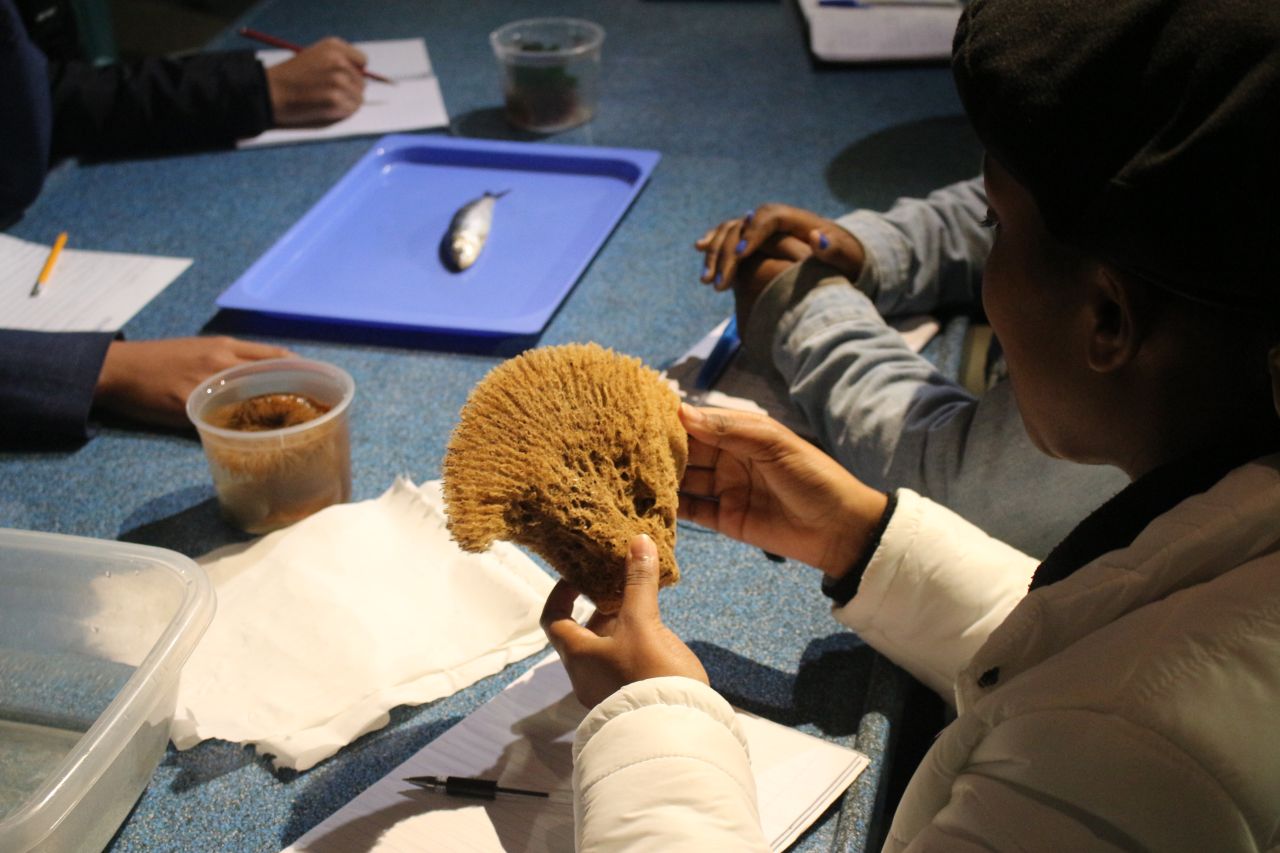 Practical learning is the way to go!
Dr Mariette Wheeler, a Marine Sciences educator and 2021's National Teacher of the Year, shares her passion for the ocean through teaching.
"Marine Sciences gives learners the opportunity to develop science process skills, apply the scientific method and experience the ocean environment themselves," says Mariette. This combination of theoretical and practical learning is invaluable. In the Marine Sciences course, learners can explore the rocky shores and see sea anemones, urchins, sea stars, and more for themselves!
Aneléh Nel, another Marine Sciences past pupil, agrees: "My favourite part of the Marine Sciences course is undoubtedly the field trips and practical activities. What better way to learn than hands-on and in person? Experiencing first-hand the things we're studying in class is just amazing".
At the Two Oceans Aquarium, we have a dedicated and passionate group of teachers who strive to make every lesson impactful. As Andile says, "In Marine Sciences, you will learn something new every minute you're in class – that's a guarantee".
One of the core duties of a scientist is to reflect on and evaluate contemporary reading material and current scientific studies. In Marine Sciences, teachers encourage learners to form opinions about contemporary topics. Through informal class debates, group discussions, presentations, and assessments, learners are driven to engage with the current marine events they see on social media and in the news. By applying their Marine Sciences coursework to the real world, learners develop a more holistic and practical understanding of the oceanic environment.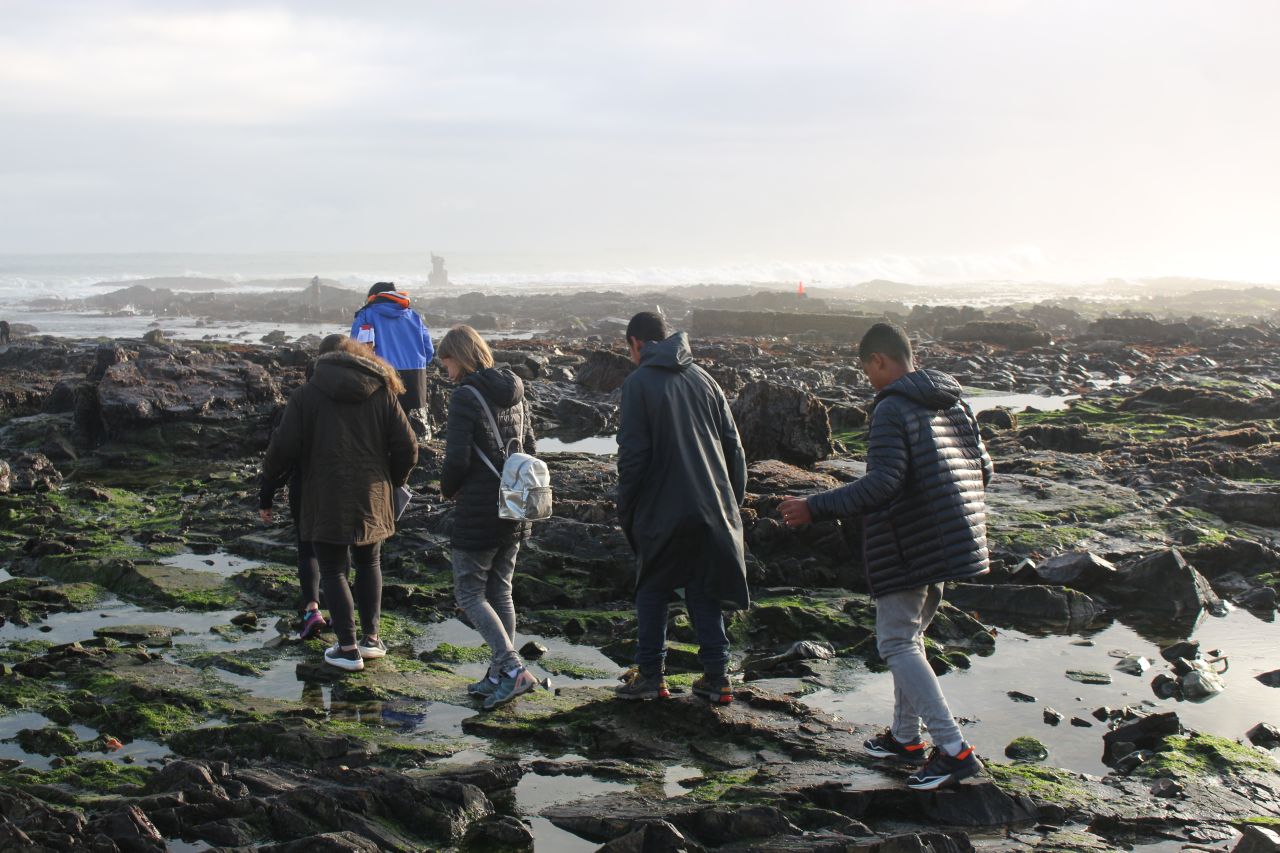 How can Marine Sciences help me in the future?
Marine Sciences is guaranteed to have a lifelong effect on your attitude towards the ocean. Aneléh says, "I have gained a greater appreciation for the ocean and its organisms. I feel a responsibility to protect it resting on my shoulders. Therefore, I have become more conscious about the products I use, the importance of recycling and sustainability and more. I want to encourage others to feel the same way."
Marine Sciences can be used in multiple ways at the university level. Learners could pursue a Bachelor of Science degree, even focusing on a specific field in the marine sciences like Oceanography or Zoology. A background in Marine Sciences would be incredibly beneficial in other degree paths such as environmental journalism, nature conservation, and environmental law.
The skills learners develop through the subject are irreplaceable in any future career. Marine Sciences teaches critical, logical thinking and self-reflection in numerous forms, from factual, long-form essays to shorter, debate-style pieces. Communication, analysis, and problem-solving are just a few skills encouraged by Marine Sciences. Furthermore, the practical side of the subject equips learners with the skills to work collaboratively and independently.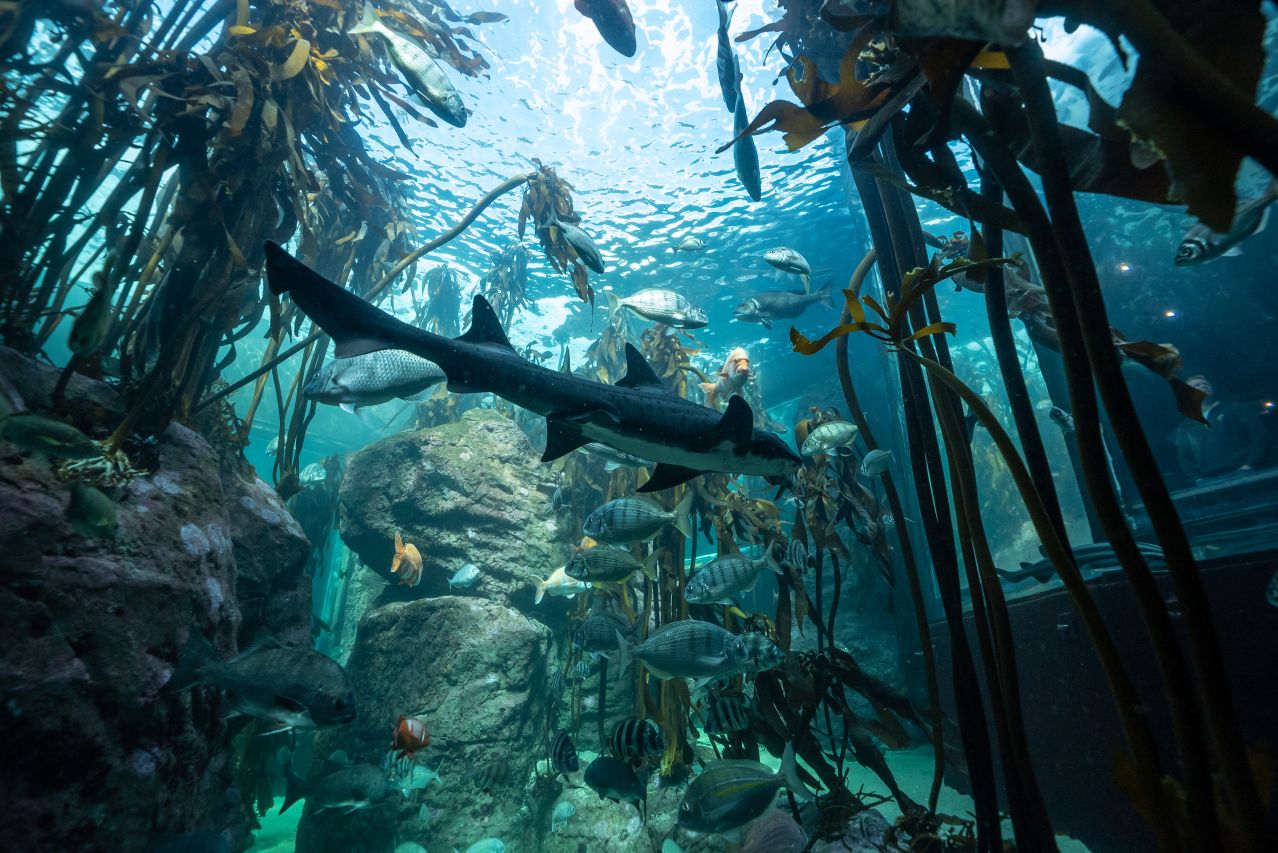 "Marine Sciences is not just another subject; it's a passion and an eye opener. Once you're aware of what's around you, the wondrous things in the waters along the coast of South Africa, the excitement peaks. I would encourage Grade 9s to take Marine Sciences to further their knowledge and love for our beautiful ocean and everything beneath its surface," says Aneléh.

This exciting subject is being offered by more and more schools along the South African coast. If your school does not offer Marine Sciences as a subject choice, it can still be taken as an additional subject online via the Two Oceans Aquarium Foundation.
Go to:
Read more about Marine Sciences