Crew memberships are not currently available - but there are many other cool courses and educational opportunities for all ages!
The Two Oceans Aquarium Foundation has been very busy launching some awesome programmes and activities. The Foundation Crew is for the loyal supporters of the Two Oceans Aquarium Foundation, who want to support the Foundation's work in ocean conservation, awareness, research and education. By signing up to be part of the Crew, you not only ensure that the Aquarium Foundation can do more, but you will also get access to exclusive content created by the Foundation's team of teachers. For your monthly donation, you will get special access to the online Foundation Crew portal, where you will find weekly content.
There will be three different Crew options: Mini Crew, Cool Crew and Pro Crew.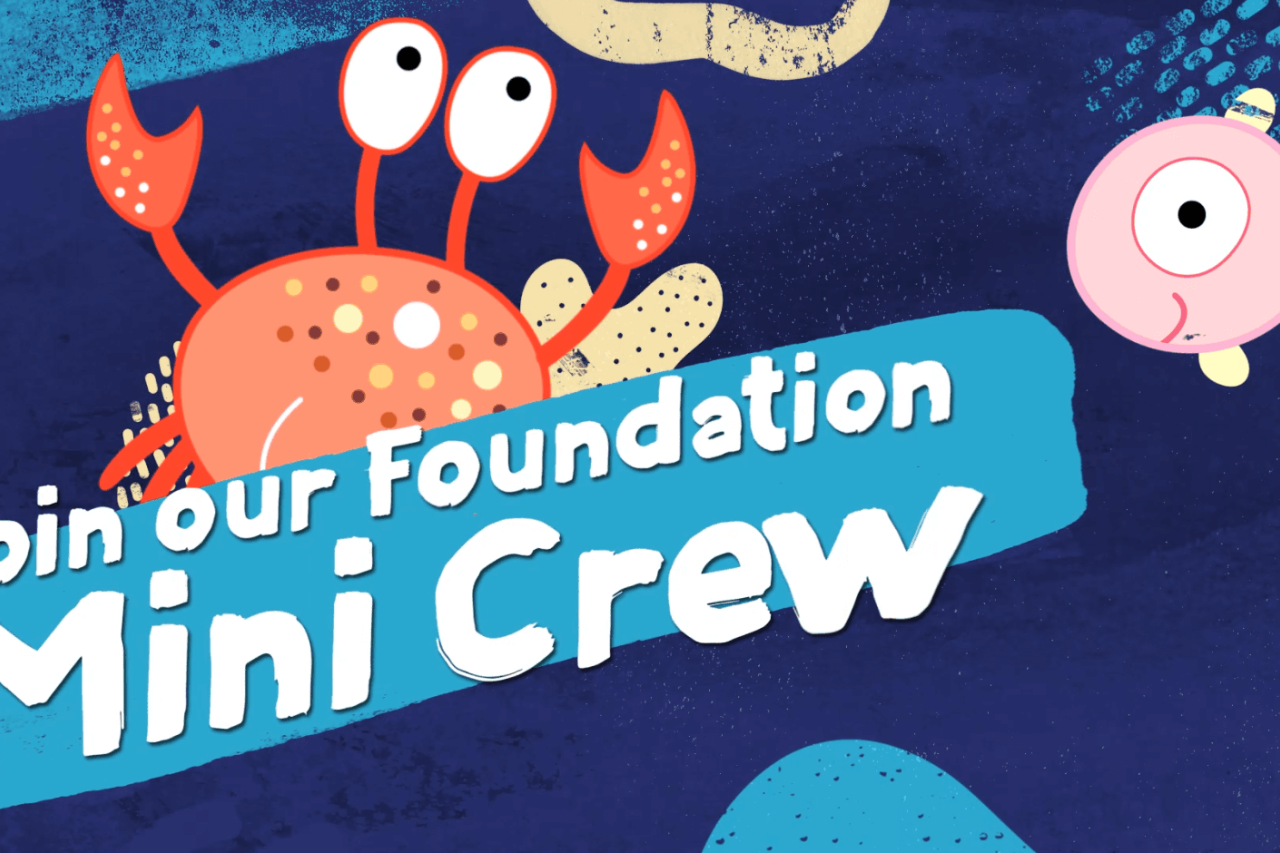 The first to be launched is the Foundation Mini Crew, suitable for all aspiring mermaids, pirates and little ocean explorers! The Aquarium Foundation's team of early childhood development teachers have put together fun episodes with weekly themes. For August 2020, the animals featured are sea turtles, penguins, clownfish and sharks. This content is suitable for three- to seven-year-olds and the episodes will feature our beloved puppets, Geo and Thalie. They will guide you through the various fun activities. There is something for everyone, with a "Fit Fishies" section to get the little ones off the couch, or learning numbers, shapes and colours through clay animation. You will also get a glimpse into the Two Oceans Aquarium and meet some ocean friends. Each episode will have an accompanying activity sheet to keep the fun going. A new episode will be released each week.
Sign up now for R200 per month and become part of the Aquarium Foundation's Crew! The monthly fee is tax deductible. Visit the Aquarium Foundation's website for more information!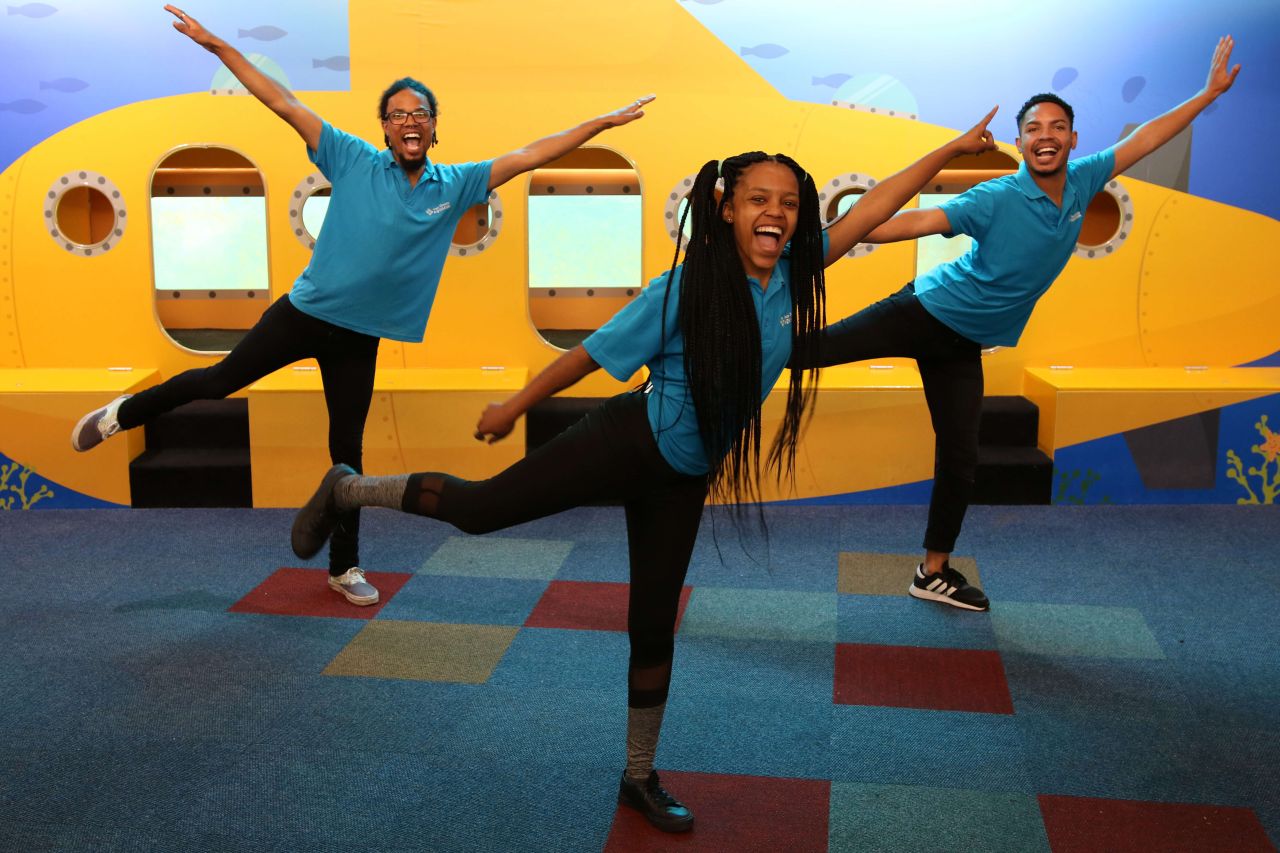 Keep an eye on the Aquarium Foundation's website as the Cool and Pro Crews will be launched in the next month. The Cool Crew content is suitable for kids between the ages of eight and 12 years, whereas the Pro Crew caters for anyone 13 years and older.