Please note: This event is fully booked and we will not be taking any further RSVPs.
Please contact us on members@aquarium.co.za or all 021 418 3823 if you have any questions.
_______________
Friday 13 November 2020 is a very special day on our calendar … The Two Oceans Aquarium will be turning a whopping 25 years old on this day! To celebrate our magical milestone, we will be keeping our doors open until 21h00 on Friday 13 November 2020 exclusively for Two Oceans Aquarium members.
Isn't it hard to believe that the Aquarium has been part of Capetonians' lives for a quarter of a century already? For us, the time has flown. The best part of our job has been watching you, your children and your grandchildren grow up in front of our eyes. Some of you came here as children – with your parents, or as part of a school group visit – and now you are bringing your own children to experience and explore the magic of Southern Africa's underwater world.
Please note this event is fully booked.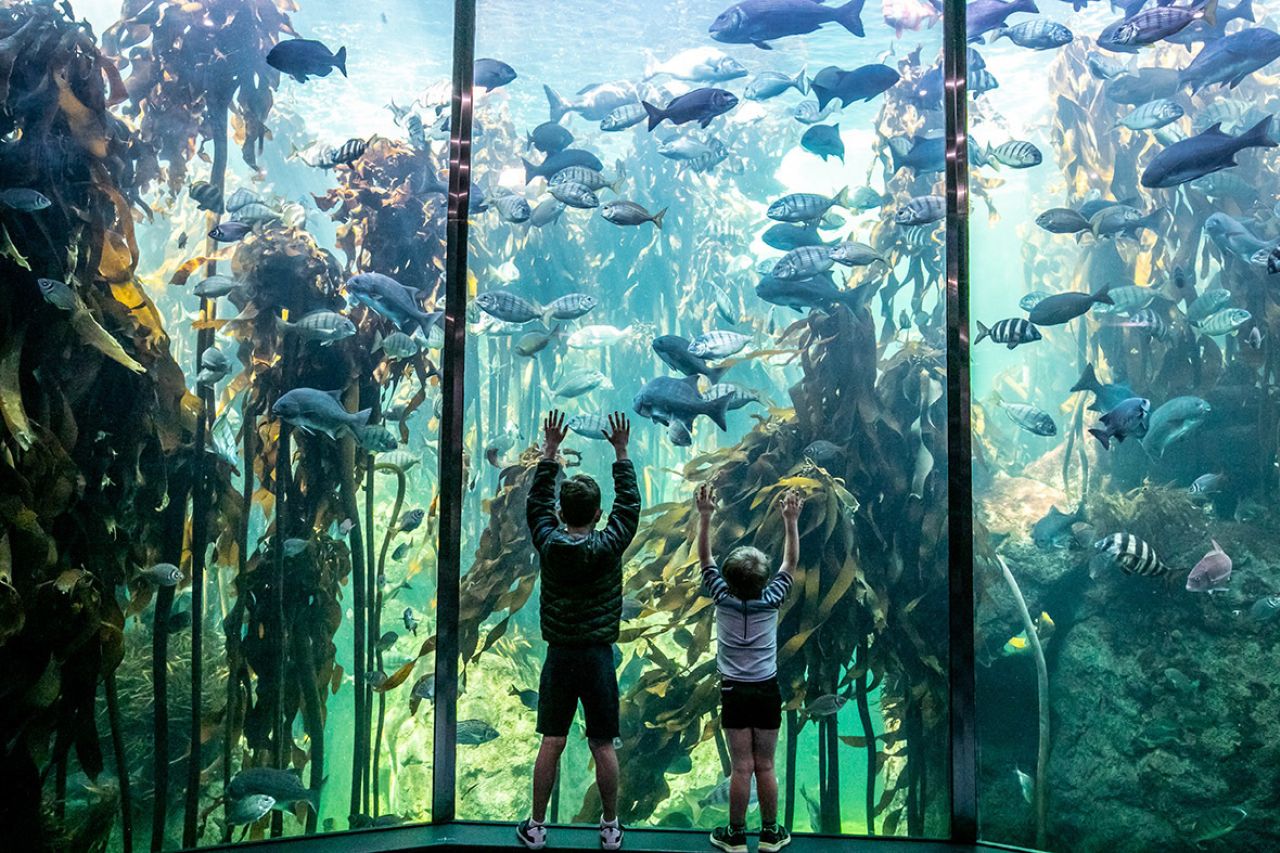 We cannot begin to thank you enough for your support over the last two and a half decades. Without you, our pioneering work in education, research and conservation would not have been possible. Since our opening in 1995, we have welcomed more than 10 million people to bear witness to the incredible marine wildlife found on our shores, and we look forward to another 25 years of inspiring change for the future well-being of the ocean. Long may we journey together; we love to sea you every single day of the year.
Exclusive members evening on 13 November 2020
On Friday 13 November 2020 we will be keeping our doors open until 21h00 for anyone with an active Two Oceans Aquarium annual membership. These three hours will belong exclusively to our members – a special opportunity to spend time in the Aquarium and to celebrate everything the past 25 years represent: family, friendship, and fish!
On the day, the Aquarium will be open to the public as per usual from 09h00 to 18h00; thereafter our members will have exclusive access until 21h00. Please ensure that you buy or renew your membership before the event. RSVPs are essential.
Please RSVP to secure your spot
Due to Covid-19 regulations, we are managing our capacity inside and therefore need members to sign up online to register for this special event.
Event details
Date: 13 November 2020
Time: 18h00 to 21h00
Access: With active membership only. New memberships and renewals must be arranged before the event.
Members of all ages are welcome!
Please RSVP online, and email us on members@aquarium.co.za if you have any questions.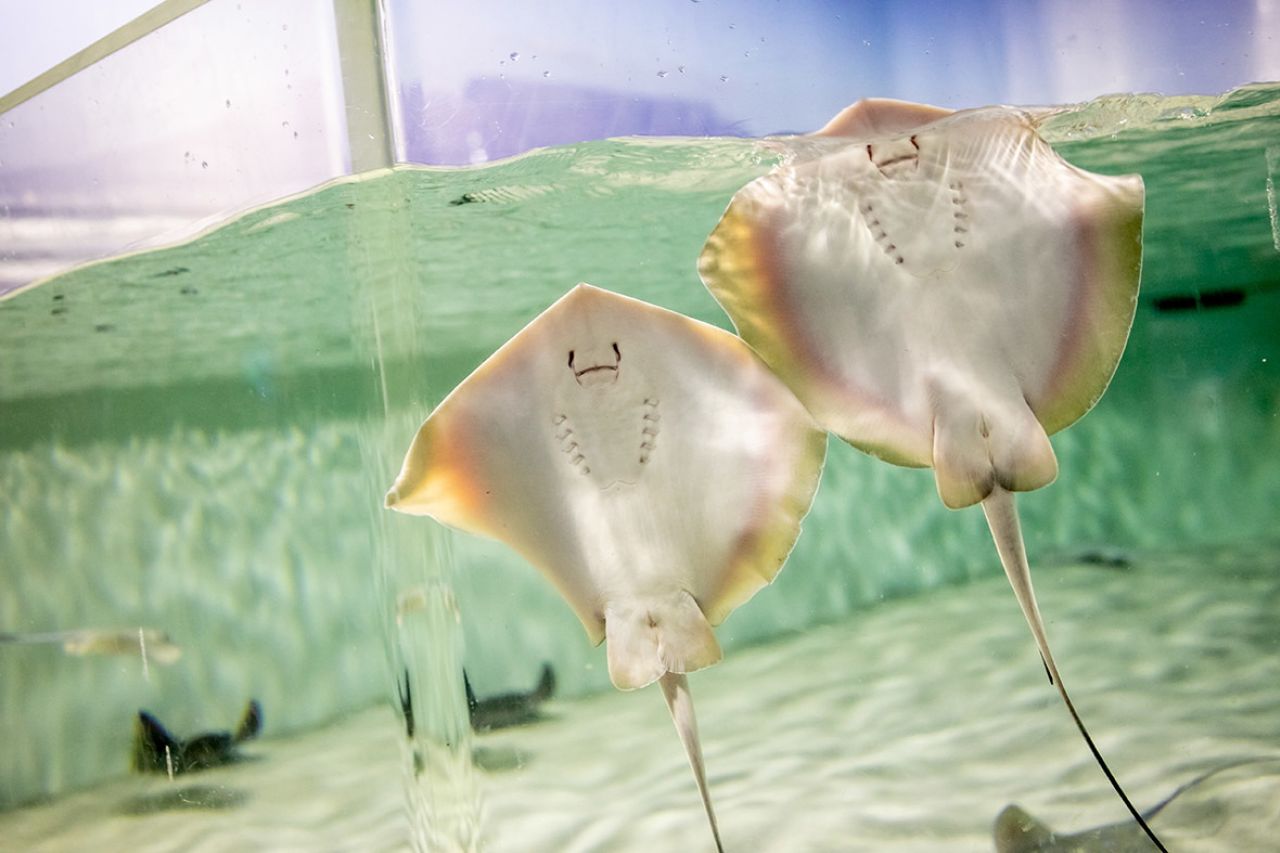 Not a member? Let's fix that!
Ring in your year of unlimited access with this special event. You can buy your annual membership here or email us on members@aquarium.co.za for more information.
Membership benefits
Here's what a year's membership provides:
Unlimited access! Visit the fish as often as you wish
No queues – you get priority access
10% off at the Aquarium shop
10% off at selected food outlets in the Aquarium as well as at Bootlegger Aquarium, our on-site restaurant
25% off Penguin Experiences
25% off Adventure Diving Special rates for au pairs/nannies
Free seawater for home aquarists
Exclusive invitations to previews and events
Members-only events
Click here to sign up for membership today and gain access to this exclusive event, as well as boatloads of other benefits.