Visitors to the Seapoint Promenade over the past few weeks may have noticed a new addition - a mural featuring our very own legend, Bob the green sea turtle, at the Pavilion Rotary Park. What you might not know is that the creator of this design is none other than our resident creative genius, Graphic Designer Jessica Sloan, who came up with the artwork after being approached by the Waterfront Rotaract, who went on to make it a reality!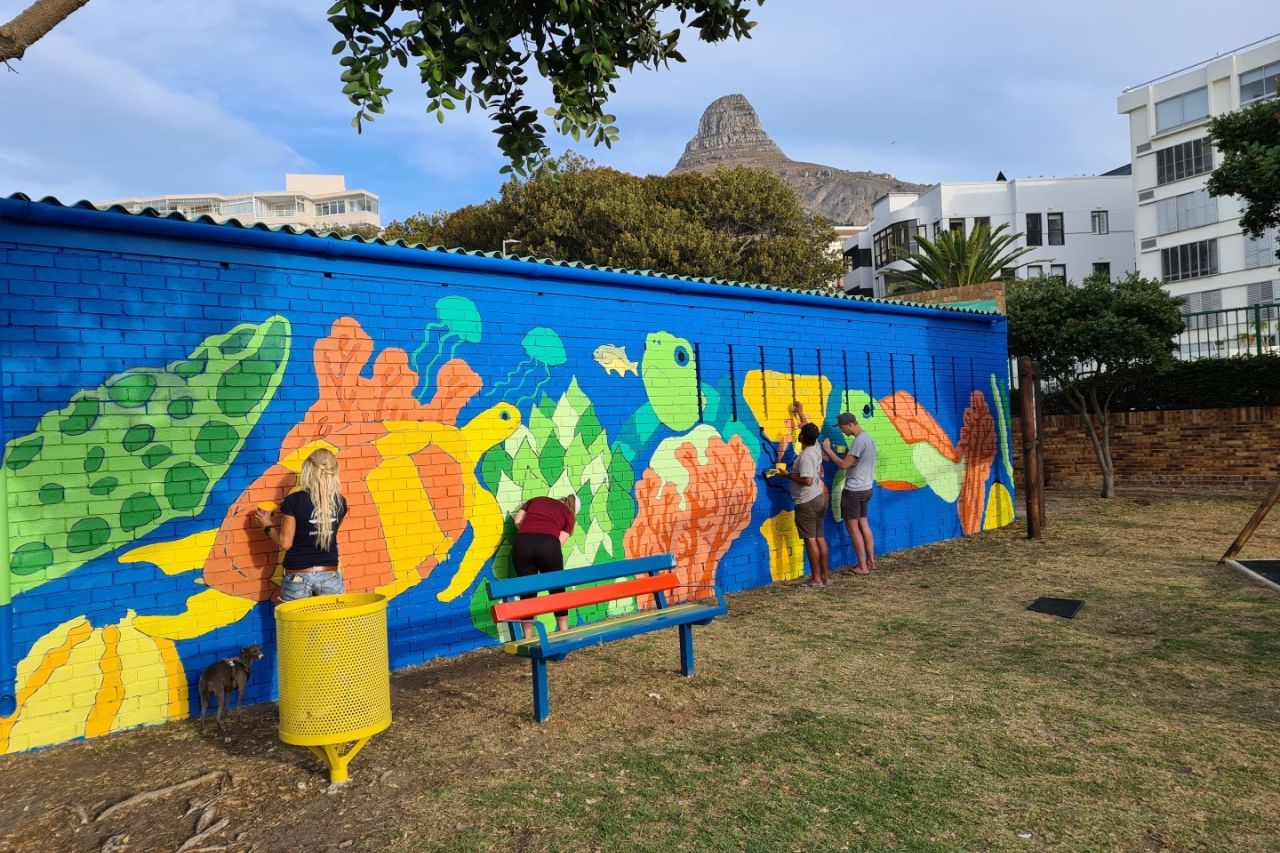 "I decided that the mural not only needed to be visually appealing, but was a great opportunity to help spread awareness for ocean conservation. I decided to use Bob the turtle as an ambassador for the artwork."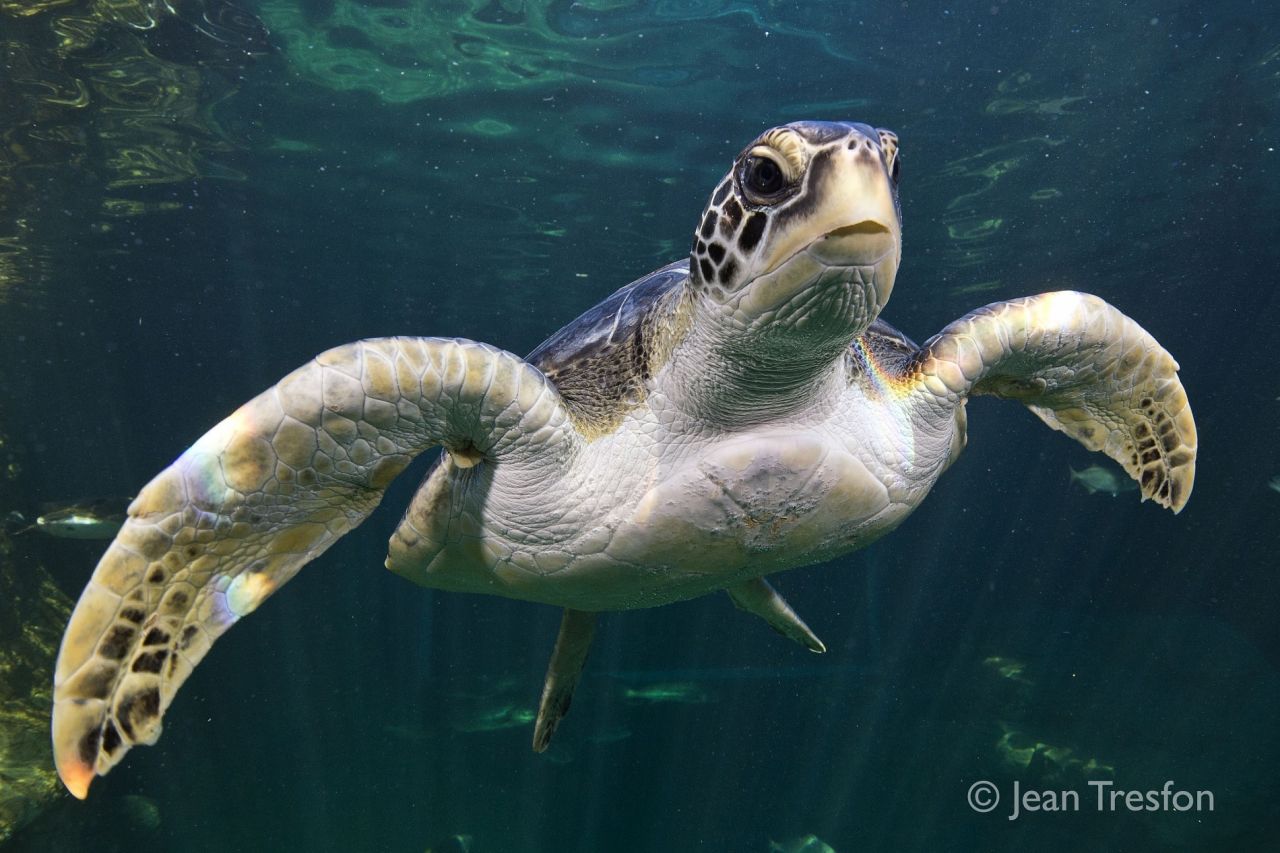 "After slowly recovering with us for a few months, Bob passed a large amount of plastic. This included plastic bags, and balloons with the string still attached. Plastic is a massive threat to all turtles in the ocean. By minimising our use of single-use plastic we can help protect the home of turtles like Bob," said Jessica.
Want to support sea turtle conservation? Help Save our Turtles here.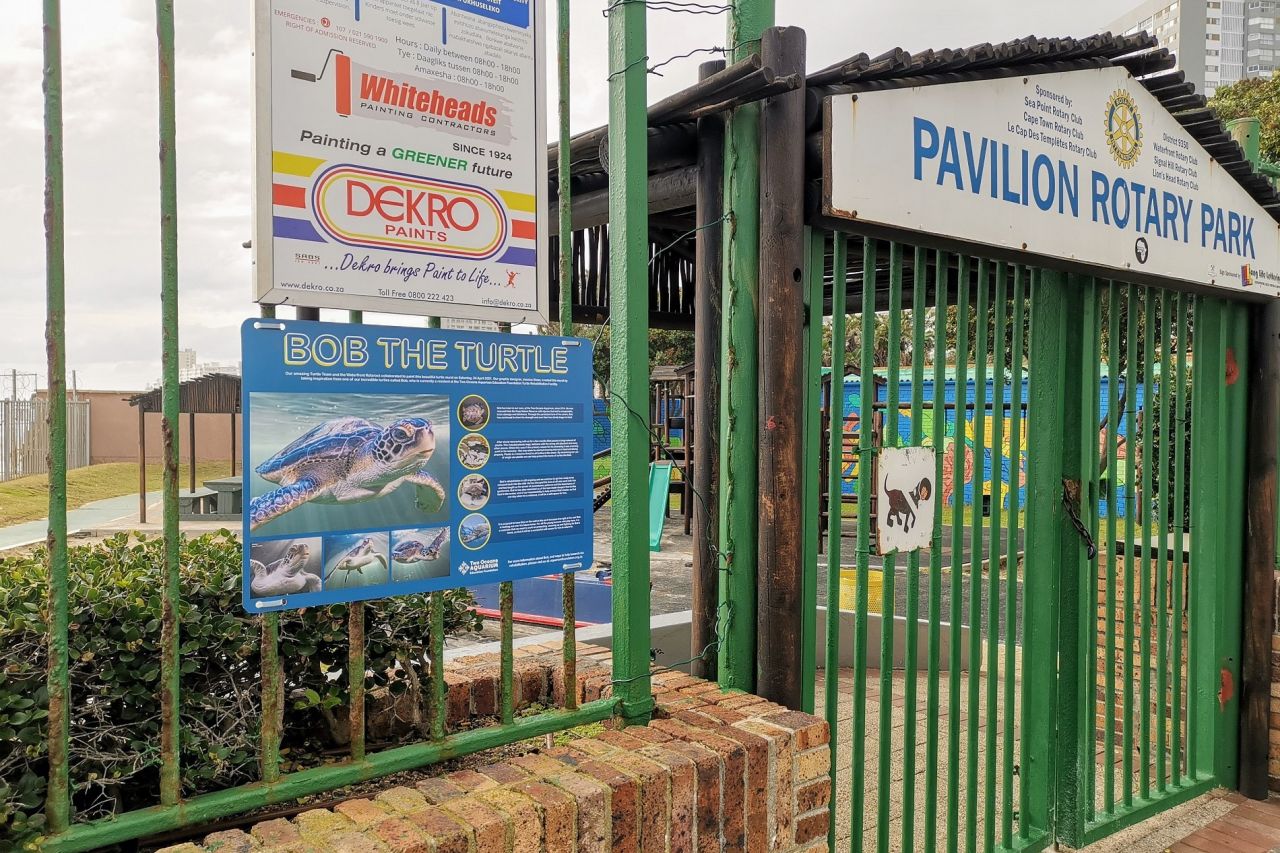 "It is poignant to have Bob on the wall in this park because it is right by the sea! Bob is looking out over his future home. For all the children who play there, it is a reminder that we need to work on protecting, cleaning up and fighting for Bob's home, so that it will be a wonderful safe ocean for him to return to."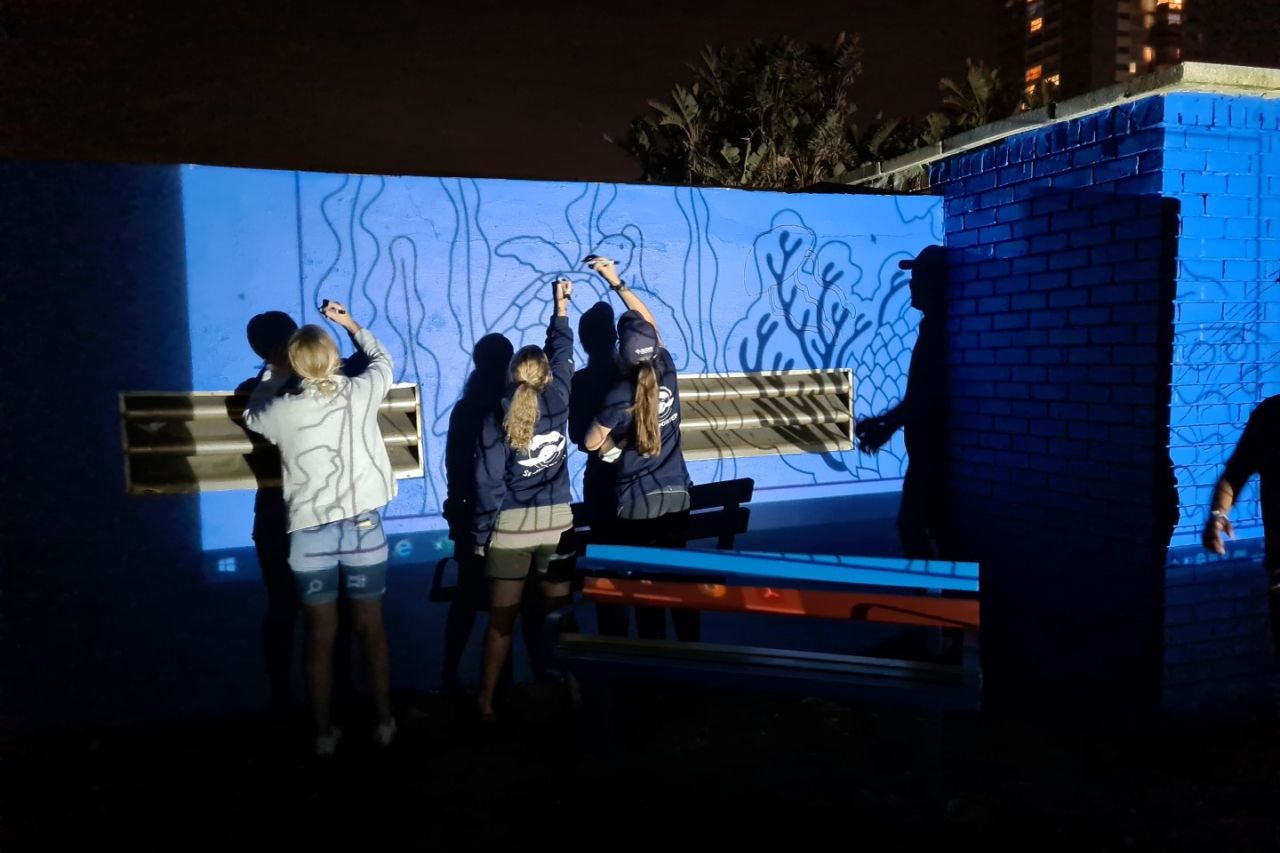 Despite her creative flair, this was Jessica's first-ever foray into the world of mural painting. "This is the first painted wall mural I have personally done. I usually do large vinyl prints for work. I drew out the design and we then decided that projecting the illustration onto the wall would allow us to create the outline. Thanks to the help from our amazing Turtle Team, we were able to ensure there was a template ready for the community to get stuck in on the Saturday."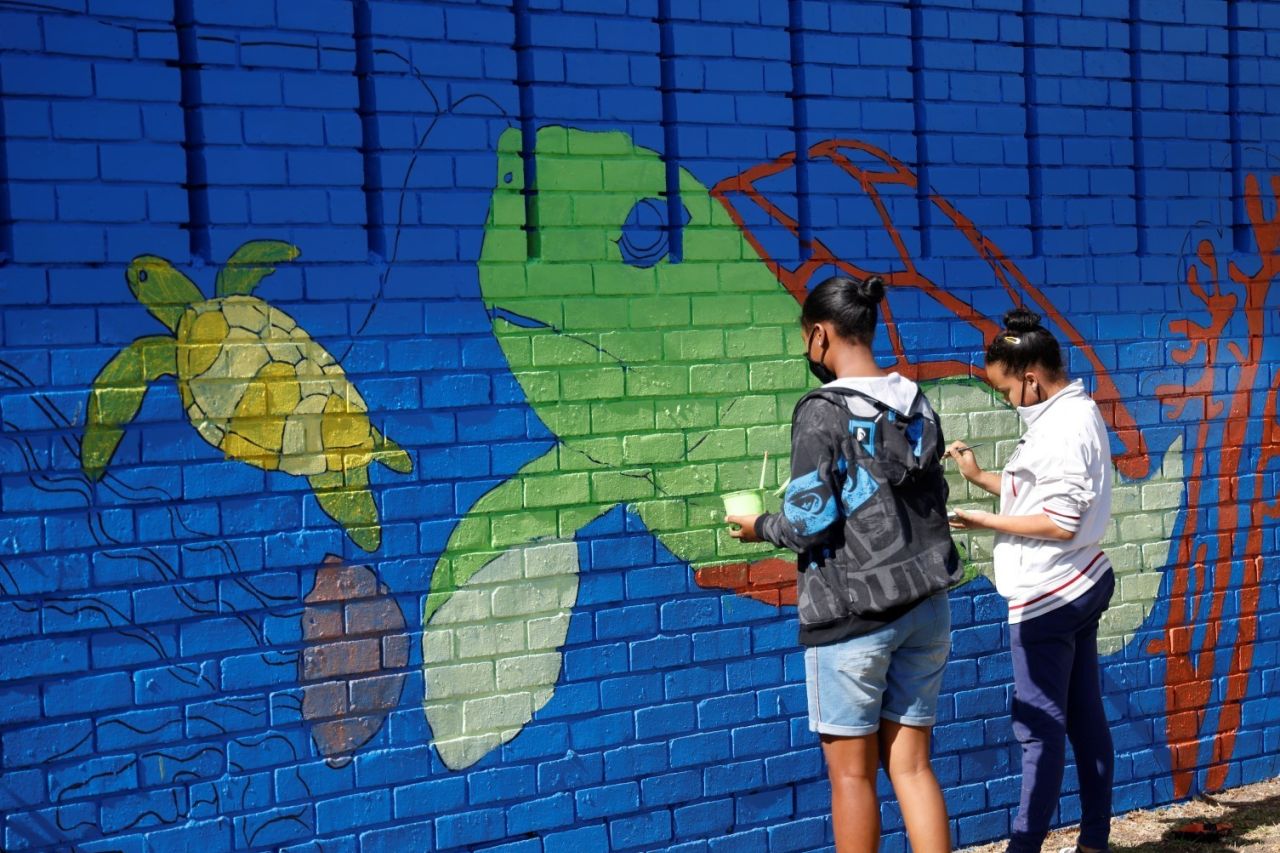 "The painting event was a great day of collaboration. Those who came to take part were very enthusiastic and did a great job bringing the artwork to life. I hope that everyone that walks past the park will read about Bob's story and not only learn from his perseverance, but will be inspired to make some changes to ensure a safer and cleaner home for Bob and animals like him."