Capetonians comparing the recent cold weather to Antarctica might be on to something. On 14 July 2021 an Antarctic leopard seal came ashore at Kommetjie! Leopard seals are native to Antarctica - in fact, they are one of the world's most successful apex predators! Although young leopard seals sometimes range further north, leaving the Antarctic pack ice to the Southern Ocean Islands where there is less competition, it is exceedingly rare for them to come as far north as South Africa - fewer than 20 have ever been spotted in our waters!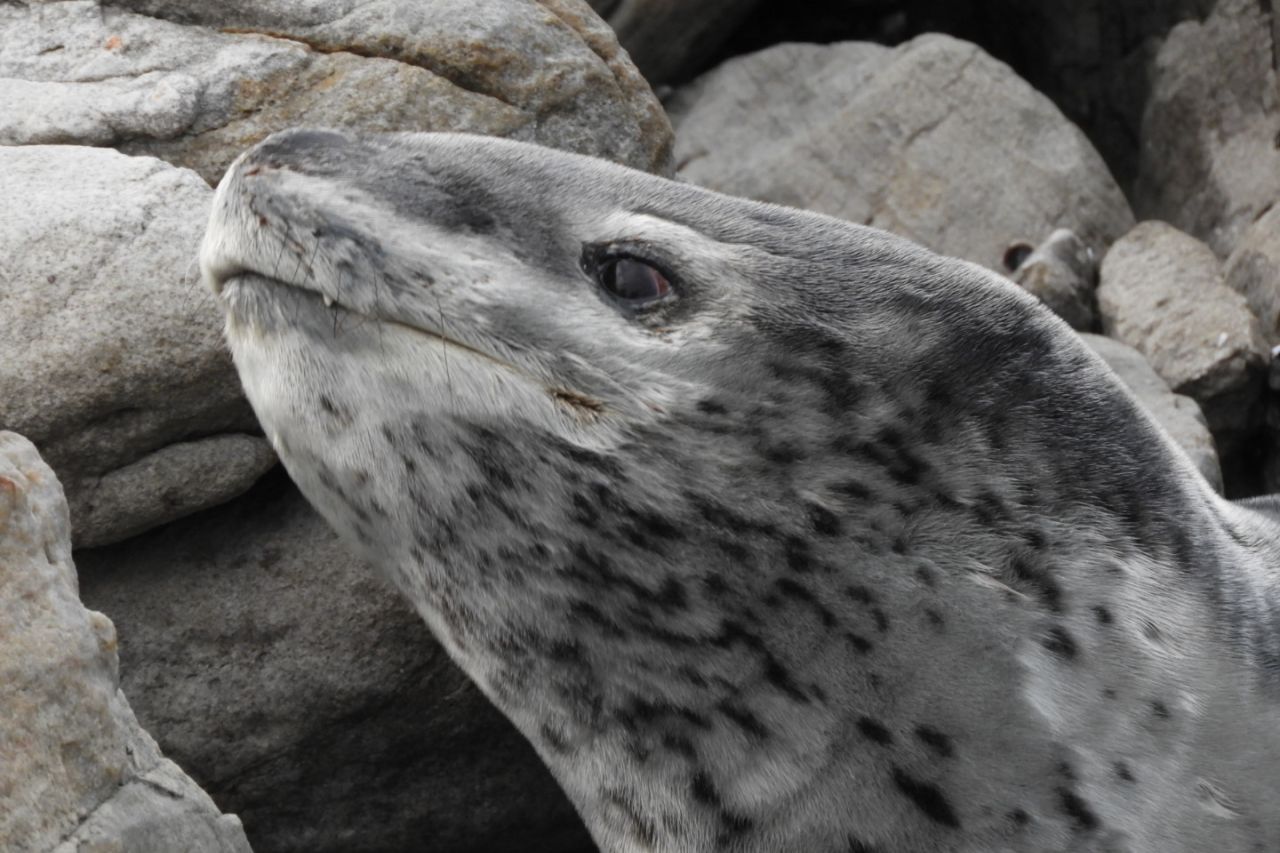 Little is known about why these vagrant leopard seals come to South Africa - we don't even know if they are different seals, or if some are return visitors. At the request of the Department of Forestry, Fisheries and the Environment, two of our team members headed to Kommetjie to tag this seal so that it can be easily identified if it is ever sighted again elsewhere in the world.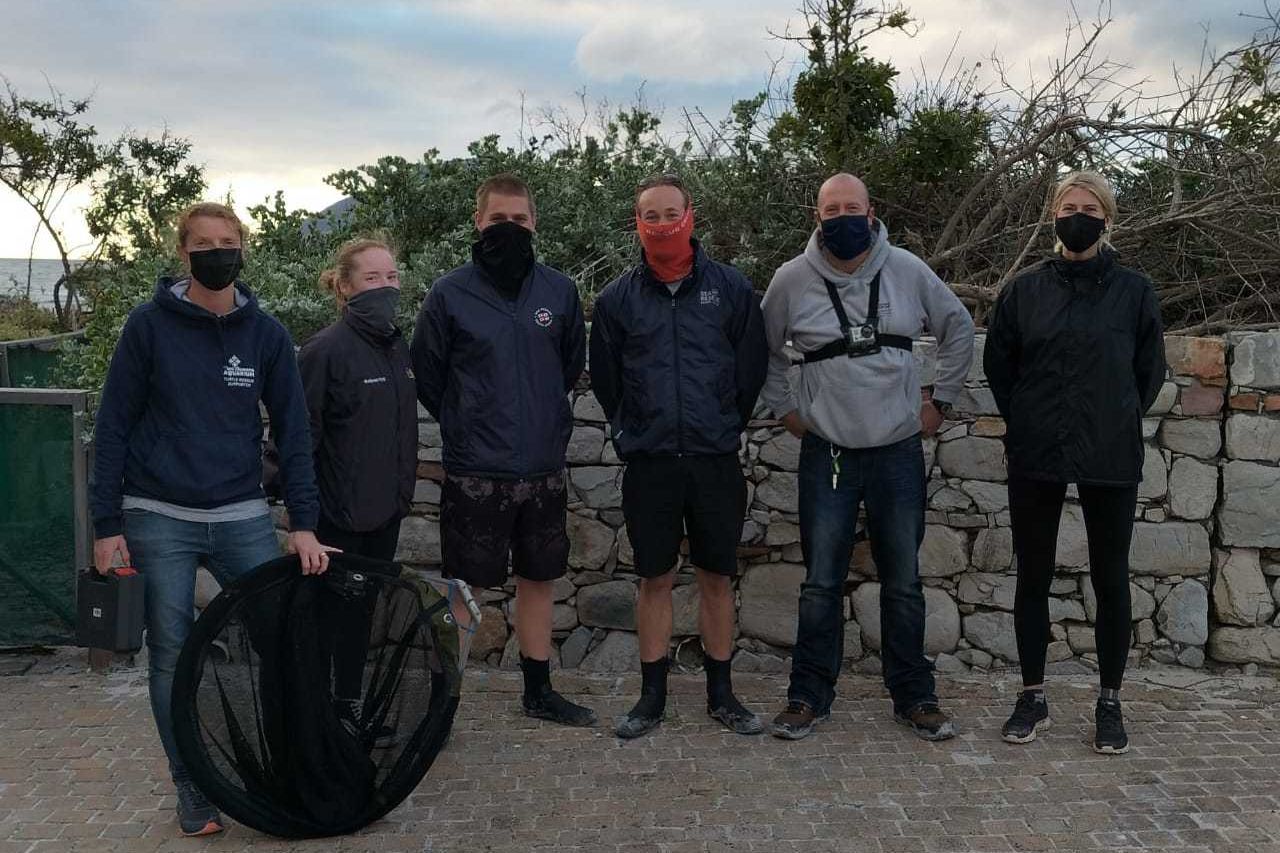 They weren't alone in welcoming this visitor though. Throughout the day, the Cape of Good Hope SPCA Wildlife Unit visited the seal to assess its health, disinfecting a few old wounds, but otherwise giving the seal a clean bill of health. The team from Shark Spotters was also present to assist in monitoring the seal and keeping the public at bay.