Our waters are filled with Ocean Superheroes, animals of all shapes and sizes that are equipped with unique superpowers to help them survive and thrive in the underwater world! These school holidays, we're celebrating the special powers of ocean animals on our social media platforms and inside the Two Oceans Aquarium with some awesome new comic book-inspired signage! Plus: There are some amazing events you can attend with us!
Visit the Two Oceans Aquarium to discover the unique superpowers of ocean animals, and why these animals need you to be their superhero sidekick. Book your visit here.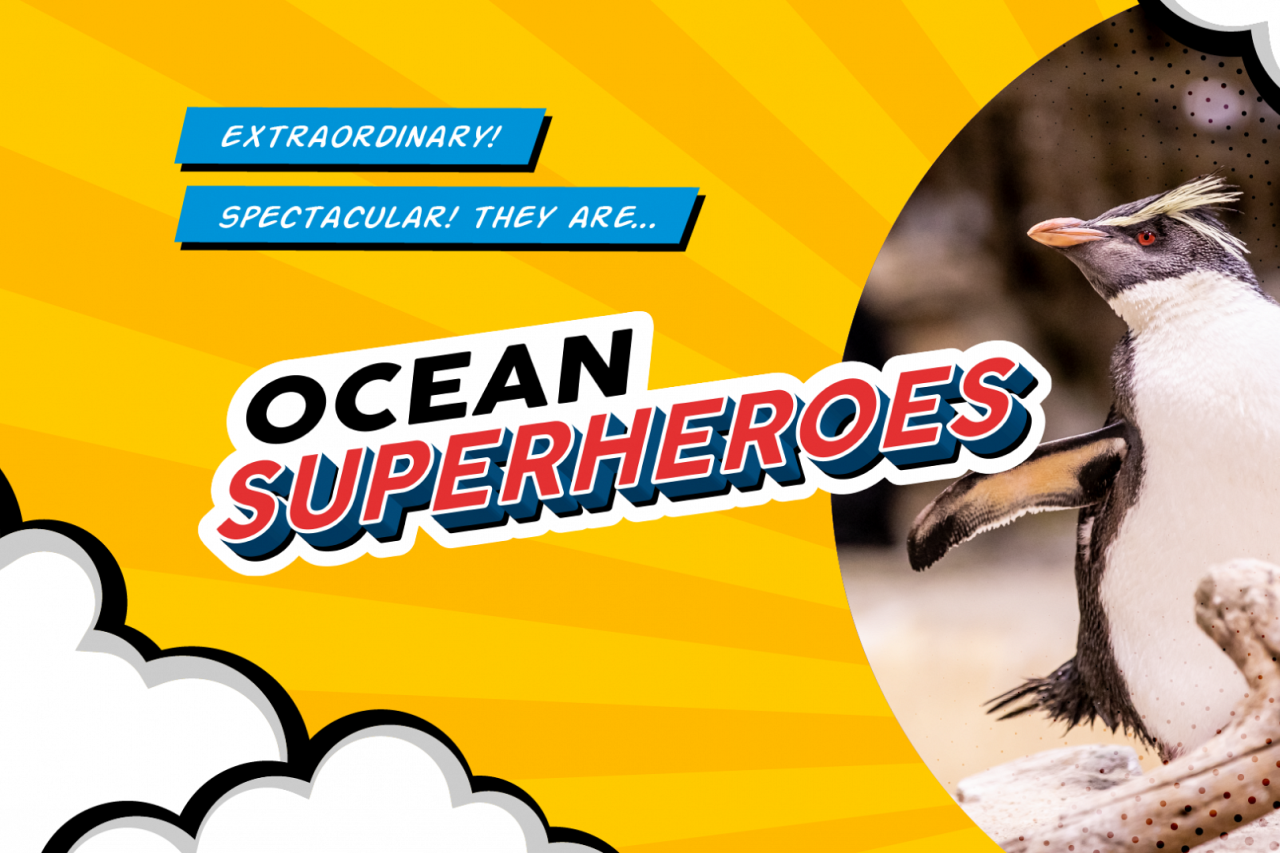 Creating awareness for sea turtle conservation with Consol Glass
Throughout the month, we're celebrating Ocean Superheroes, and few animals represent the epic resilience of true comic book heroes as well as sea turtles. Despite the overwhelming threats and dangers stacked against them (including many human-made ones), the rescued sea turtles that are in the care of the Two Oceans Aquarium Foundation are true tales of overcoming the odds and survival!
From 1 to 3 July 2022, you can join the turtle team and Consol Glass in the Victoria Wharf mall in the V&A Waterfront to learn the stories of these special animals - and what you can do to save them!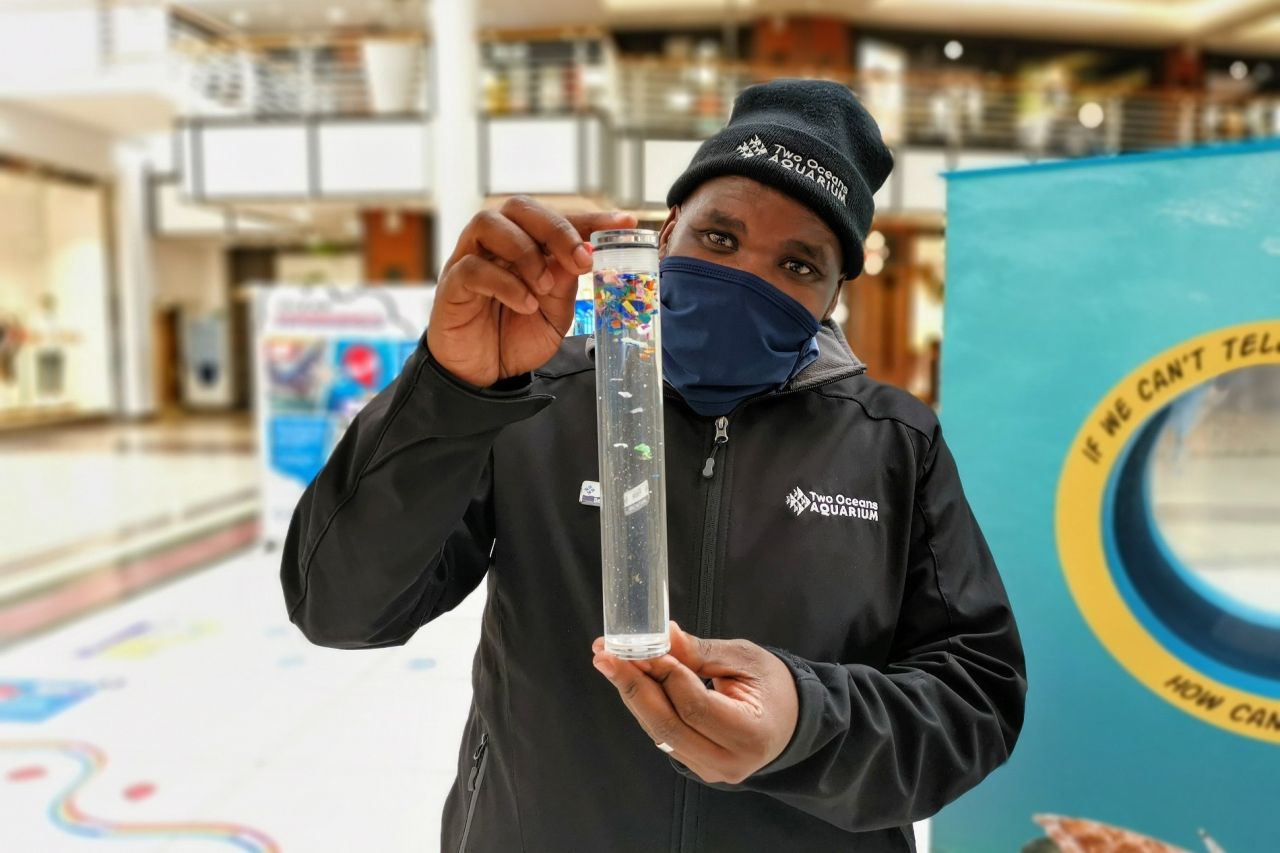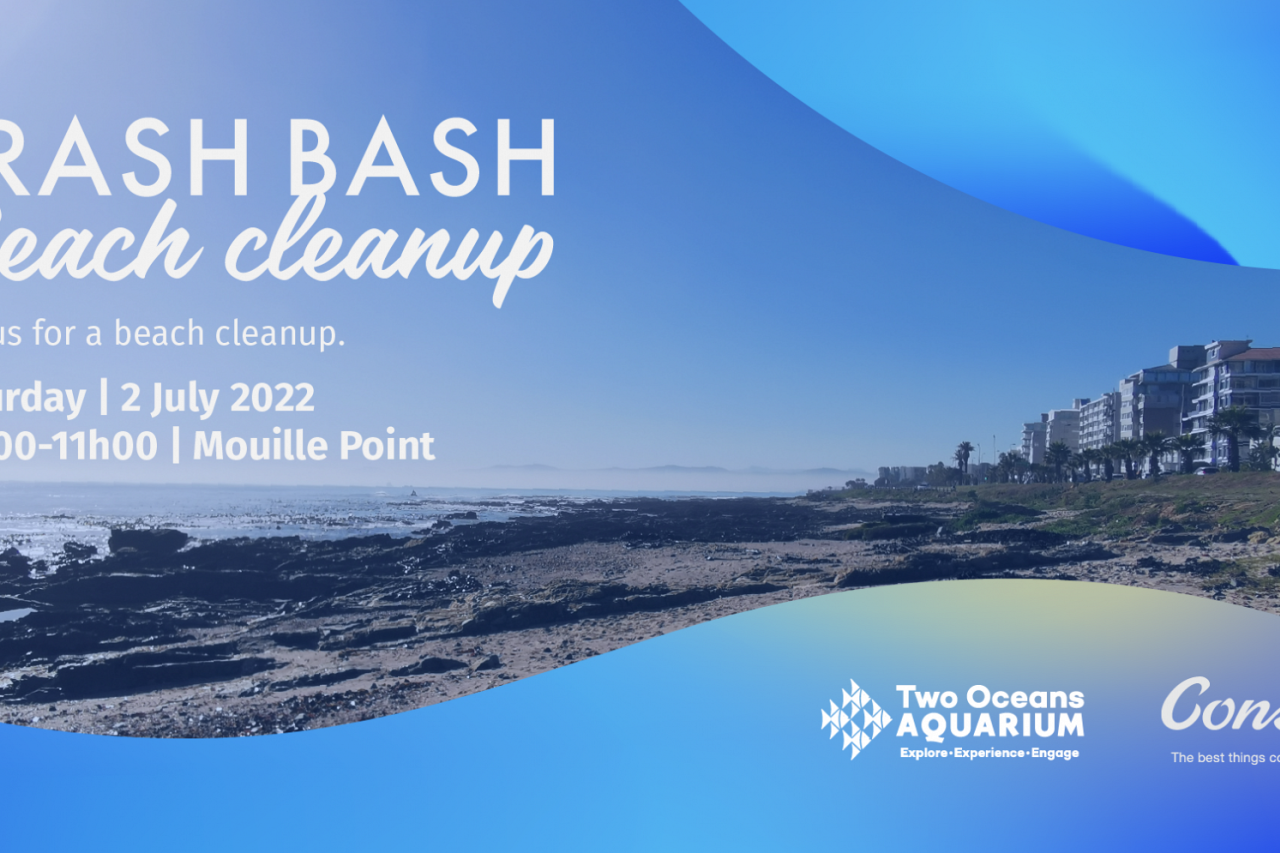 Meet the Ocean Superheroes:
The ocean is filled with unique dangers, one-of-a-kind situations, and strange physical phenomena. To overcome these challenges, animals have evolved unique "superpowers" to overcome any obstacle - magnetic brain crystals, toxic organ ejections, shapeshifting and regeneration. The Two Oceans Aquarium is a hub of these Ocean Superheroes - come see them for yourself!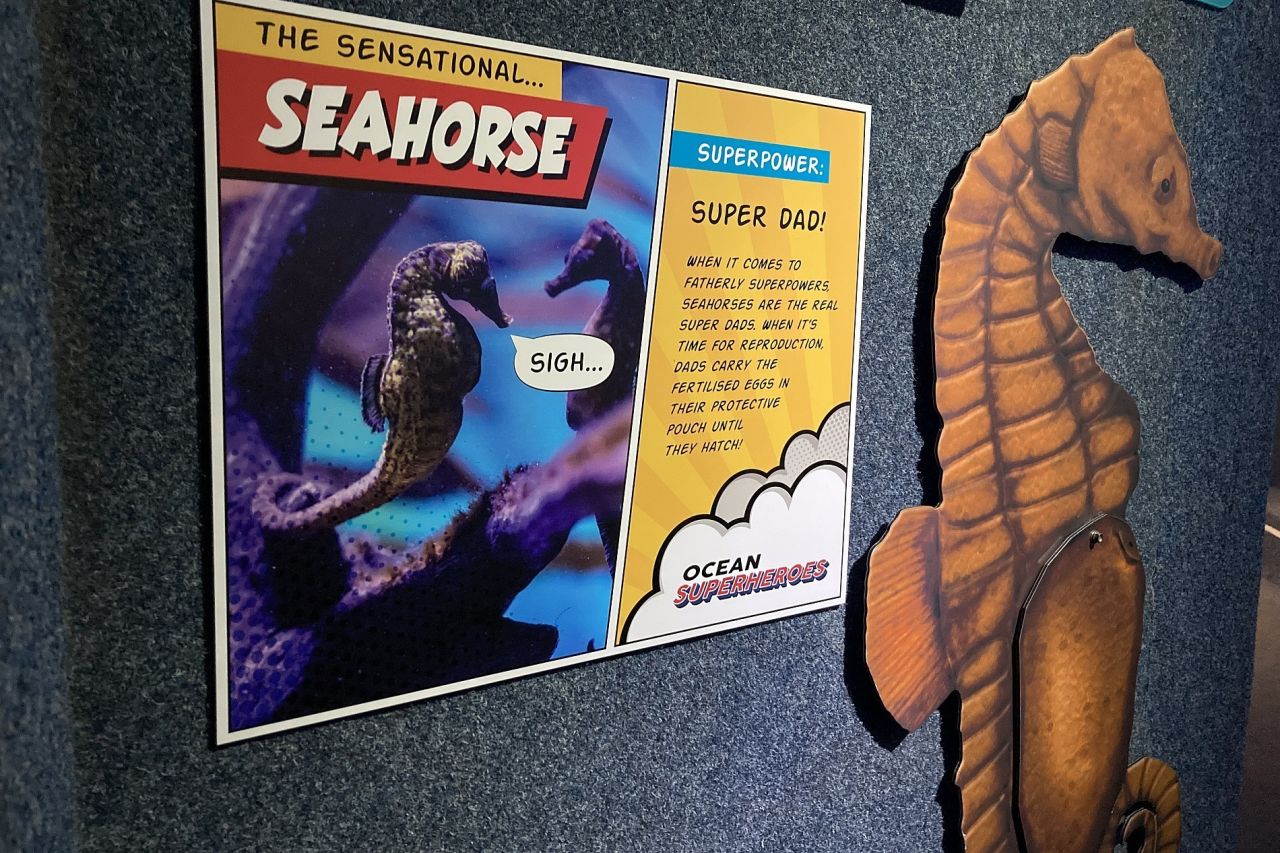 Be an Ocean Superhero sidekick:
Facing these Ocean Superheroes are Villains that come from human hands-on land - Ghost Nets, Plastic Bags and Balloons. Using indestructible plastic, these Villains are able to defeat even the toughest ocean dwellers - and even if vanquished, these plastic villains simply break into smaller pieces and strike again!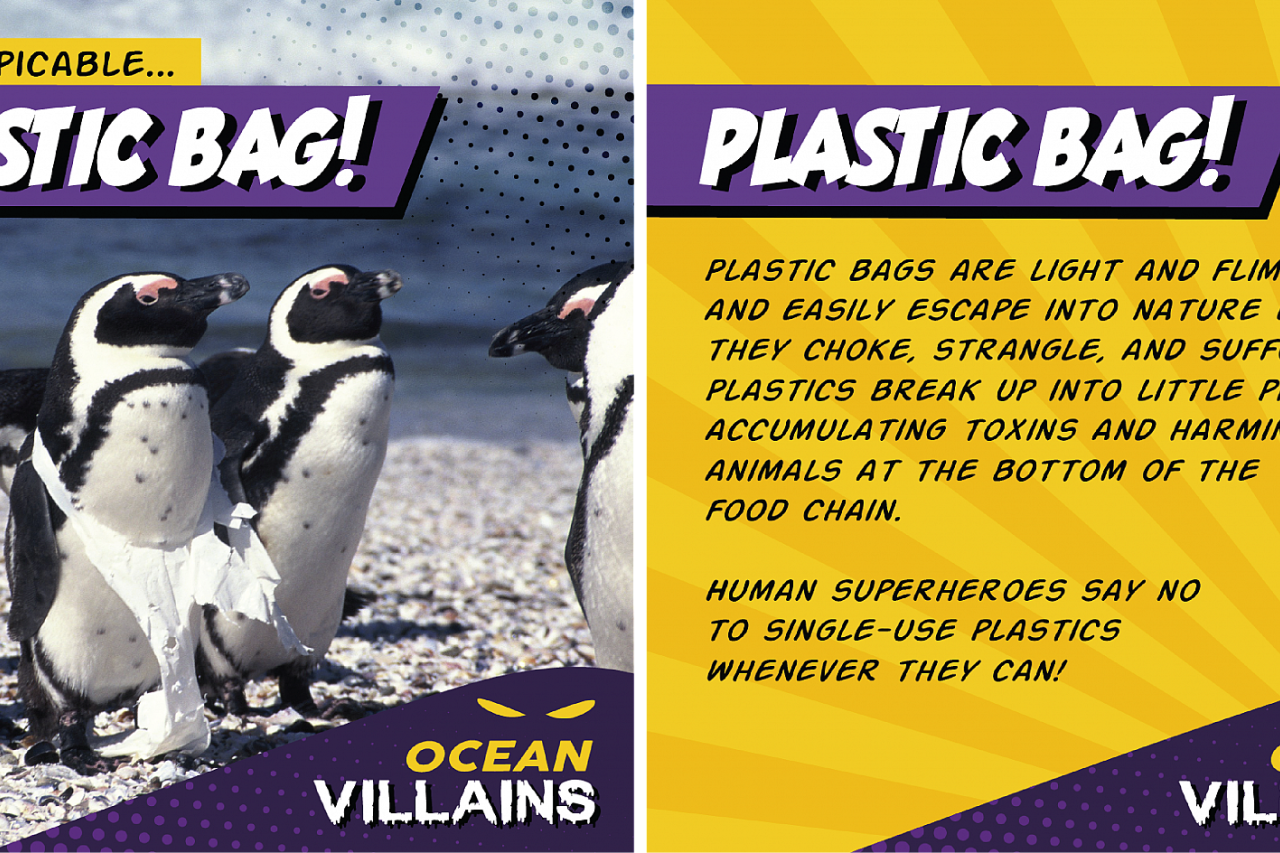 This month, we're asking you join the Oceans Superheroes team and make a difference. You have the power to become a superhero sidekick and defeat the Ocean Villains! Here's how to use your powers for good to help the ocean:
Refuse single-use plastic by saying "no" whenever you can and support Plastic Free July!
Look for alternatives to single-use plastic items, and reuse them as much as you can. Here are some great plastic alternatives:

Glass is endlessly reusable - the greatest things come in glass.
Paper and cardboard packaging is biodegradable, recyclable and can be sustainably sourced.
Natural fabric shopping bags are beautiful and make this statement: I'm an Ocean Superhero!

Love the ocean and inspire others to do the same!