The Two Oceans Aquarium Foundation is joining forces with The Little Optimist Trust to raise funds for a number of initiatives, through the sailing of Optimist dinghies. On Sunday 4 October starting at 10h00 three little dinghies will be "sailed" on the Two Oceans Aquarium's I&J Ocean Exhibit for 24 hours. The dinghies will be captained by Maryke Musson (CEO, Two Oceans Aquarium Foundation), Greg Bertish (Little Optimist Trust founder) and Dr Cleeve Robertson (CEO, NSRI).
For the past two years, the by-invitation-only Great Optimist Race has been held in Cape Town and has involved experienced sailors, celebrities and medical survivors sailing for charity and the work of the Little Optimist Trust.
Unlike previous years, and to ensure a "Covid-compliant" sailing experience, the organisers have decided to optimise the situation and turn the race into a global challenge. Participants from around the world will be able to sign up for the Little Optimist Global Challenge that is taking place between 9 and 18 October 2020. Participants will be required to spend time in an "Opti" for charity – on any body of water (or no water), anywhere in the world. Each boat entered will be able to raise funds for charity, which will be split between the sailor's chosen cause, and the Little Optimist Trust, which hosts sailing therapy days for marginalised children.
The Two Oceans Aquarium has participated in the Great Optimist Race since its inception, and this year, though very different than before, will do so again through the Two Oceans Aquarium Foundation. The funds raised by the Foundation's little "Opti" will go towards the rehabilitation of three loggerhead hatchling turtles that are currently in the care of the Foundation's turtle rescue, rehabilitation and release programme. The hatchling turtles, affectionately named Bert, Dr Bob and Betty Blue, are but three of the 24 turtles currently in the programme. Furthermore, funds will also be used to donate at least 100 puppet storybooks to children in under-resourced areas.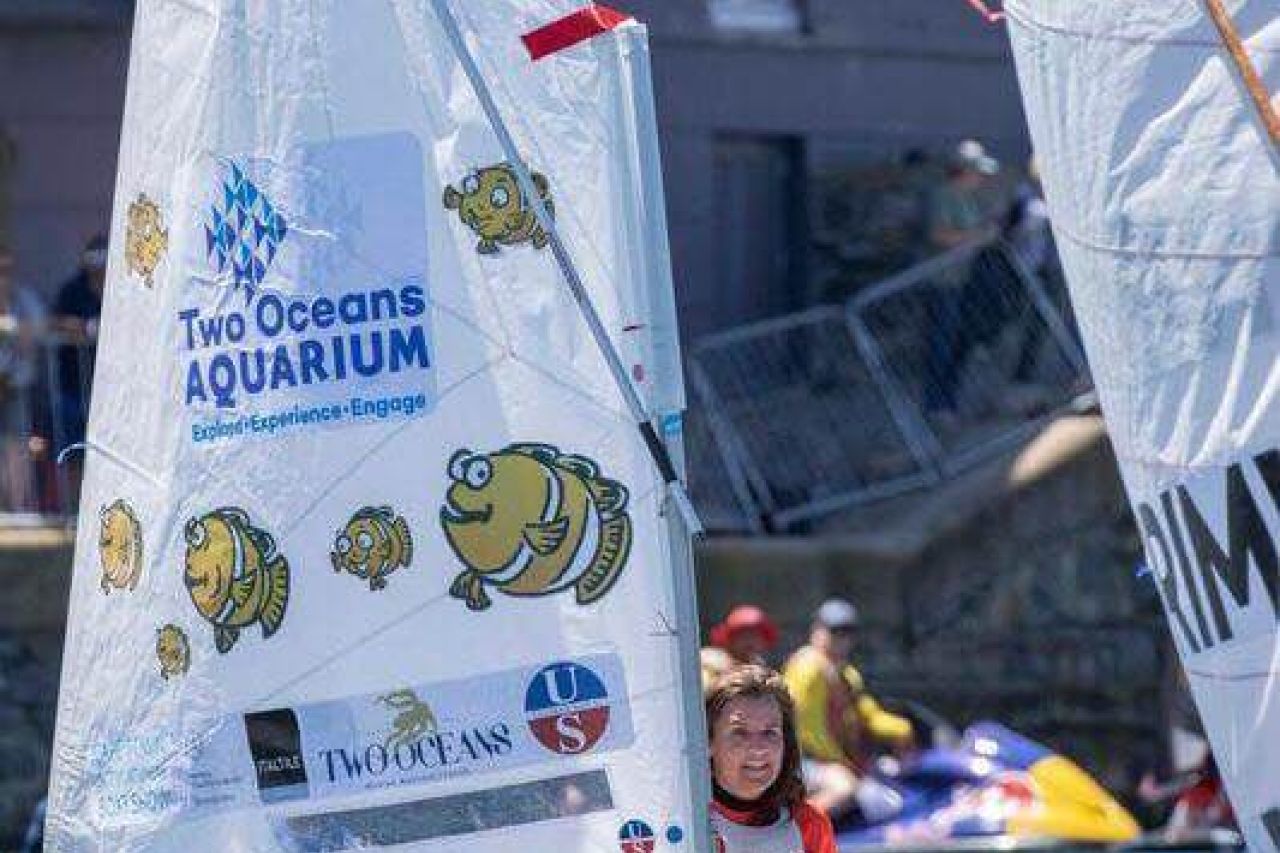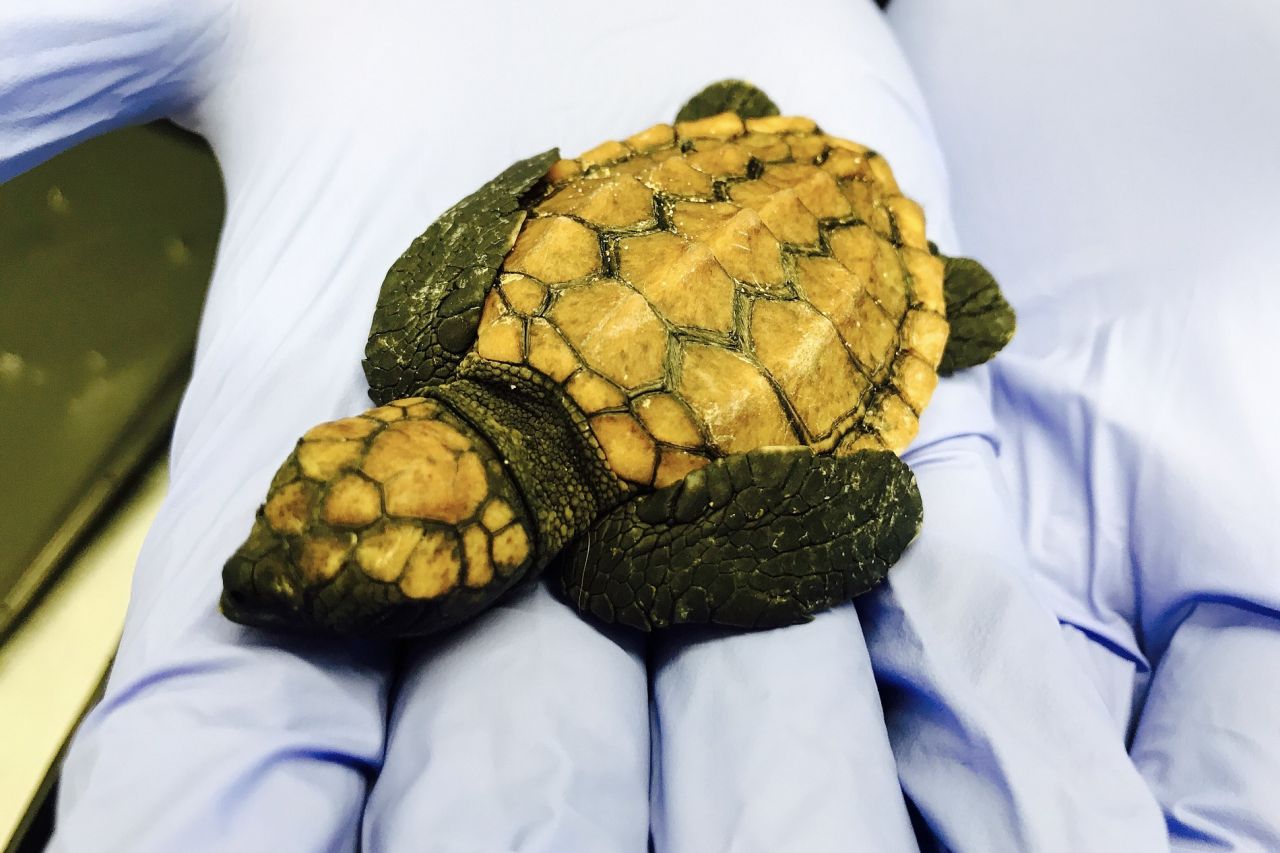 As part of this global event, the Two Oceans Aquarium Foundation will, on 10 October, be hosting the four highest bidders for a once in a lifetime experience, sailing for a good cause on the I&J Ocean Exhibit at the Aquarium in a glass-bottomed boat. The "auction" will take place on the Foundation's Facebook page. All funds raised will be shared by The Little Optimist Trust and The Two Oceans Aquarium Foundation, both of which are registered Non-Profit and Public Benefit Organisations. You can donate to this cause here.