Does your family love the Two Oceans Aquarium? Do you want to visit us more than once a year? Are you looking for edutainment that is fun, informative and supports a good cause? If you answered "yes" to any of these, then an Aquarium annual membership is for you! Unlimited visits, no queues, special rates for kids, pensioners, students, and nannies… That's just the beginning of the boatloads of benefits you get as a member.
We count down the top 8 reasons to become an Aquarium member:
8. Unlimited visits for a whole year!
Visit the fish as often as you wish! From the day you activate your new membership you get an entire year of unlimited Two Oceans Aquarium visits!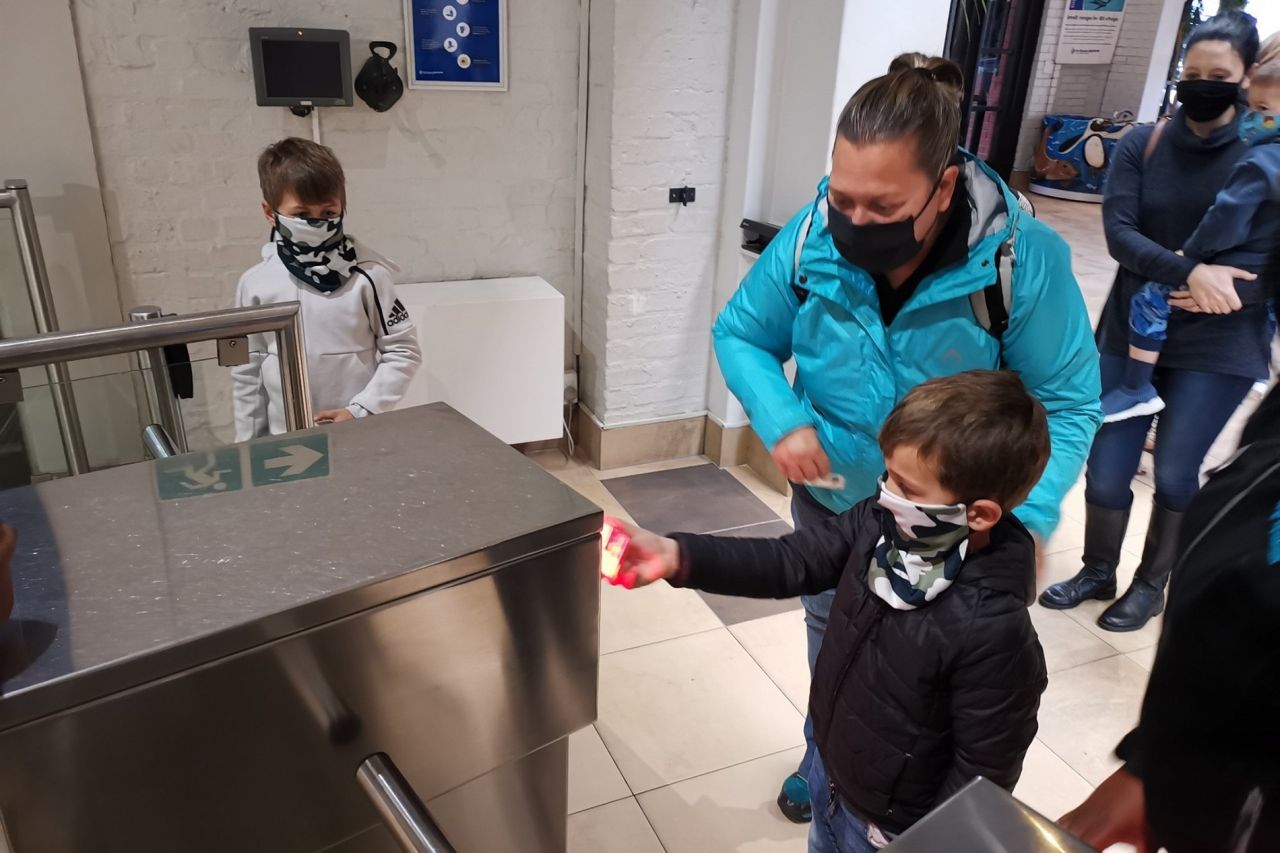 7. 10% off at the gift shop and at our local Bootlegger Coffee Company
If you want to take home a souvenir from our gift shop or stop at Bootlegger Coffee Company in the Aquarium for lunch, simply present your Two Oceans Aquarium membership card for a cool 10% off!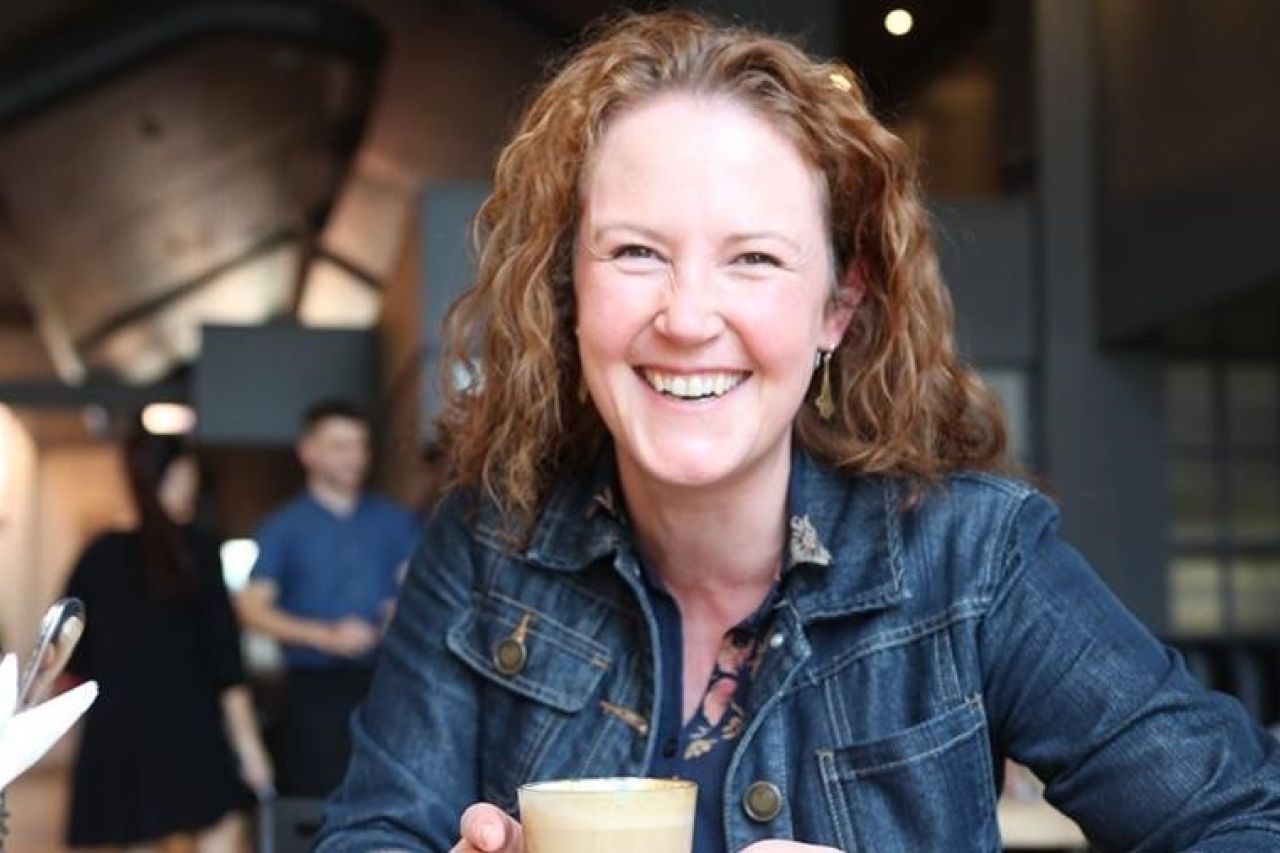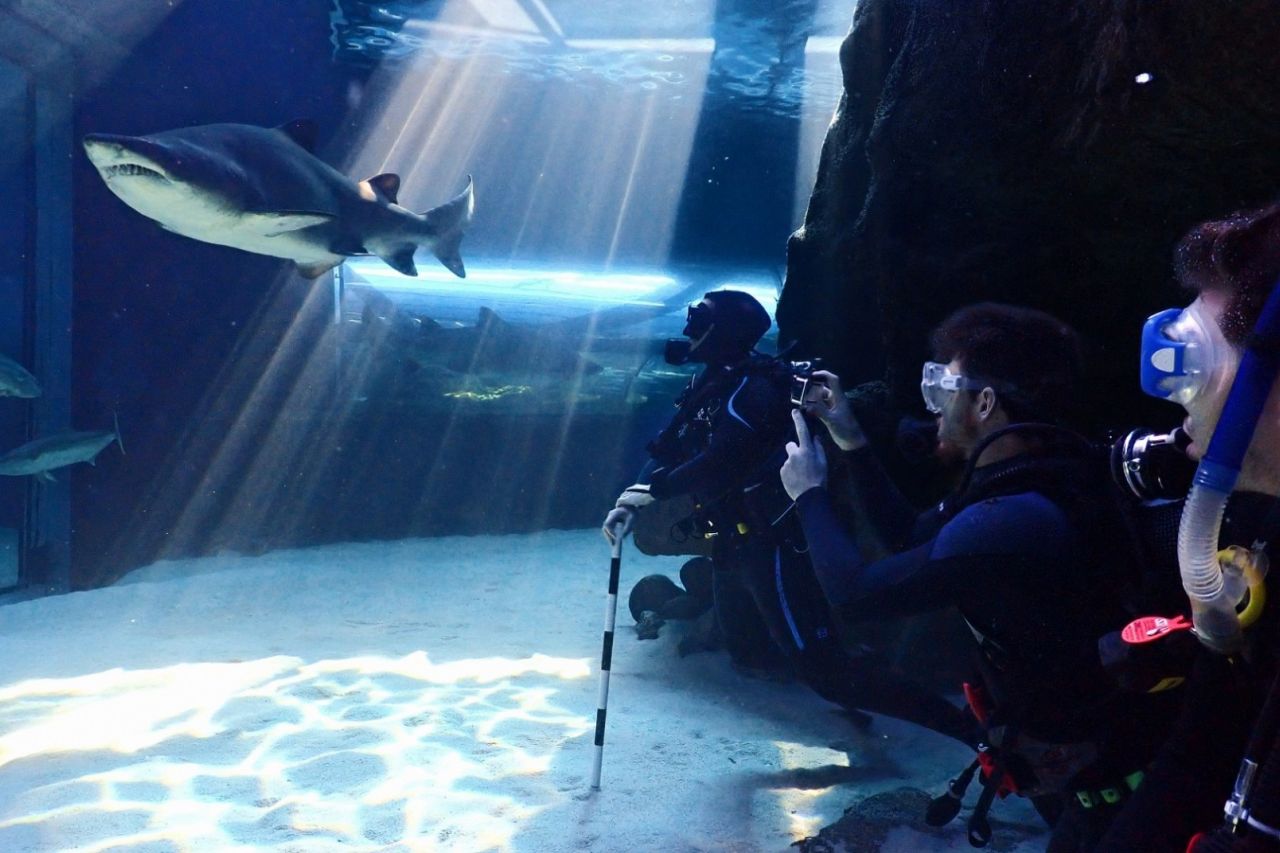 5. Discounts on all our public events (Plus some exclusives just for you)
Our events calendar is full of fun things for members to do! Claim your discount on all public events organised by the Aquarium, from dinners to speakers evenings, and get exclusive access to ad hoc family events organised form our members.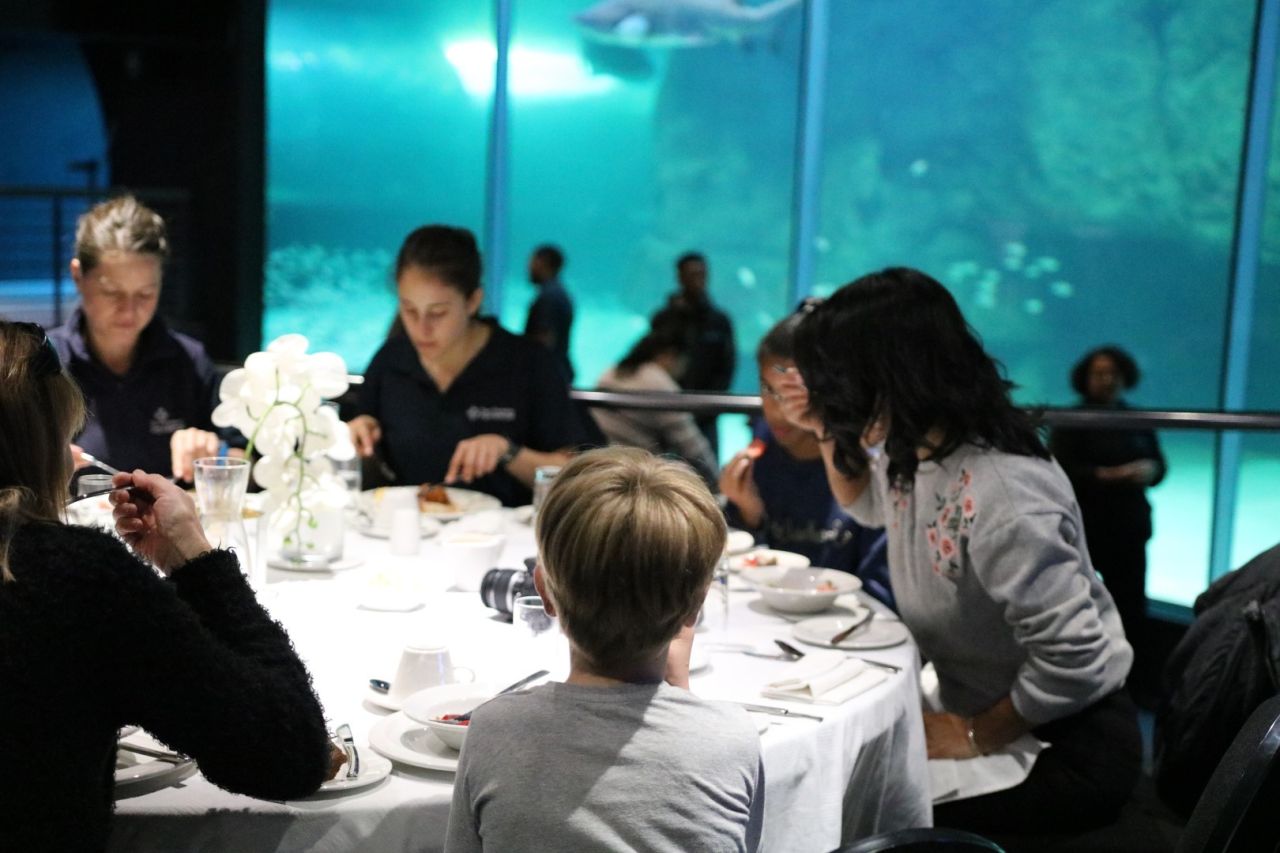 4. Skip the queue
With your Two Oceans Aquarium membership card, you can head straight to our turnstiles for express entry - no ticket office queues for you!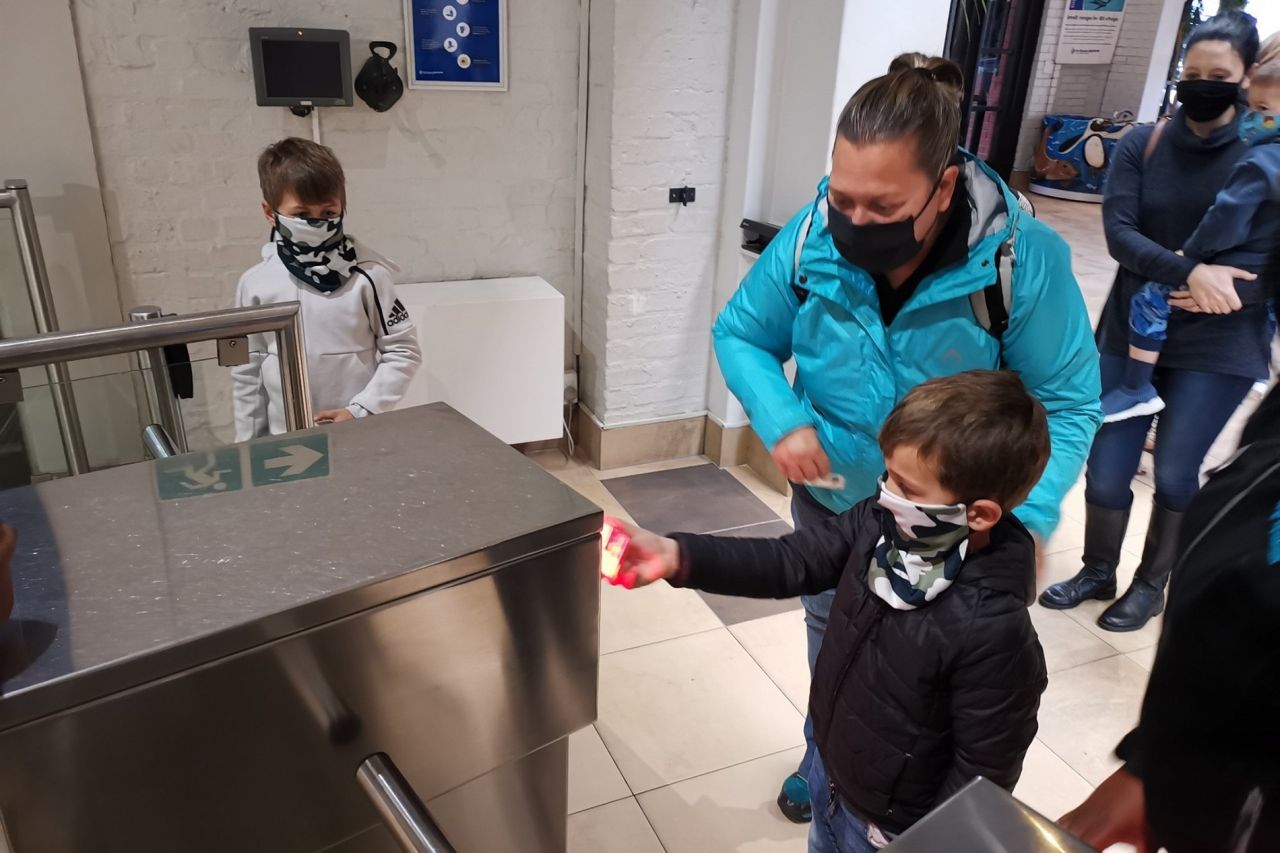 3. Meet the penguins - 25% off
Ever dreamed of meeting a rockhopper penguin in person? Members can - get 25% off our Penguin Experiences!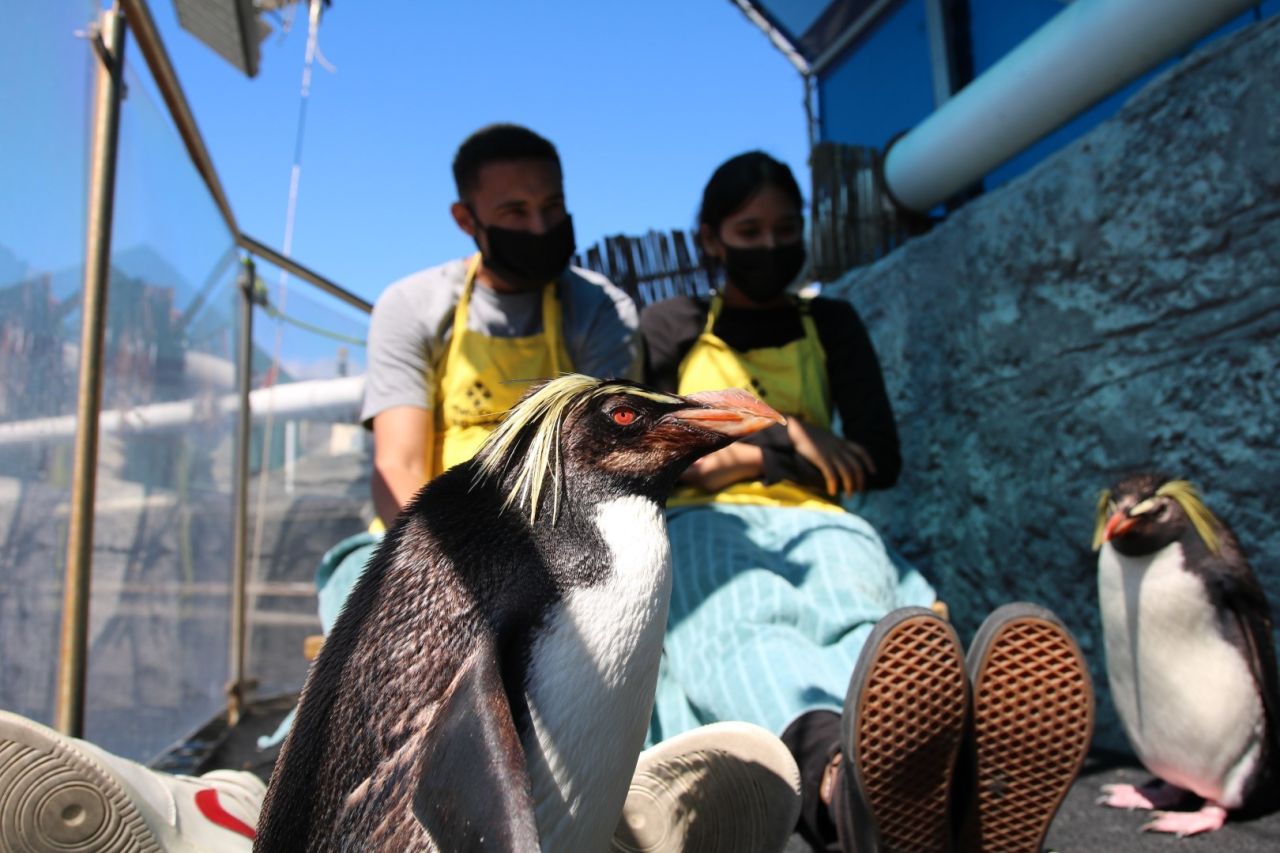 2. 25% off behind the scenes tours
And members get a cool 25% off our behind the scenes tours - our newest Experience!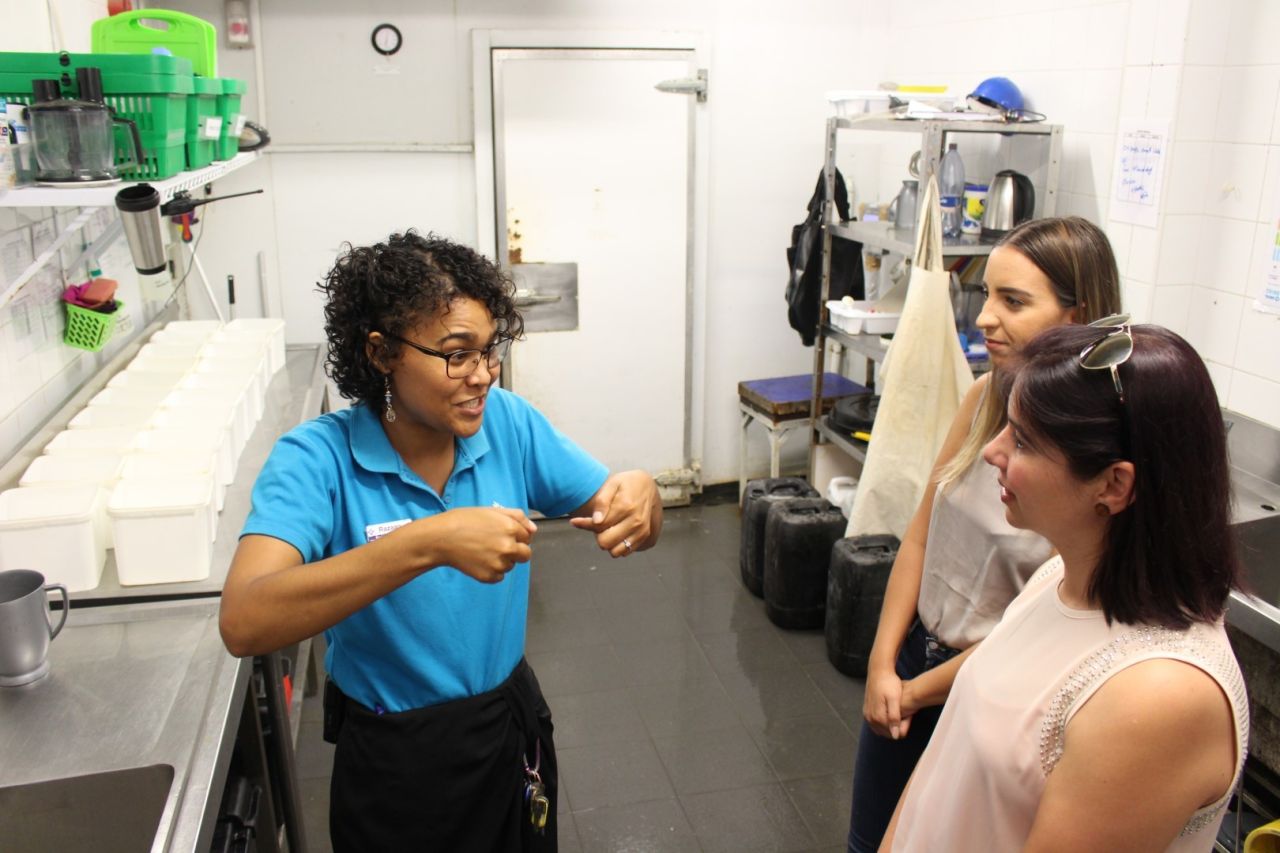 1. Find joy. Find yourself.
Need we say more?
(P.S. Once you're a member, you pay a reduced annual renewal rate if you choose to continue to the next year).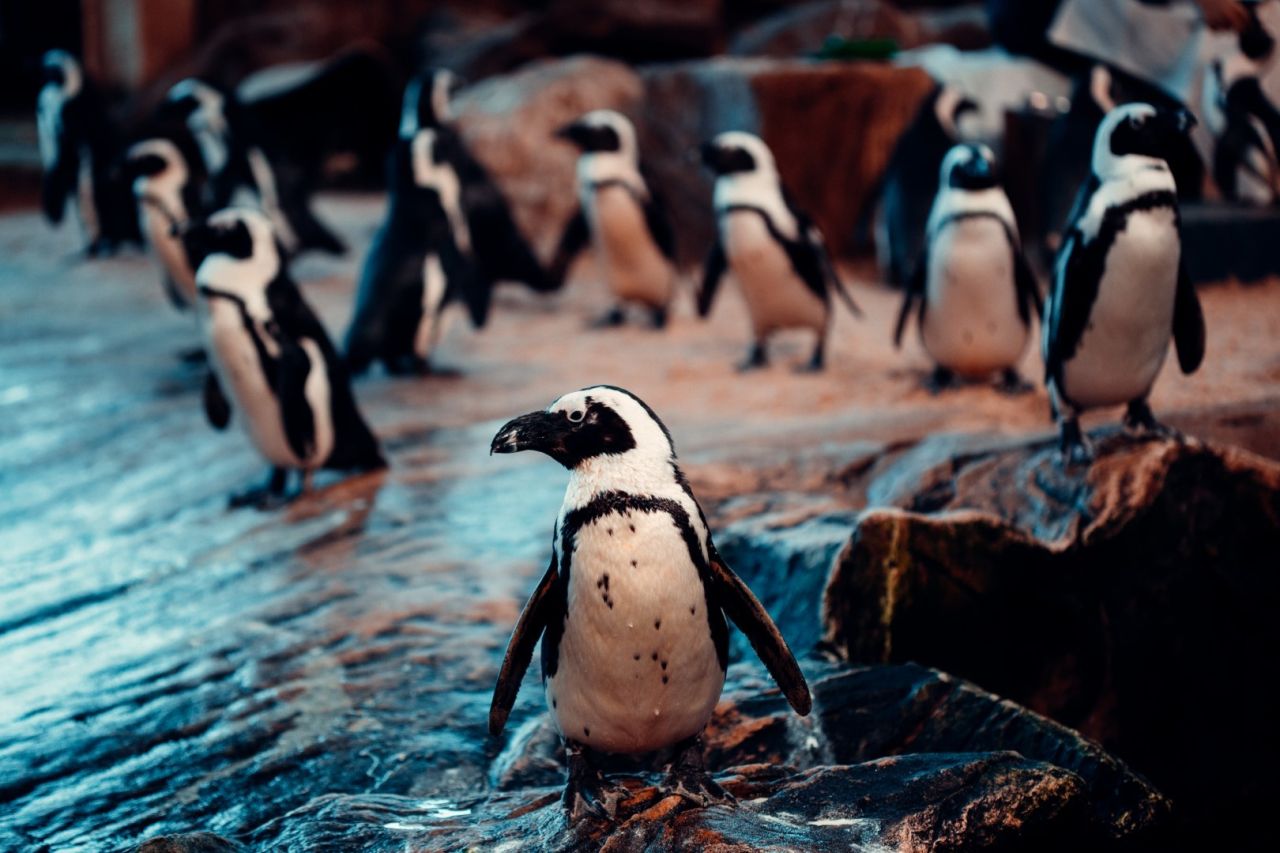 How to become a member:
Becoming a member is simple! There are three ways you can join:
Simply sign up online and get your card the next time you visit in person.
Pop in at our Visitor Centre and sign up.
If you want to check out the Aquarium before making an annual commitment - you can upgrade a day ticket into a membership after a day visit!