It's MPA Day! A celebration of our iconic species and the crucial habitats that they call home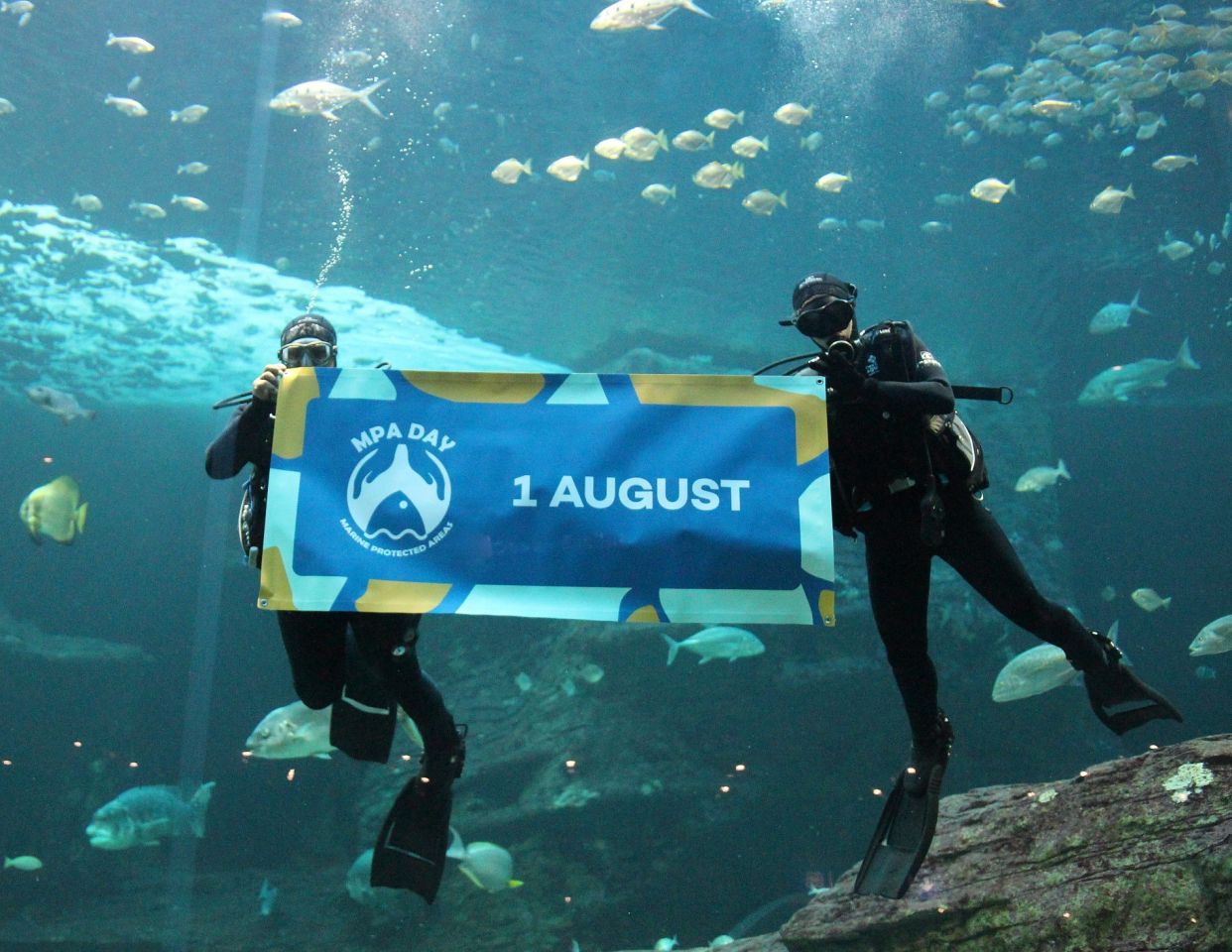 Happy Marine Protected Areas Day! Yes, today is the day that we dedicate to, and celebrate those areas around our coast, and within our marine environment, that have been declared protected areas. Marine Protected Areas (MPAs) are areas that function almost in the same way as nature reserves do on land. Around and off the South African coastline there are 41 MPAs, dotted between iSimangaliso in KwaZulu-Natal on the East Coast, all the way to Orange Shelf Edge, offshore of Port Nolloth in the Northern Cape on the West Coast. It might sound like our ocean territory is well covered by MPAs, but in reality, only 5% of South Africa's ocean territory falls within an MPA.
Learn more about South Africa's MPAs on their official website.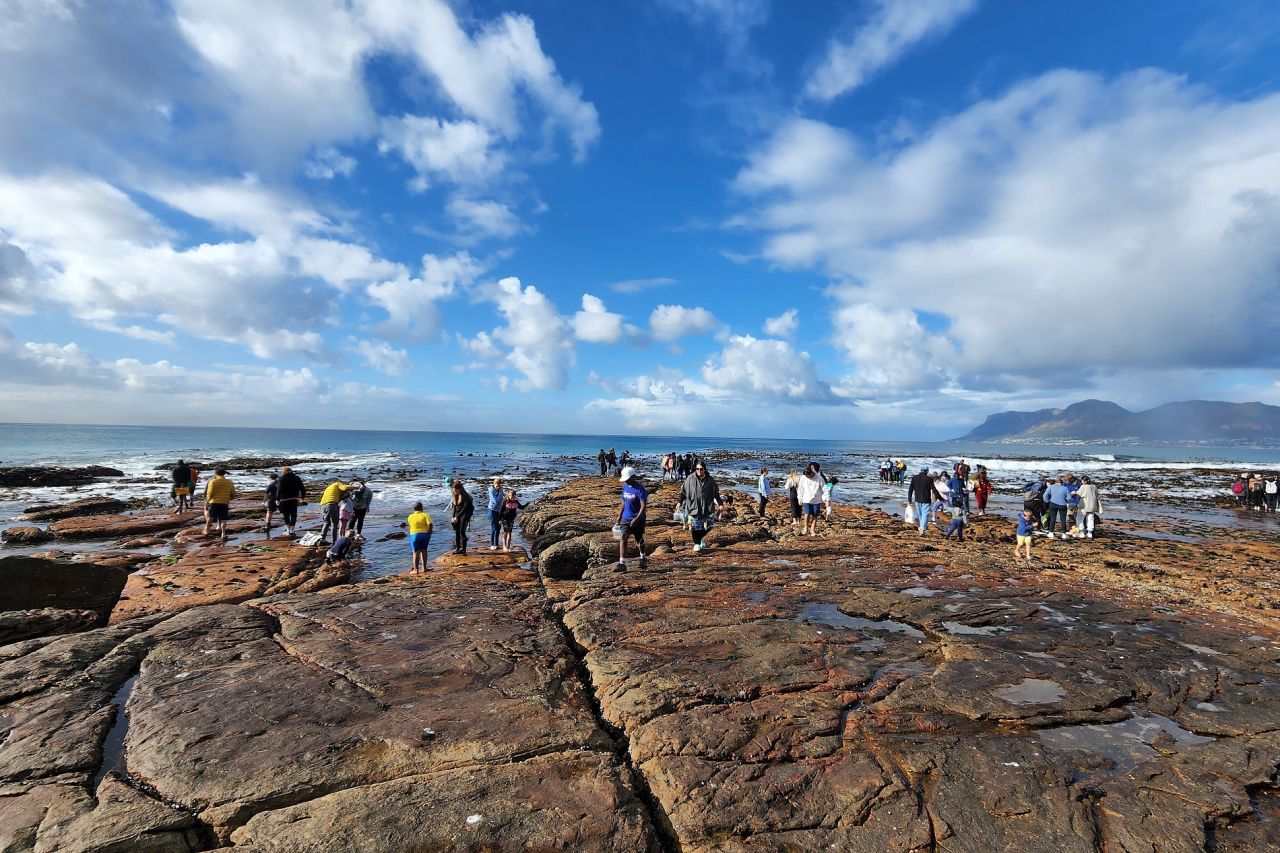 South African MPAs have various levels of protection attached to them. Some areas are highly protected, with no fishing allowed, while in others, limited fishing activity might be allowed. Many of our MPAs encourage activities such as scuba diving, kayaking, surfing, swimming, and tourism activities. MPAs are vitally important for the survival and protection of various marine species as they protect the spawning and nursery areas of fish. This is essential for the recovery of fish species, and the eventual spill-over into areas outside of the MPA.
There are many iconic species in the Two Oceans Aquarium that rely on MPAs around South Africa for their survival.
The ragged-tooth sharks housed in the Save Our Seas Foundation Shark Exhibitare a great example of animals that move up and down our coastline to breed and feed, and need MPAs for mating and birthing their pups. Protected areas like the Addo Elephant MPA in Algoa Bay play an important role in the protection of juvenile ragged-tooth sharks. Further along the coast, adult ragged-tooth sharks aggregate around the Aliwal Shoal MPA, and pregnant females wait out their gestation period in the iSimangaliso MPA.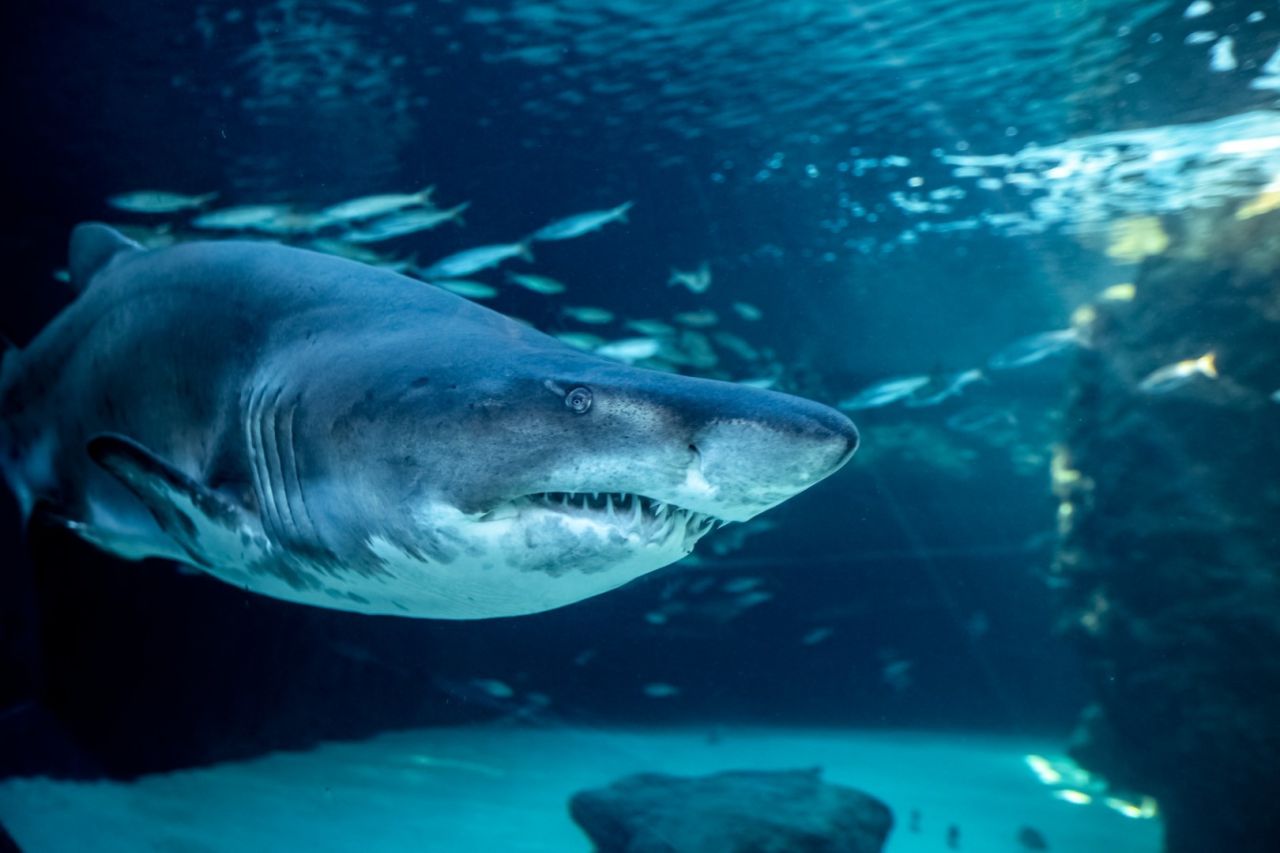 Our flippered friends, turtles, are one of the reasons why the iSimangaliso MPA was established in 1979. This MPA has played a pivotal role in the increase in numbers of nesting loggerhead females and continues to protect these animals, along with female leatherback turtles that return to these beaches each year to nest.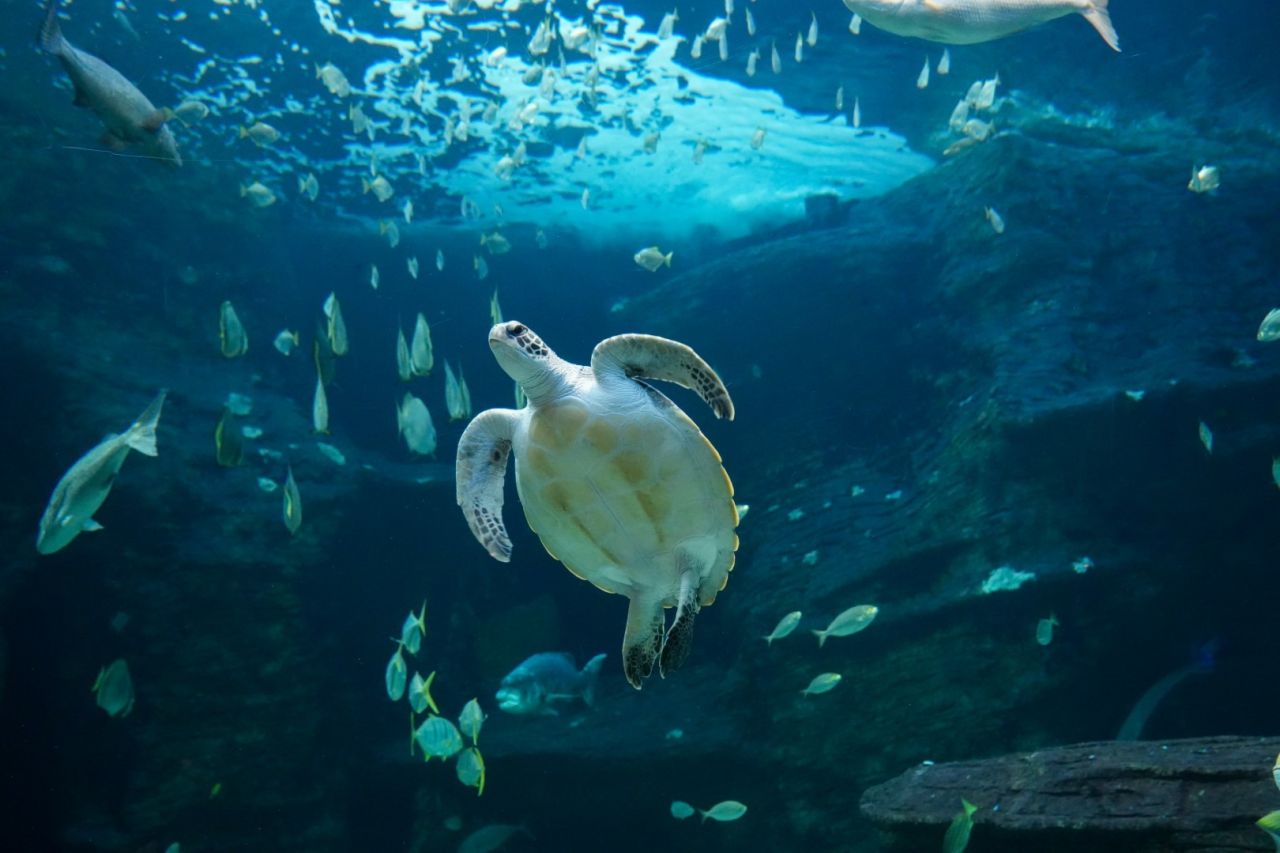 Have you seen the seventy-four in the I&J Ocean Exhibit? This species used to make up 70% of the linefish catch in KwaZulu-Natal in the early 20th century. The species was fished to commercial extinction which led to the fishery for this species being closed in 1998. The fishing moratorium and the establishment of large no-take MPAs such as Amathole, Dwesa-Cwebe, Pondoland and Aliwal Shoal played an important role in protecting this species and ensuring its gradual recovery.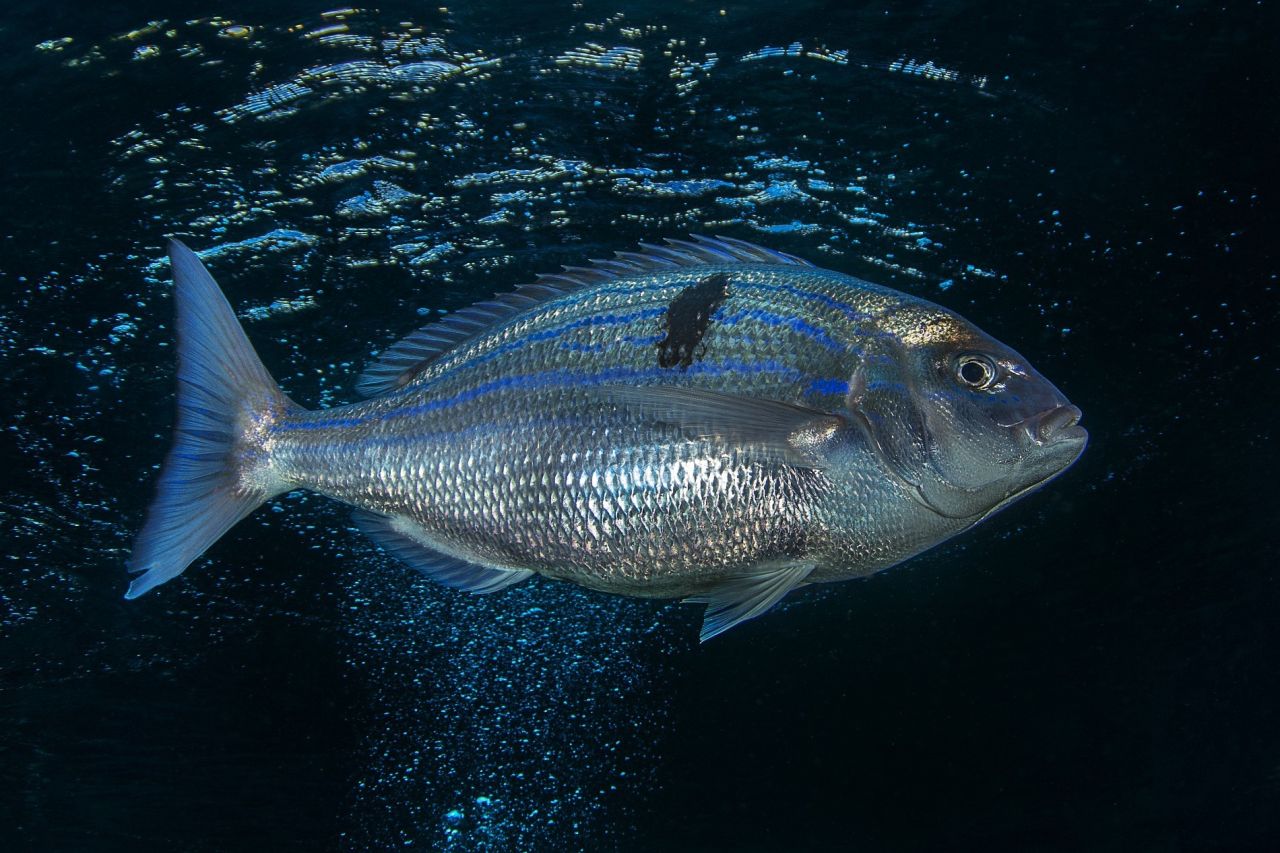 Species, like the white steenbras in the Kelp Forest Exhibit and the dusky kob in the Save Our Seas Foundation Shark Exhibit, are dependent on estuaries for breeding and for the protection of juvenile fish. Both these species have been overexploited and the establishment of MPAs such as De Hoop, Addo Elephant and Dwesa-Cwebe have been instrumental in conserving these species. To secure their continued existence, more protected estuary areas need to be established.
South Africa's national fish, the galjoen (Kelp Forest Exhibit), has been heavily overfished. If it weren't for MPAs like Table Mountain, De Hoop and Tsitsikamma, the population of galjoen would be in an even worse state than it already is.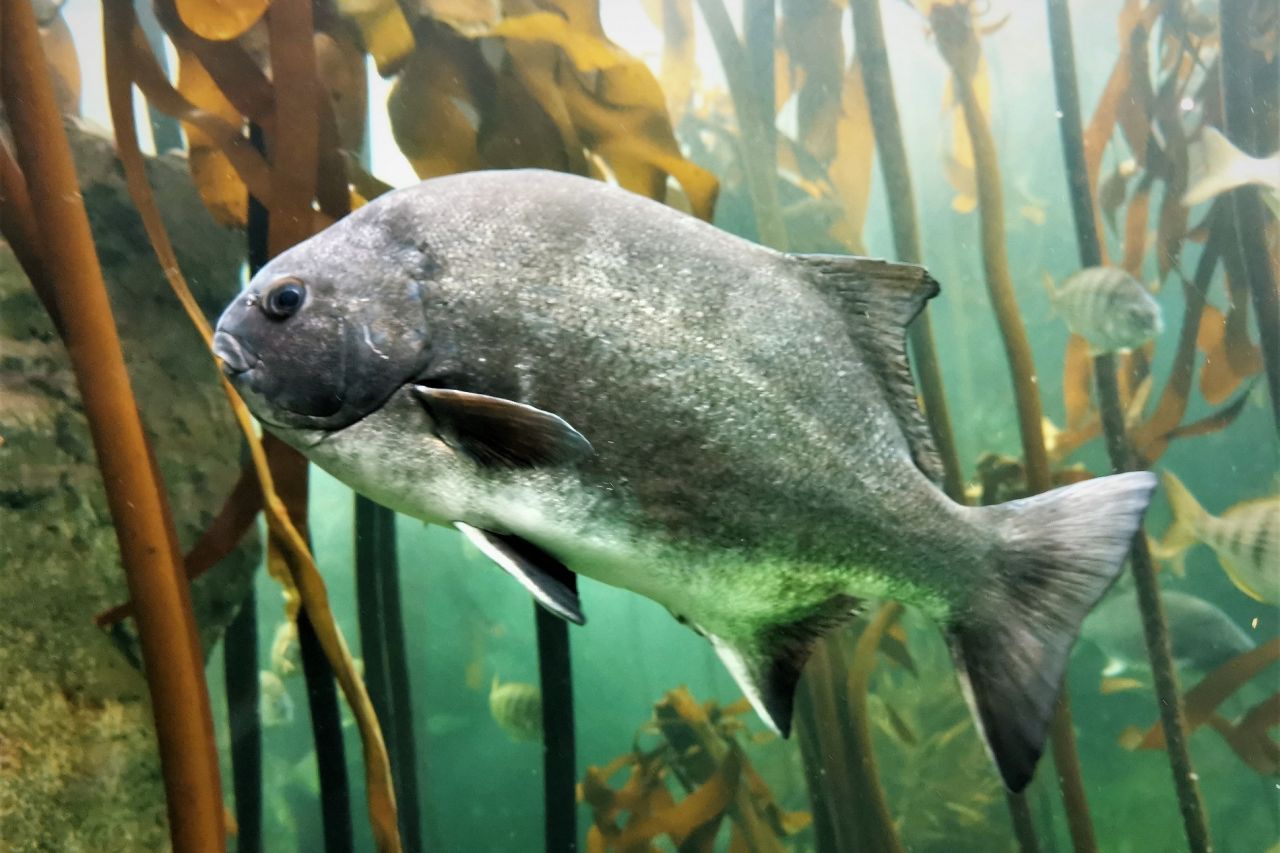 But it isn't just the fish that are reliant on MPAs. Boulder Bay in the Table Mountain MPA, Stoney Point in the Betty's Bay MPA, and the islands in the Addo Elephant MPA (St Croix etc) are important breeding colonies for African penguins. This species is in dire straits and is facing imminent extinction in the wild. Concentrated overfishing of the penguins' food source (sardine and anchovy), as well as oil pollution, are putting the future survival of this species in serious jeapordy.