Our birthday Trash Bash was the best yet!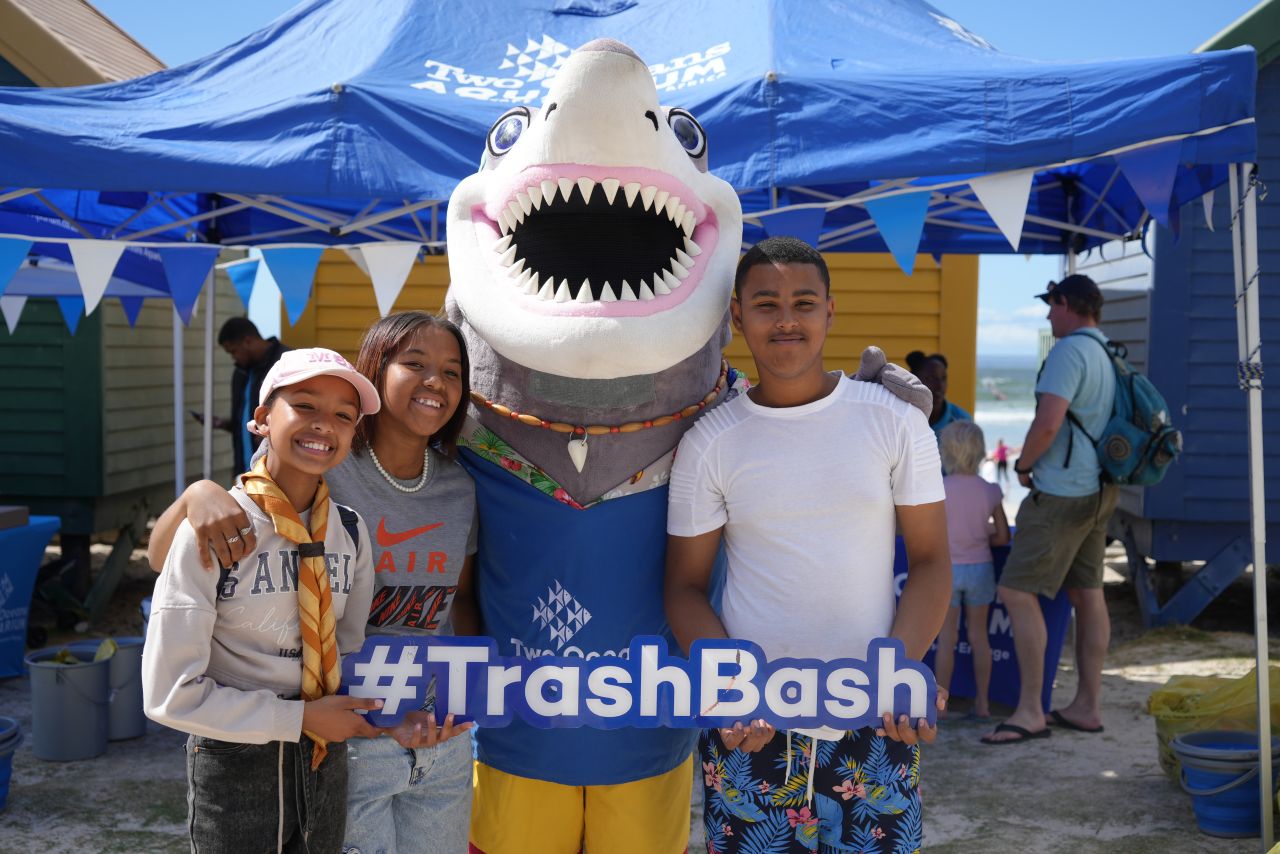 What better way to celebrate the Two Oceans Aquarium's 28th birthday than with the last Trash Bash beach cleanup of 2023?
On Saturday, 13 November, our incredible Aquarium family gathered on Muizenberg Beach to make a difference for our ocean. Amongst the surfers and beachgoers, our bright blue gazebos adorned with birthday bunting made for a festive atmosphere!
Trash Bash had a great turnout, with a total of 221 incredible volunteers and many Two Oceans Aquarium staff members joining us to interrupt the cycle of ocean pollution and clean up the beach. Pollution is a huge threat to the health of the ocean and its inhabitants - this is why Trash Bash is so important. Even small action is meaningful; everyone can do their part to clean up our ocean.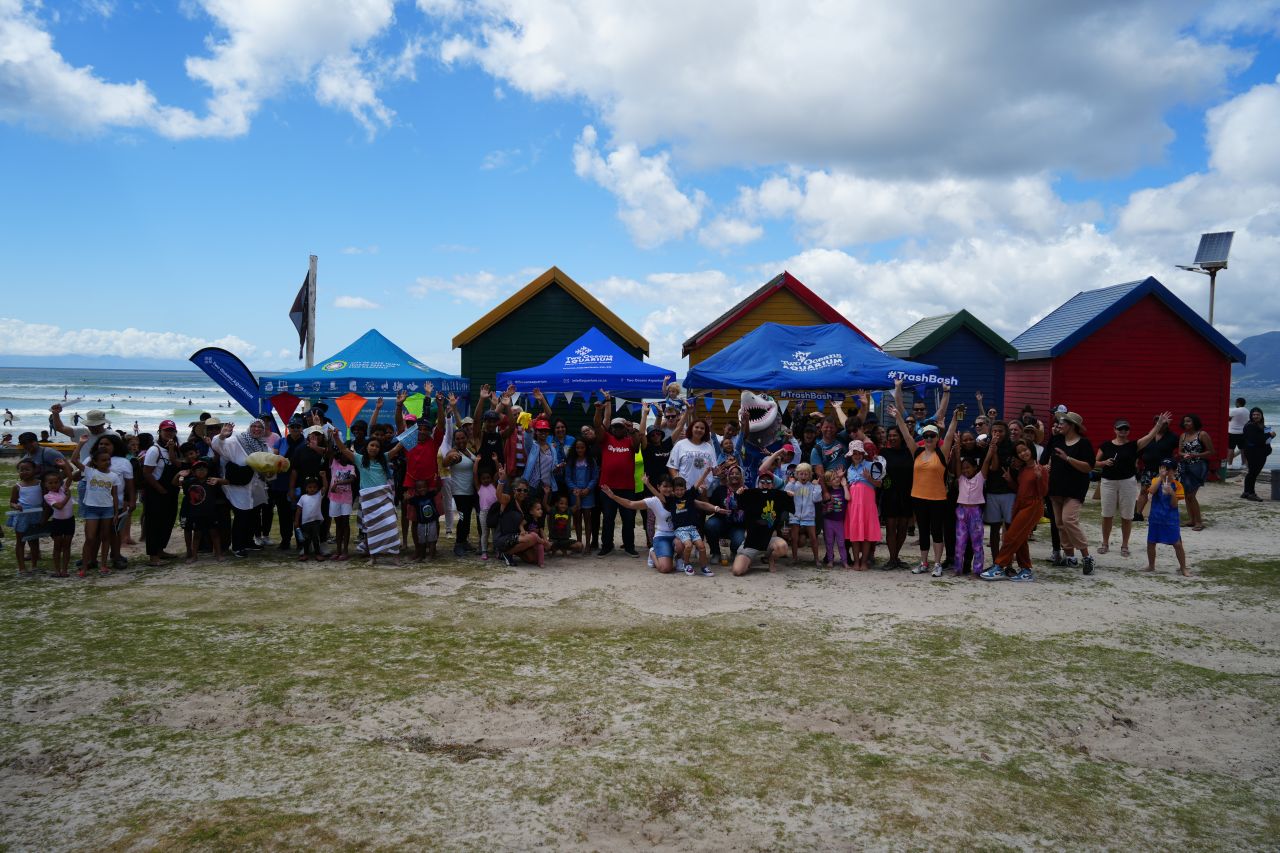 City of Cape Town and their loveable mascot, Bingo, rocked up in style with informative infographics and great energy. The People's Post were also enthusiastic supporters! The Scouts showed up in force, with many of them discovering (and returning to sea) a host of Cape compass jellyfish that had washed up on shore with the wind.
This group of dedicated Trash Bashers picked up 145.3kg of trash, an impressive feat considering the amount of microplastics!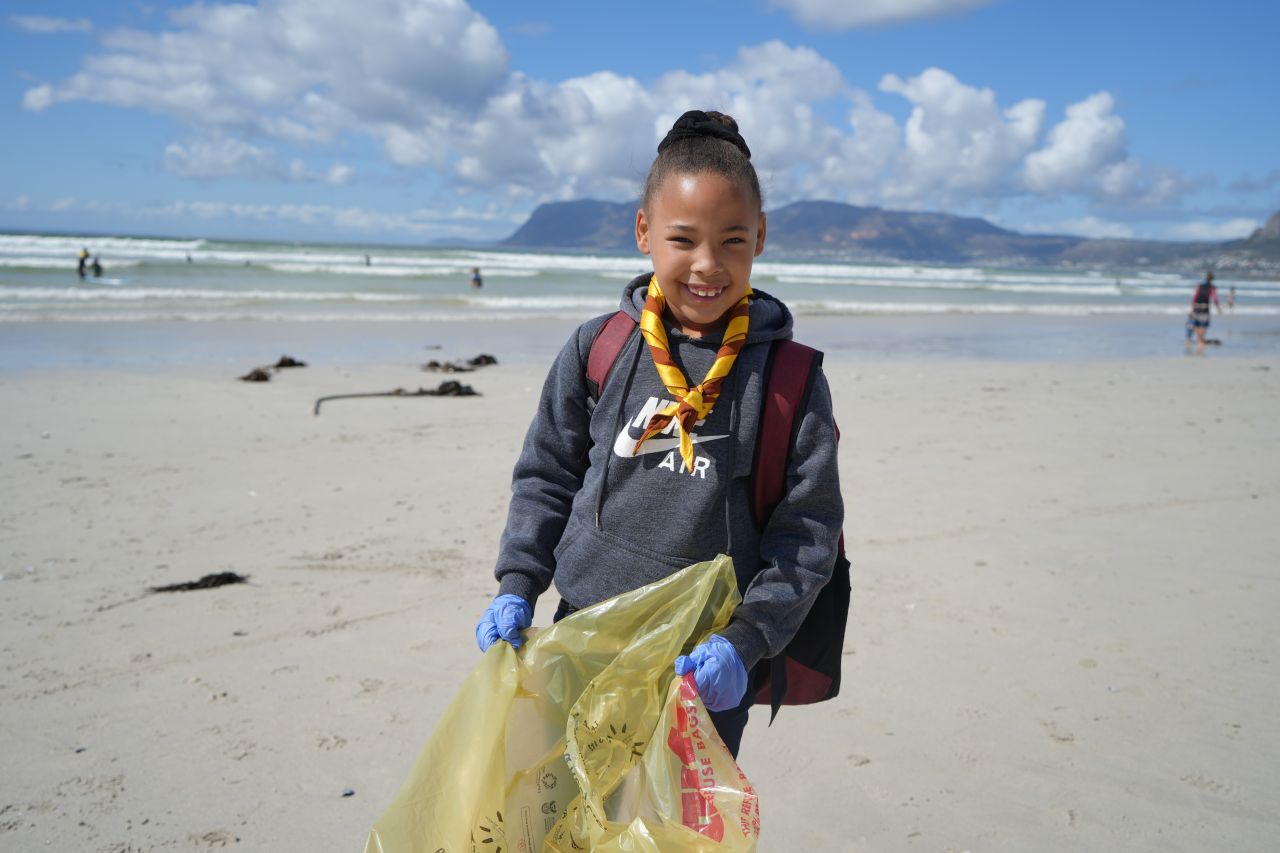 Most of the litter was plastic – lollipop sticks, sweet wrappers, takeaway utensils, and bottle caps were common. Countless cigarette butts were collected, while other items picked up included slipslops, nurdles, zip-ties, and assorted ropes. One volunteer even found several acrylic nails and some caution tape! Pollution on the beach ultimately ends up ingested by seabirds or in the ocean, where it is a massive threat to marine animals and ocean ecosystems. We all need to make an effort to keep our beaches clean and our oceans safe!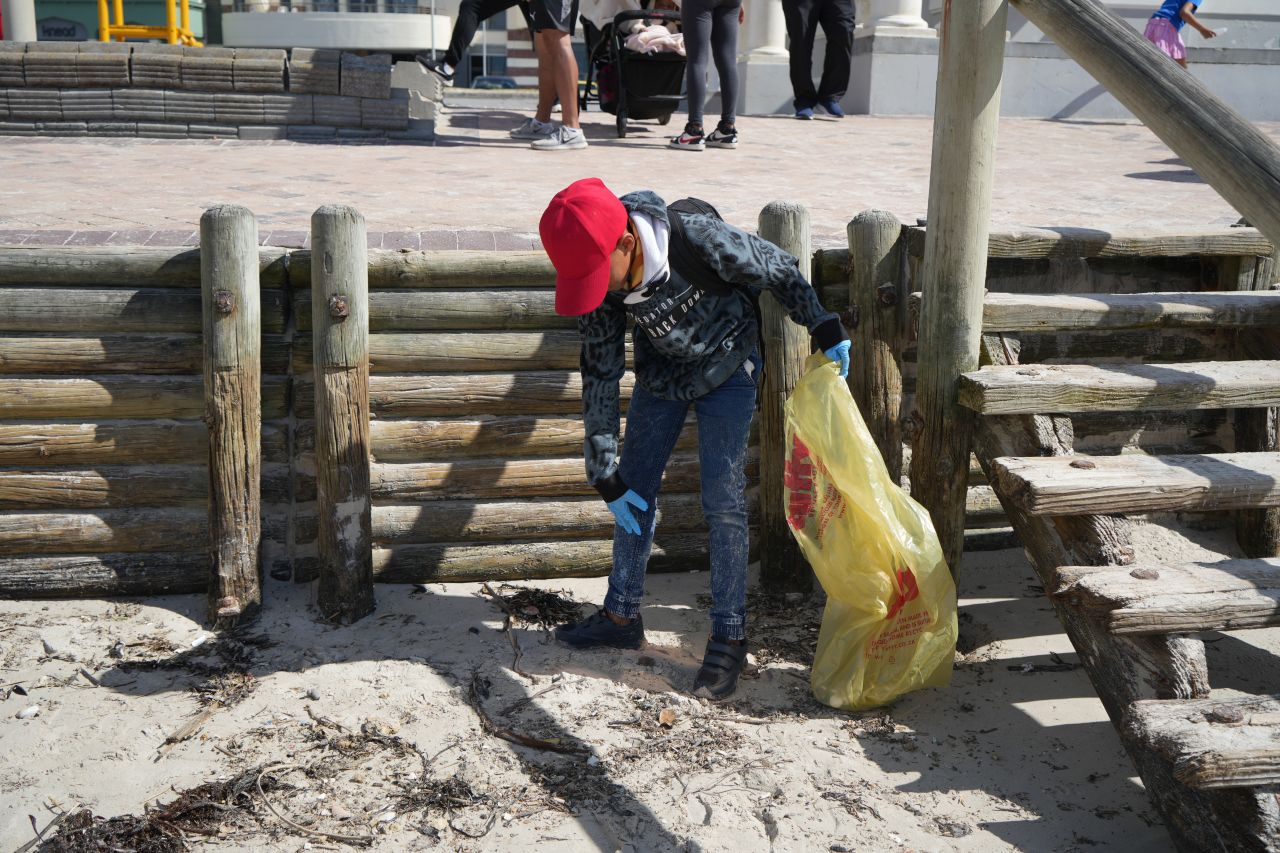 In honour of our birthday, we thought everyone deserved a gift! This is why we partnered with Vida é Caffe and Surf Emporium, who generously sponsored free coffees for all adult attendees at Trash Bash. The kids at Trash Bash all enjoyed adorably penguin-themed iced biscuits! Along with these delicious treats, many Trash Bash attendees won lucky-draw prizes such as Aquarium tickets, glass water bottles, picnic mats, and funky reusable bags!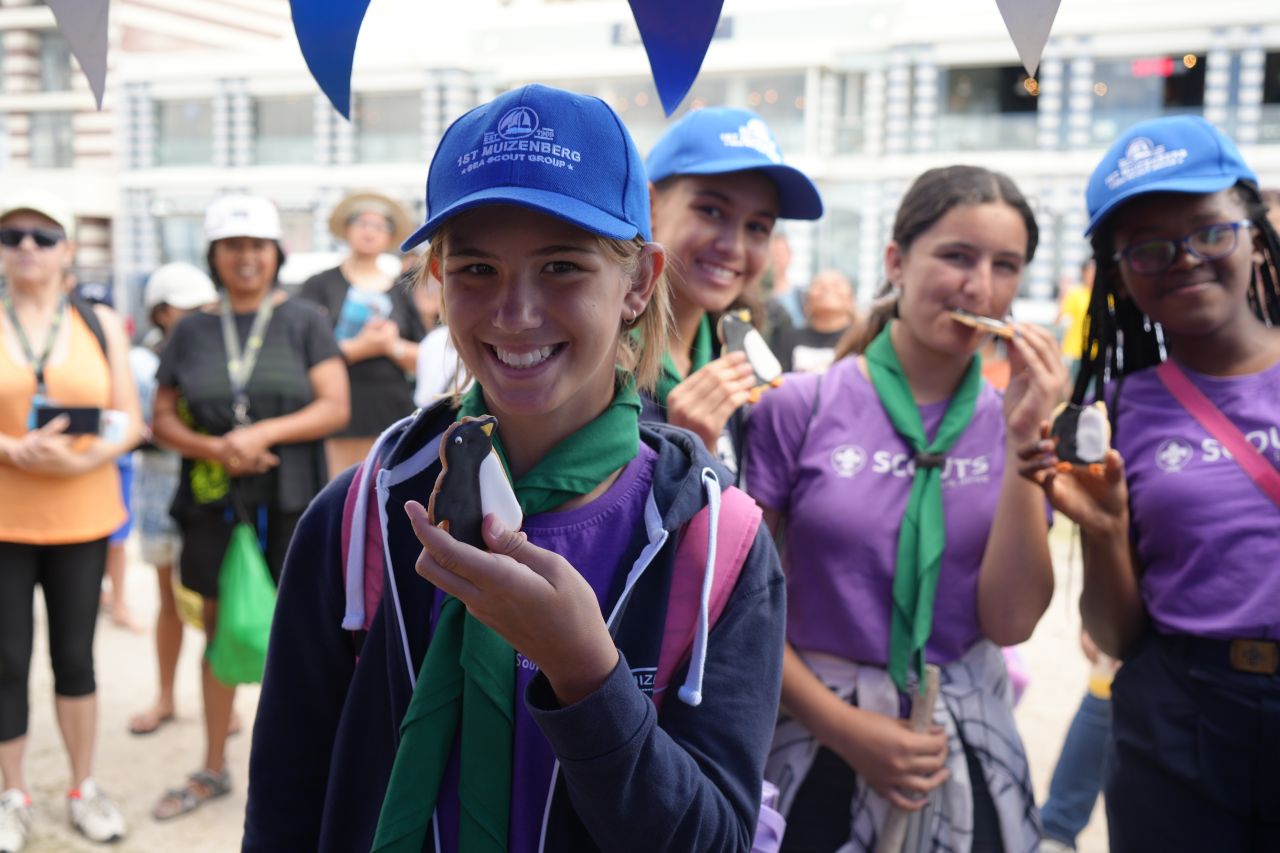 All in all, our birthday Trash Bash was the perfect way to end off the year - everyone had tonnes of fun while having a positive impact on our ocean's health!