An inspiring beach clean-up at De Hoop Nature Reserve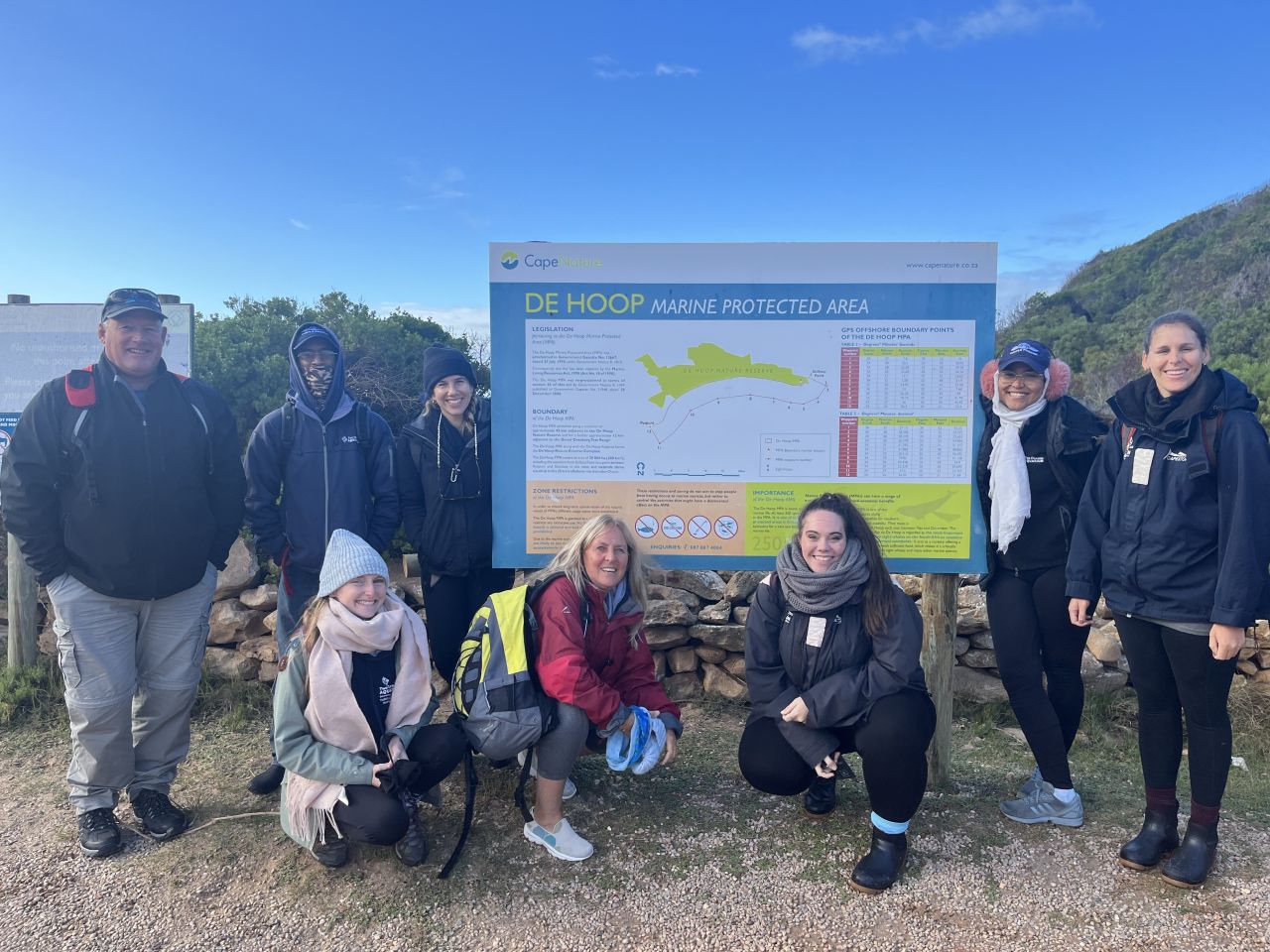 This past weekend saw several of our passionate Two Oceans Aquarium Foundation staff join the De Hoop Collections team and the Morukuru Family for an amazing beach cleanup at the De Hoop Nature Reserve.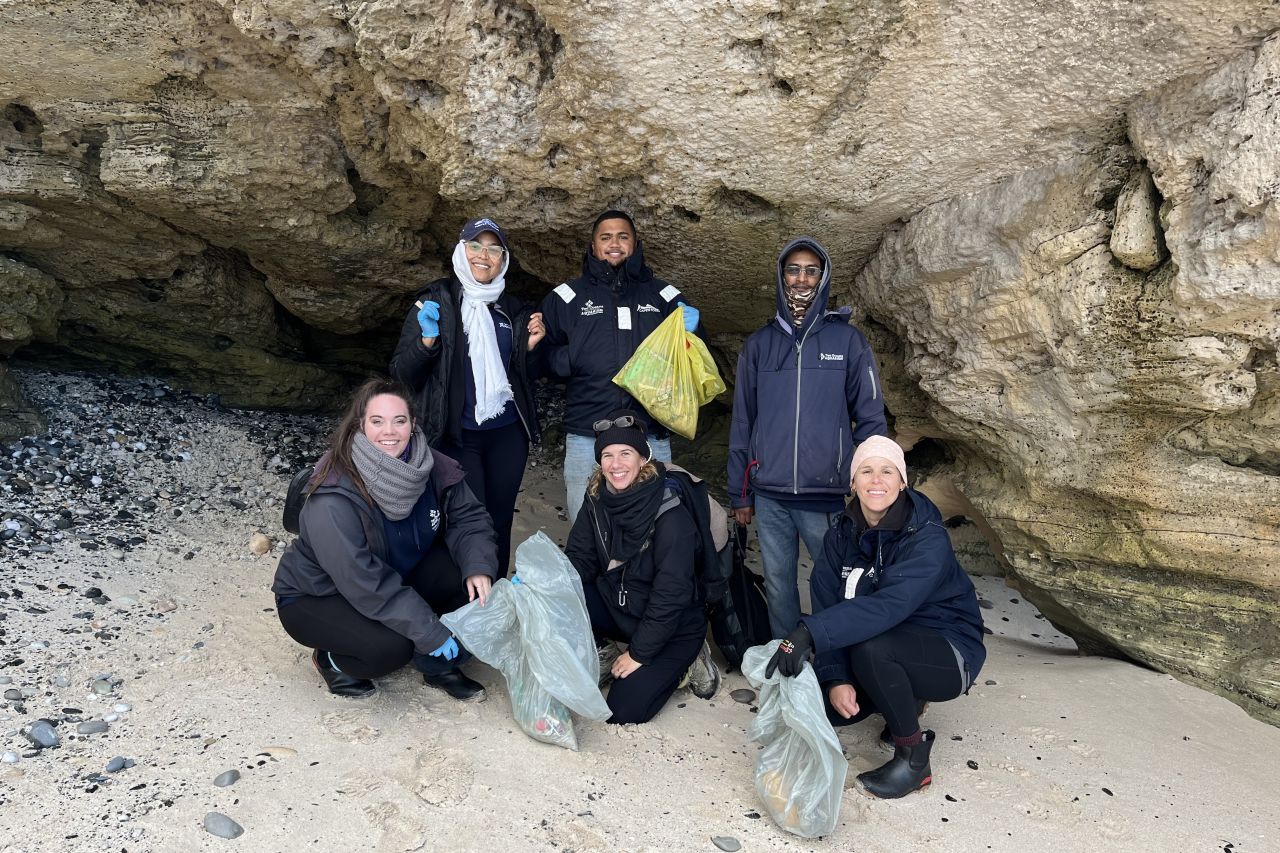 Beach cleanups are vital as they contribute to the fight against the plastic pollution crisis, which has been causing harm to our ocean and all marine life inhabiting it. As this crisis is human-induced, it's our responsibility to combat it - which is what this past weekend was all about.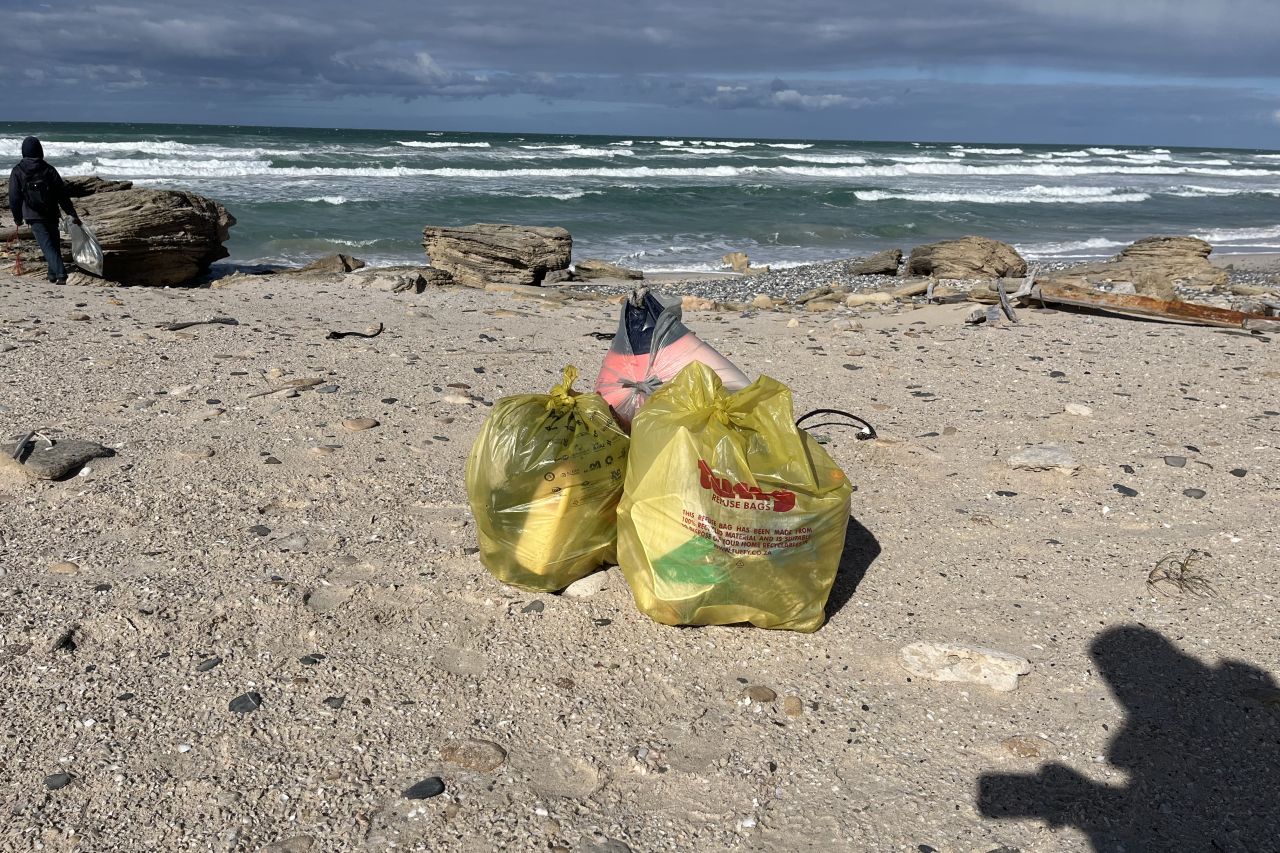 The starting point for this 16km beach cleanup was Koppiealleen. Participants enjoyed an 8km walk along the stretch of beach before turning to walk back, covering the same distance (and catching any pieces of rubbish we may have missed).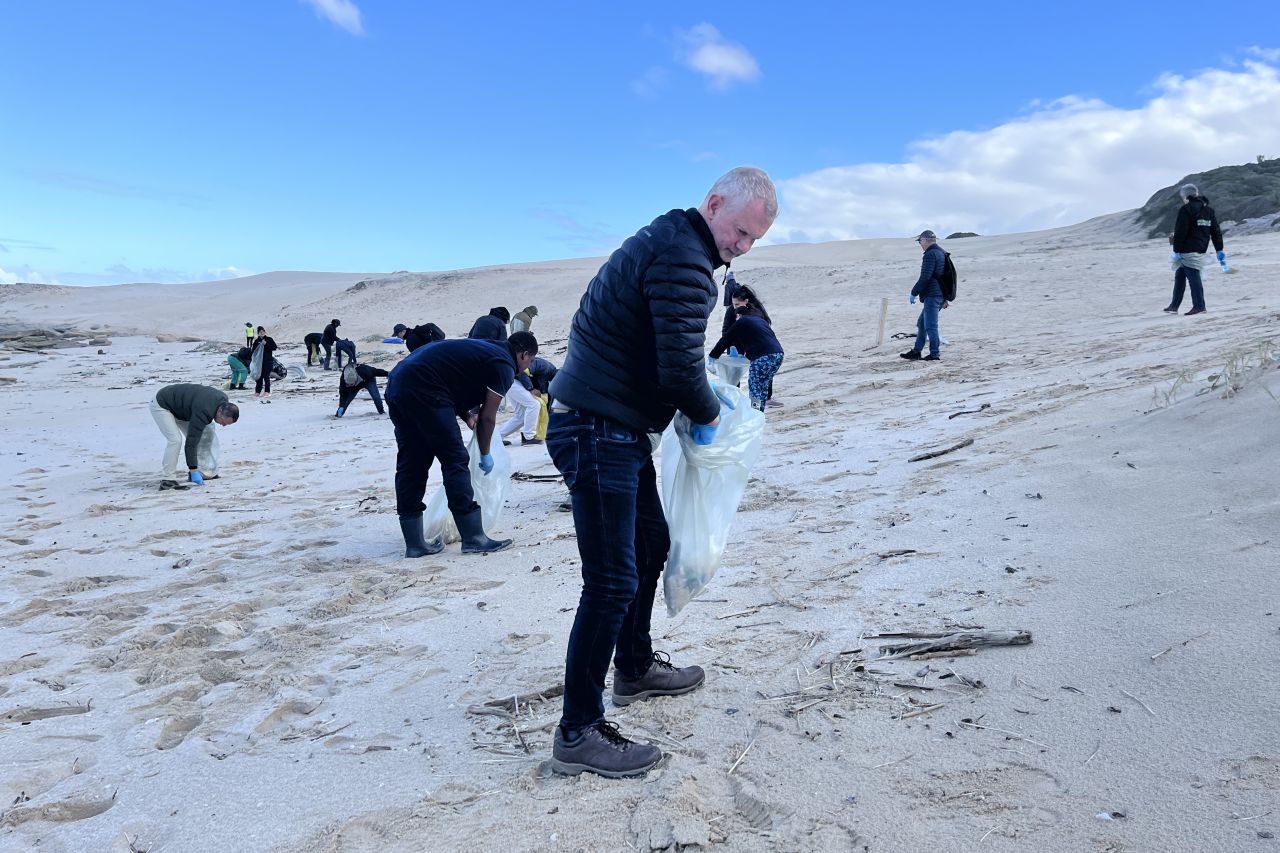 As with our Trash Bash beach cleanups, this effort was open to the public as an 'all-inclusive' weekend package – with many of the participants staying at De Hoop Nature Reserve and enjoying meals, swims, and the beautiful outdoors.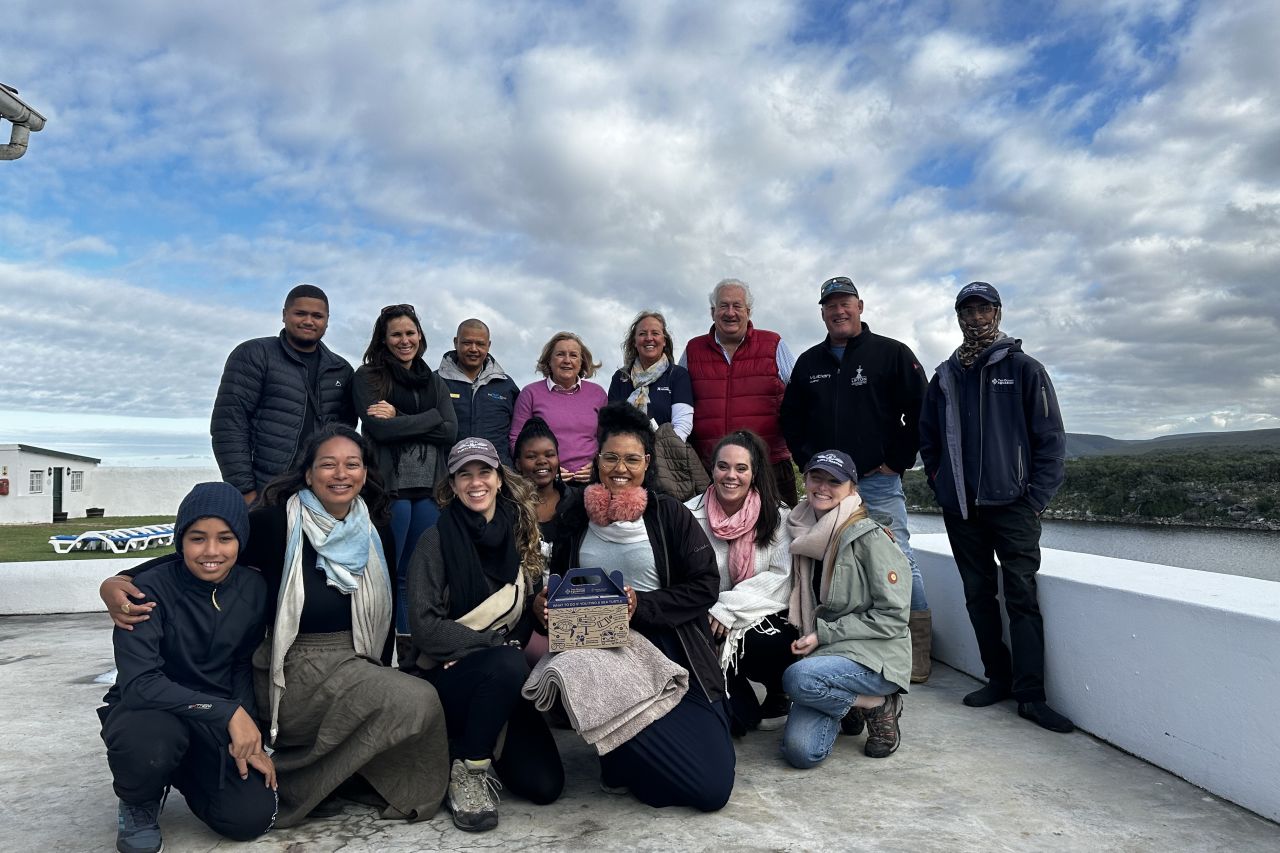 For many years, the Two Oceans Aquarium Foundation has worked closely with the Morukuru Family and Cape Nature, with the support of De Hoop Collections. Several sub-adult turtles have been found and rescued from this exact stretch of beach - this area possesses remarkable value with regard to turtle rehabilitation.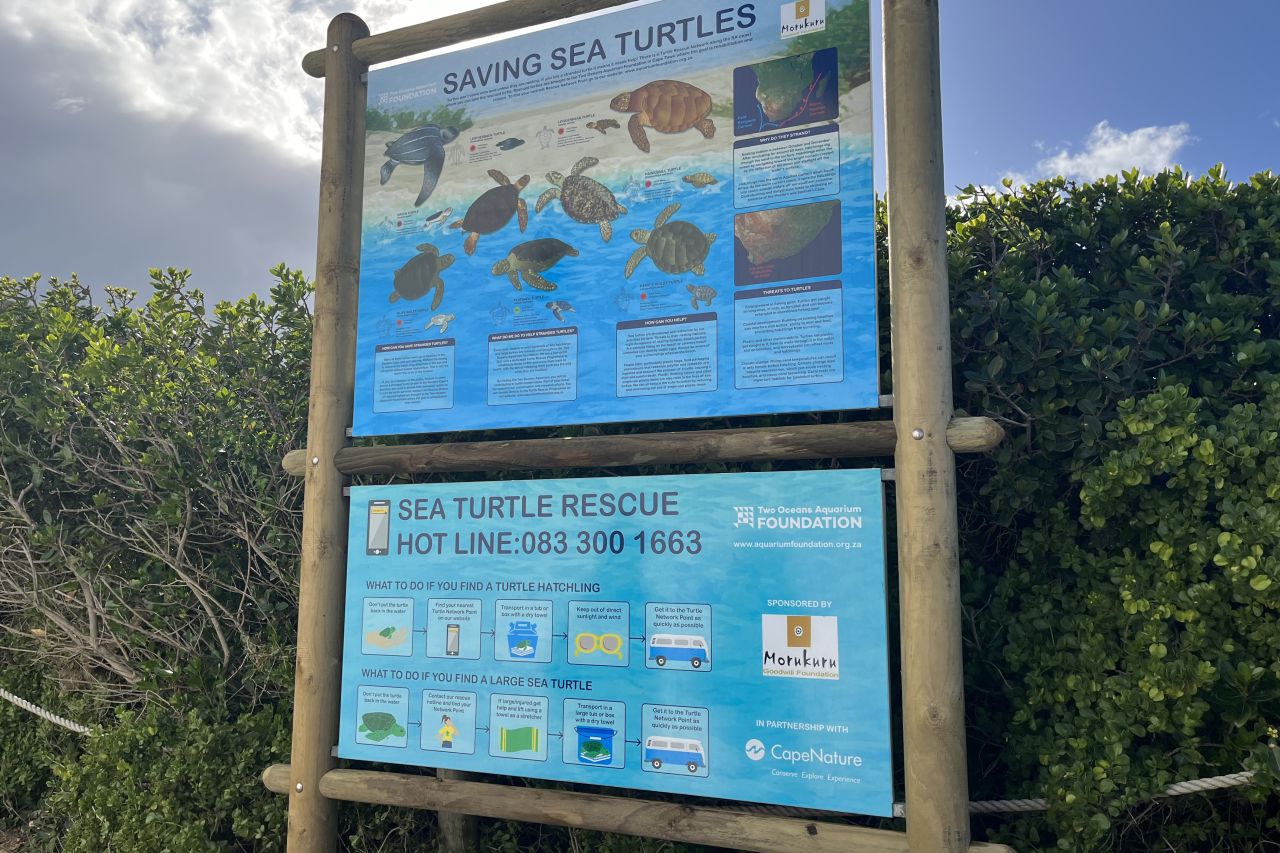 The Foundation has also spent significant time and crucial resources conducting training with rangers, guides, and other staff, all of whom are most likely to come across turtles on the beach.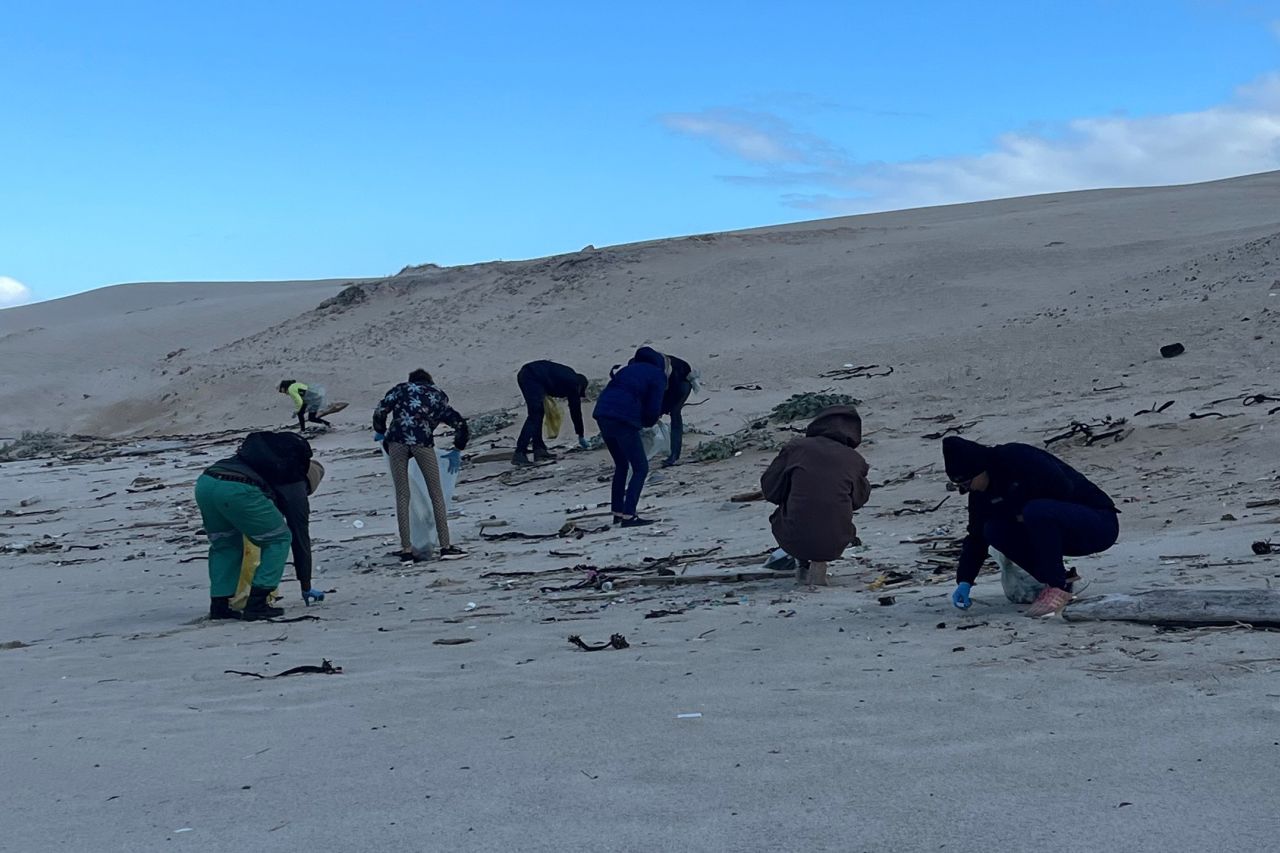 This year's cleanup was the second of its kind and we trust that we'll celebrate many more in the future! This space, along with many others, is critical to not only turtles but many other species of marine life. We should aim to preserve and protect it as best as possible.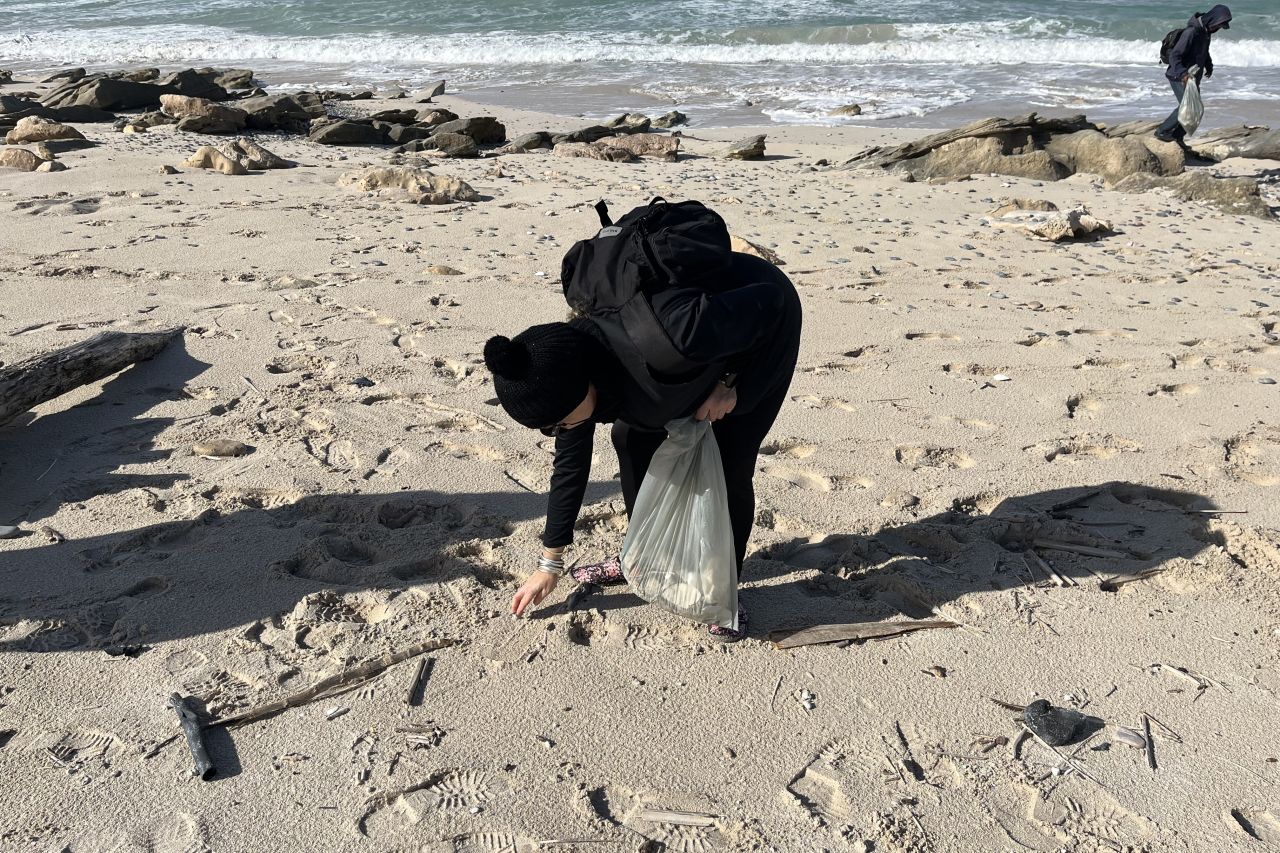 Go to:
Learn more about our Turtle Rescue Network here