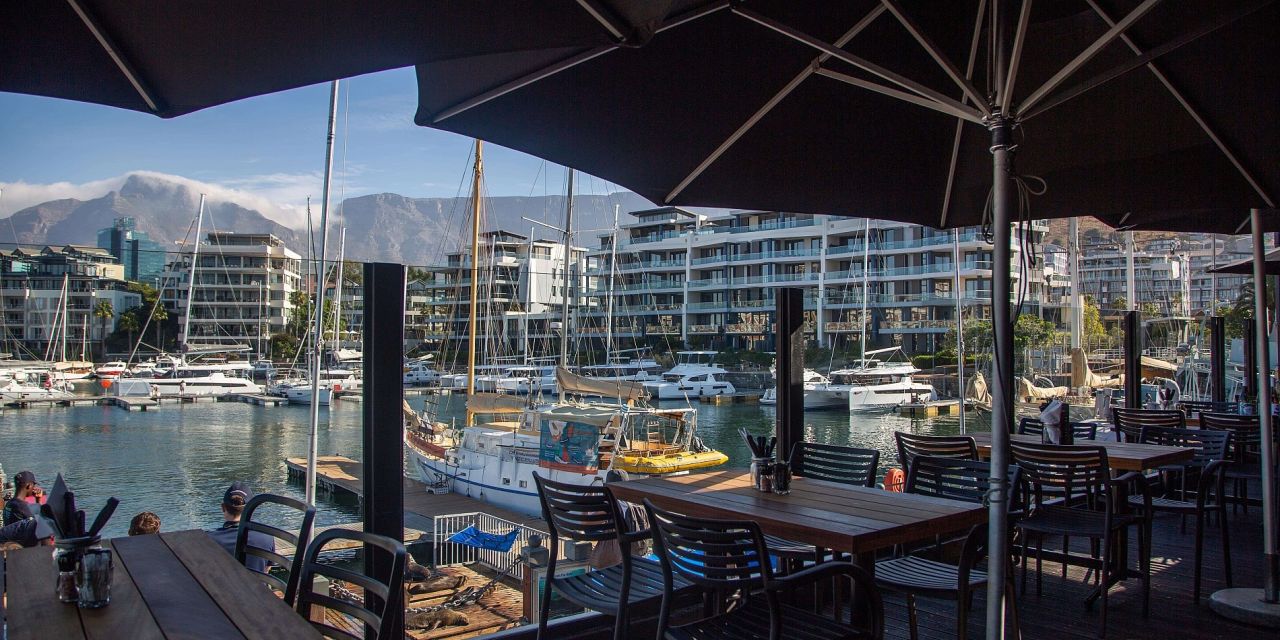 Food and Drink
Food and refreshments at the Aquarium
Food and refreshments at the Aquarium
Whether you feel the need for a quick snack or would like to take some time to enjoy a delicious sit-down meal, there are several enjoyable options for food and drinks at the Two Oceans Aquarium.
Please note: Due to the nature of our facility, we ask that visitors please refrain from consuming outside food and drink inside the Aquarium. Designated snack stations are present, and your day ticket will allow you to return to the Aquarium on the day of your visit, should you wish to leave to enjoy a meal elsewhere during the day.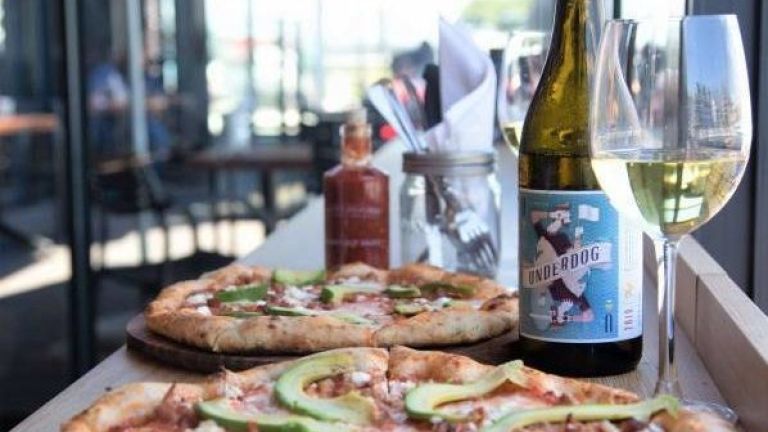 Bootlegger Coffee Company Restaurant
Worked up a real appetite? Bootlegger's Aquarium branch is open Monday to Friday from 06h30 to 18h00, and weekends and public holidays from 07h30 to 18h00. Grab a delicious cup of coffee or a filling lunch at this exotic venue!
Members enjoy a 10% discount at the Aquarium Bootlegger restaurant.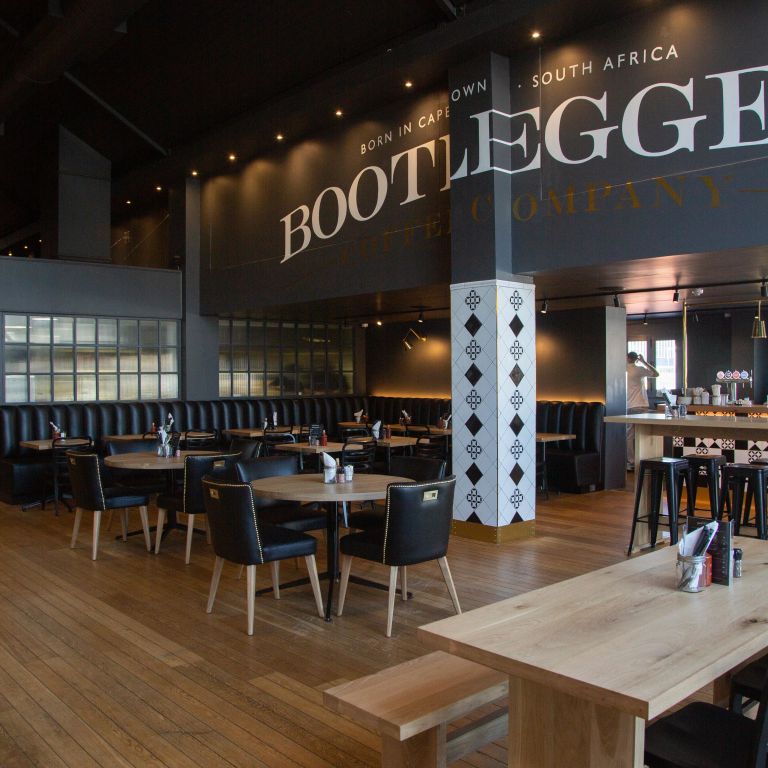 I&J Ocean Exhibit Snack Stop
Aquarium visitors can purchase snacks and coffee from the Snack Stop at the I&J Ocean Exhibit. Snack on a freshly baked muffin or enjoy an ice-cold cooldrink with a view deep into the underwater world.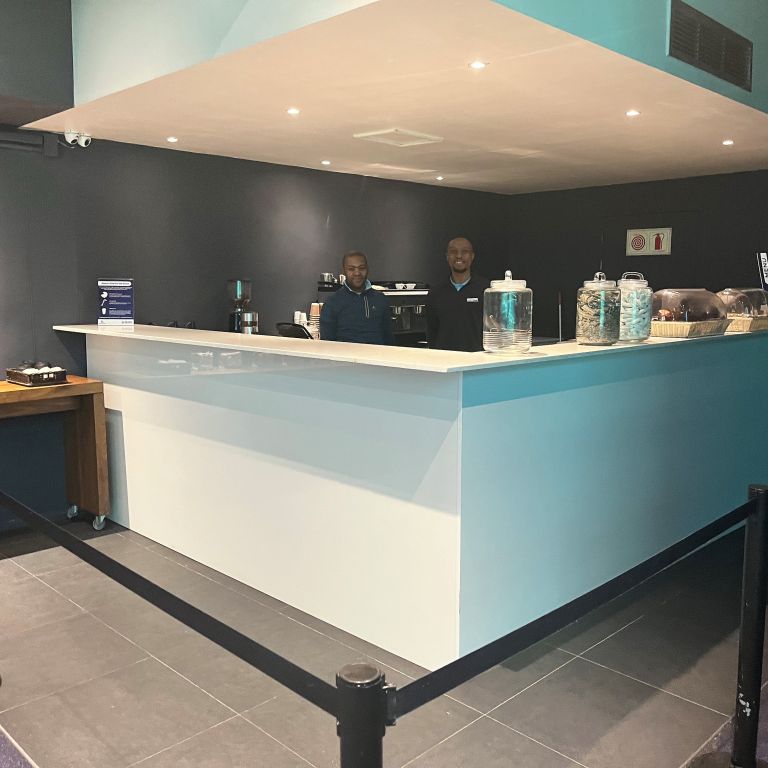 Bootlegger Kiosk
Grab a coffee on the go at Bootlegger's coffee kiosk just outside the Aquarium's main doors - the perfect place for a quick cuppa when passing the Aquarium, or heading home after a family day out. Thanks to their biodegradable packaging, Bootlegger coffee take-outs aren't harmful to our ocean.