Why should I take Marine Sciences?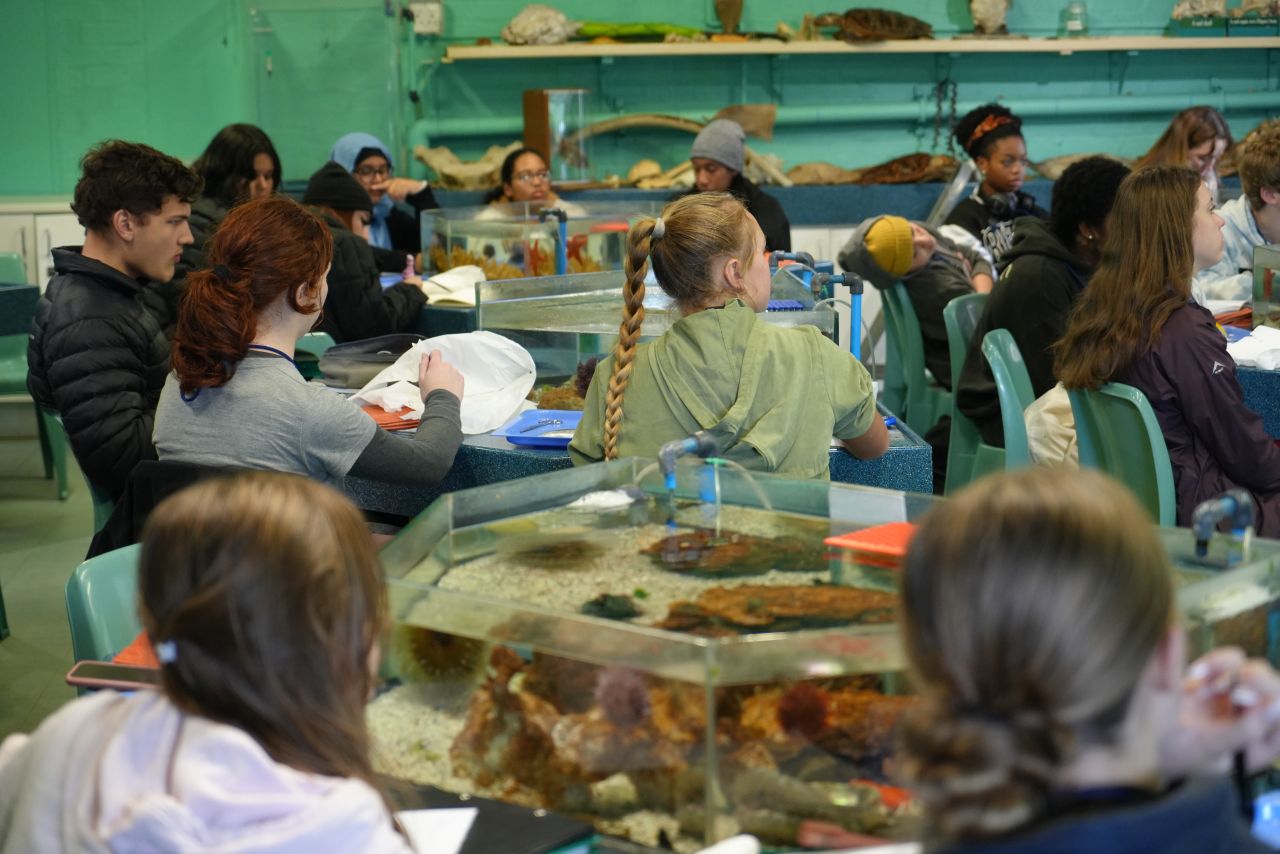 Are you in Grade 9 and looking for a subject choice that will both excite and prepare you for your future? Do you know someone in this space? The Marine Sciences FET course at the Two Oceans Aquarium is the perfect path for those interested in an exhilarating, awesomely aquatic future!

What does Marine Sciences offer?
1. Great resources and hands-on experiences!
Marine Sciences at the Two Oceans Aquarium is set apart from other subjects by its commitment to hands-on learning. We pride ourselves on our ability to combine theoretical and practical learning, making for an invaluable and unforgettable learning experience. In the Marine Sciences course, learners explore the rocky shores and see sea anemones, urchins, sea stars, and more after reading about them!
The Marine Sciences curriculum is a product of extensive research into the gaps in marine biology knowledge at a university level. This means that the curriculum is specially formulated to fill these gaps in knowledge, thus fostering learners who occupy important niches and create value in the marine sciences sphere.
The curriculum takes a thorough, multidisciplinary approach to equipping learners with an in-depth understanding of conservation, sustainability, and the core tenets of marine sciences. The subject comprehensively covers Oceanography, Marine Biology, Ecology, and Humans and the Ocean. Learners also look at human interaction with the marine environment, particularly our impact on ocean ecosystems.
2. Lifelong skills and knowledge
The skills learners develop through the subject are irreplaceable in any future career. Marine Sciences teaches critical, logical thinking and self-reflection in numerous forms, from factual, long-form essays to shorter, debate-style pieces. Communication, analysis, and problem-solving are just a few skills encouraged by Marine Sciences. Furthermore, the practical side of the subject equips learners with the skills to work collaboratively and independently.
One of the core duties of a scientist is to reflect on and evaluate contemporary reading material and current scientific studies. In Marine Sciences, teachers encourage learners to form opinions about current topics. Through informal class debates, group discussions, presentations, and assessments, learners are driven to engage with the current marine events they see on social media and in the news. By applying their Marine Sciences coursework to the real world, learners develop a more holistic and practical understanding of the oceanic environment.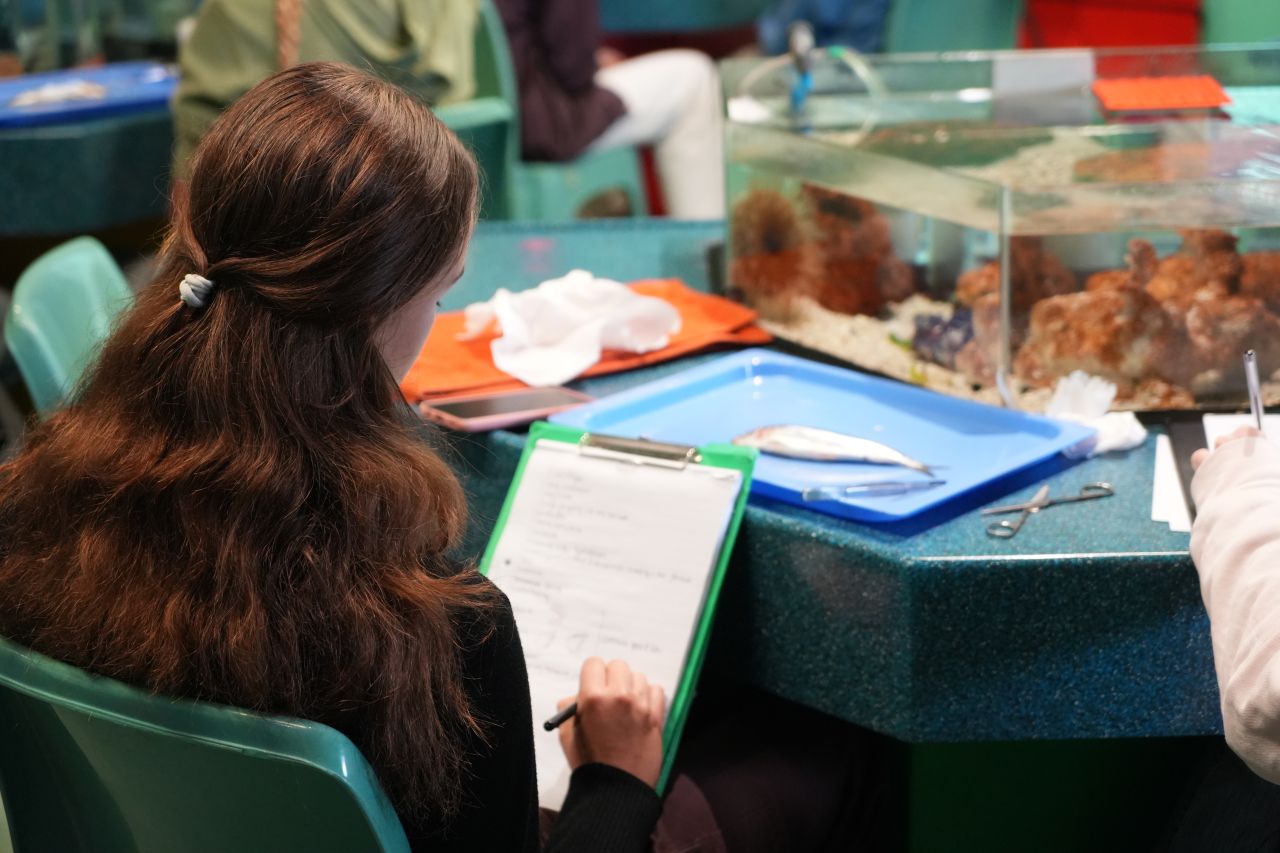 3. A sense of belonging and commitment to the oceanic environment
Marine Sciences is guaranteed to have an enduring effect on your attitude towards the ocean. A past pupil remarked that she has gained a greater appreciation for the ocean and its inhabitants thanks to Marine Sciences. This appreciation extends to feeling responsible for protecting our ocean spaces, becoming more conscious about her actions, and encouraging others to feel the same way.
This is the heart of the Marine Sciences course. Our curriculum fosters awareness and compassion for the marine environment and inspires learners to act for our ocean.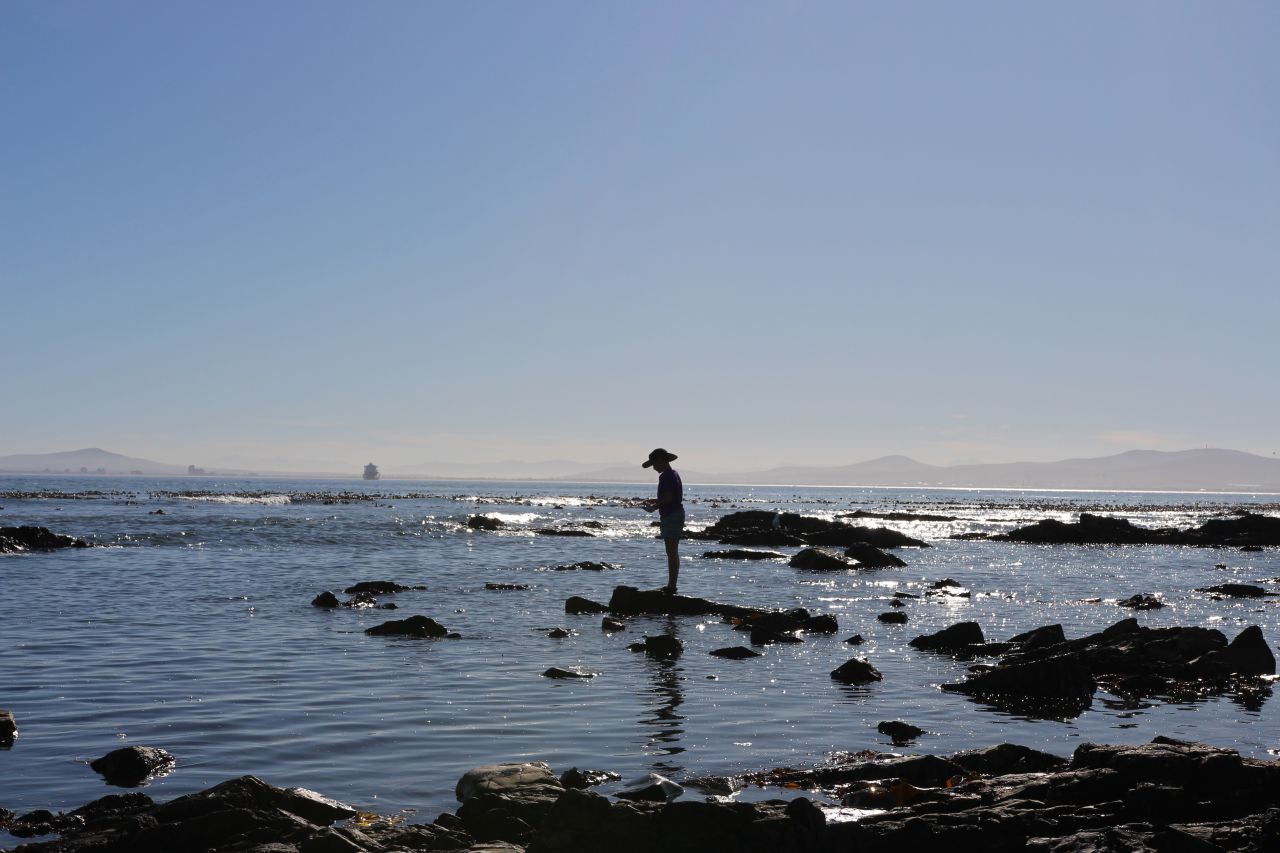 4. Multiple paths at the university level
Many learners want to know how Marine Sciences can help them to get into university. Well, this incredible subject can be used in multiple ways at the university level!
Learners could pursue a Bachelor of Science degree, even focusing on a specific field in the marine sciences like Oceanography or Zoology. If learners have a particular career goal like Marine Biology in mind, our Marine Sciences course will certainly get them there. The course would be beneficial in other degree paths, such as environmental journalism, nature conservation, and environmental law. Many of our past pupils have gone on to study things like Marine Engineering, Marine Biology, and Conservation Ecology.
Marine Sciences equips learners with the skills and knowledge to excel at university. Many past pupils have said that the high standards of Marine Sciences gave them a solid foundation for the demands of university work.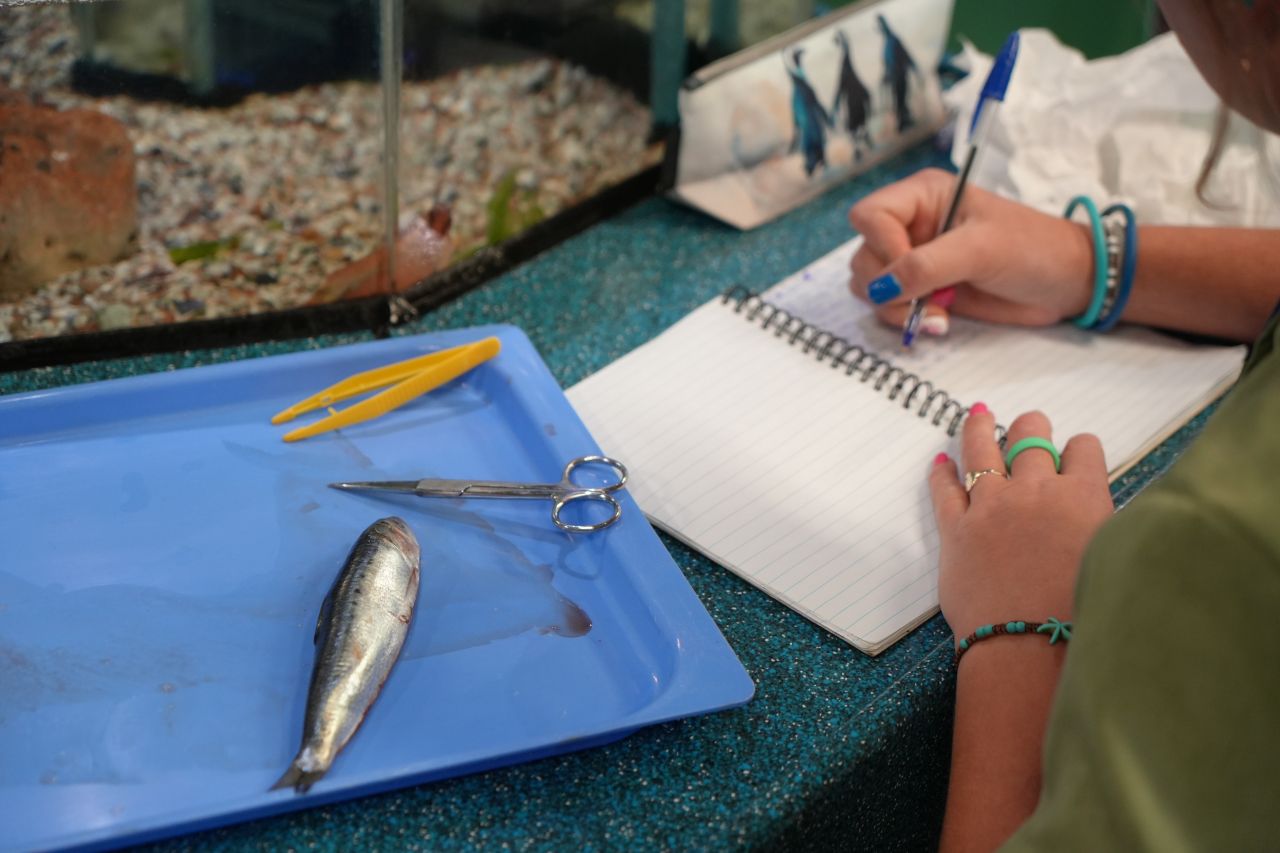 5. An exciting career!
Ideally, Marine Sciences learners will take up work and study opportunities in the marine sphere – an area with abundant possibilities for young, ocean-minded people.
This subject is specially designed for learners to develop a sense of belonging and commitment to the marine environment. Marine Sciences nurtures informed citizens who value scientifically substantiated decisions and contribute to the health of our planet's oceans as future scientists, journalists, teachers, or specialists.
The marine field is ever-changing, much like the tides in the ocean. If you choose to pursue a career in Marine Sciences, we can guarantee that it'll never be boring, and you'll be making a positive difference in the future of our ocean!