Lucio de Allende is the head chef of the Two Oceans Aquarium's Functions team, with years of world-class cuisine experience under his chef's hat! Guests that have experienced a private function at one of the Aquarium's beautiful venues, such as a conference or staff event, have almost certainly sampled some of chef Lucio's cooking before! Lucio is also passionate about sustainable living, and how our food choices affect the environment, particularly our seafood decisions.
Chef Lucio invites you into his home to learn to cook quick and easy chilli and coriander hake fishcakes - a family favourite in the de Allende household! Hake is one of the most popular South African seafoods, and thanks to many Marine Stewardship Council certified fisheries and assessments that have placed hake on the WWF SASSI Green List, it also has the potential to remain one of our most sustainable food fishes.
Why hake?
In South Africa, two species of hake are caught - Deep-water Cape hake (Merluccius paradoxus) and Shallow-water Cape hake (Merluccius capensis). Fortunately, both types of local hake are on the WWF SASSI Green List, which means that the fishing methods used to catch them have a low environmental impact, and that the wild population of hake is not being over-fished.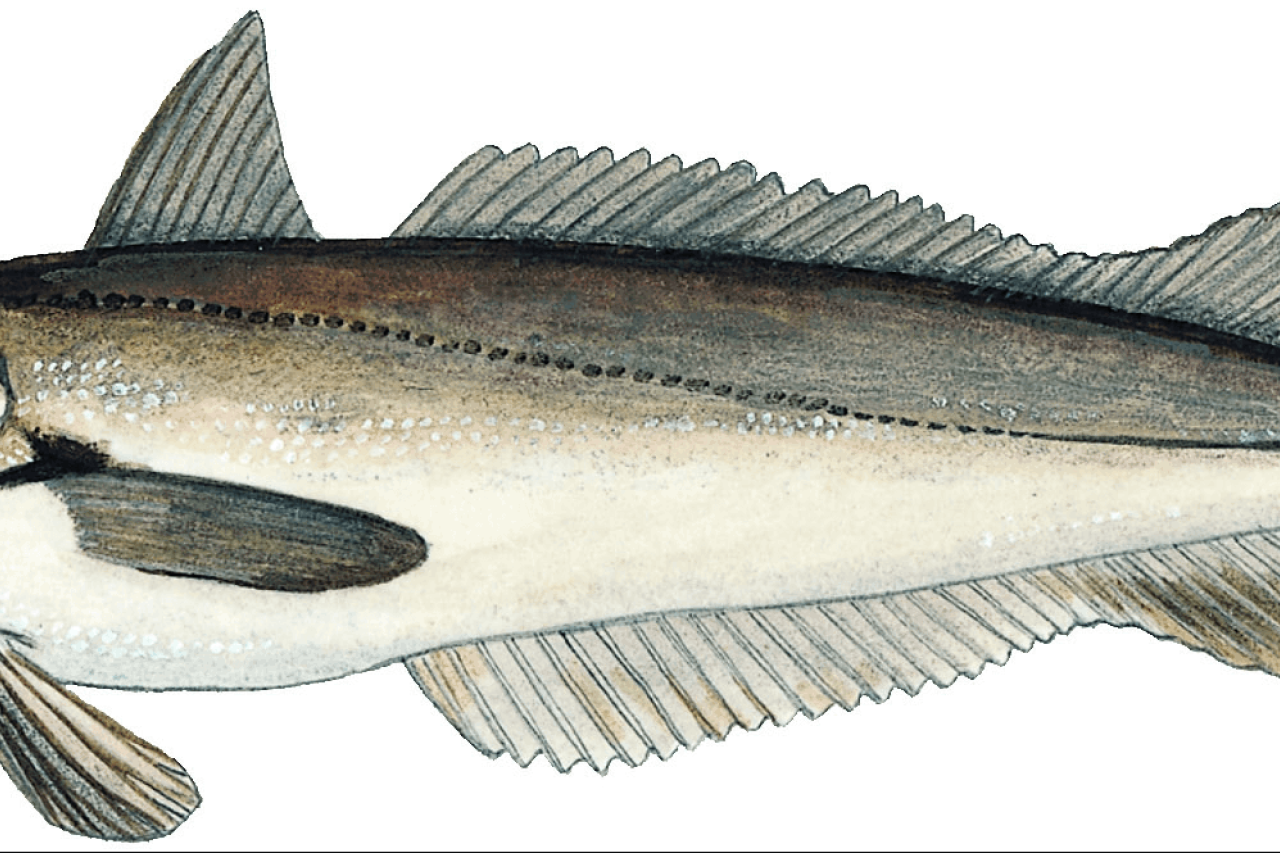 South African hake is caught predominantly by trawling and longline fishing. Although these fishing techniques can, and often do, inflict incredible harm upon natural ecosystems, close scrutiny of the local hake industry has found that the best possible mitigation measures are in place to reduce bycatch, deter seabirds and prevent harm to seabed ecosystems.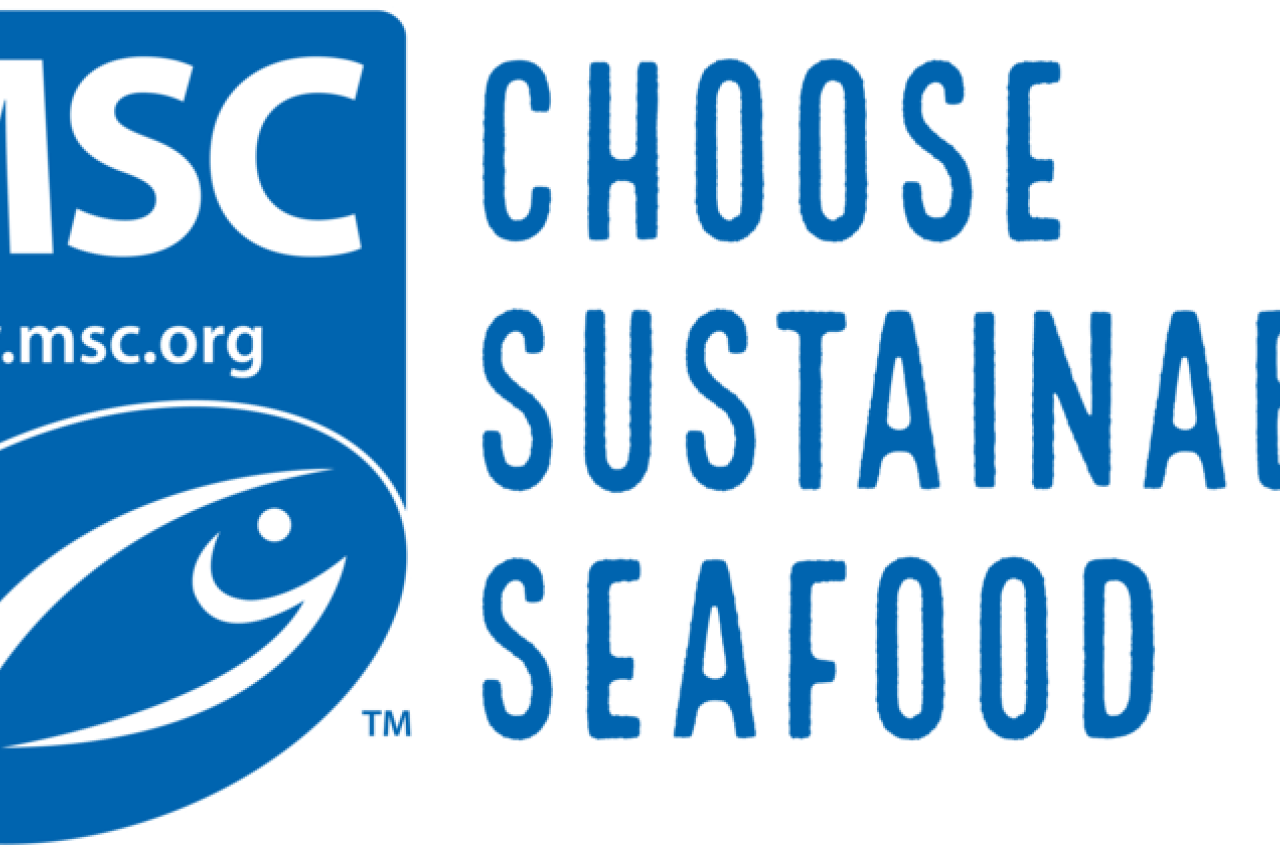 A final disclaimer: Although the South African hake industry is largely sustainable, imported hake is often not. Trawled hake from Namibia has not been certified, and the damage caused by the methods used there are not known. Imported hake from Peru, Chile and Argentina are known to be caught using highly-damaging methods and should be avoided.