Rescuing, rehabilitating and eventually releasing stranded sea turtles is no small task, but behind the scenes of the Two Oceans Aquarium's exhibits that you know and love, hundreds of distressed turtles have successfully been brought back up to health and returned to their ocean home. With the launch of our non-profit partner organisation, the Two Oceans Aquarium Foundation, in 2020, we've expanded our capacity to do good for the ocean – and for the sea turtles that cannot survive without human intervention.
None of this would be possible without the incredible support of an extensive network of volunteers and donors that make every successful turtle rehabilitation story a reality.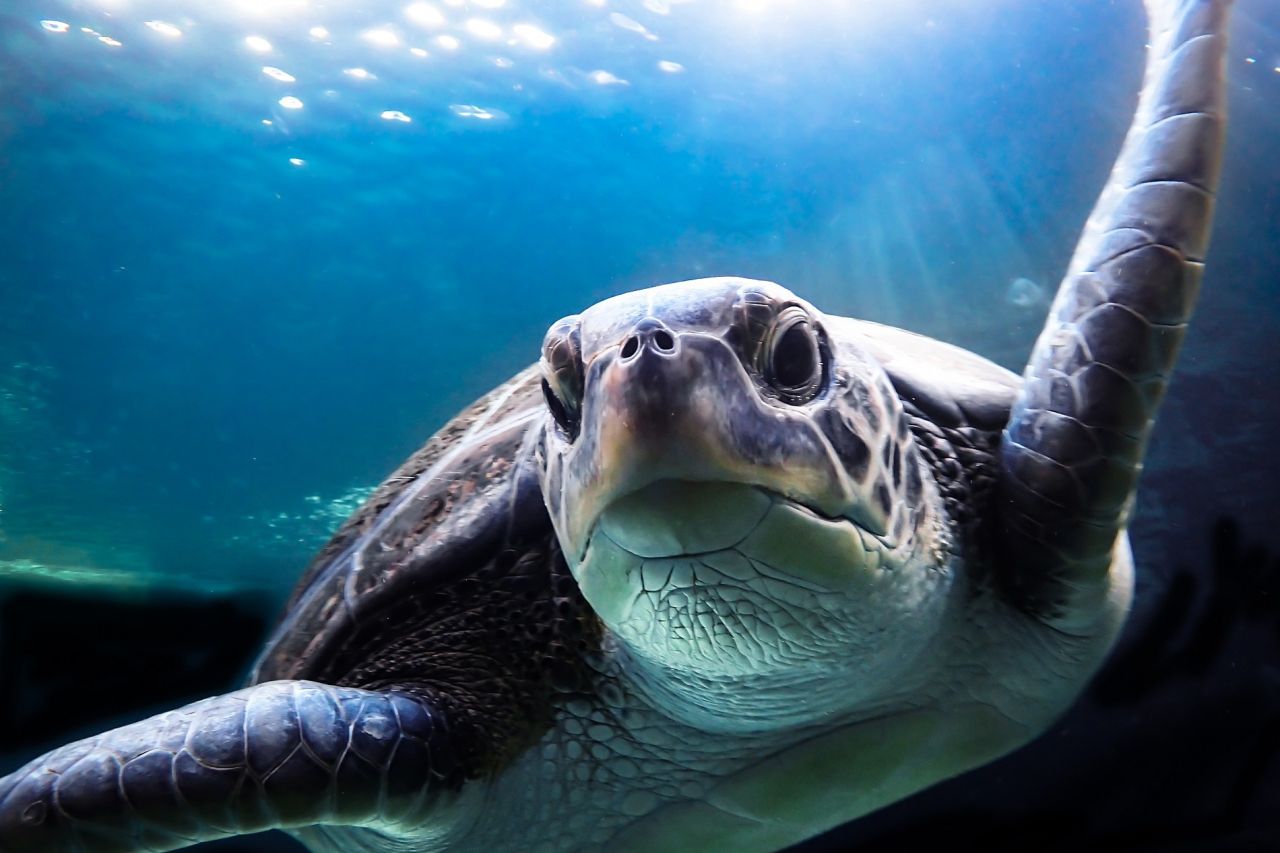 You can help Treat a Turtle and support the work of the Two Oceans Aquarium Foundation directly for as little as R250 - with this donation you could help provide veterinary care, food or contribute towards the eventual release of your favourite turtle champion (plus – all donors will receive a cool certificate of thanks).
Pick a turtle to help treat:
Bob the Green Turtle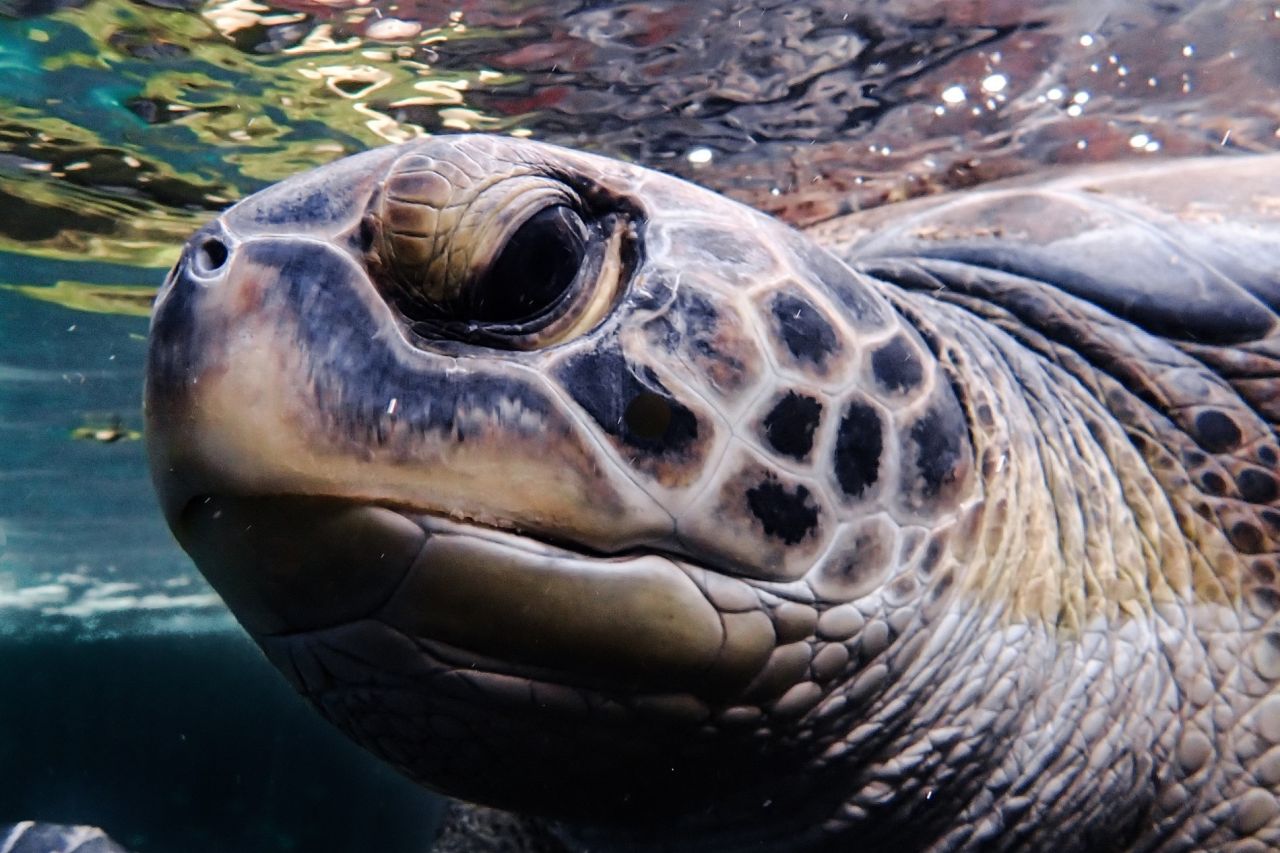 If you've been to the Aquarium in the last six-and-a-bit years, you've probably seen Bob the Turtle, a long-term rehab patient that spends his days recovering in the I&J Ocean Exhibit. The main goal of our turtle rescue and rehab programme is always to release turtles back into the wild, but for Bob the journey has not been that easy. When he first arrived with us, Bob suffered major injuries and even pooped out a pile of plastic including bits of balloon, and over the years Bob has received extensive, dedicated and specialised medical care from our team. Today it appears that Bob is suffering from midbrain damage which manifests in slower-than-normal response rates. For this reason, he's not quite ready for release – we will only release a turtle when we are confident that it can survive in the wild – but through the Aquarium Foundation's ongoing work we hope to get Bob to full recovery … and release!
This means that Bob requires a longer stay at the Aquarium and ongoing treatment: this includes everything from food to antibiotic spray, blood tests, eye tests and even a turtle stretcher. You can donate towards any of Bob's needs – Treat a Turtle, save a life!
Pan the Loggerhead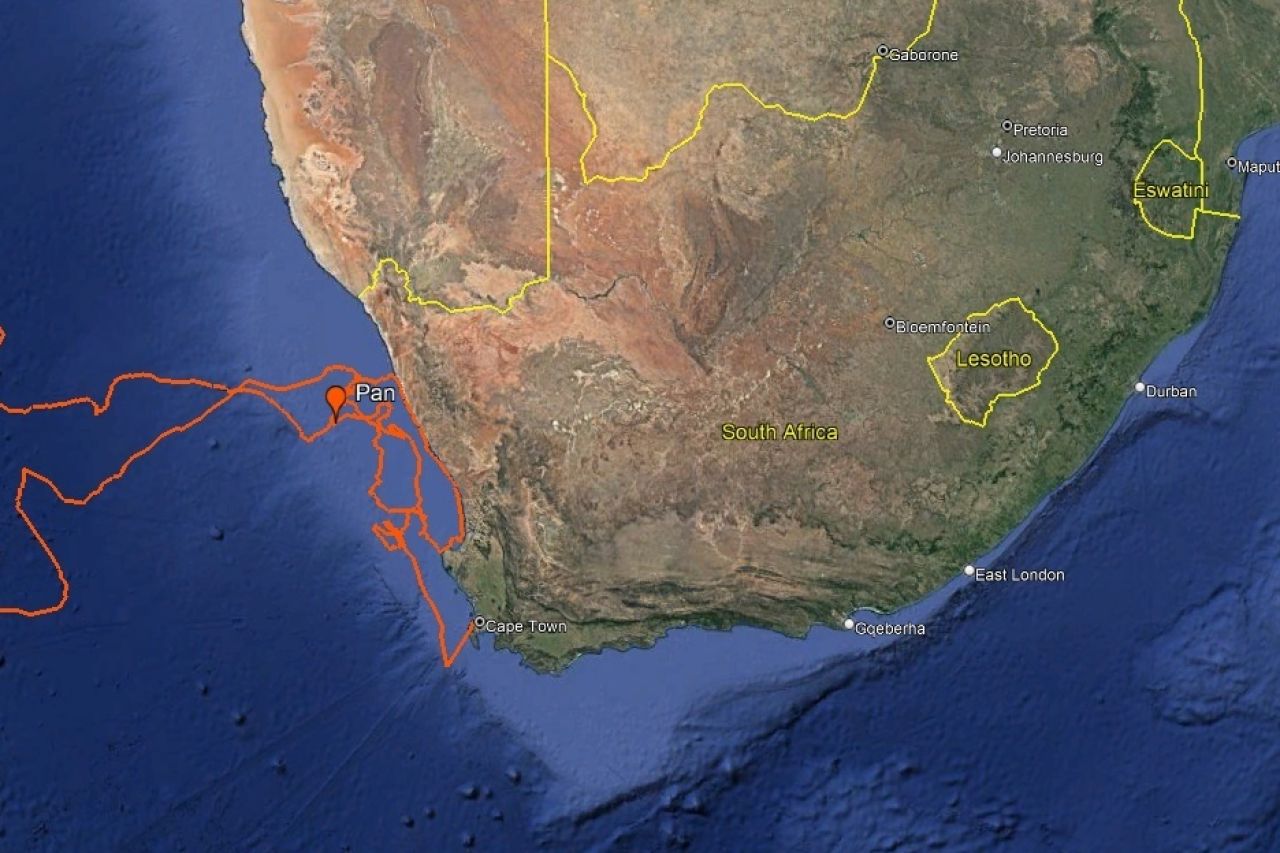 Since being rescued and arriving at the Aquarium's rehab facility in April 2019, Pan has grown from a teeny-tiny 49g hatchling to a solid 3.5kg "post-hatchling" (the equivalent of a human toddler, in turtle terms). His recovery went swimmingly, but then Pan developed an ear infection that just keeps recurring – even after receiving ear surgery!
The Aquarium Foundation's team of experts have a plan, which involves expensive technology, from overseas, that can fight an infection from inside Pan's ear. You can contribute towards this treatment and his daily care, which will see Pan well on his way to release!
Harry the (Magic) Green Turtle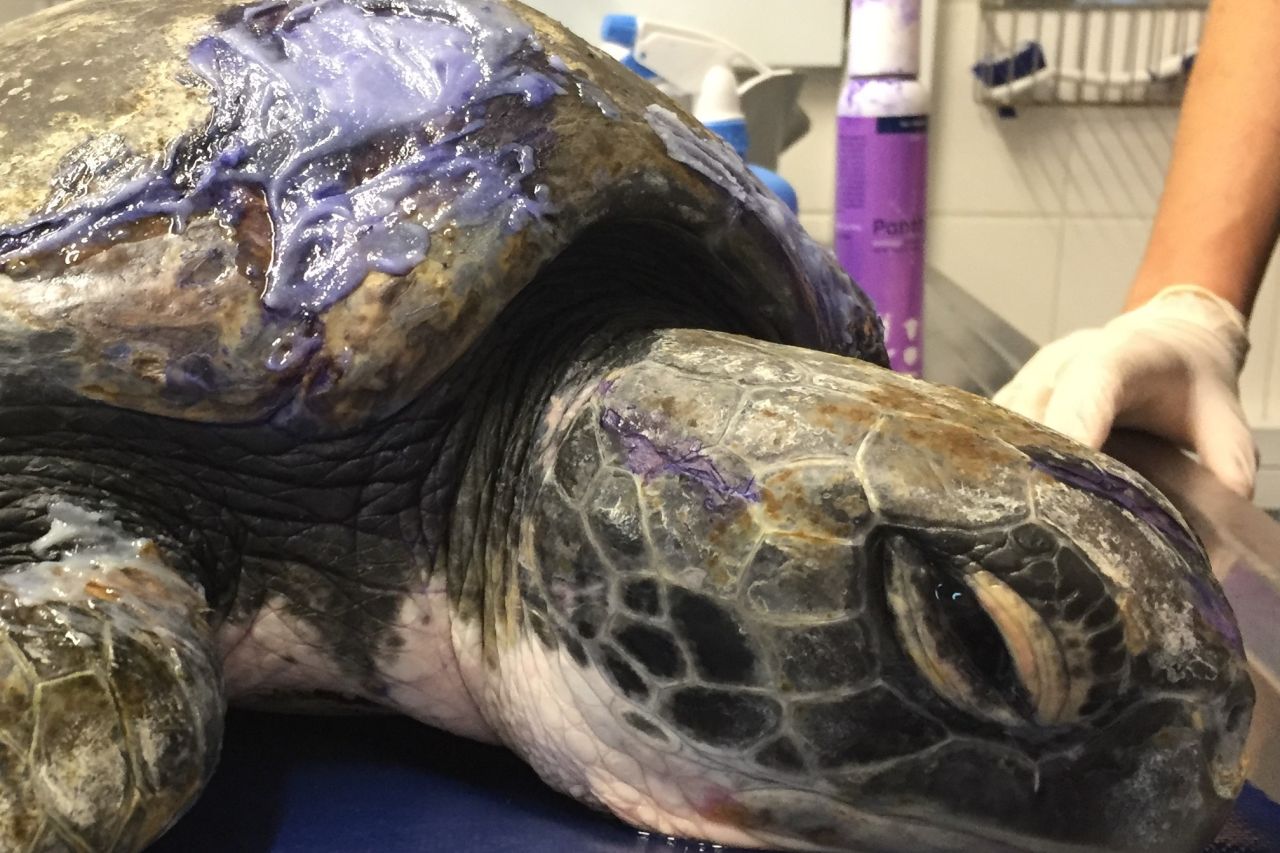 The Two Oceans Aquarium has a 25-year legacy of inspiring care and passion for ocean conservation, and has established itself as a leader in environmental education, wildlife conservation and research, and marine sciences training. By establishing the registered non-profit public benefit organisation, Two Oceans Aquarium Foundation, in 2018, we have taken our next steps to fulfil our mission of inspiring action for the future well-being of the ocean. The Aquarium Foundation aims to achieve this outcome through far-reaching and inclusive education programmes, rigorous research practices, and dedicated conservation projects.
Become a contributor
The Two Oceans Aquarium Foundation is a registered Public Benefit Organisation operating on a not-for-profit basis. If you'd like to support the Two Oceans Aquarium Foundation in its mission, you can find ways to support them here.