We have your long weekend plans covered! Join the Egg-Sighting Fact Find at the Two Oceans Aquarium until 18 April with fun and adventure for the whole family. We've put together a full and fun daily holiday programme, ideal for families that want to make a day of visiting the V&A Waterfront.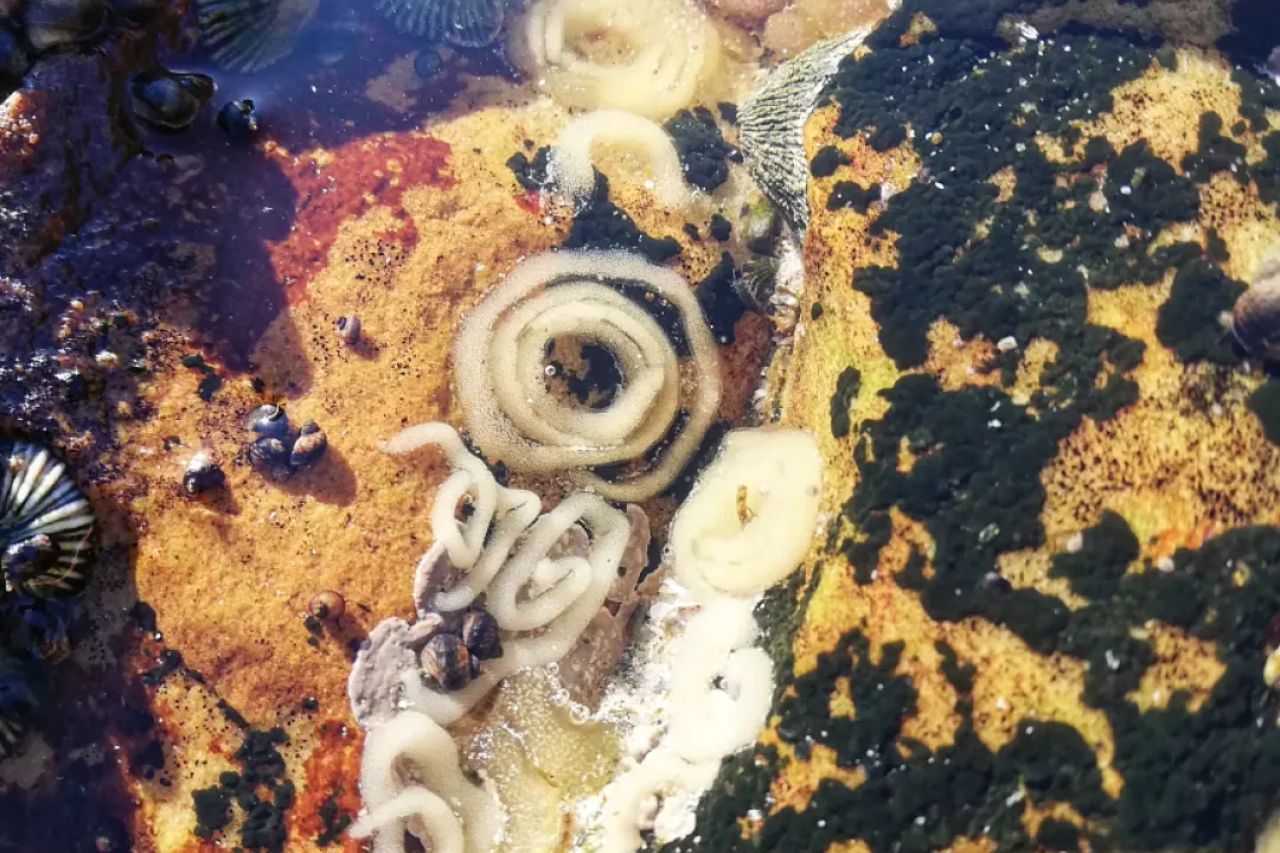 What's so special about eggs? The ocean is filled with weird and wonderful animals, and most of them lay eggs. Some release millions of microscopic eggs into the currents, some hide their eggs carefully in caves and guard them fiercely, and others just lay lazy-loop-d-loops (like the false limpet eggs pictured). We can't tell the story of the ocean without the story of eggs - what better way to celebrate the ocean during the Easter holidays!
The Aquarium will be open daily, from 09:00 to 18:00 over the Easter weekend.
Holiday Creature Feature
We've added a special, interactive, kid-friendly "Creature Feature" space next to our Penguin Exhibit that is all about an often overlooked family of egg-laying animals - frogs and toads! Meet Lego the Western leopard toad, learn about South Africa's platannas, see what these amphibians eat, where they live and take part in some fun kids' crafts!
This temporary exhibit is only open until Monday 18 April 2022.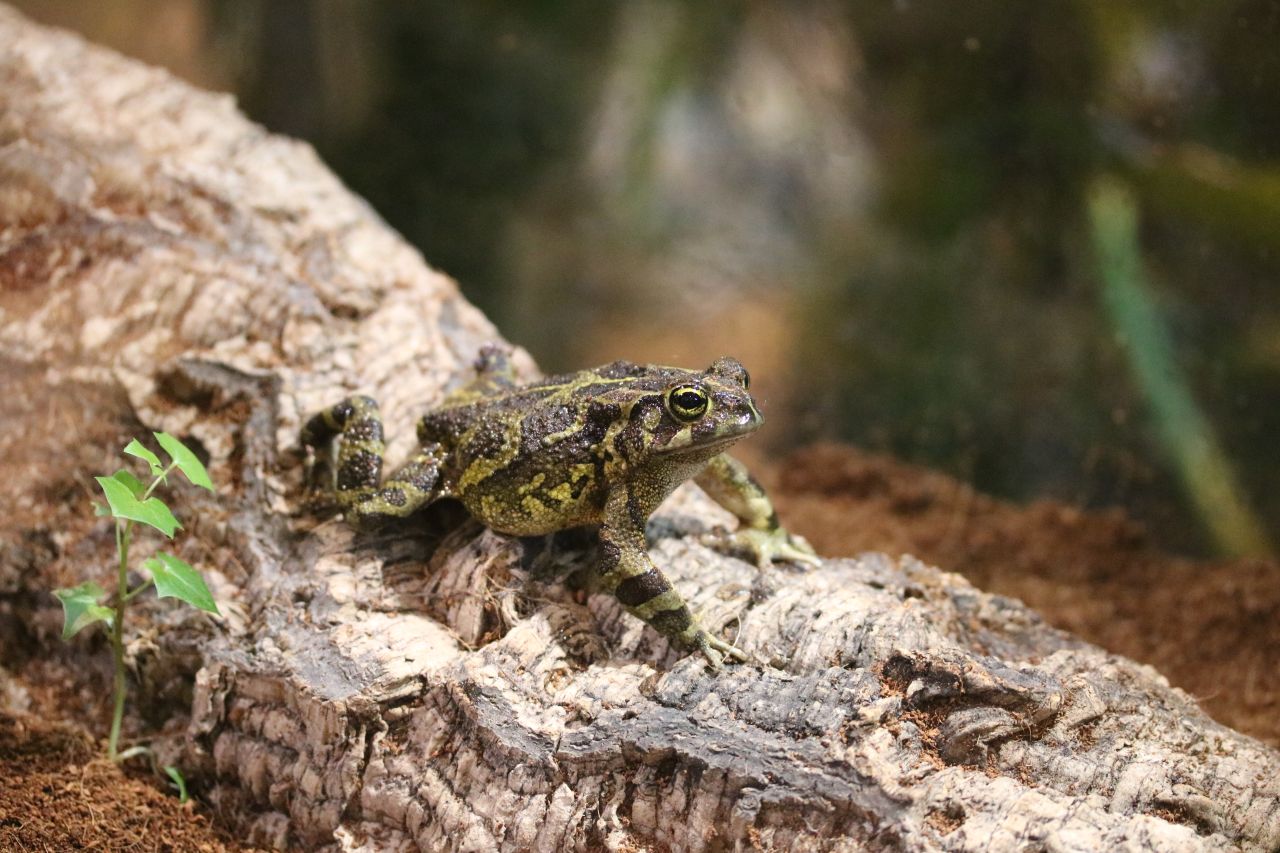 Snap an #EggSightingFactFind photo and win!
We've added extra signs throughout the Aquarium with information all about the types of eggs different animals here, and in the ocean, lay. Snap a photo of yourself with one of our Egg-Sighting Fact Find signs and post it to Instagram with the hashtag #EggSightingFactFind, tag @2OceansAquarium, and you could win a pair of tickets for a Penguin Experience for two!
T&Cs apply: Please note this competition is not open to Aquarium or Aquarium Foundation staff. Winners will be selected at random from eligible Instagram posts on 20 April 2022. Winners will be notified via Instagram DM. Normal Penguin Experience conditions apply. This prize cannot be exchanged for cash.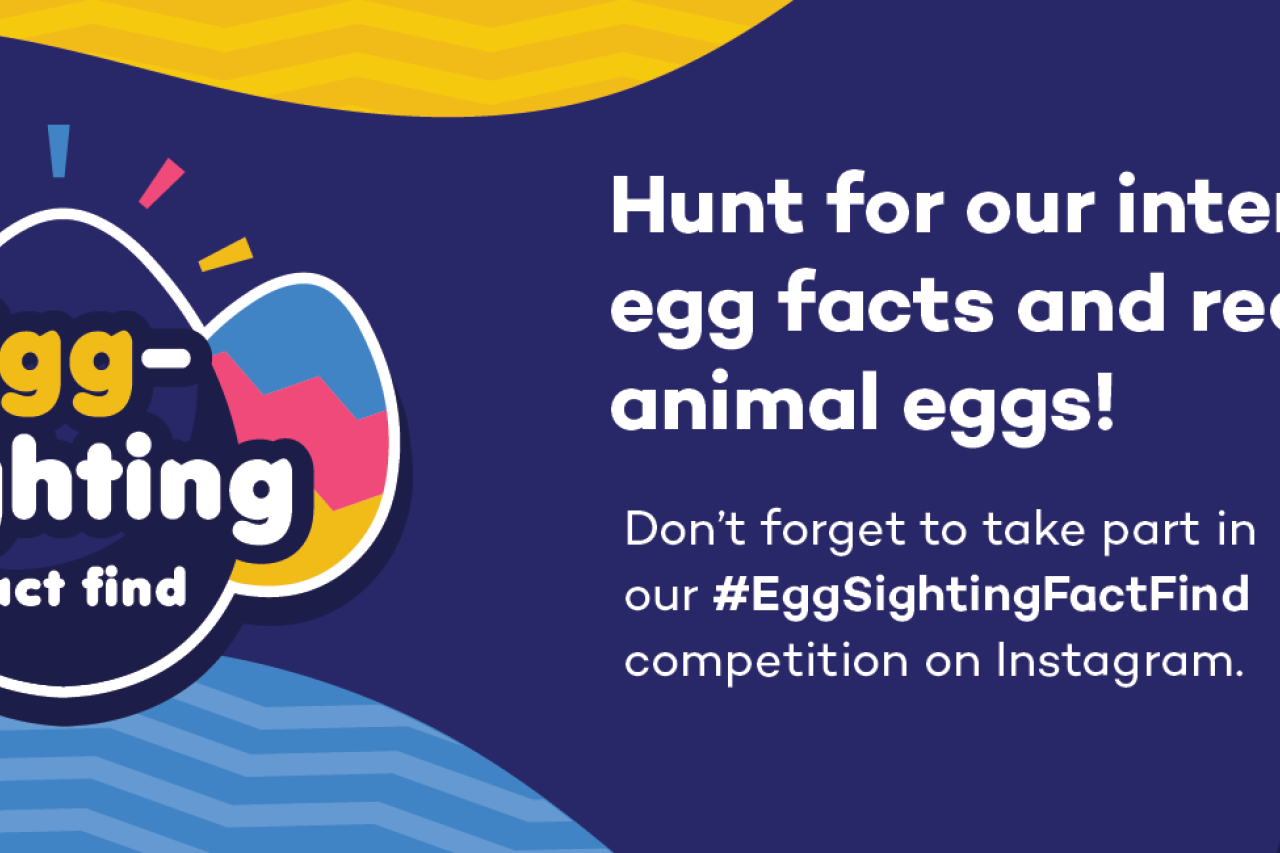 What is a Penguin Experience? This is a chance to get up close and personal with some of the cutest animals that hatch from eggs - rockhopper penguins! During a Penguin Experience, you'll meet the rockhoppers in a private area where they can interact with you, spend time with their carers, and you'll learn more about these fascinating seabirds. Whether it's for a romantic date or a fun family event, everything is better with penguins!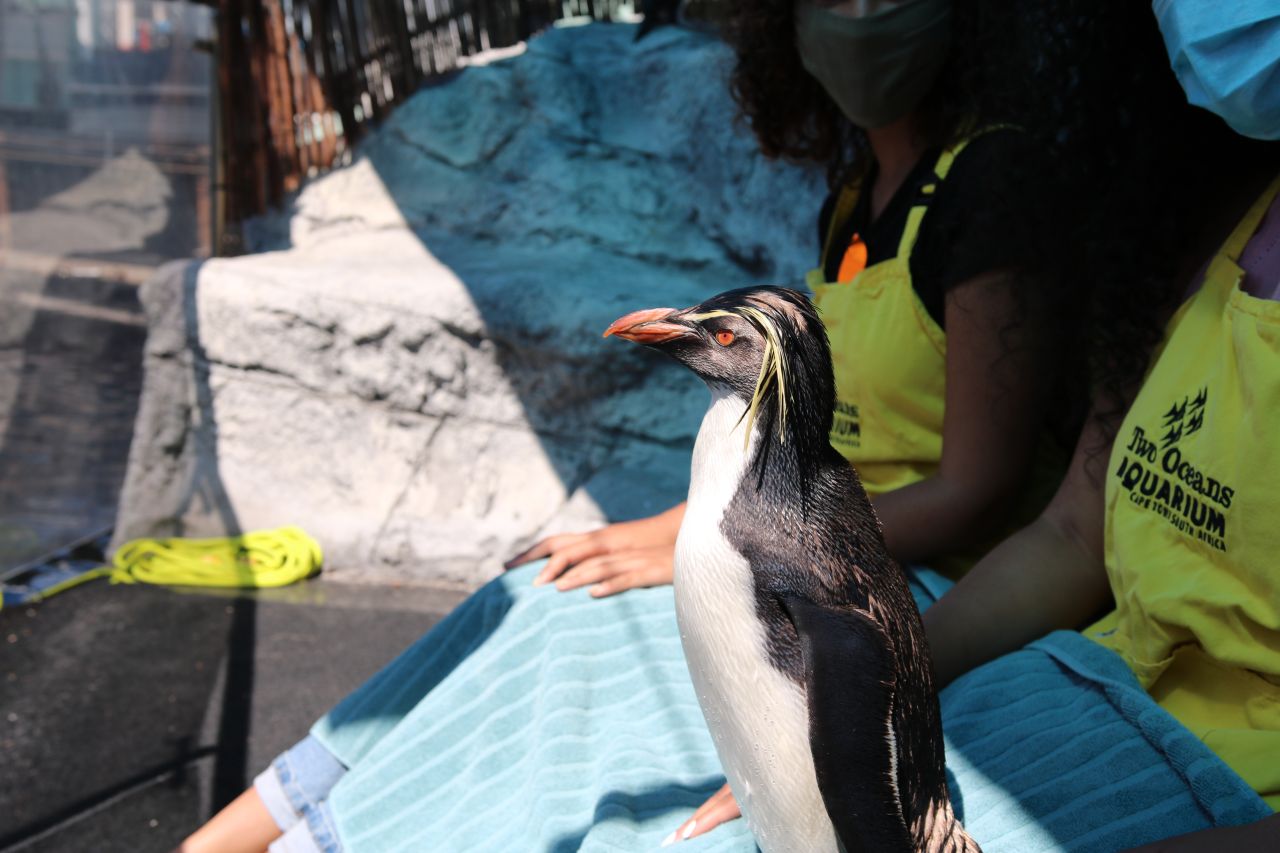 Come for the fish, stay for the puppet show
We host daily fun, interactive puppet shows with an important environmental message. Kids will love the fun characters like Hatch the Turtle and Peter the Penguin as they explore ocean concepts like food webs, litter and migrations. And if you can't get enough of the characters and their story, you can purchase a storybook to take home with you.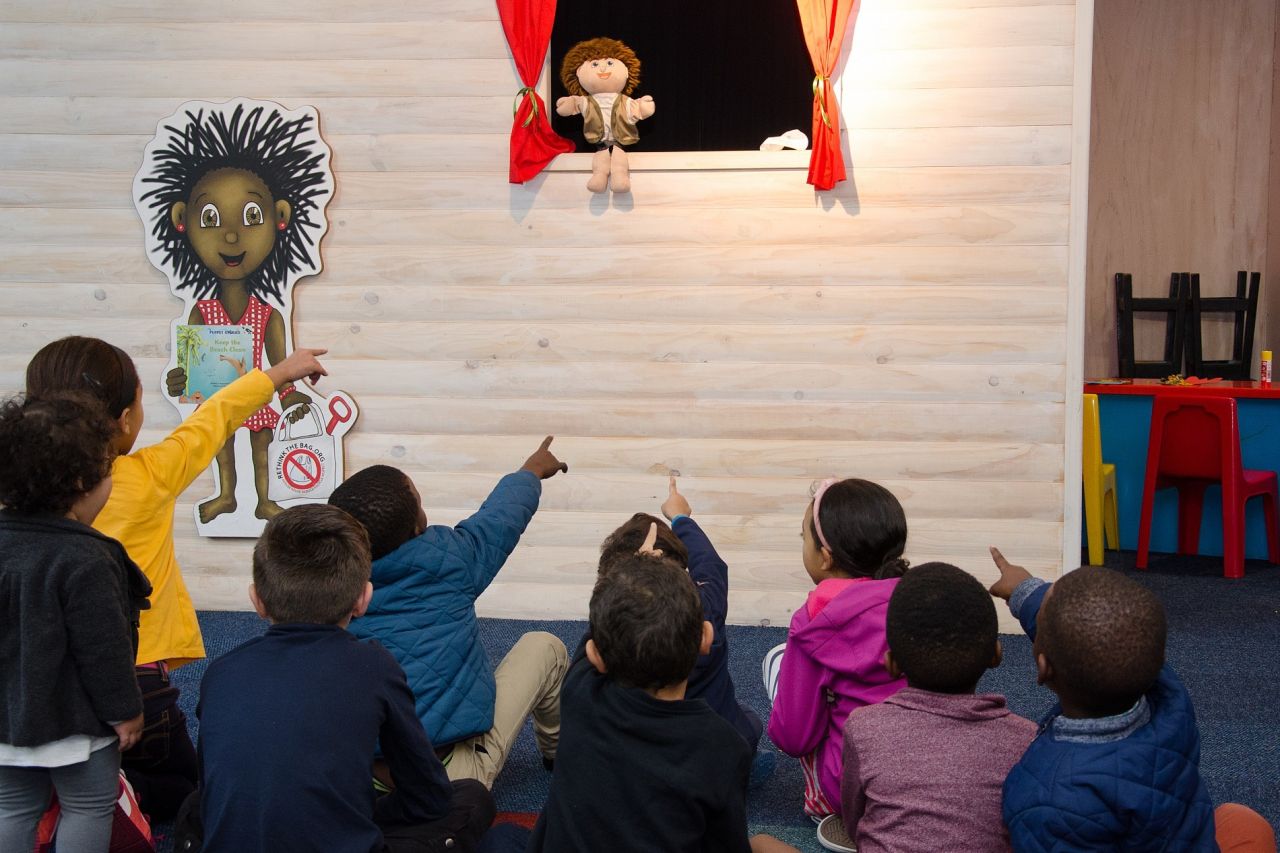 Arts and crafts every day
But wait, there's more! Apart from the fun of seeing the animals that live under the sea, we are also hosting daily arts and craft activities in the I&J Children's Play Centre. As the name suggests, this is the place to be for the kiddies - come along!