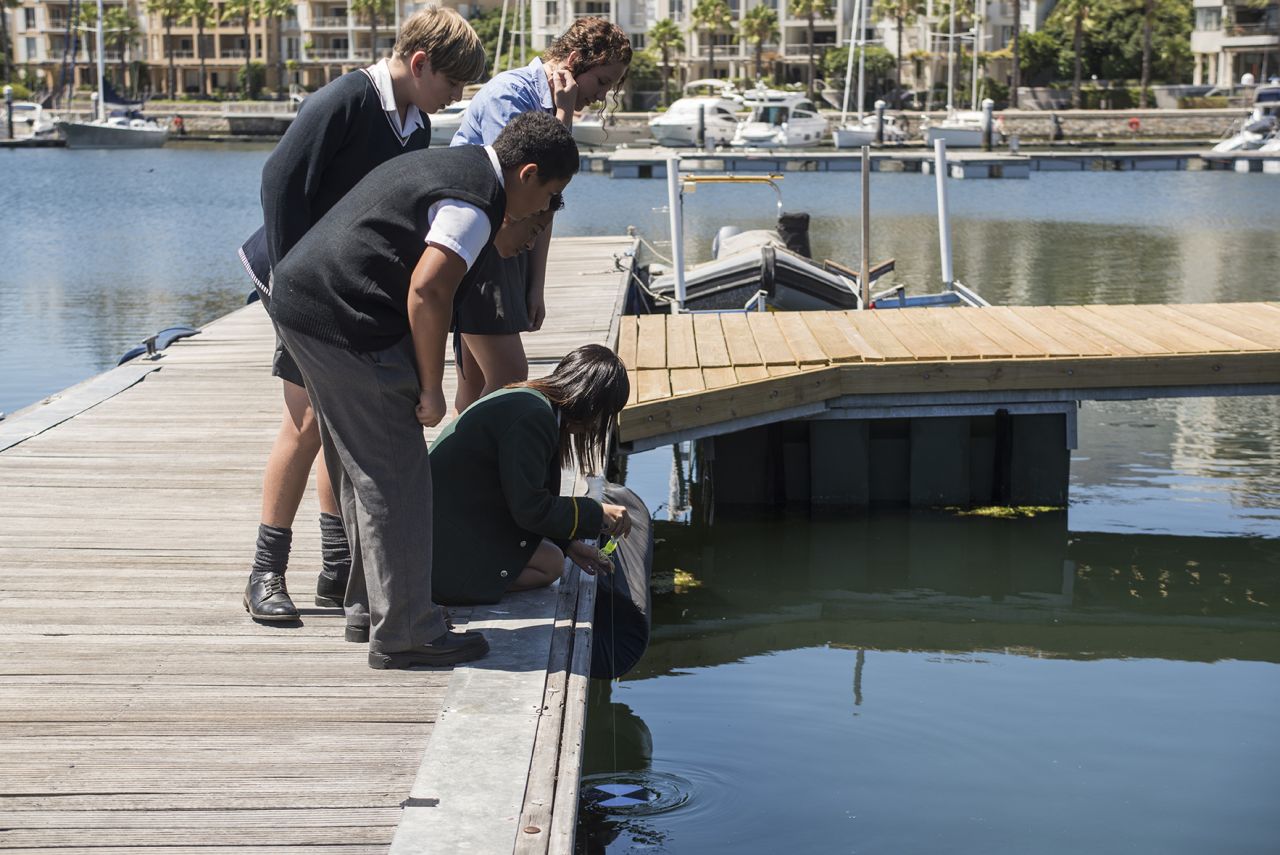 The Two Oceans Aquarium offers a job shadow programme for Grade 9 to 12 learners. This programme is intended to give youths that would like to one day work in the marine science environment, marine conservation or an attraction like the Aquarium an idea of what to expect from their future career.
During the two-day job shadow period, learners will have the opportunity to observe our staff in action behind the scenes, ask them questions, and learn about our work, conservation and marine science.
Job shadowing takes place over two days - a Tuesday and Wednesday slot. Due to the busy schedules of our staff, we are unable to accommodate job shadows outside these slots, or on public holidays.
Please note; Completion of the form below is not considered a confirmation of your job shadow booking - we'll be in touch to confirm.
How to apply
In order to apply, you need to fill in the application form below.
Be aware - we are often flooded with learners wishing to participate in the programme at the end of each term, but slots are limited. To avoid disappointment, book as early as possible, or talk to your teachers about getting some time off school earlier in the term.
Please note that you will need the following documents ready to upload when you submit your application:
A letter from your school principal, counsellor or Life Science teacher confirming your interest in marine life/requirement to do a job shadow.
A one-page motivational essay prepared by you.
All motivation letters must be done by the learners themselves. We will not accept applications made by parents.