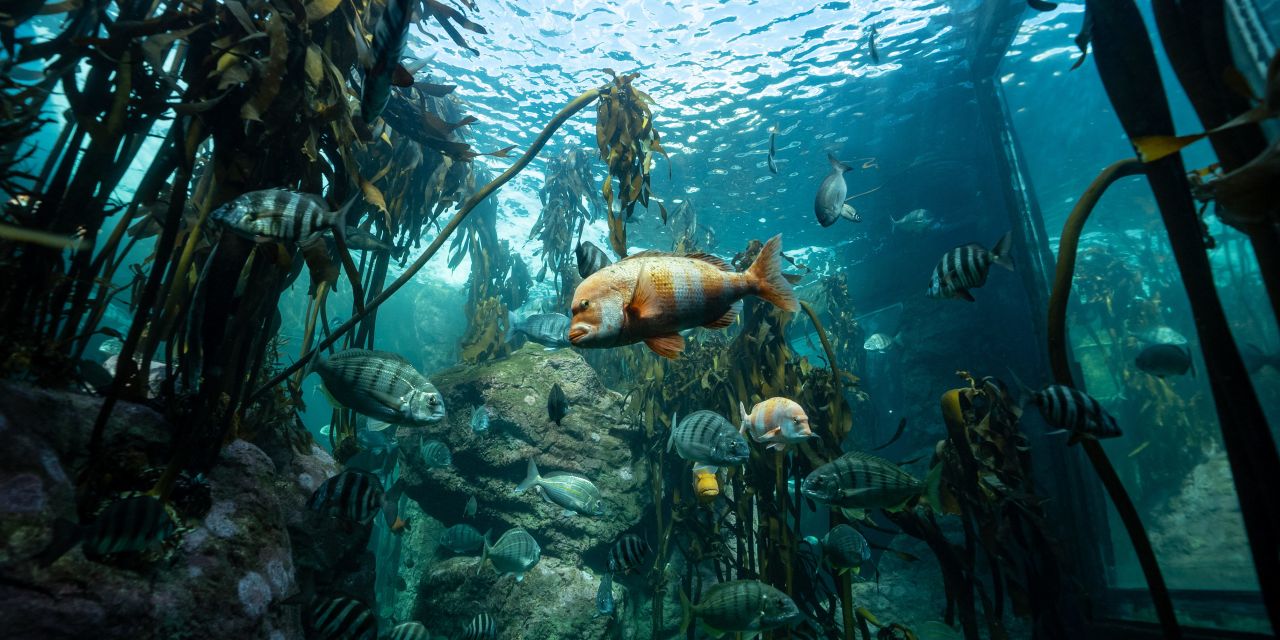 Supporters
Thank you for making our work possible
One Blue Heart
We'd like to offer special thanks to the incredible organisations that partnered with us to make One Blue Heart possible. This one-of-a-kind fundraising gala has helped us get closer to realising our goal of expanding the Turtle Conservation Centre to help rehabilitate even more rescued sea turtles.
Go to:
Learn more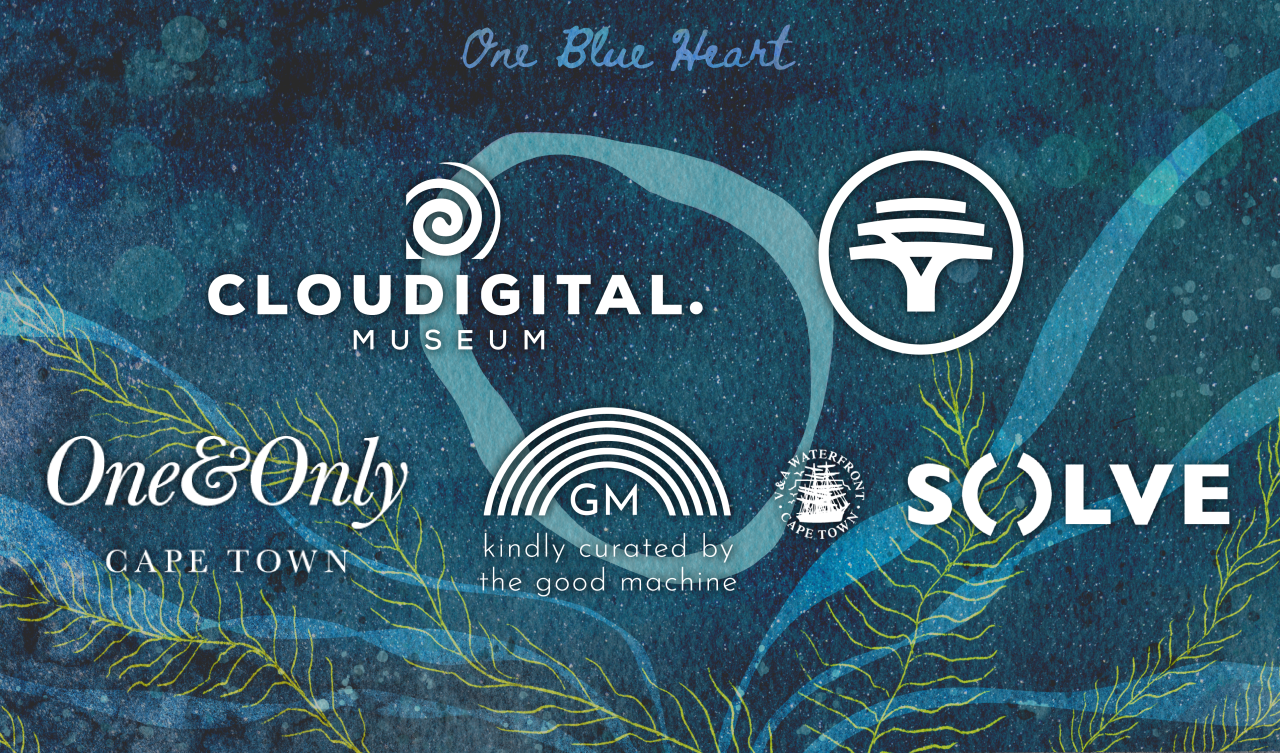 Recurring donors
Thank you to our recurring donors, who have committed to a monthly donation to support our work in ocean conservation, awareness, research and education.
Derek Marnewick | Jacinta Subjee | Chau Woeste | Maritza Koch | Chava Caplan | Nika-Katya Subjee | Hayley McLellan | Nathalie Viljoen | Wolfgang Preiser | Robyn Addinall | Maryke Musson | Katja Laingui | Sue Hook | Wafiqah Slamong | Aisha Martin | Rafee'ah Ismail | James Watters | Christina Rockstroh | Denise Zeeman | Desiree Nash | Amy Williams | Janine Oosthuizen | Michelle Vamvadelis | Priya Harry | Annemarie Swart | Talitha Noble | Marcelle White | Cleeve Robertson | Mandi Howes | Carla du Toit | Nicole Gerber | Chris Smit | Mathilde Pieterse
If you'd like to see your name on this list, become a donor here.