Trash Bash Recap: Small steps to big change!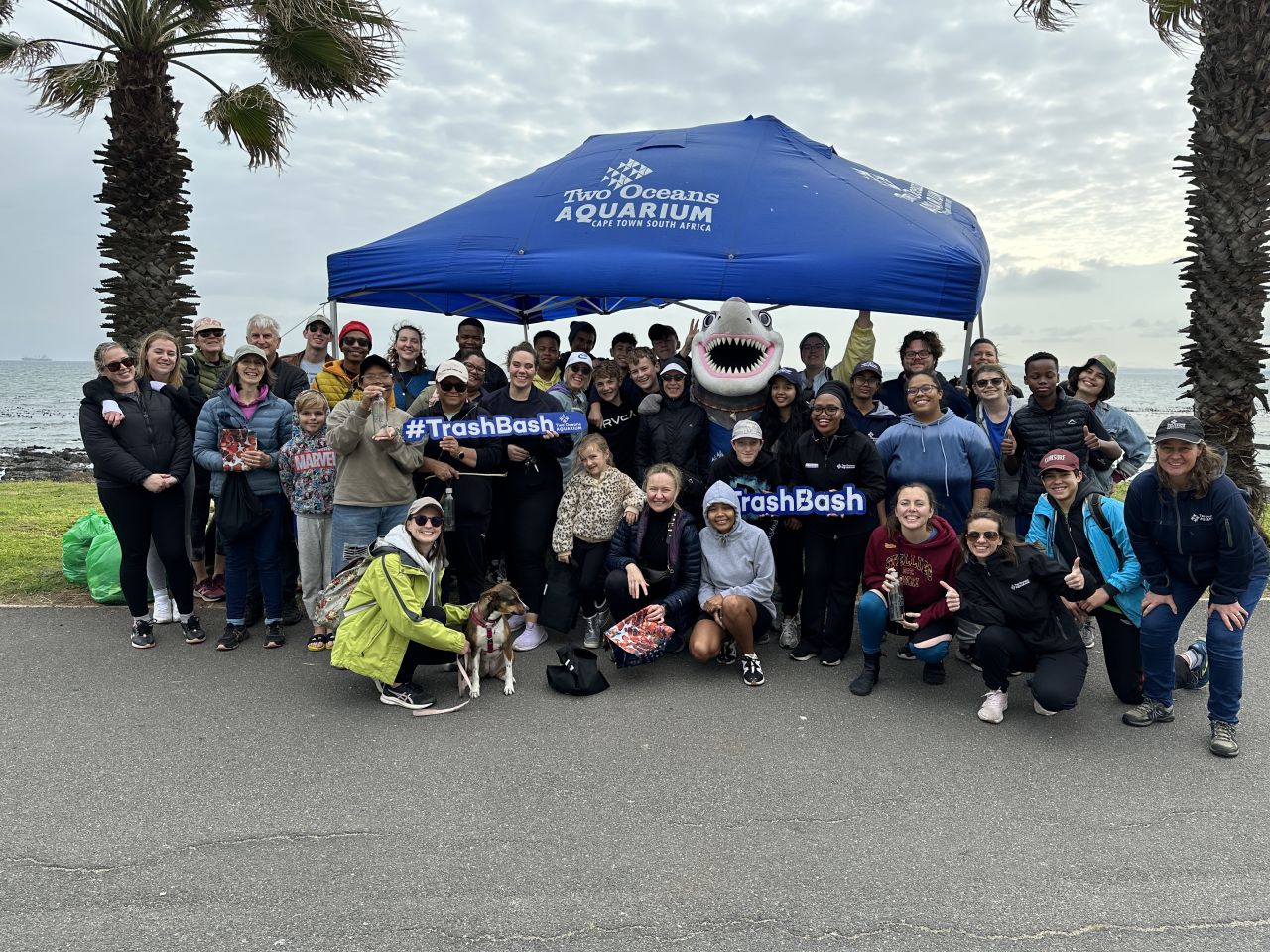 On Saturday 15 July 2023, while rugby and tennis dominated our screens, ocean-minded members of the Aquarium community gathered at Trash Bash to make a difference for the ocean!
53 amazing volunteers joined us to interrupt the cycle of pollution and clean up Mouille Point Beach. Braving the cold winds, our group managed to pick up an impressive 147.4kg of trash!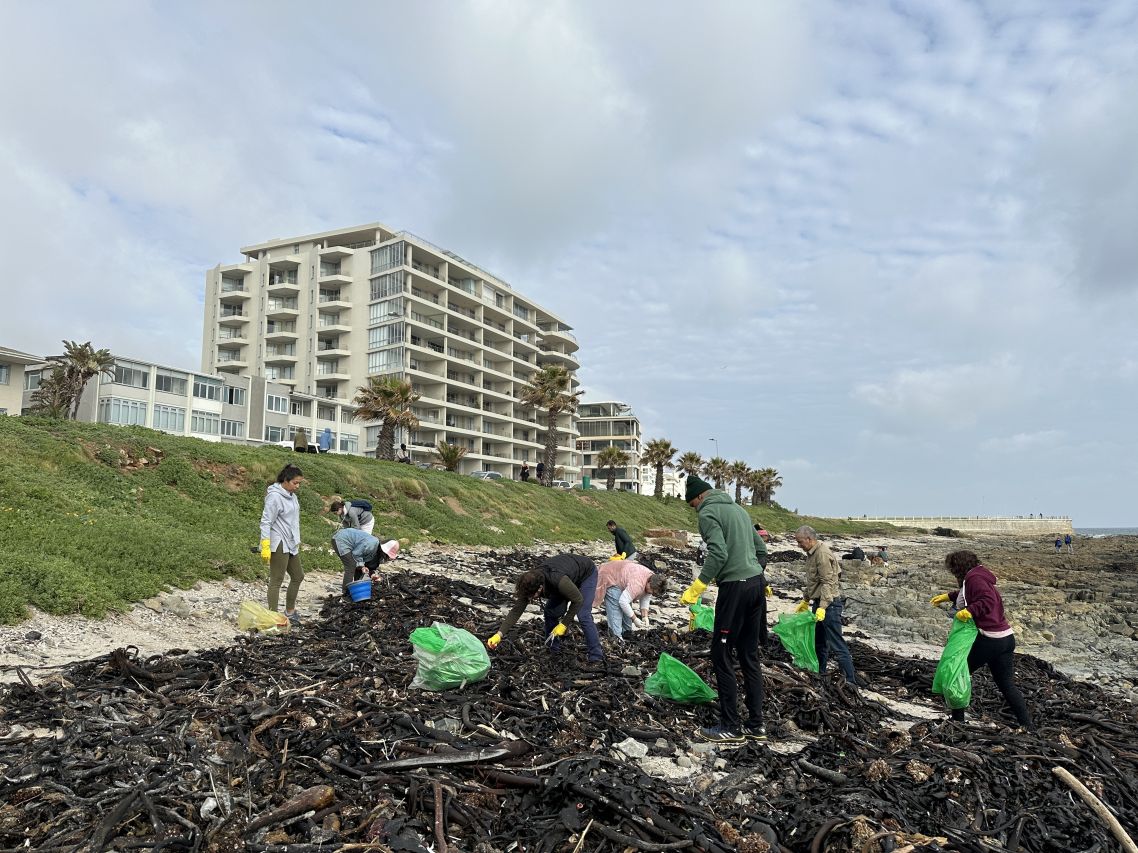 Mouille Point Beach is a fitting "home" for Trash Bash, as the Aquarium is just down the road. We believe that positive change starts with us, so what better way to give back to the ocean than to clean up the beach right on our doorstep?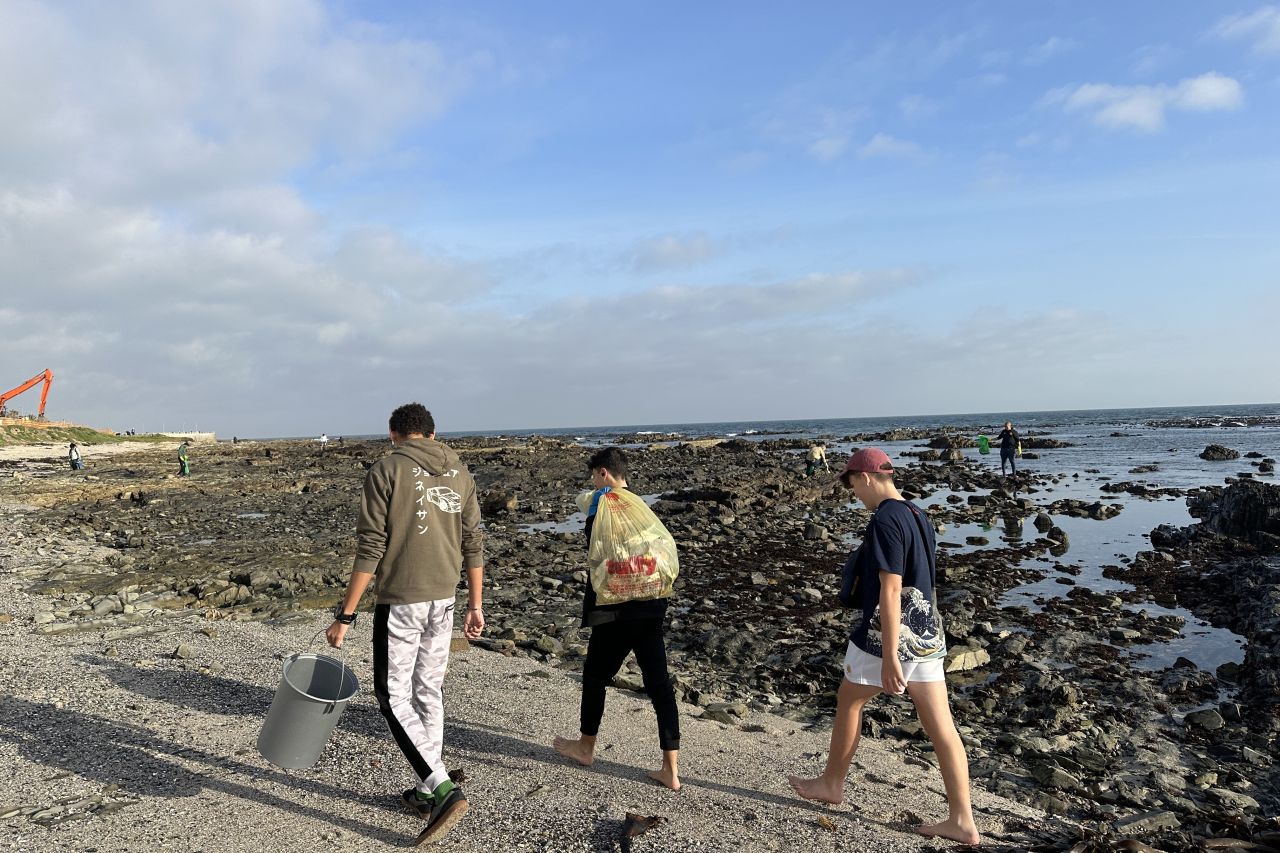 Of the 147.4kg of rubbish, there were hundreds of plastic straws, bottles, cigarette butts, fishing lines, and lollipop sticks. These items all make up a portion of the Dirty Dozen, the 12 most commonly found litter items. Trash Bash attendees play a crucial role in contributing to the scientific database around marine litter by tracking the Dirty Dozen items they pick up.

Some more interesting items were an ankle boot, a plastic whale toy, and a pair of Barbie legs...

Microplastics were another common find at Trash Bash. These tiny fragments result from hundreds of plastic items, such as single-use water bottles, breaking into smaller and smaller pieces. Plastic cannot break down, biodegrade, or become part of the natural system, and when broken into these minuscule bits, it becomes a massive threat to marine life.
It is shocking how many pieces of microplastic can be found in just a handful of sand!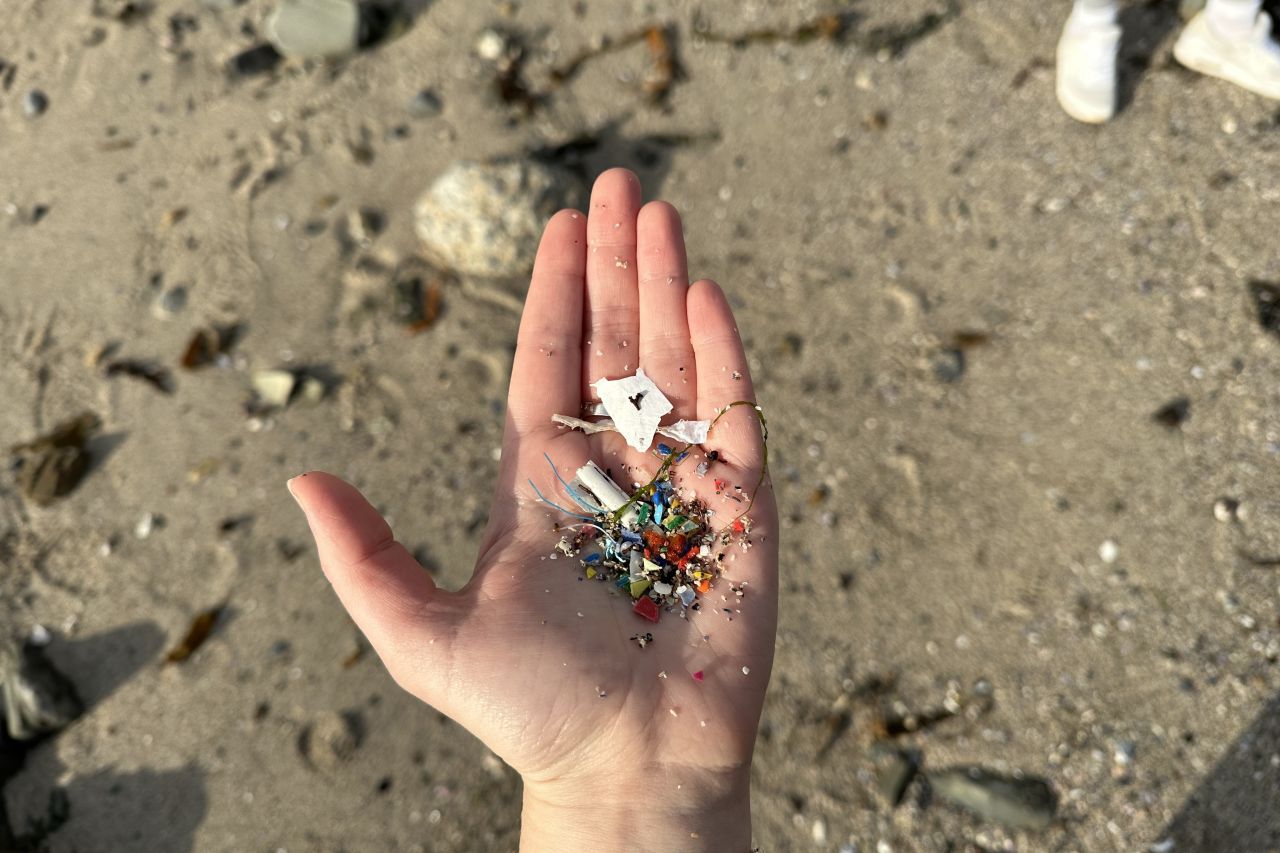 Trash Bash is always a great reminder of our impact on the ocean, and that we can make a positive step forward by simply cleaning up our local beaches. As a bonus, you get an opportunity to breathe fresh air, catch up with friends, and do your part for the environment.

Several attendees won cool raffle prizes, including glass water bottles from Ardagh Glass Packaging, clownfish-print shopping bags, and Aquarium tickets!