Trash Bash time: Join us at Monwabisi Beach on 16 September 2023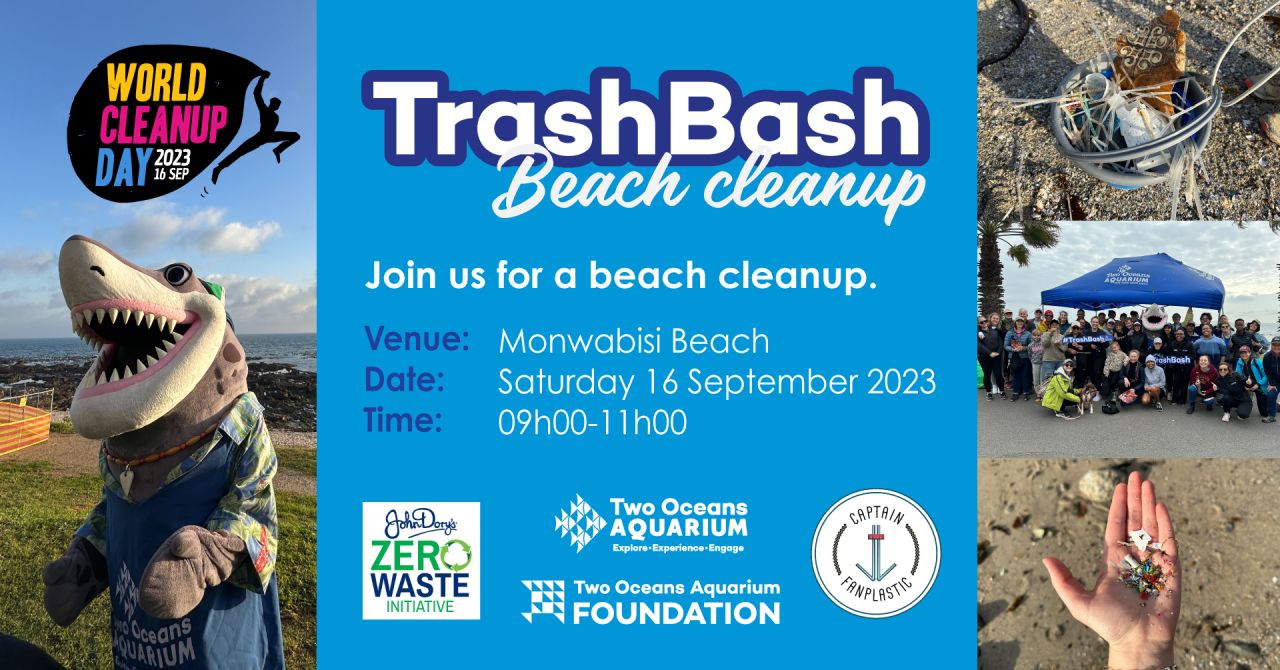 It's that time again! Bring your family, your buckets, and ALL of your energy - we're taking to Monwabisi Beach on 16 September 2023 for yet another Trash Bash beach cleanup, this time in celebration of International Coastal Cleanup Day!
This time, we're bringing fun for the little ones - Captain Fanplastic will be joining us for fun, interactive children's activities, and the Oceans in Motion mobile aquarium classroom will be there to wow children with rockpool biodiversity. We've also teamed up with John Dory's Zero Waste Initiative this time around, for refreshing spot prizes for Trash Bash attendees!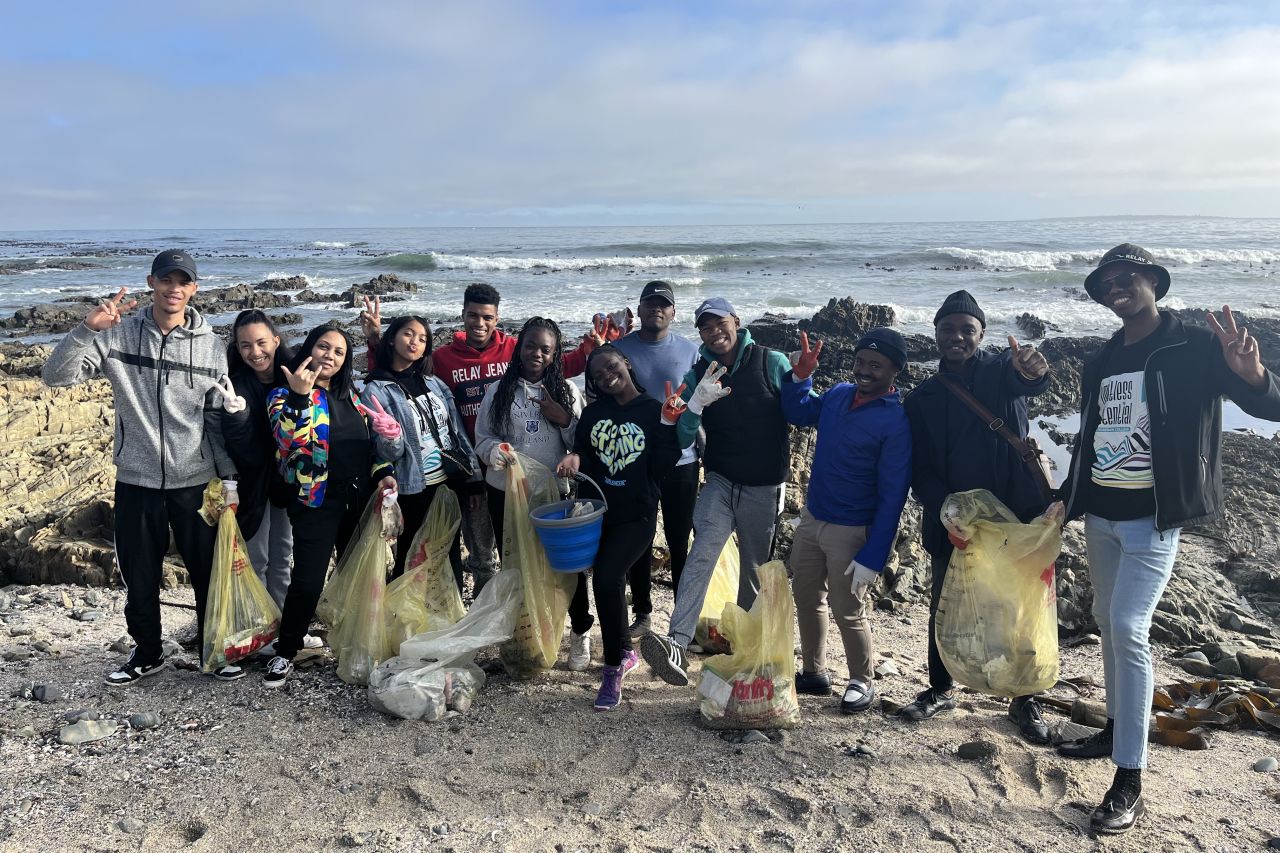 Trash Bash events are a great chance to spend time with friends and family, breathe in the fresh air, and have fun while doing something positive for the environment. All Trash Bashers leave feeling fulfilled, informed, and more proactive.
"My favourite thing about Trash Bash is the simplicity of it - the fact that a beach cleanup is so easy to accomplish and yet so effective. Spending the morning on the beach with my loved ones while giving back to our ocean and contributing to its well-being? How could I possibly miss out?" - Laura du Toit, Two Oceans Aquarium staff member.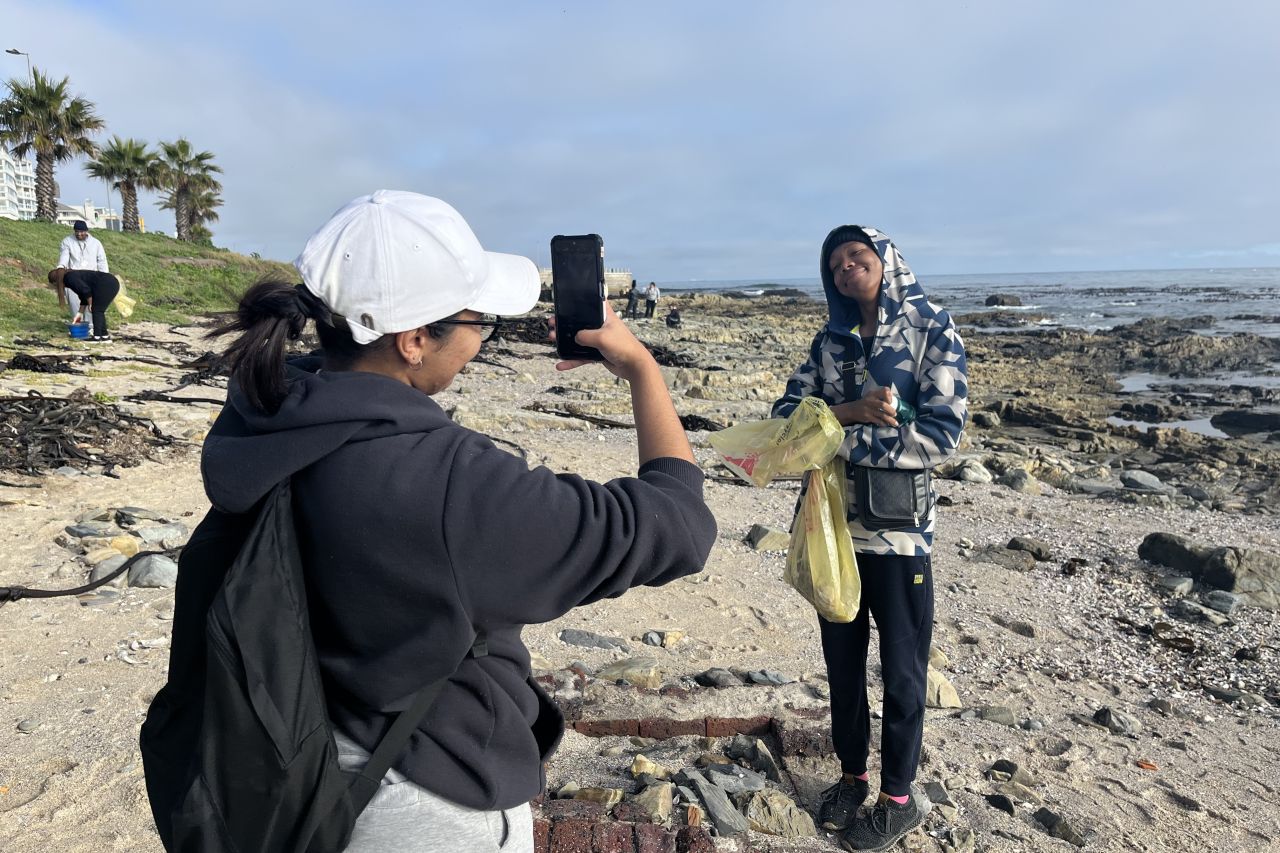 Captain Fanplastic
Join Captain Fanplastic and his trusted turtle friend Fin, as they go on a quest across the ocean to discover what is making Fin sick. On their adventure they meet Wanda the Whale and Seagull Steve who give them the answers they need, just before the unexpected happens.....
Captain Fanplastic encourages a love for the ocean through fun, informative and interactive storytelling. We know that little ones loved the last Captain Fanplastic / Trash Bash collaboration, and we're sure that World Cleanup Day 2023 will be one to make a lasting memory too!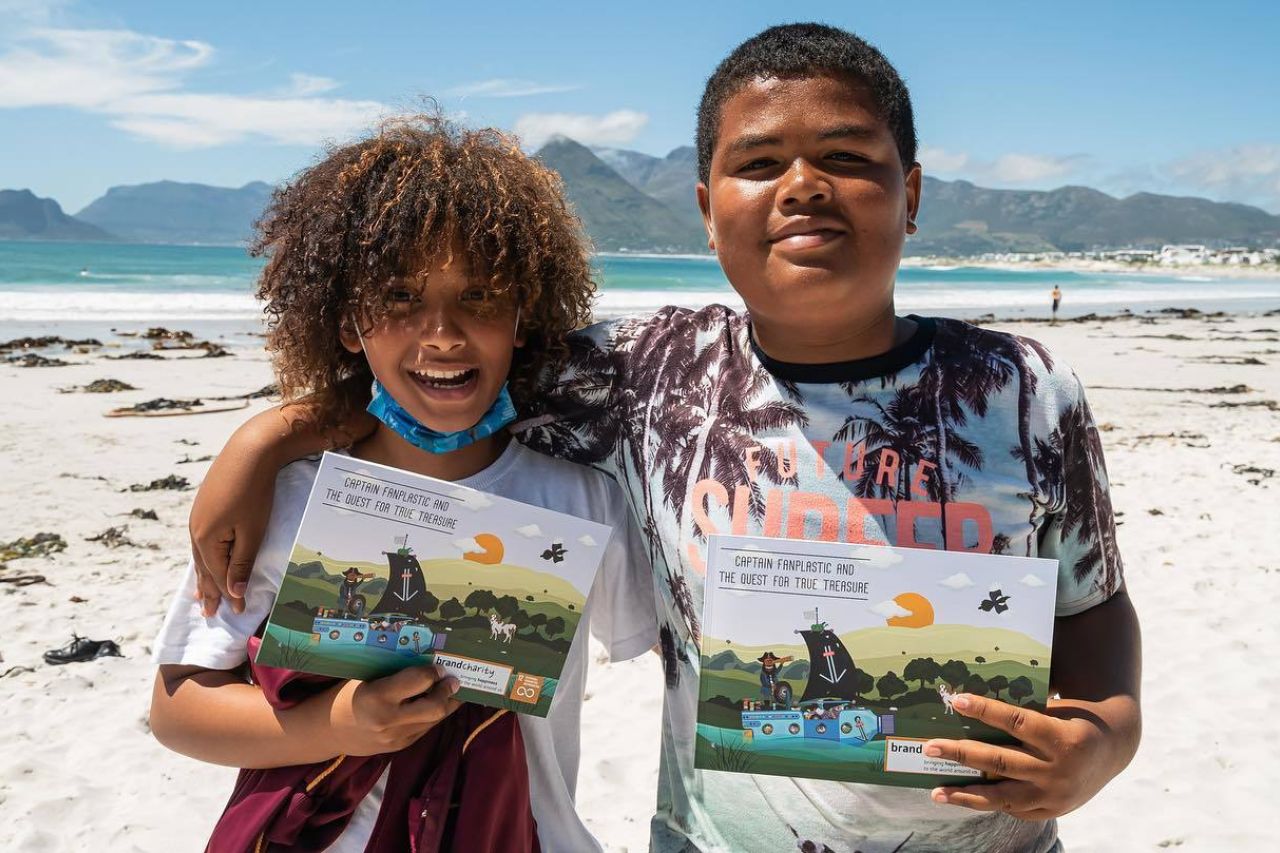 We'll also be joined by our Oceans in Motion educator, Thabo Sabeko.
The Oceans in Motion mobile classroom has been a steady feature on Cape Town roads for years. Easily recognisable with its colourful artwork and solar panels on the roof, this van carries a one-of-a-kind life support system that allows us to bring living ocean animal ambassadors to your school.
Thabo teaches children about the wonders of the ocean and the animals that live beyond the waves.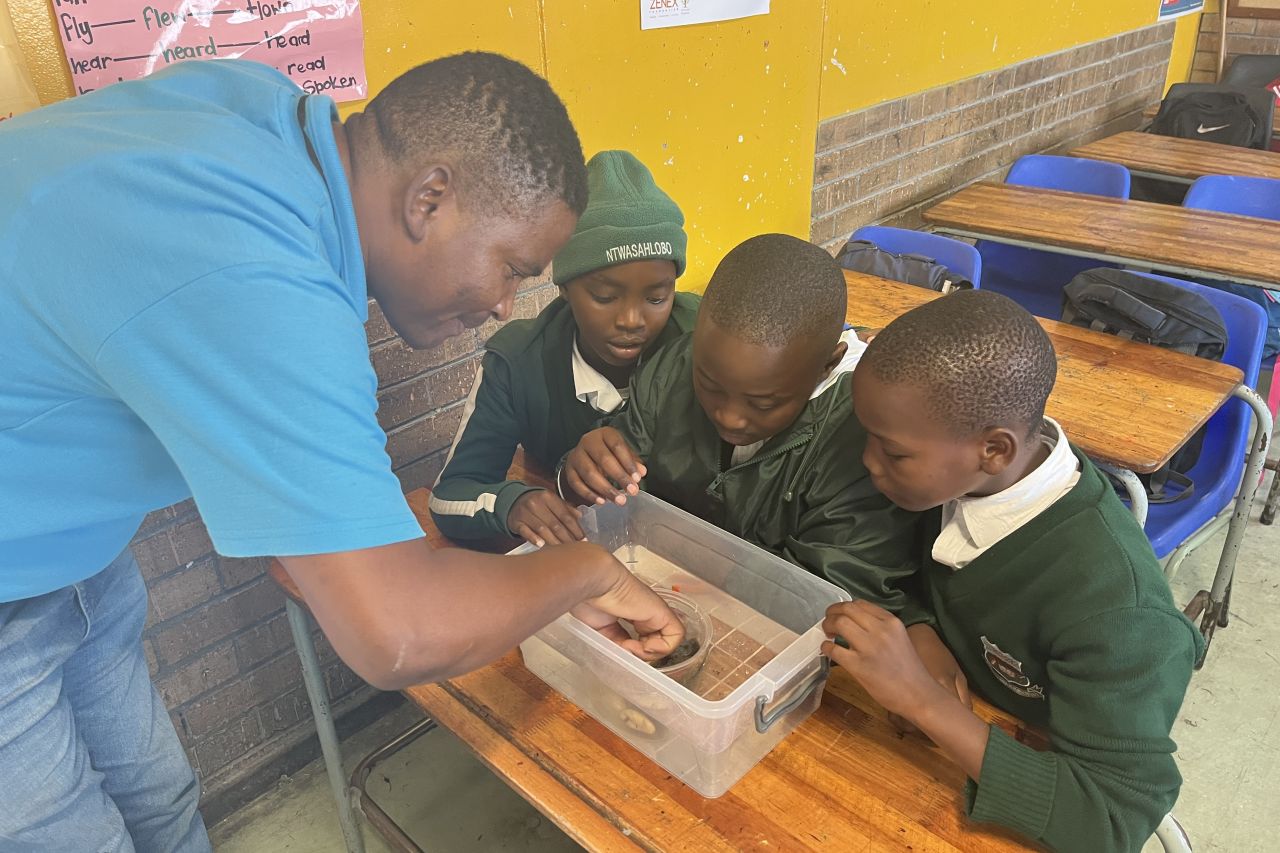 Event details:
Date: Saturday, 16 September 2023
Time: 09h00 to 11h00
Location: Monwabisi (keep an eye out for the Two Oceans Aquarium banners)
What to bring: Weather-appropriate clothing, water (in a reusable bottle), reusable gloves (like the ones you use for gardening or doing dishes), and your enthusiasm.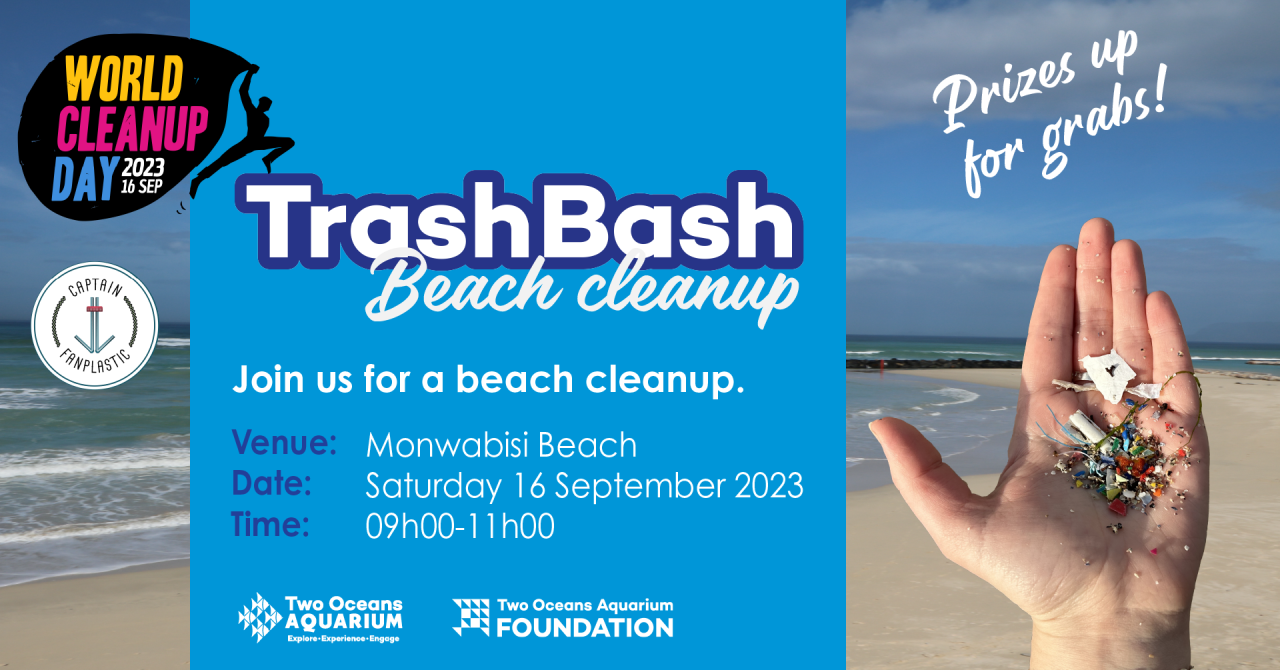 As much as the importance of what we're doing at Trash Bash cannot be understated, and you're pretty much guaranteed to have a ball of a time, it's vital to understand that this is merely a step in the right direction, as opposed to a completed and final work. We still have a long way to go in our fight for a healthy ocean, and we owe it to ourselves and the marine life that rely on their ocean home to participate in this fight daily!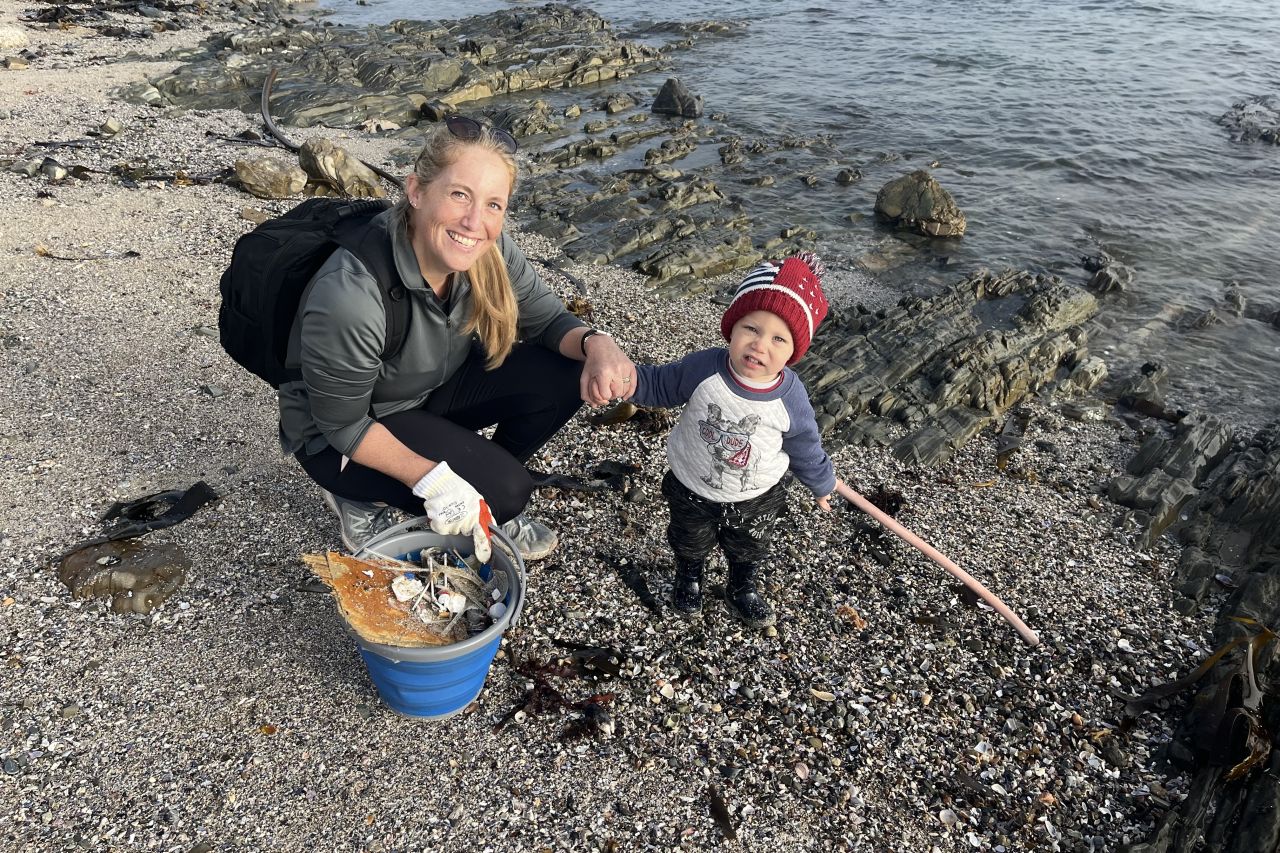 Sea you there!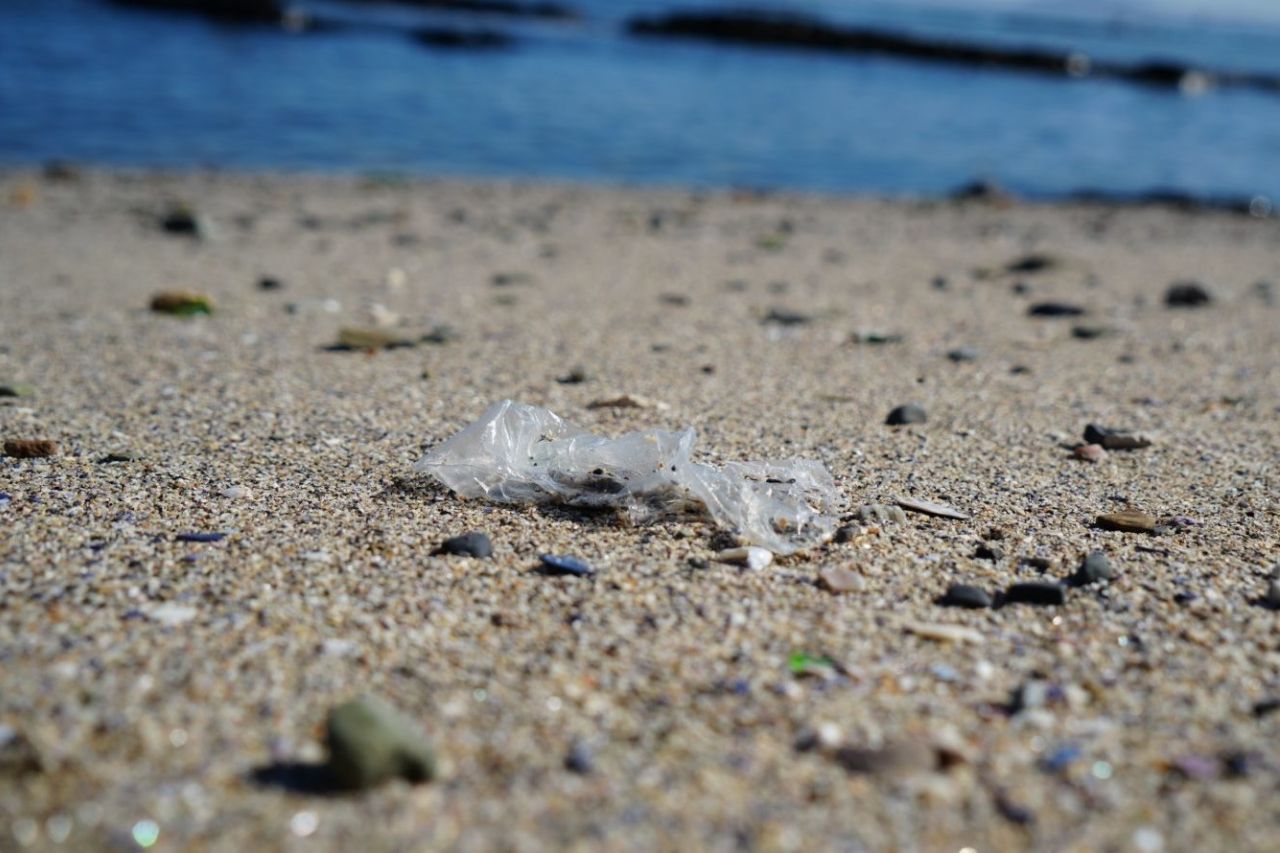 Join a future Trash Bash: