On Tuesday morning, 4 February 2020, the conservation team of the Two Oceans Aquarium Foundation, with the support of the Aquarium's Collections team and Hooked on Africa Charters, headed out from Hout Bay to release four very special survivors. These four endangered loggerhead turtles arrived at the Aquarium's sea turtle rescue, rehabilitation and release centre with very different stories...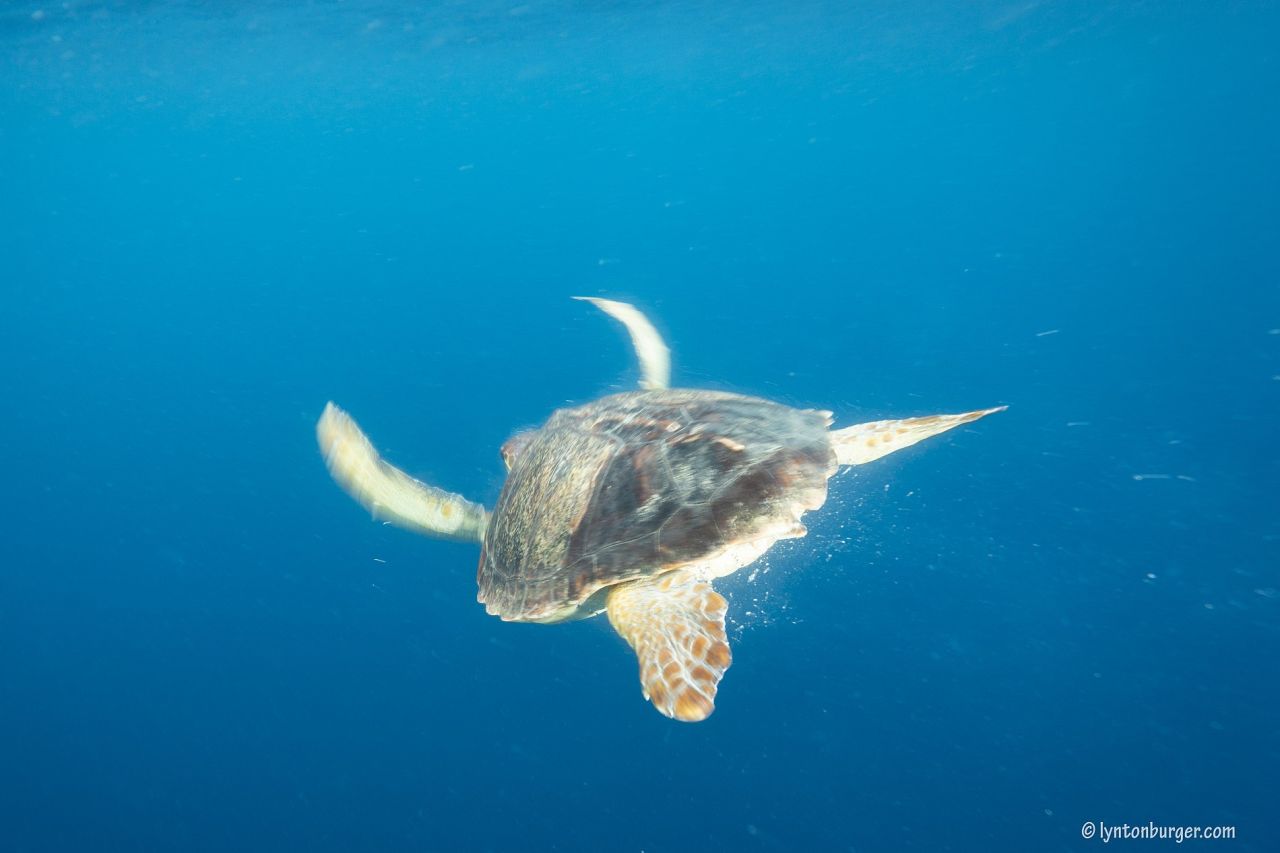 Mizu and Kaiyo are two feisty loggerhead turtles that were with us since November 2019. They were originally found floating off the coast of Cape Point by the NSRI, and were unresponsive and not able to dive. When a turtle is found in this state, it's usually a sign that they are suffering from serious internal problems. Fortunately, after a short pit stop with us and some good medication, love and care, they were both ready to carry on with their journey!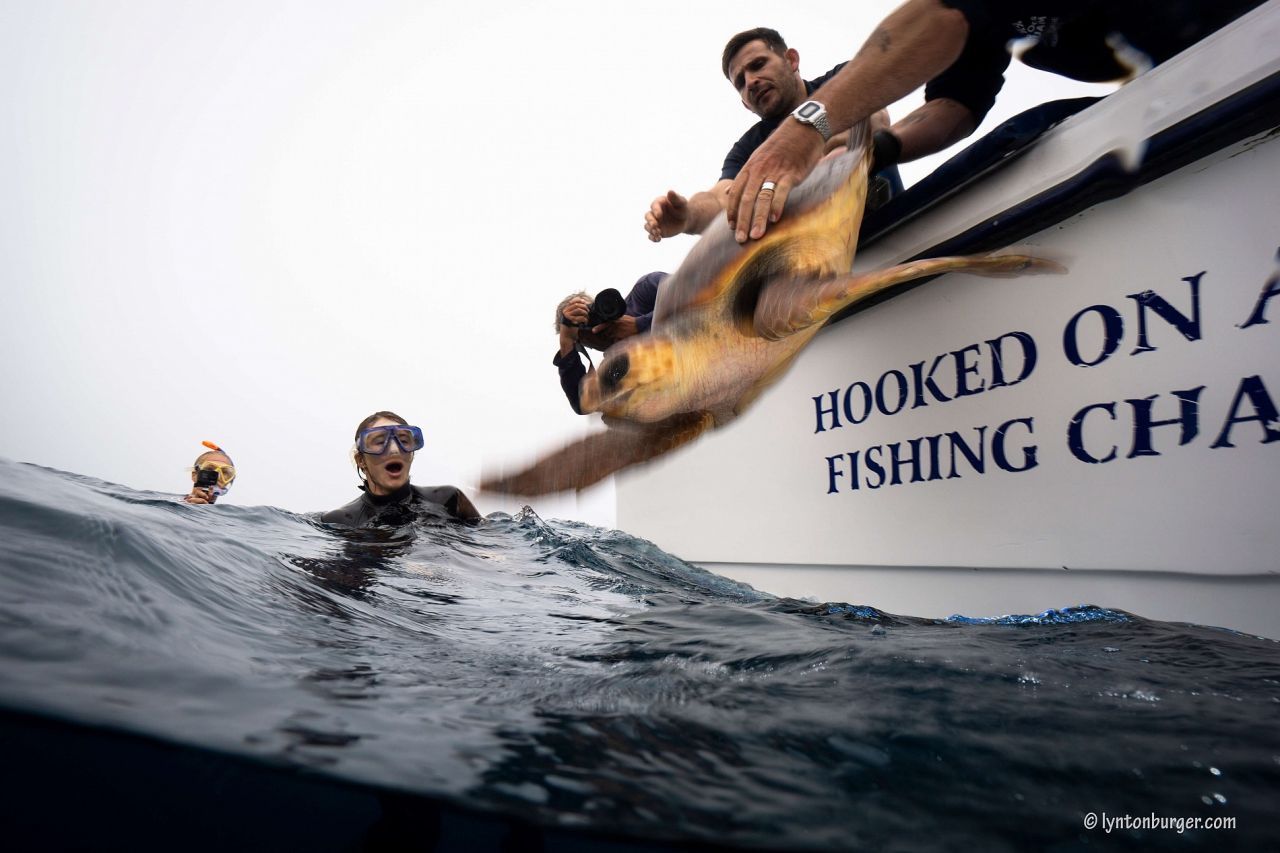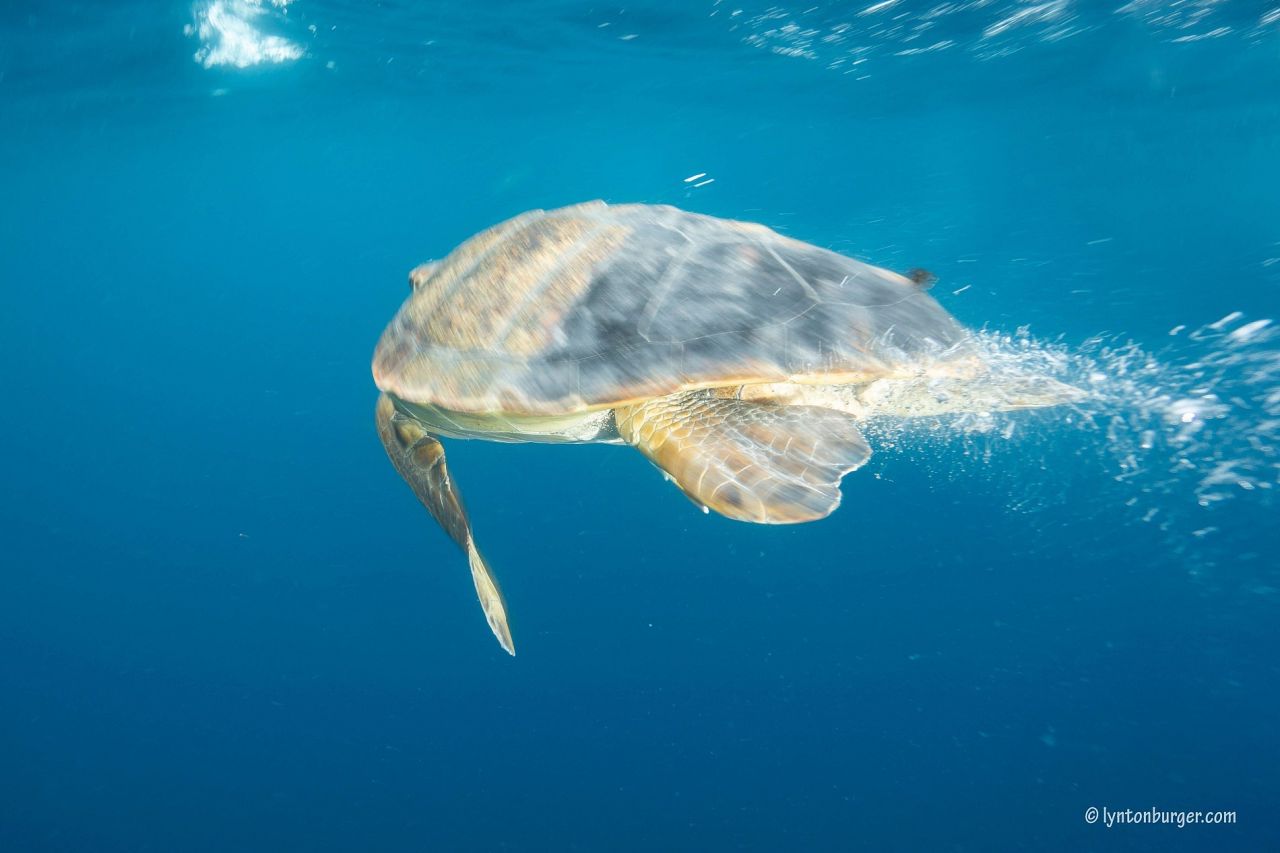 We also released Eileen, a three-flippered hatchling that was rescued during the 2019 hatchling stranding season and was unable to be released at the same time as her friends. Despite missing a flipper, she was always one of the fastest-developing hatchlings in our care, quick to dive, grow and eat well. We chose to keep her back from release just a little longer so she could get a bit bigger and be strong enough to cope with only having one front flipper - but Eileen is definitely ready for her own adventure now!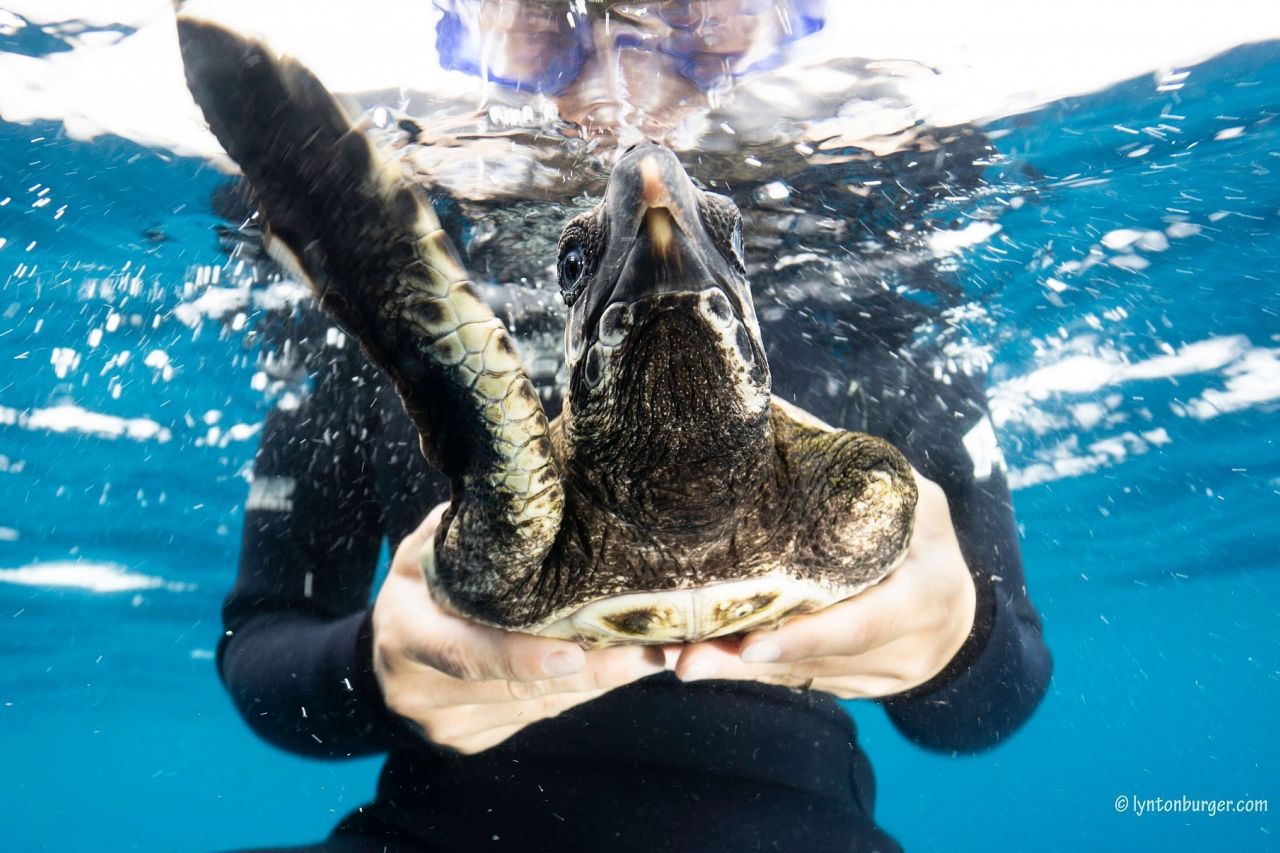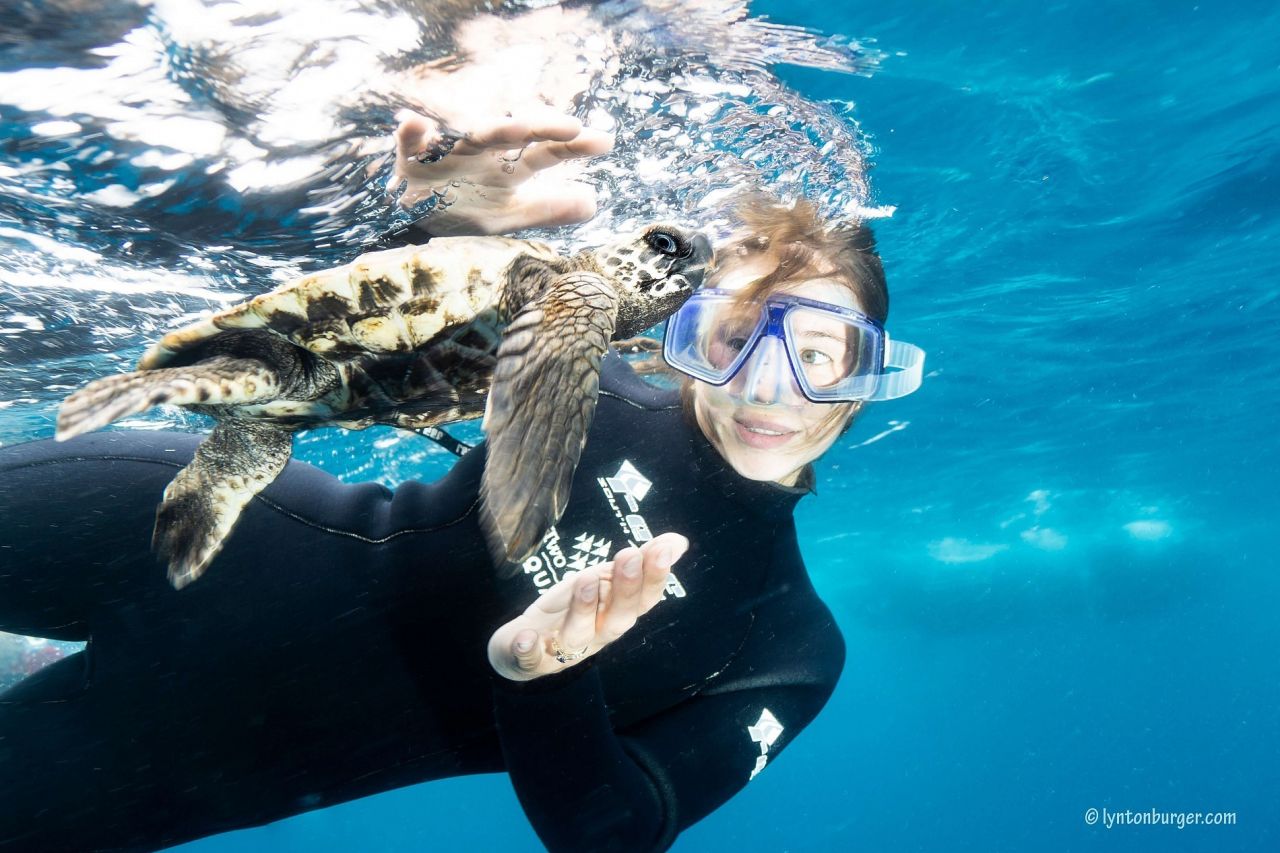 Last, but certainly not least, Evie was a yearling that was rescued on New Year's Day 2020 near Betty's Bay and brought to the Aquarium by the QUEMIC Rangers, a regular supporter of the Turtle Rescue Network. Evie was covered in algae and had a large wound on her head that appeared to be a bite from a fish - both are signs that she had been adrift for some time.
We suspect that Evie was been one of our rehab turtles that were sent to uShaka Sea World for release earlier this year, as she came in looking suspiciously well rounded! Fortunately, the nasty-looking head wound healed up well, and after pooping out some plastic that she'd eaten in her short time at sea, Evie was ready for release!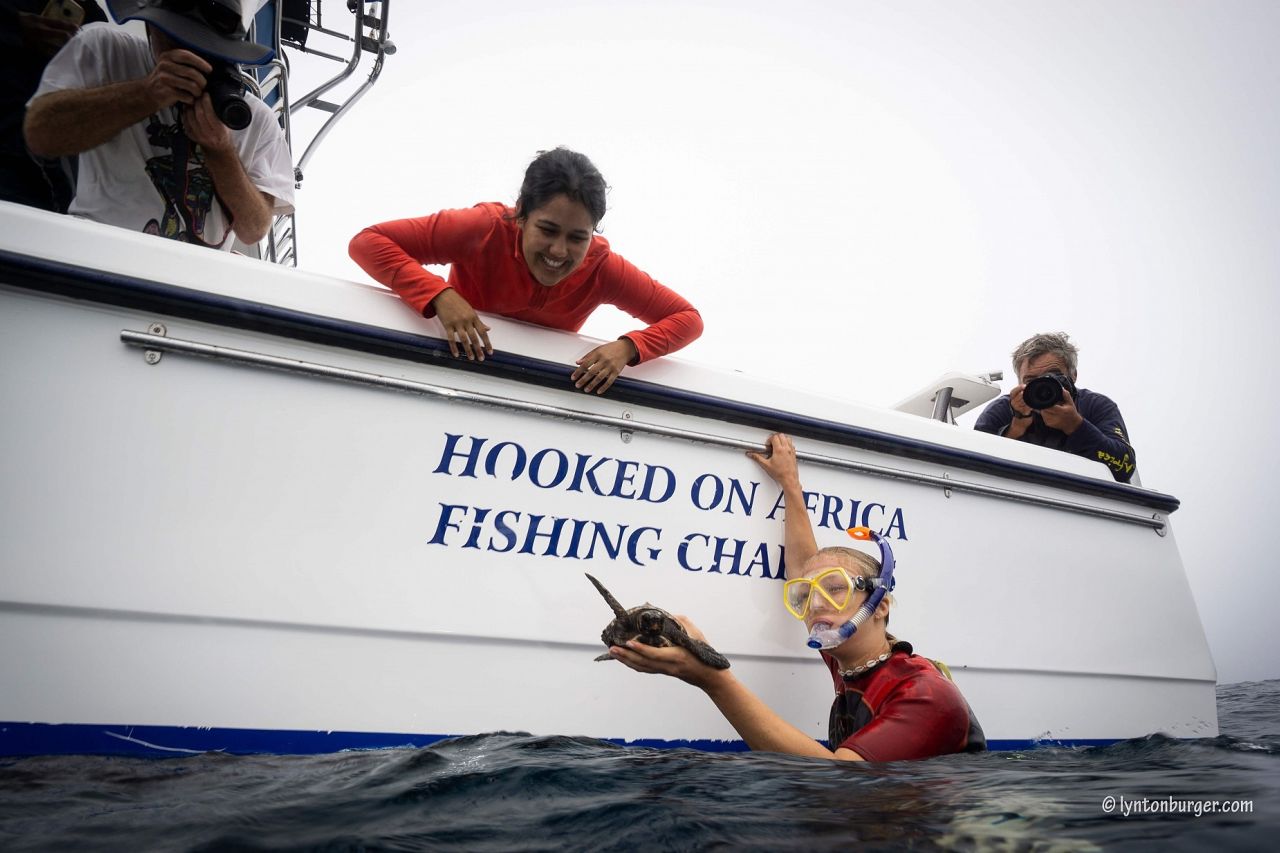 Help us help turtles! Take up the #YoshiChallenge, in honour of our most famous released turtle's epic ocean journey and help the Two Oceans Aquarium Foundation rehabilitate 350 more rescued turtles, and take its ocean literacy outreach programme to 35 000 children from under-resourced communities.