Thanks for joining us at Mouille Point for Trash Bash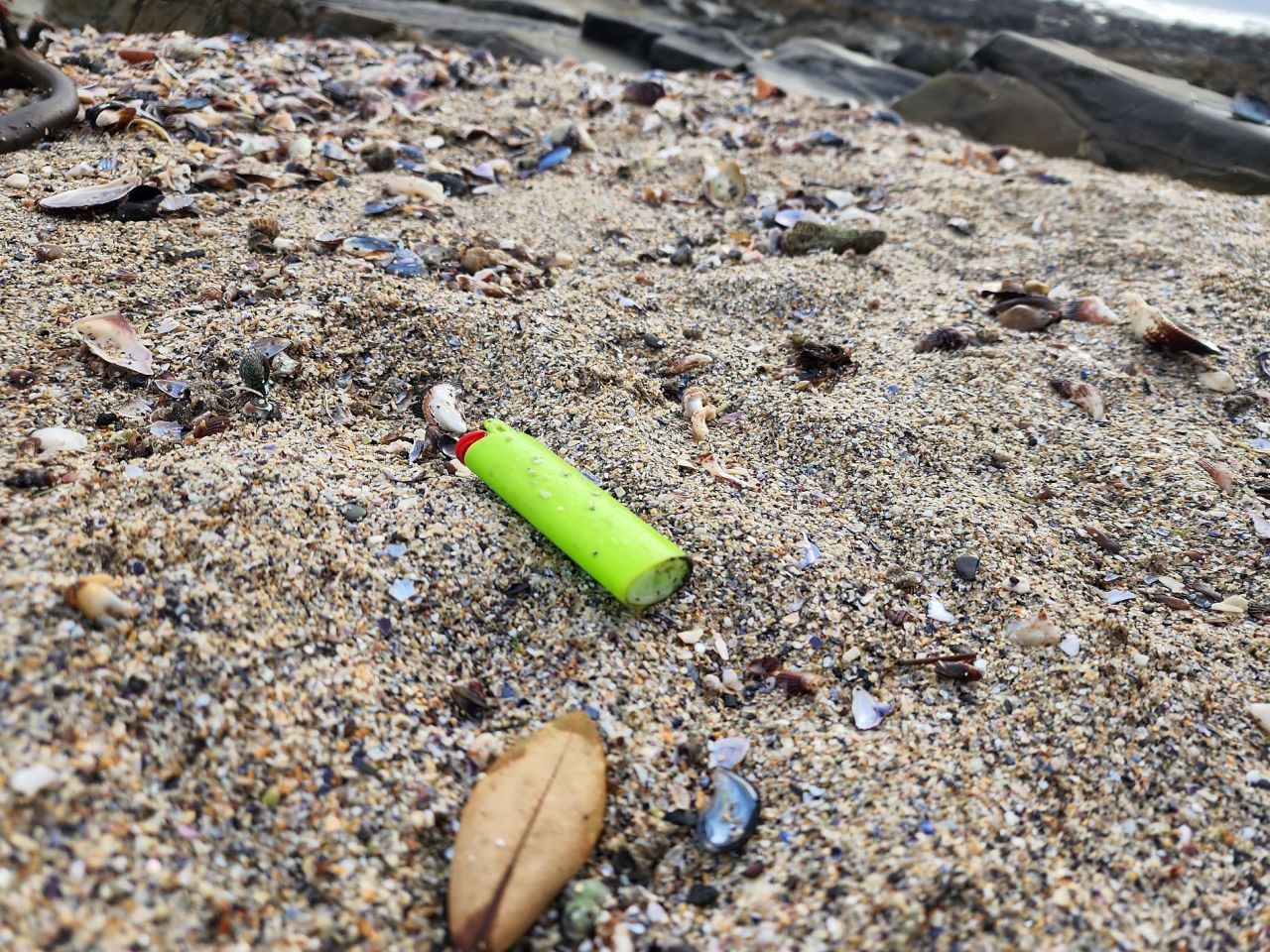 Bright and early on the morning of 2 July 2022, the Two Oceans Aquarium team, together with members of the public, headed to Mouille Point Beach to collect plastic pollution as part of our regular Trash Bash beach cleanups.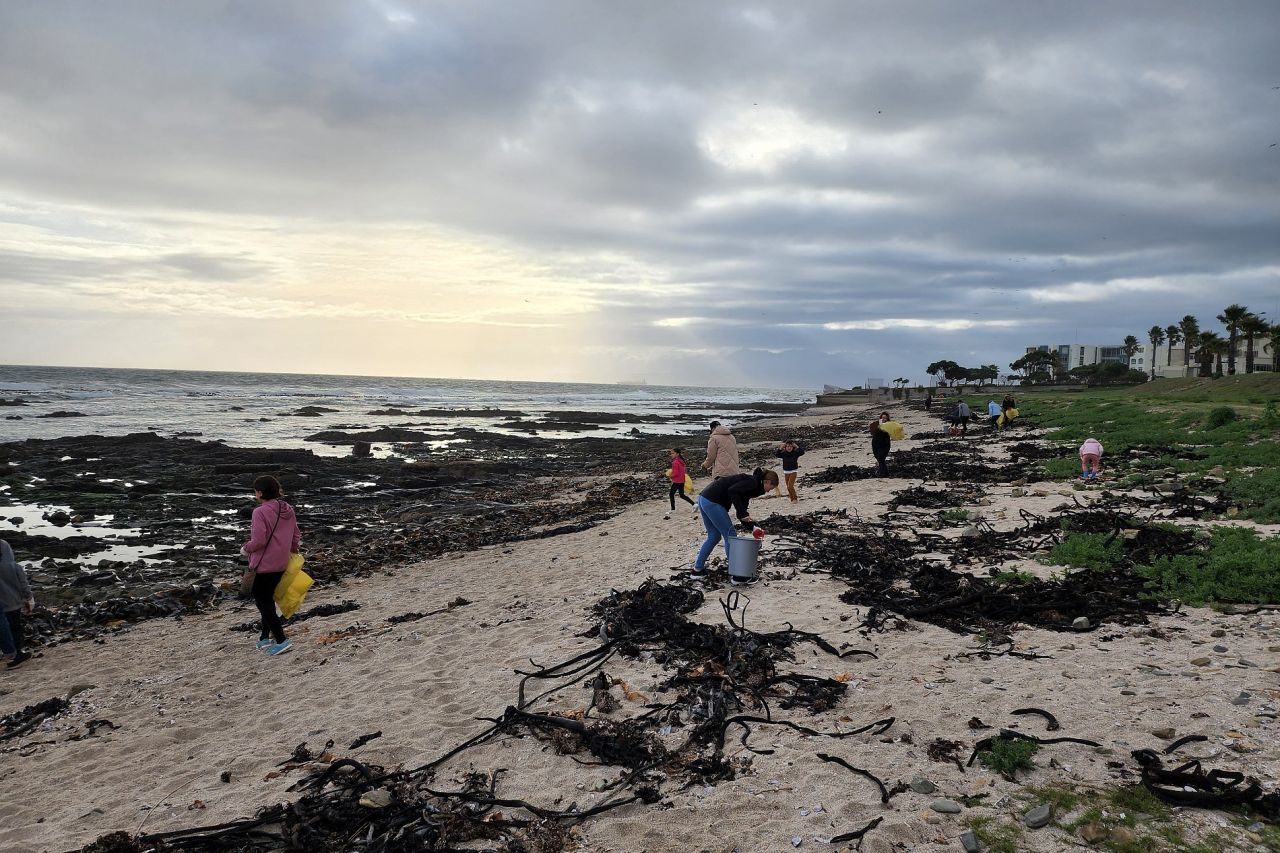 Mouille Point Beach is an interesting location, with trash washing up from the City's wastewater outlets, Black River, Diep River, from the Port of Cape Town directly, and from people making use of the beach and parking areas directly. Because of this, it is a very interesting area to study using the Dirty Dozen method of beach litter assessment.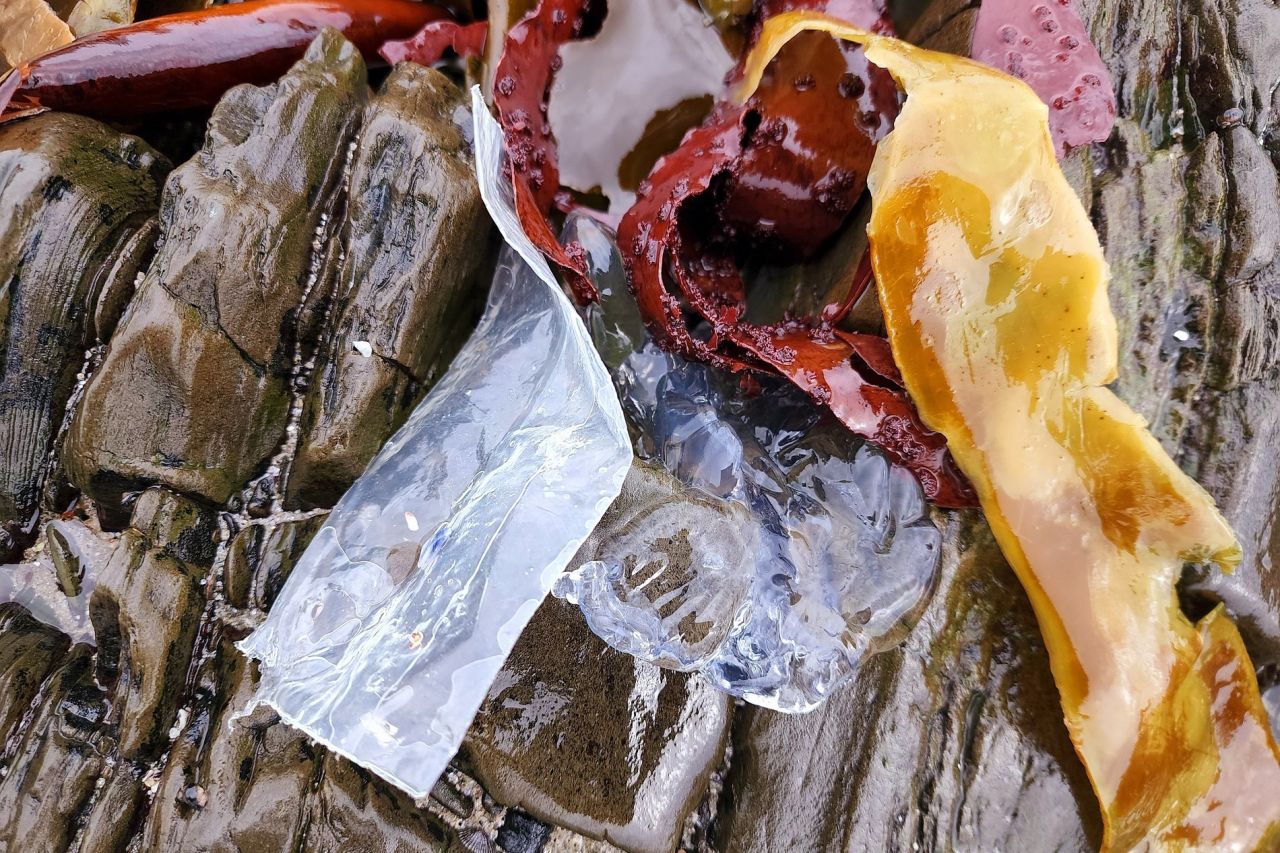 Despite the heavy rains, this Trash Bash was well supported by the Two Oceans Aquarium and V&A Waterfront communities, with 69.04kg of beach plastic pollution collected by volunteers!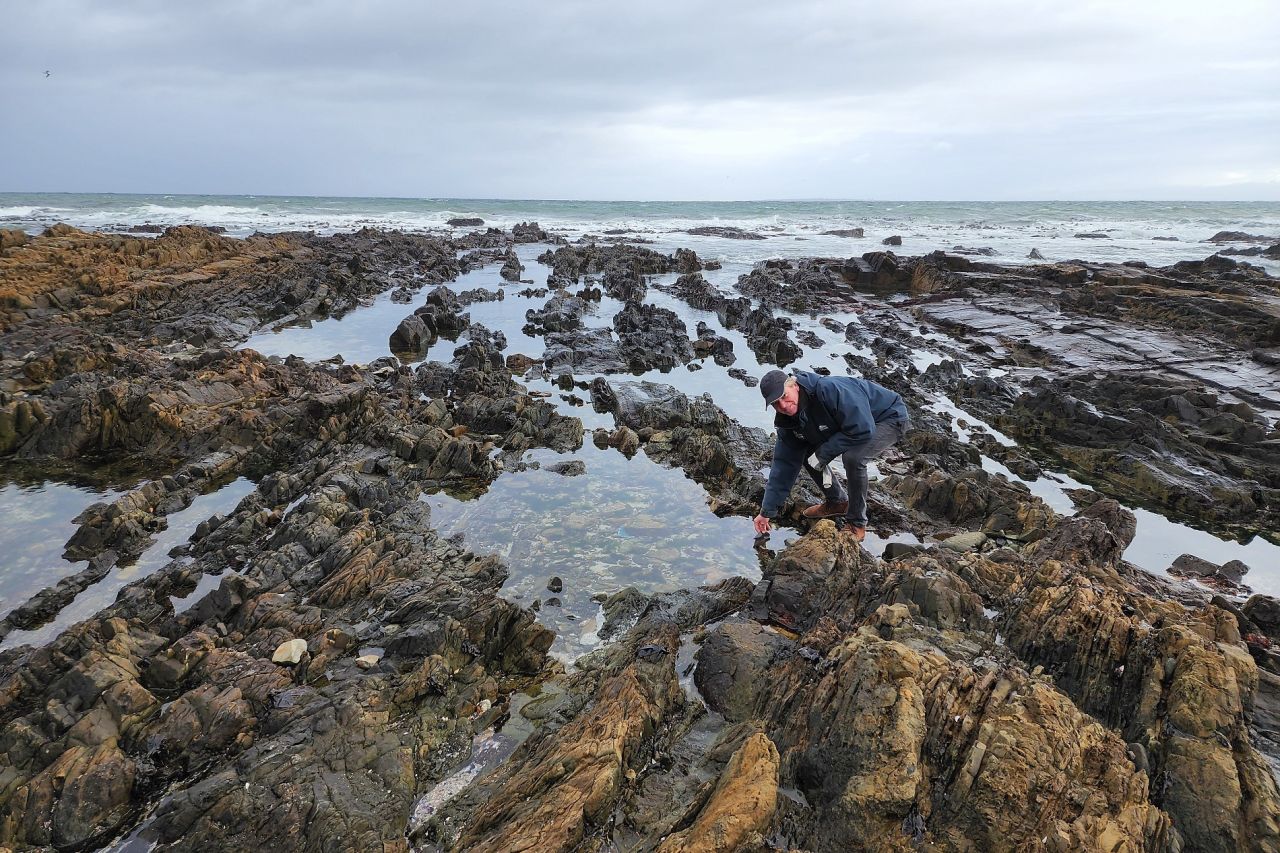 Thank you all for your support, and thank you Consol Glass for partnering with us for another fantastic Trash Bash cleanup!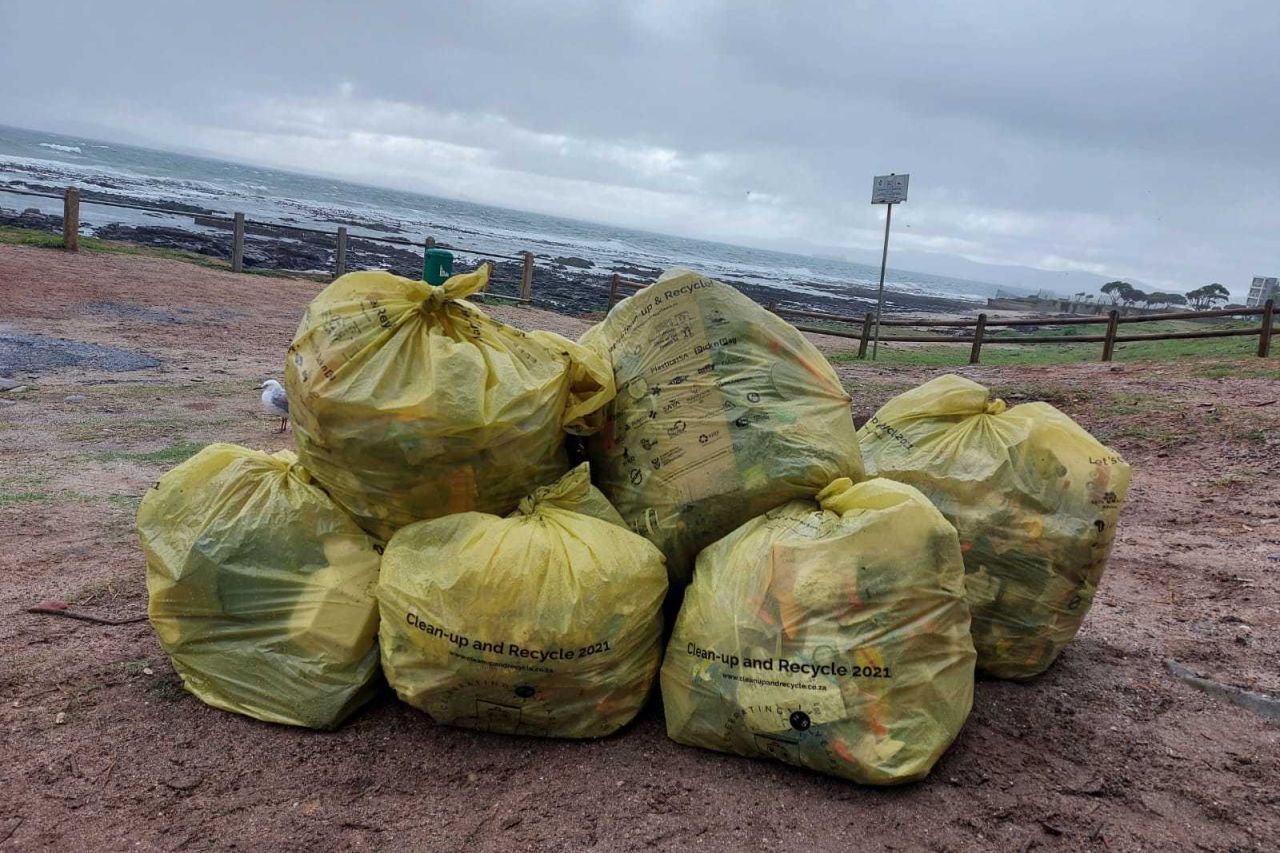 Sea you at the next Trash Bash on 17 September at Monwabisi Beach!