Teaming up for ocean education with The Little Optimist Sailing Academy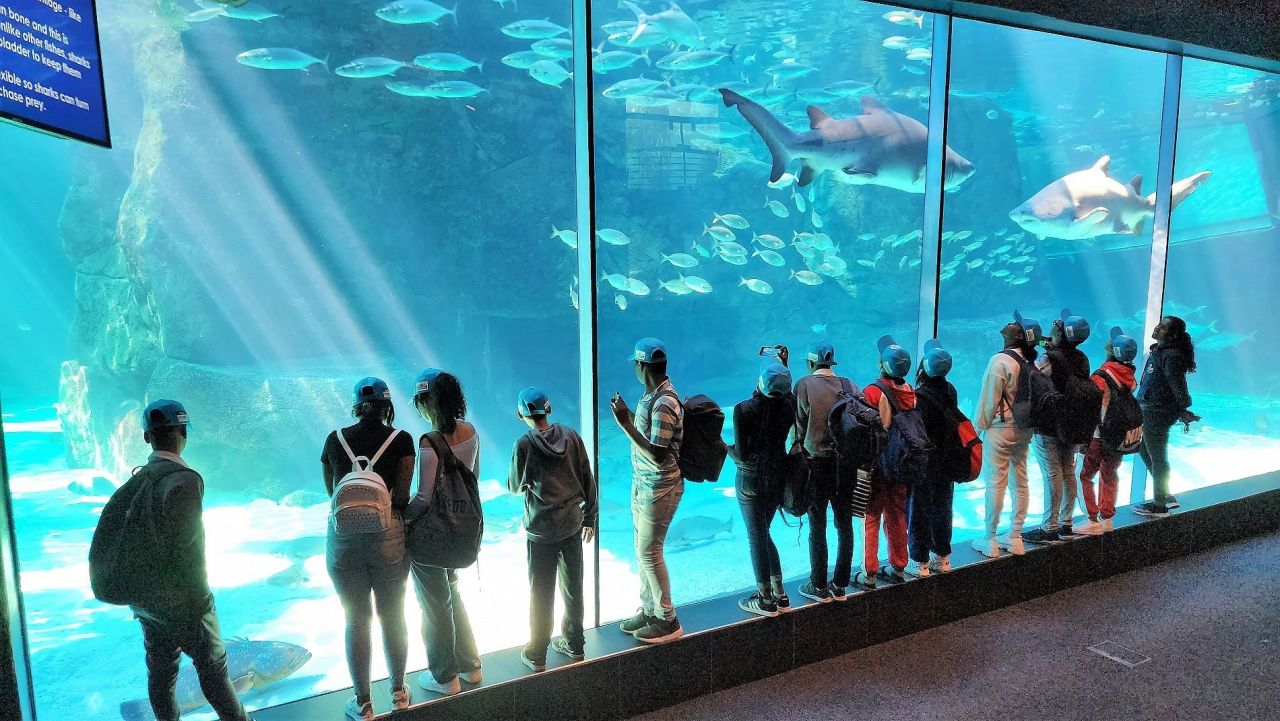 The Two Oceans Aquarium Foundation has a long history of working with great local organisations to further our mission of ocean literacy - and joining forces with The Little Optimist Sailing Academy for an exciting lesson and canal cleanup, was no exception!
This group of enthusiastic youngsters are part of The Little Optimist Sailing Academy's "sailing therapy", a programme which gives children from difficult backgrounds an outlet for their energy, while teaching them a relaxing and rewarding skill. The kids met with Two Oceans Aquarium Foundation teachers Kirshia and Chanel in our living classroom environments, to learn about the diverse life on South Africa's rocky coastline. These Discovery Centre lessons are available for all schools and childcare facilities.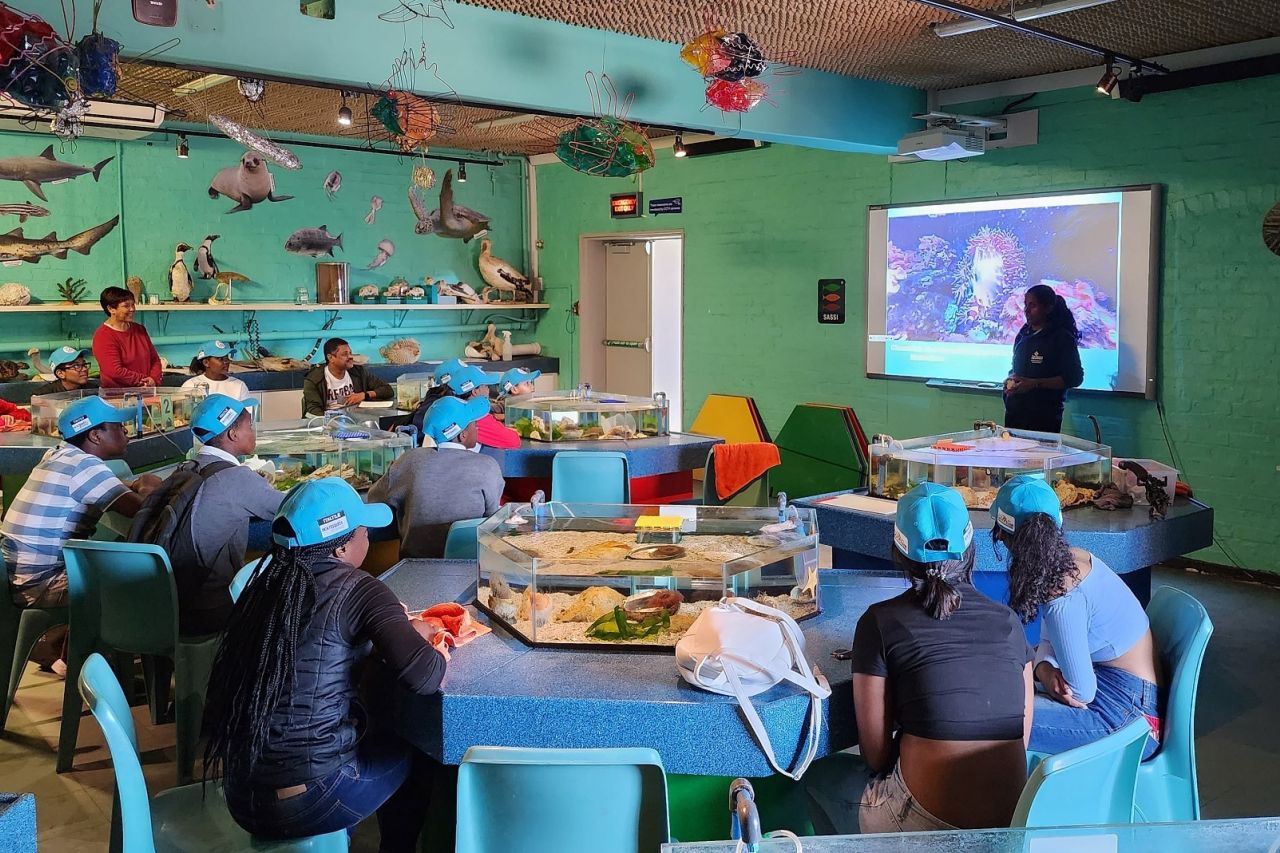 Following the hands-on lessons, the children got to enjoy a tour of the Aquarium, coming face to face with many of the ocean animals that they had just learned about!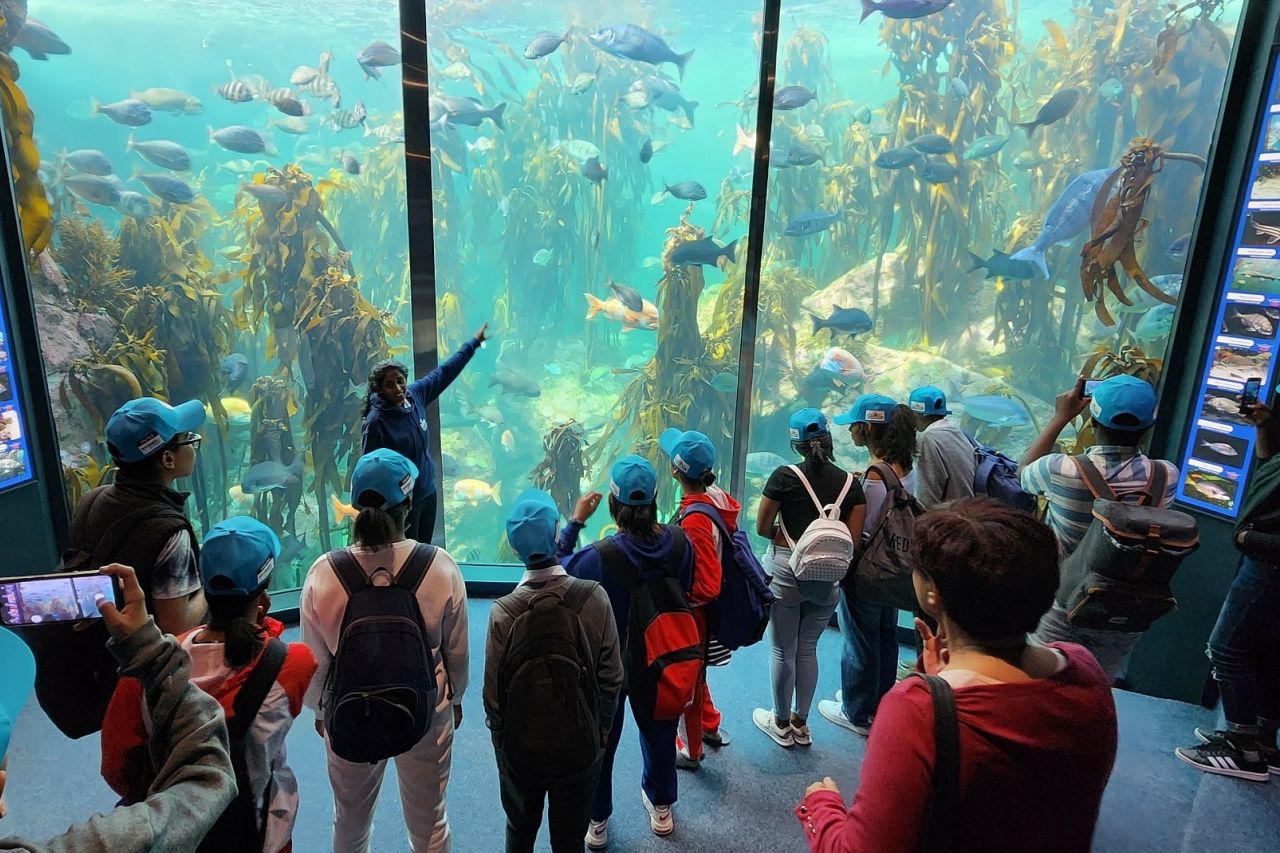 Then, it was off to the V&A Waterfront's canals, where The Little Optimist met up with Two Oceans Aquarium staff to join the kids for an exciting water-based canal clean-up!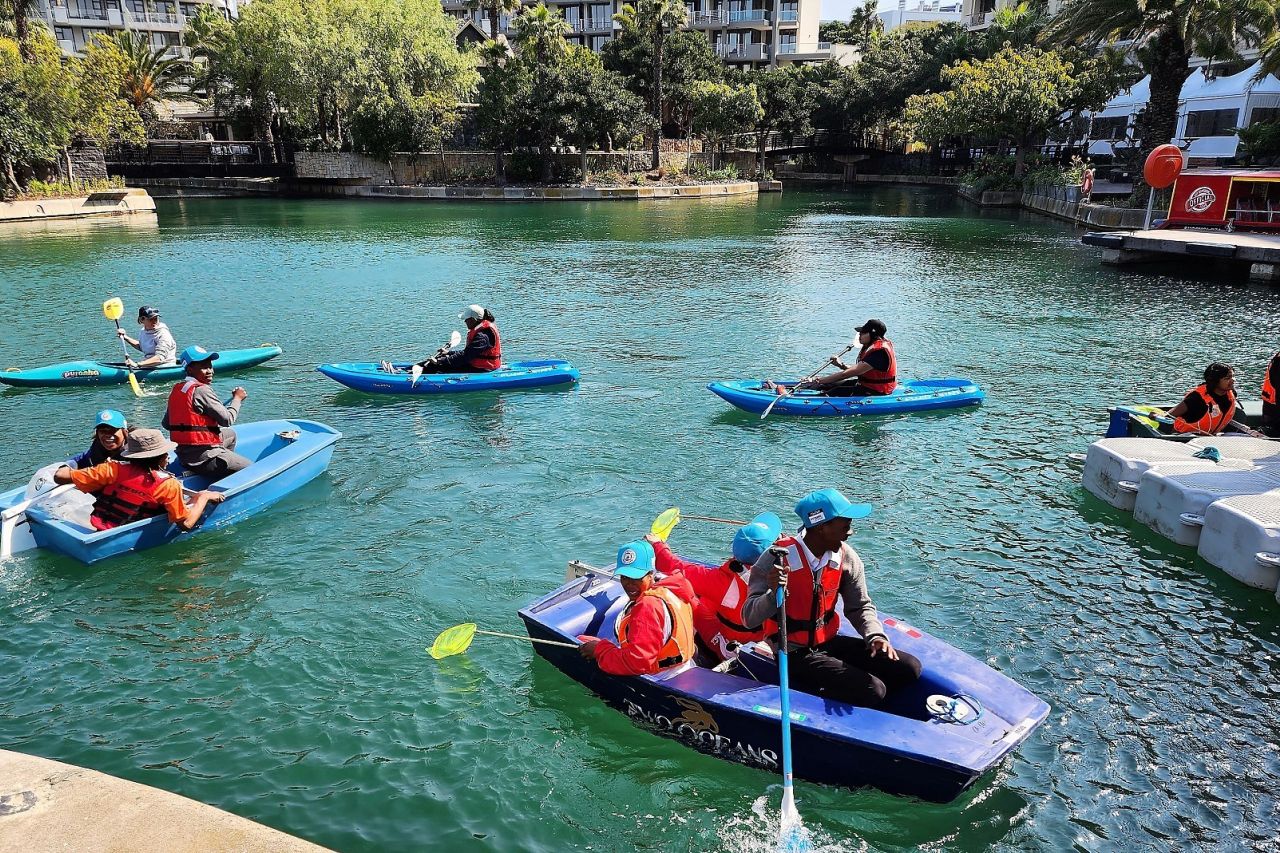 Thanks for the collaboration, The Little Optimist! We look forward to plenty more ocean education fun and learning in the future!
If you'd like to learn more about the Two Oceans Aquarium Foundation's education programmes, click here.