Protect our ocean at Trash Bash on 15 July 2023!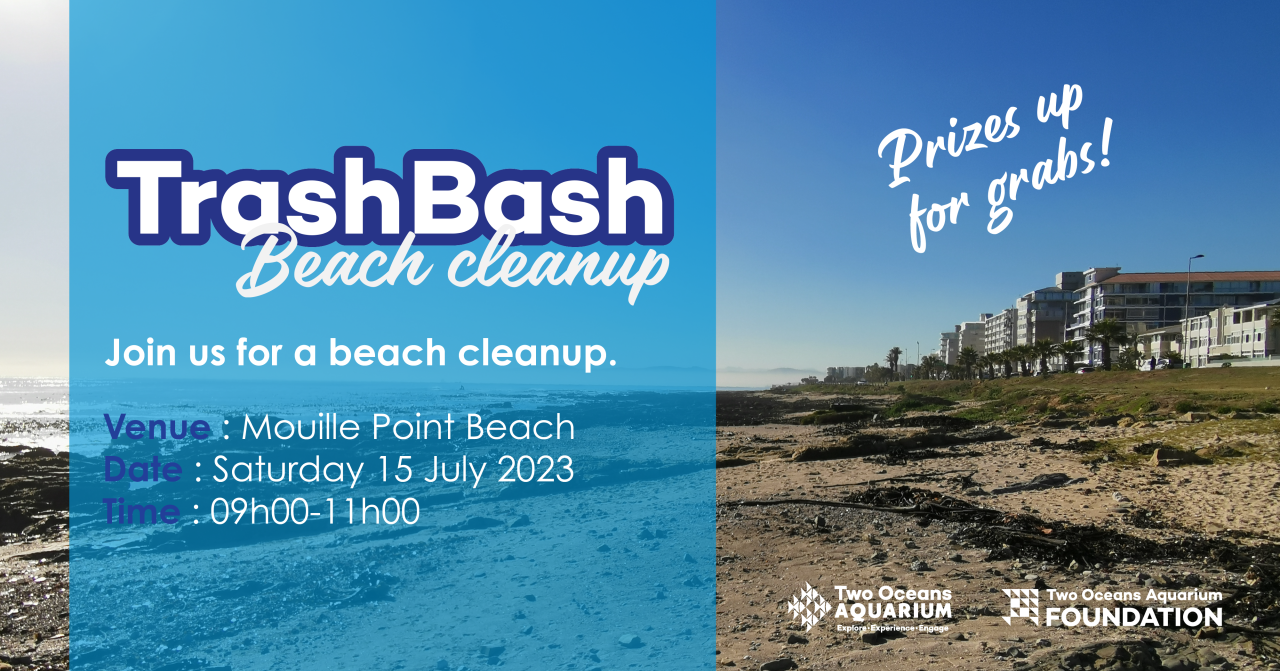 There's nothing better than spending a few hours on the beach, soaking up the sun, watching the waves, and discovering treasures hidden in the rockpools. Unfortunately, pollution often interrupts this blissful scene: finding microplastics amongst the grains of sand, swimming into a floating chip packet, and watching plastic bags drift in the rockpools.
Trash Bash interrupts the cycle of pollution. The ocean needs us, and we want to make a difference. We're cleaning up Mouille Point Beach from 09h00 to 11h00 on Saturday, 15 July 2023, and we want YOU to help!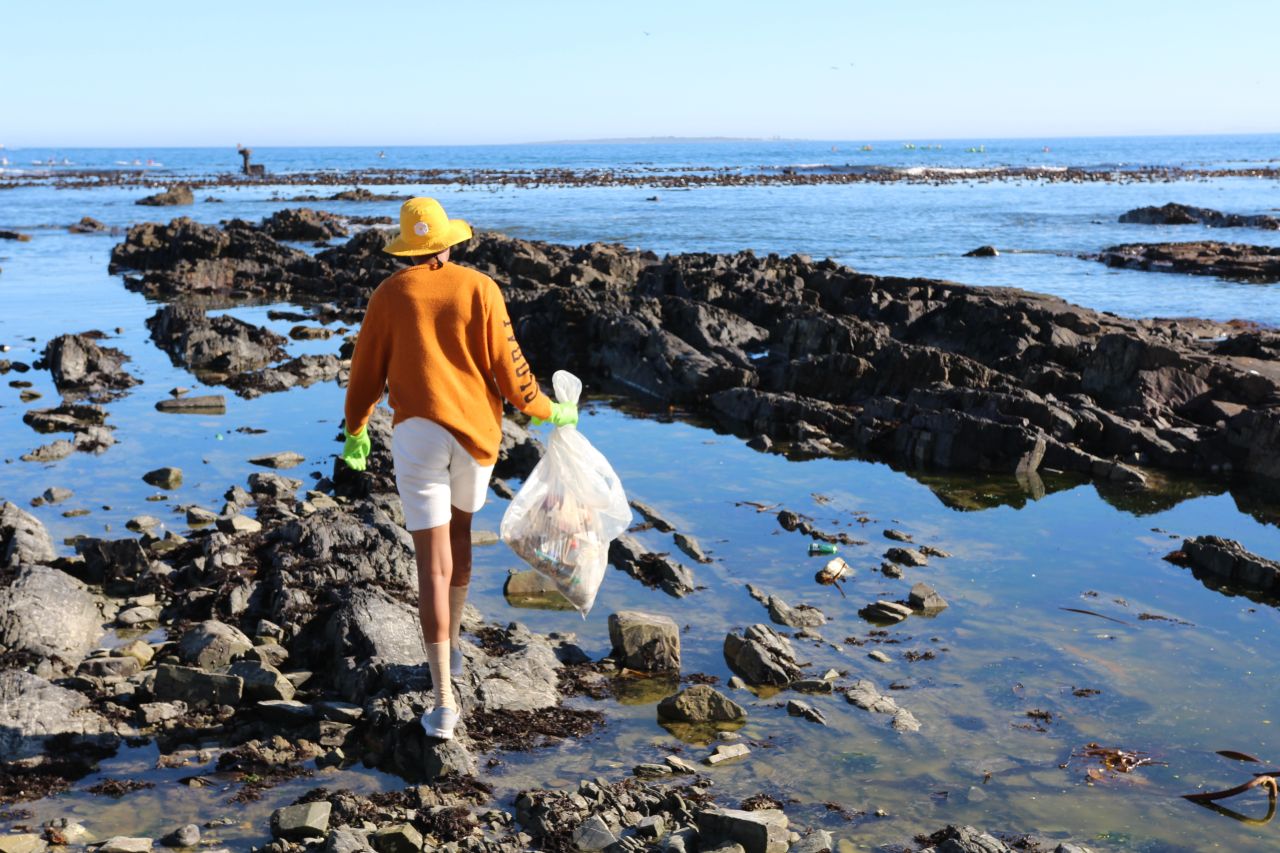 Trash Bash is all aboutmaking a positive difference in the health of our ocean. At the Two Oceans Aquarium Foundation's Turtle Conservation Centre, our team sees the impact of pollution on marine life – turtles often mistake plastic for food, with dire consequences. Rescued turtles often poop out plastics; some are brought to our turtle hospital entangled in litter. We all want to enjoy the ocean and its abundance for years to come, so let's protect the ocean's future (and ours) while we have the chance.
Not only are you fighting pollution and protecting marine life, but Trash Bash is also an opportunity to connect with like-minded people, spend time with your family and friends, and breathe in the fresh ocean air.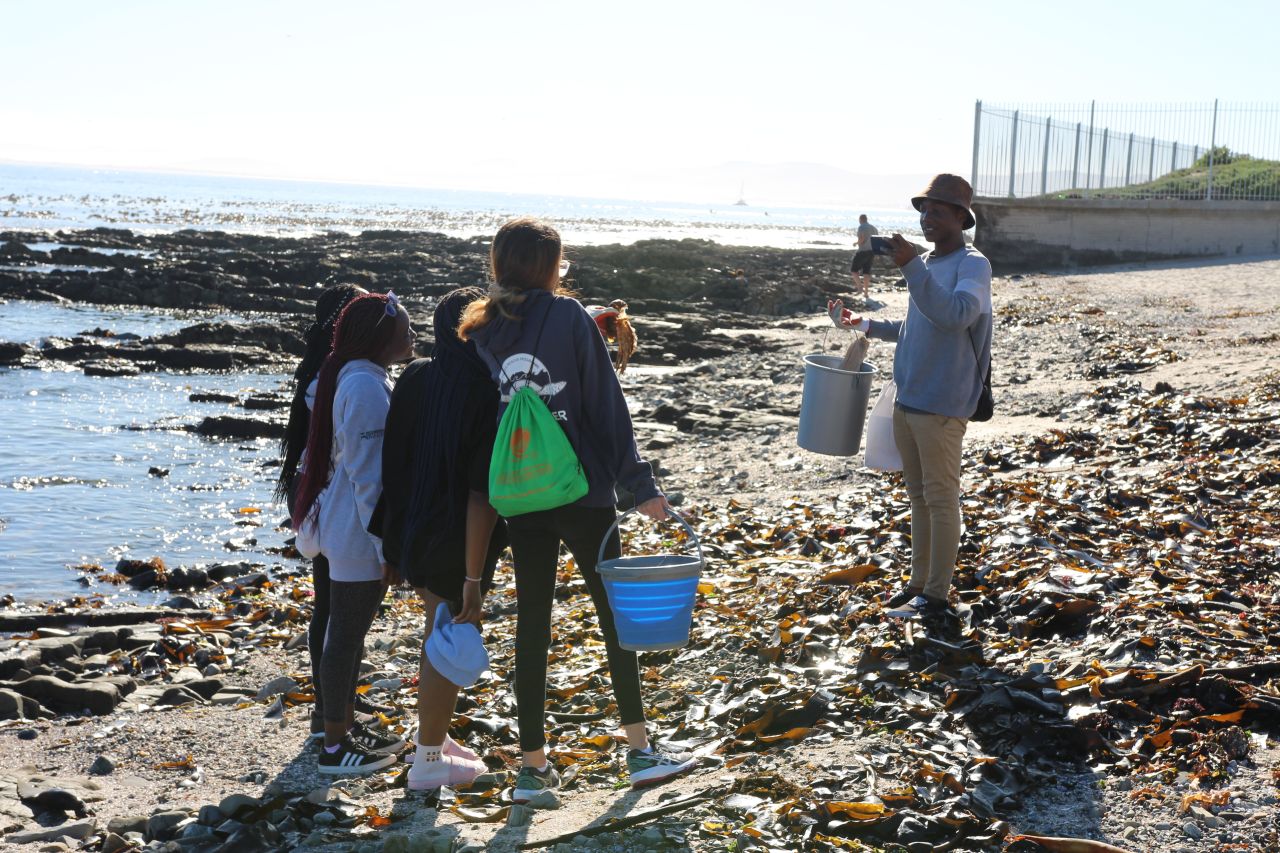 And if that isn't enough incentive, all Trash Bash participants stand a chance to win some incredible prizes!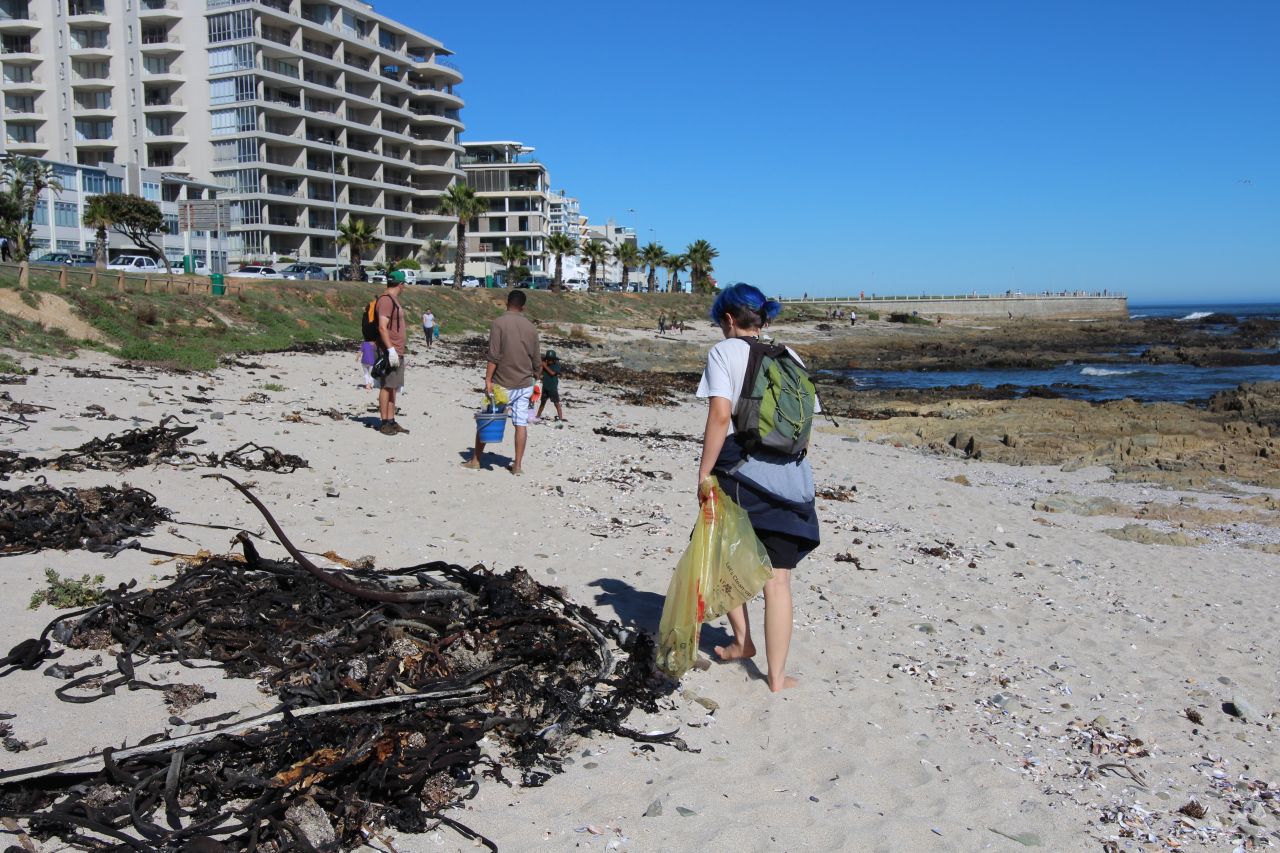 Event details:
Date: Saturday 15 July 2023
Time: 09h00 to 11h00
Location:Mouille Point Beach
What to bring: Weather-appropriate clothing, water (in a reusable bottle), reusable gloves (like the ones you'd use for gardening or doing dishes), and a smile!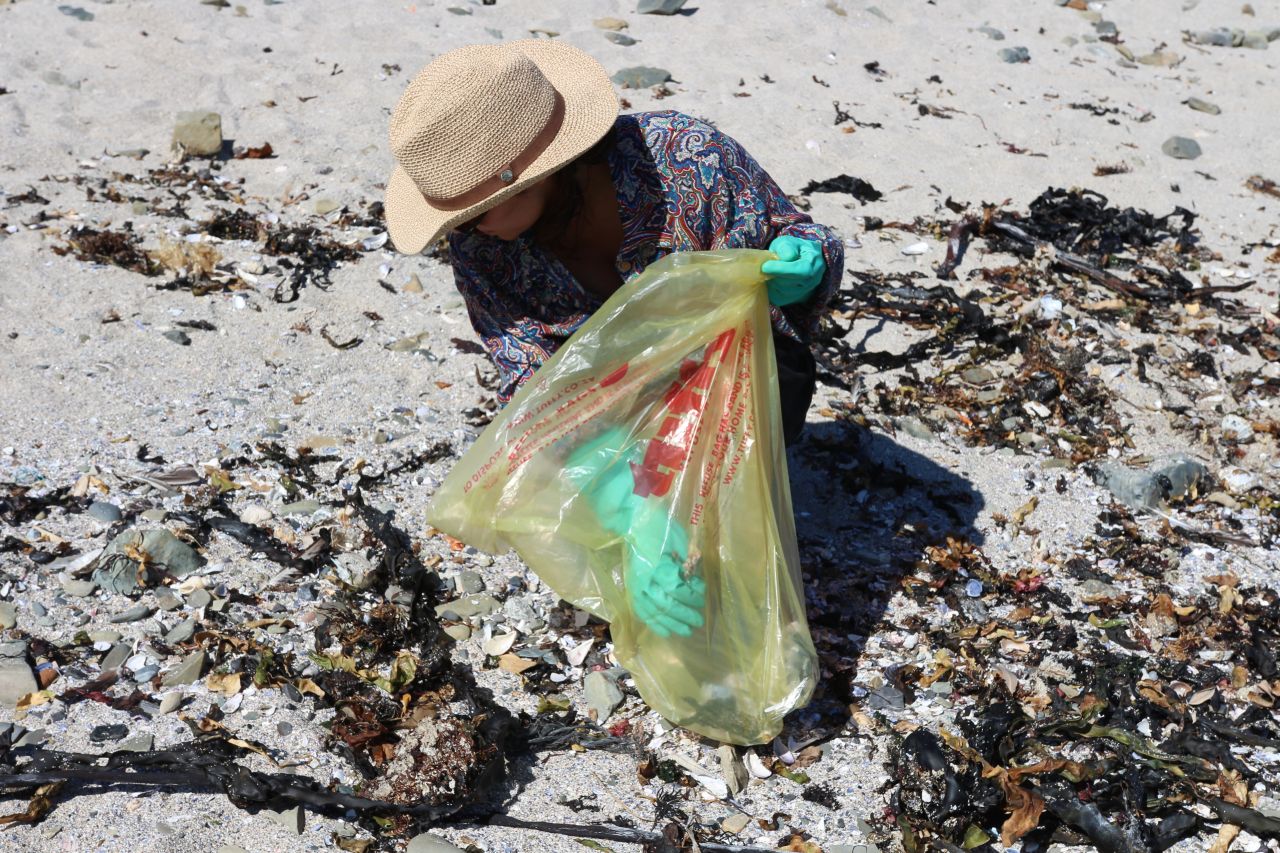 Trash Bash attendees play a key role in contributing to the scientific database around marine litter by following the Dirty Dozen method. The Dirty Dozen are the 12 most commonly found litter items: carrier bags, chip packets, cigarette lighters, cooldrink bottles, cooldrink lids, earbuds, fishing line, glowsticks, plastic lollipop sticks, straws, sweet wrappers, and water bottles.
Pollution, like the dirty dozen, is one of the prime threats to the ocean in 2023. Our Foundation's Marine Wildlife Management Programme frequently disentangles Cape fur seals ensnared by plastic cords, cables, ropes, and discarded fishing gear. Seabirds, too, get caught in fishing lines and plastic cords. Our Turtle Conservation Centre regularly rescues turtles that have ingested plastic or been entangled in discarded fishing gear. Studies estimate that by 2050, there will be more plastic by weight than fish in the ocean.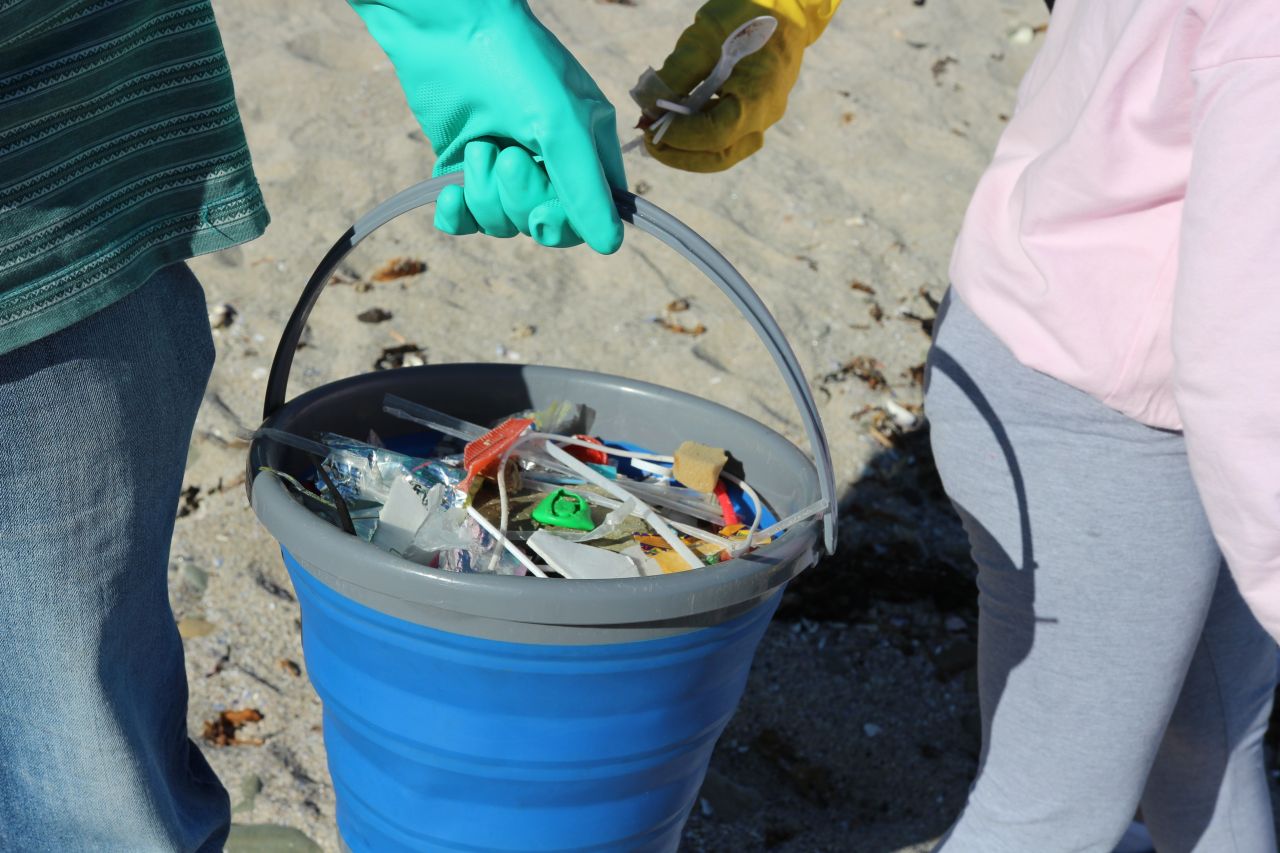 The scary thing about plastic is that it cannot break down, biodegrade, or become part of the natural system again. Instead, plastic breaks up infinitely – a single-use water bottle will break into smaller and smaller pieces until even plankton mistakes it for food. Our marine life, from turtles and seals to anemones and urchins, is in grave danger.
Luckily, Trash Bash is an opportunity for us to make a positive difference.
WE CAN ACT TO SAVE OUR OCEAN.
The majority of pollution in the ocean originates from land, so that's why Trash Bashers take on the beach. By removing trash from the beaches, we prevent it from entering the water in the first place. Join us at Trash Bash on Saturday – you'll be making an incredible impact on our ocean and its inhabitants.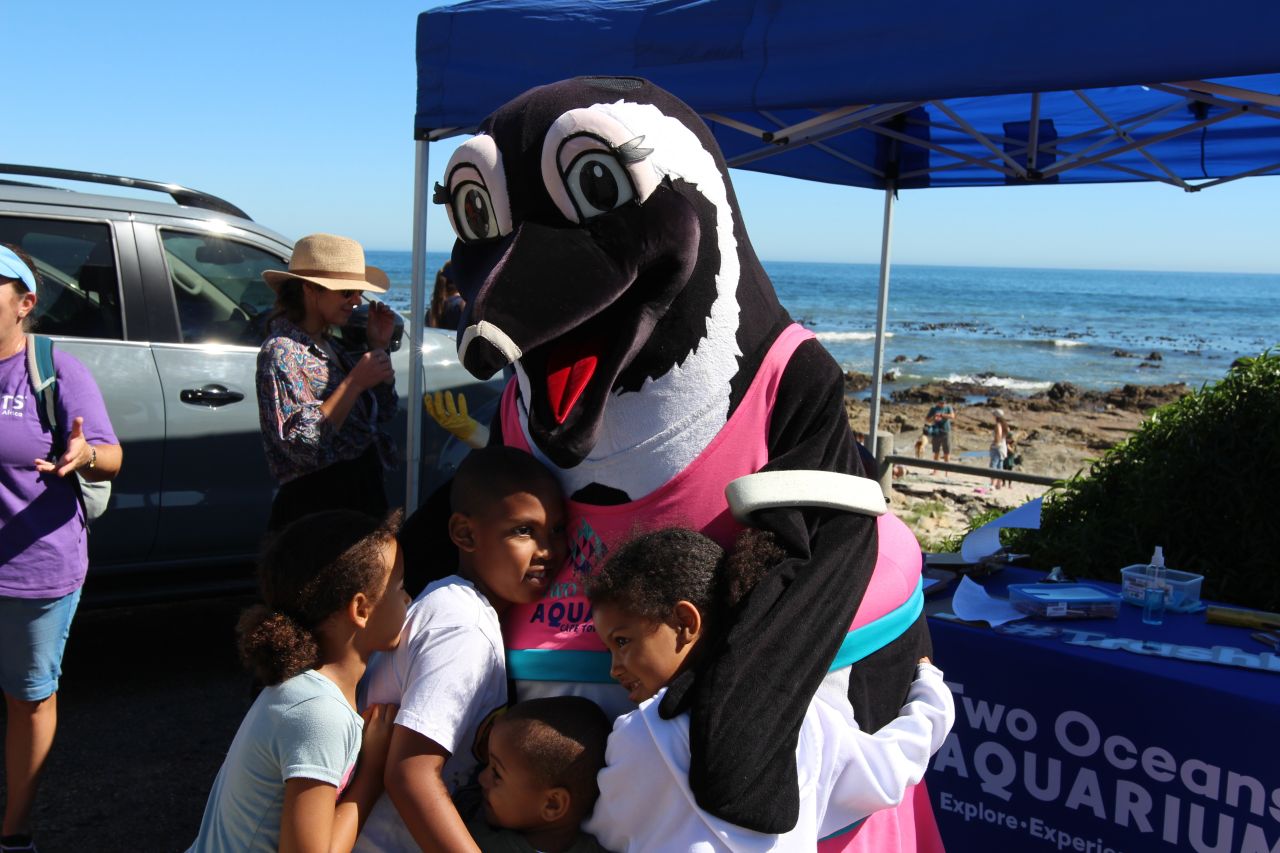 Go to:
Check out our last Trash Bash here!