It's March of the Penguin - a school holiday celebration of our favourite flippered friends, filled with fun activities at the Two Oceans Aquarium from 1 to 10 October 2022. Learn all about the environmental issues affecting African penguins, and sharing the love with our favourite waddlers in general.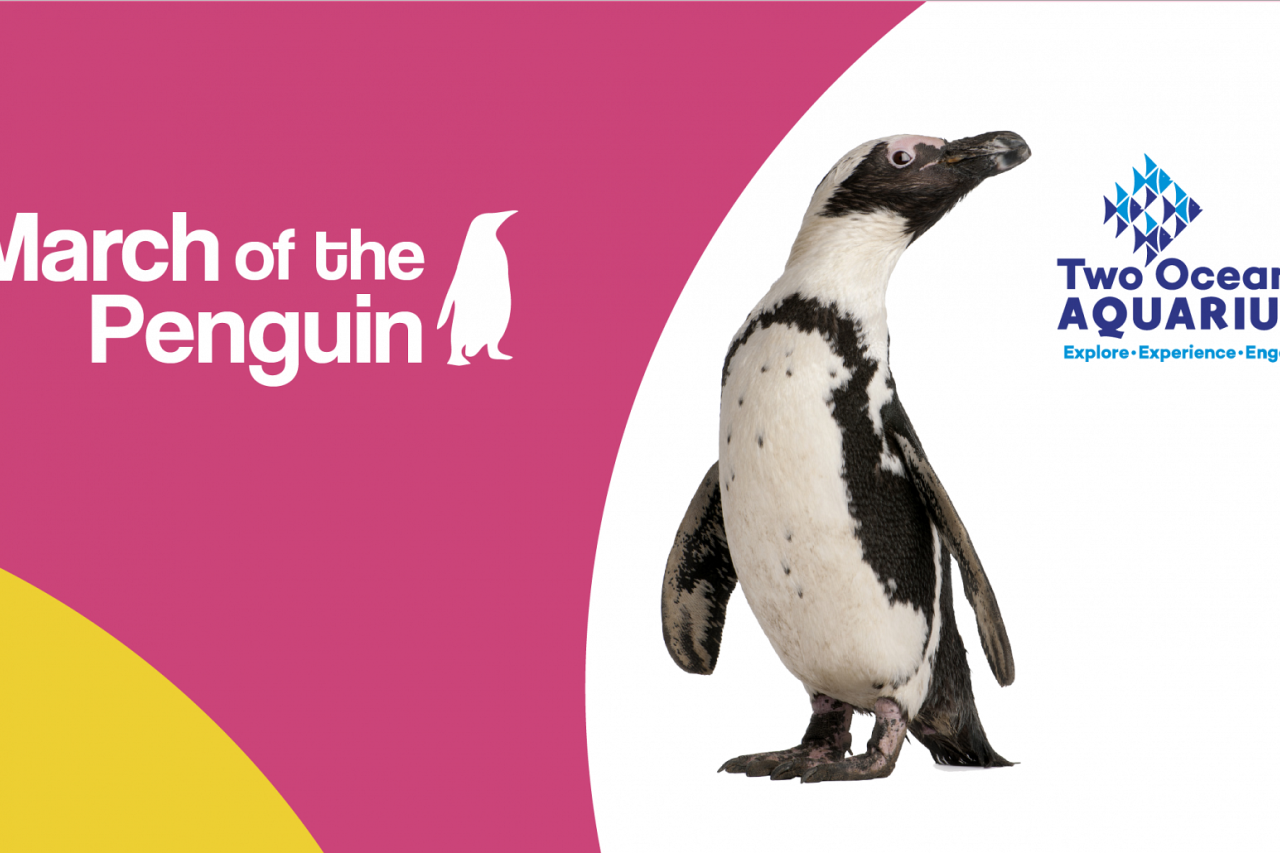 Here's what you can expect when you visit the Aquarium:
Did you know? The tummy spots of African penguins are unique! This month, you can learn more about penguins by following a different kind of spot pattern - the QR code - at the Aquarium. We've created a self-guided tour of QR codes, which you can scan to learn more about penguins during your next visit.
Look out for the 10 extra stopping points where you can find out how we prepare penguins' food at the Aquarium, learn about the four "secretly African" penguin species you might not have heard of, and loads of other fun facts.
Psst! Don't forget - we've got free Wi-Fi at the Aquarium.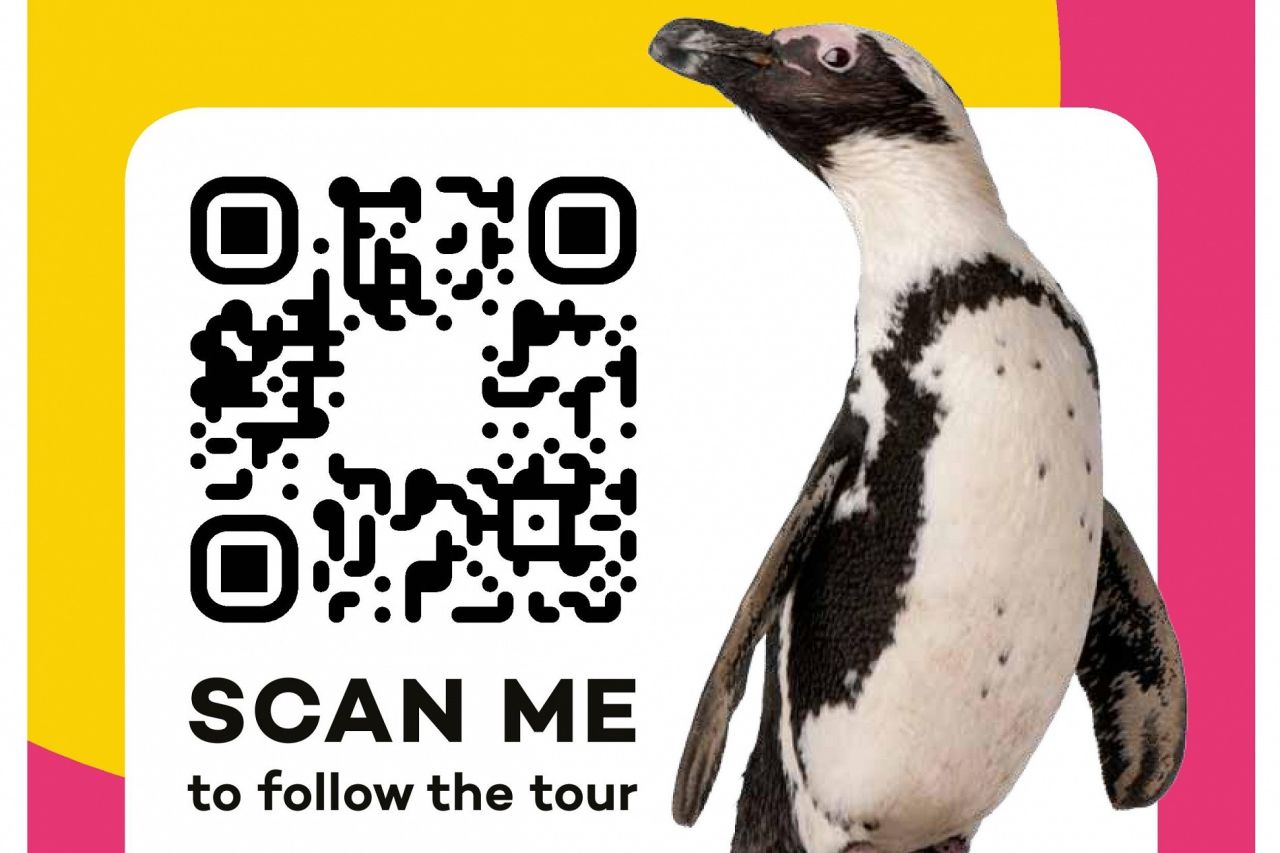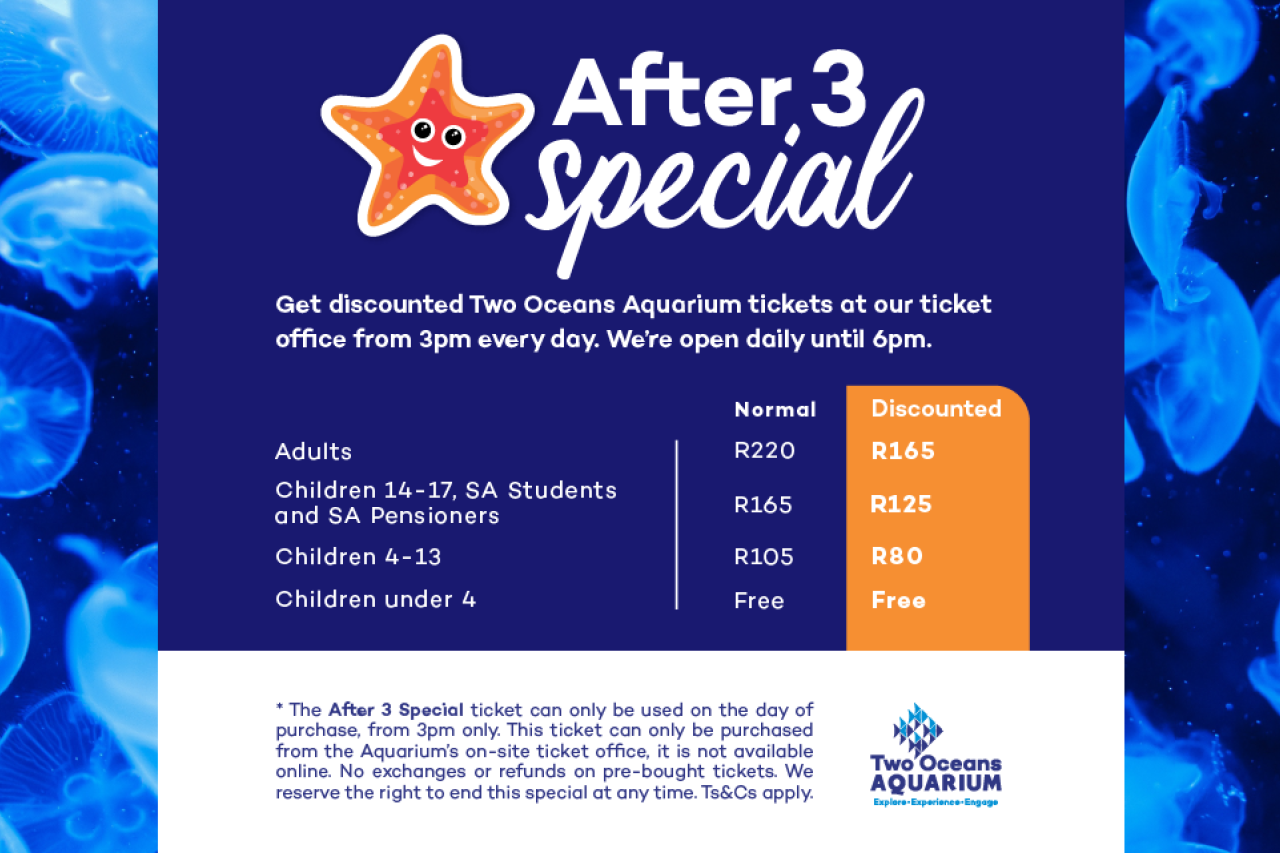 Enjoy the sea after three! For a limited time, the Two Oceans Aquarium is offering discounted afternoon visits, after 3pm.
How the special works:
The After 3 Special is in effect daily from 3pm, 7 days a week for all tickets purchased at the Two Oceans Aquarium's on-site ticket office. These tickets can be used in the afternoon, until the Aquarium's closing time of 6pm. Please see the full Ts & Cs here.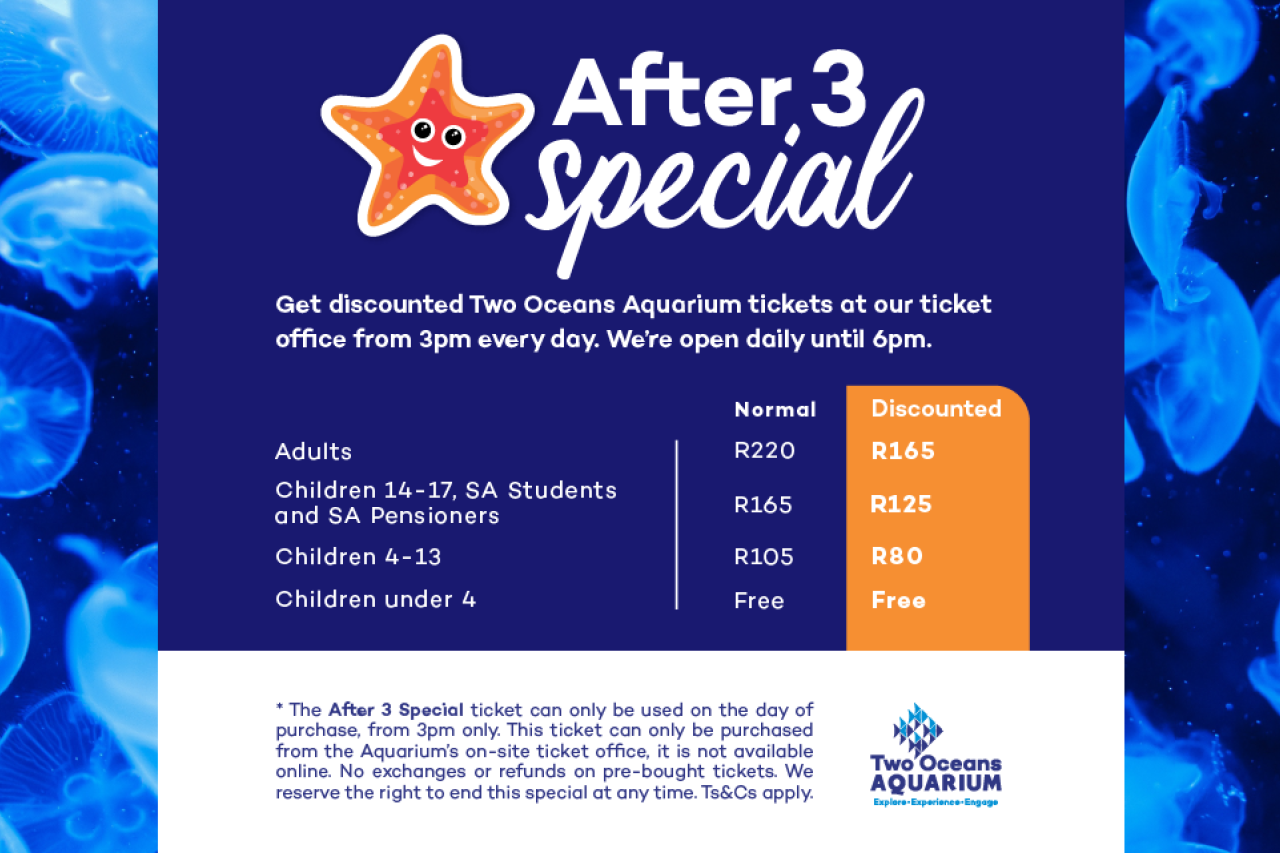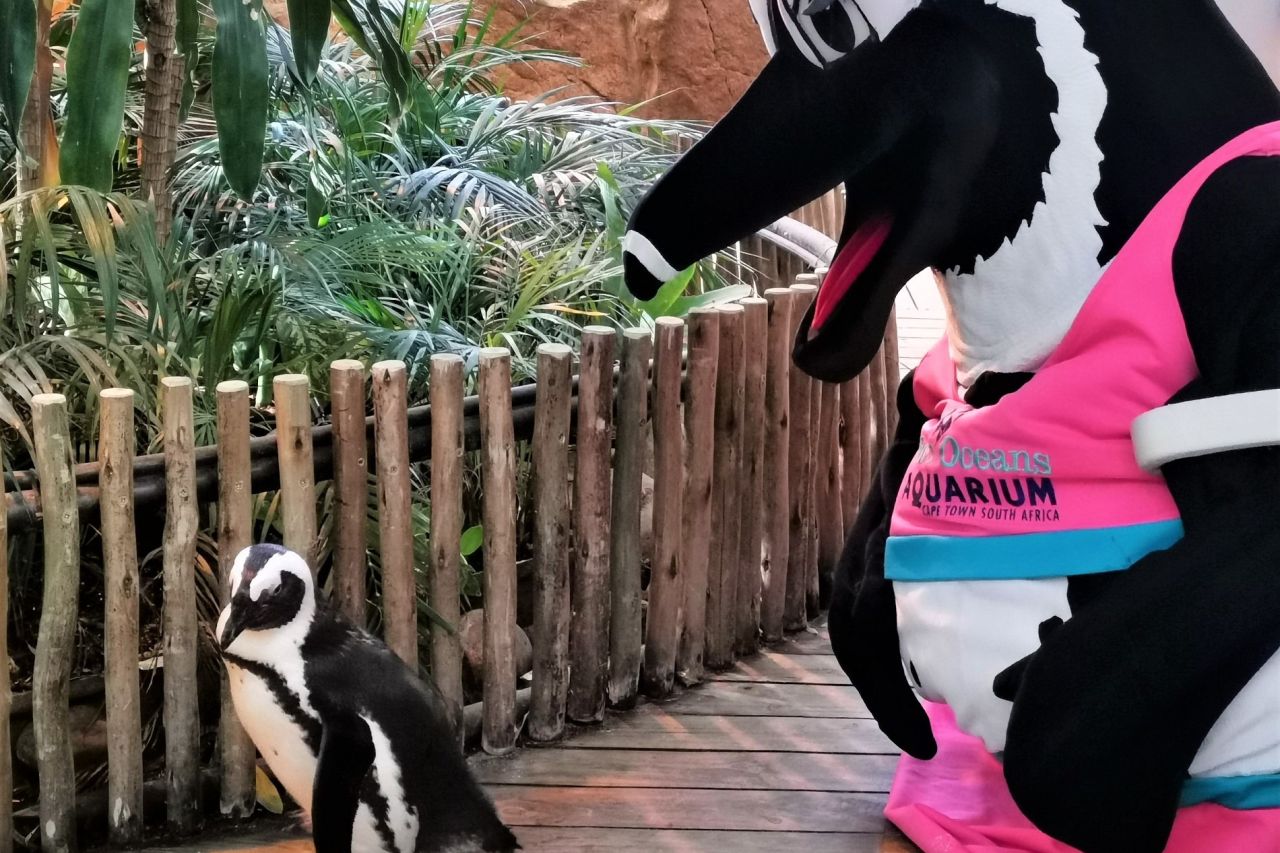 While our littlest waddlers dive through the Kelp Forest Exhibit, your little ones can meet Samantha the African penguin and have their photo taken! Samantha will be roaming the Aquarium every weekend - so keep an eye out!
Ever wanted to meet a too-cute rockhopper penguin face-to-face? We have just the thing for you. Penguin Experiences are back, meaning individuals or groups of two can get their very own private meeting with Wallace, Grommet and the other Northern rockhopper penguins at the Aquarium.
Penguin Experiences include entry to the Aquarium, and support our conservation fund - great fun and a great cause! Be prepared - there is currently a waiting time for bookings.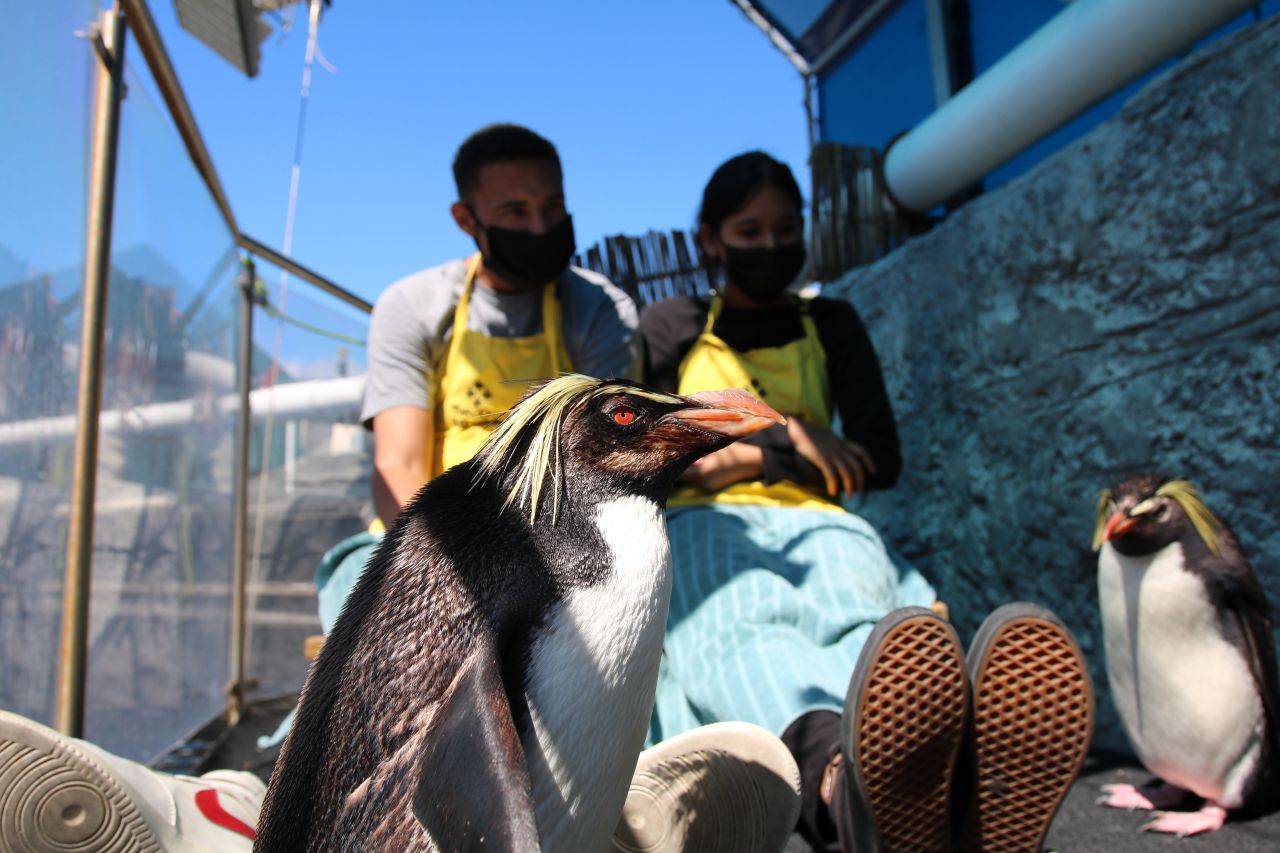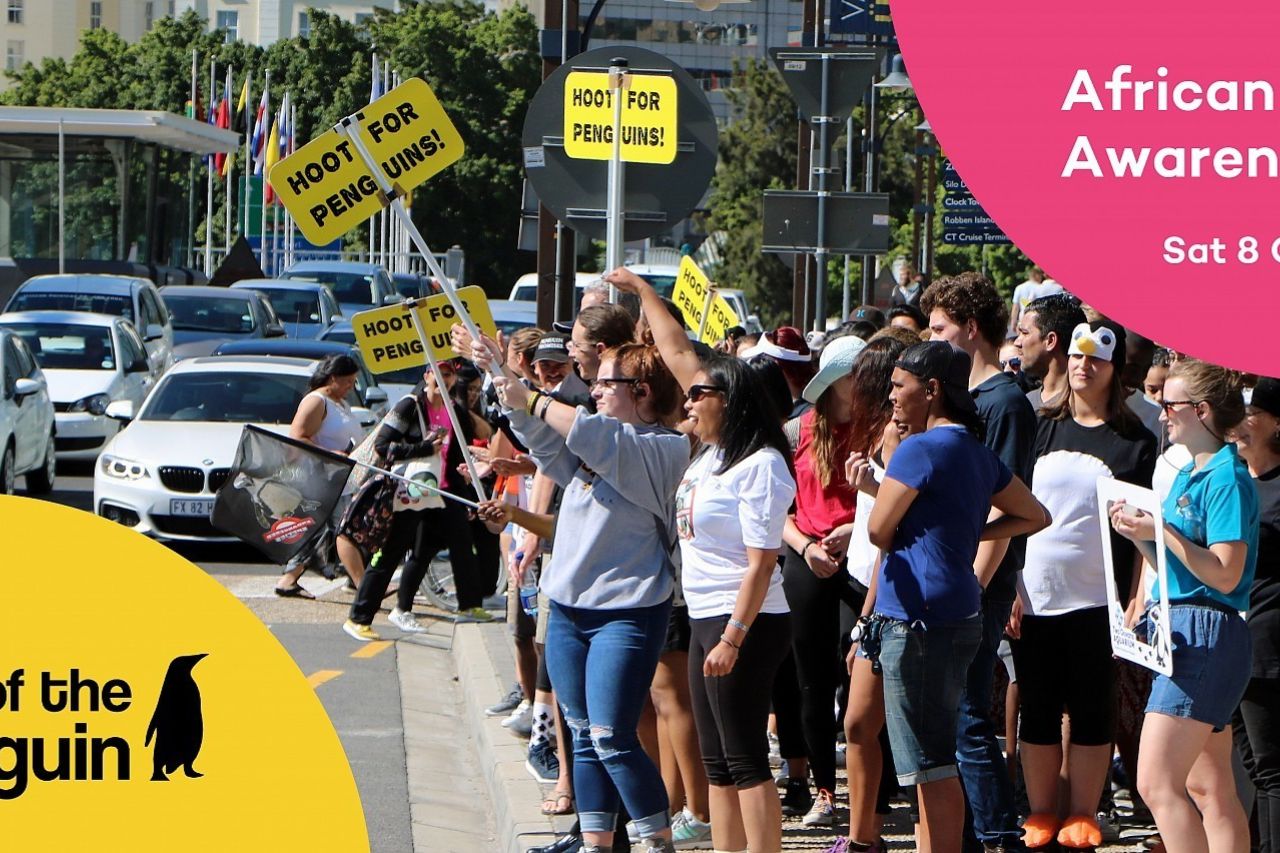 African penguins are facing extinction. Fewer than 10 400 breeding pairs remain in the wild, and at their current rate of decline, they will be functionally extinct within 20 years. Join us on a 3km "waddle" through the V&A Waterfront on African Penguin Awareness Day to show that we love and support these precious seabirds.
Meet: 09h30 on Sat 8 October in front of the Aquarium
Wear: Black and white clothing
Bring: Positive vibes!
Win: A Penguin Experience for 2 people
No RSVP needed - sea you there!
Our African penguin colony gets joined by our penguin keepers every day for their meals of fish and shrimp - at 11h30 and 14h30. Join the quirky penguins, and learn about their habits, lifestyles and the risks they face in the wild.