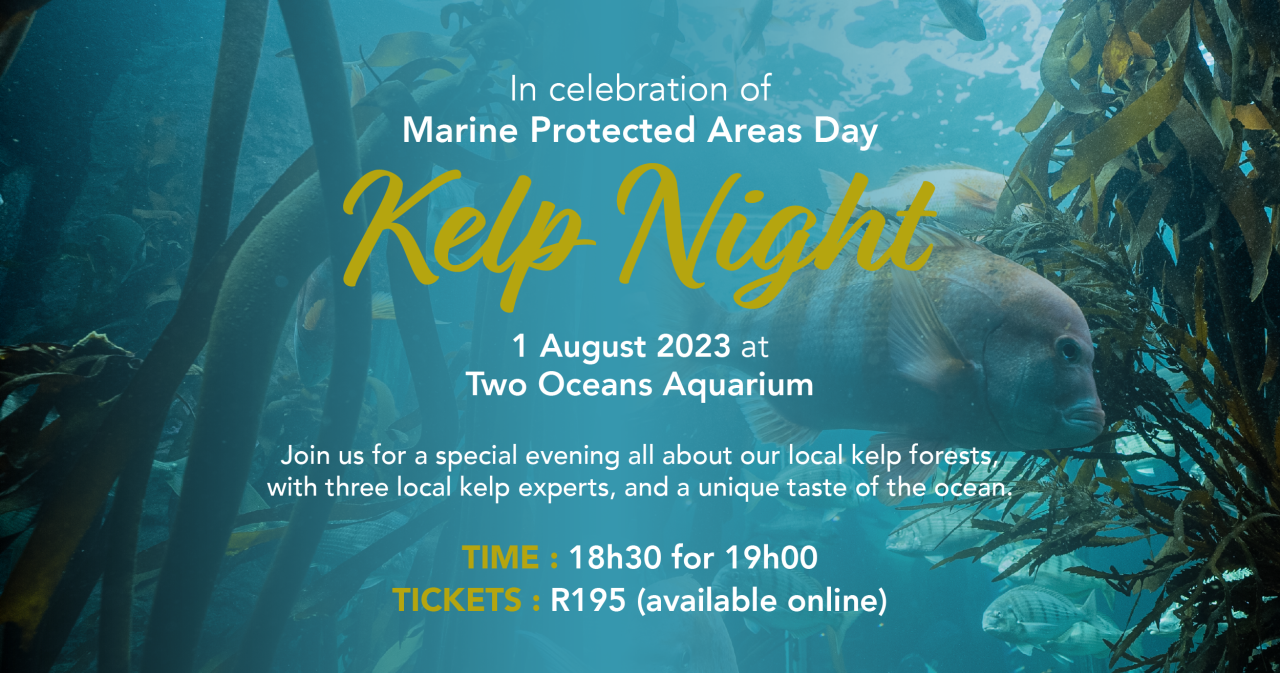 South Africa's great sea forests are a marvel of nature, and we can think of no better way of celebrating Marine Protected Areas Day than by inviting our community to a one-of-a-kind "Kelp Night" for a unique taste of the ocean, its potential, and a few things you might not have known about the underwater forests on Cape Town's doorstep in the Table Mountain National Park and Robben Island MPAs.

Kelp Night takes place on the evening of 1 August 2023 at the Two Oceans Aquarium, with three incredible speakers sharing their unique perspectives on the science, beauty, and value of the kelp forests of our local Marine Protected Areas. Guests are in for a kelptastic treat - we'll be joined by The Kelp Shack and Blackwood Spirits, who will share some unique kelp-based canapes and cocktails during the interval! Meet our speakers and guests below.

Event details:
When: Tuesday 1 August 2023, 18h30 for 19h00
Where: Two Oceans Aquarium, Dock Road, V&A Waterfront
Price: R195 only available online

Tickets include evening Aquarium access from 18h30 and a kelp-infused drink and snack taster during the interval.
Aquarium members log in with the same account used for your Membership on our online store (contact members@aquarium.co.za if assistance is needed).

A cash bar will be available and potato wedges will be available for purchase in the interval.
Please note that the content of the evening is quite advanced and young children might require parental guidance.
Go to:
Book online here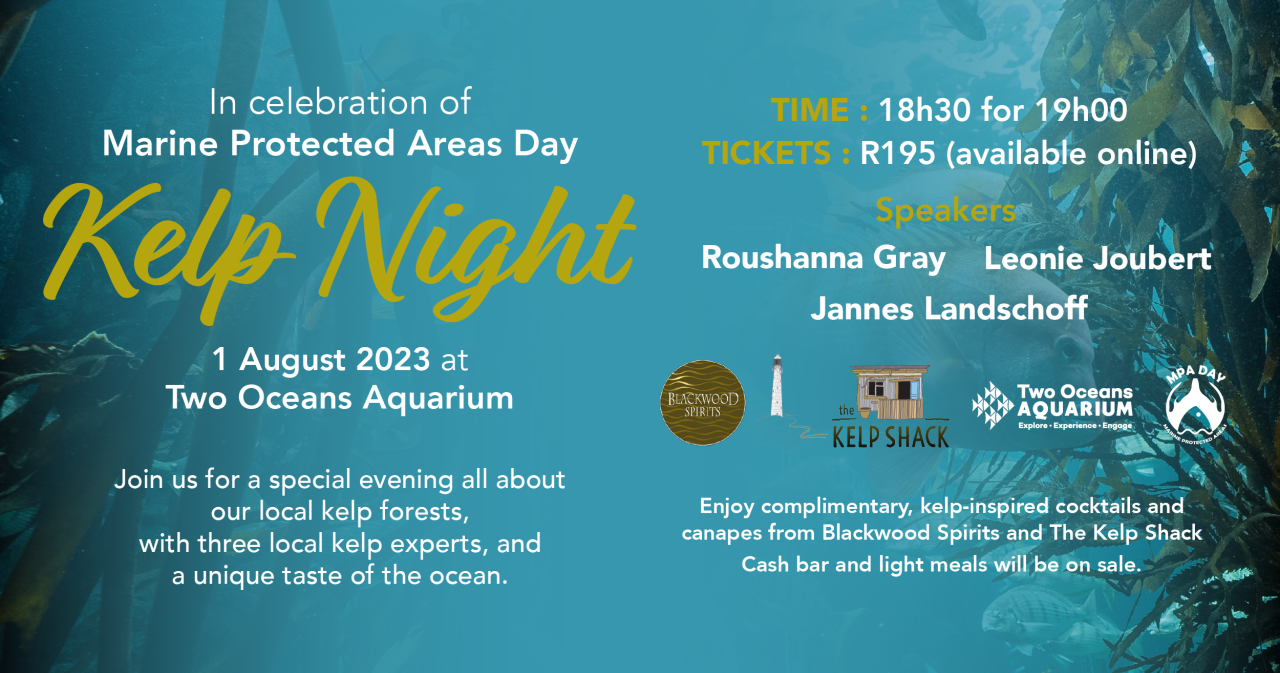 Meet the speakers:
Jannes Landschoff
Dr Jannes Landschoff is a passionate marine biologist, crustacean specialist, ecologist, and naturalist. Jannes is the scientific mind behind Sea Change Project's endeavours as a research affiliate at Stellenbosch University. Student supervision and capacity building are integral to his work, and he actively mentors a diverse group of student projects around kelp forest biodiversity. Jannes fosters a deep connection with nature through scientific exploration and documentary filmmaking as a bridge between academia and awareness. His work contributes to a greater understanding of marine biodiversity and meaningfully impacts the community. As part of the 1001 Seaforest Species Project, Jannes uncovers the secrets of the Great African Seaforest's remarkable organisms and inspires others to appreciate and protect this unique ecosystem.
Go to:
Learn more about Sea Change Project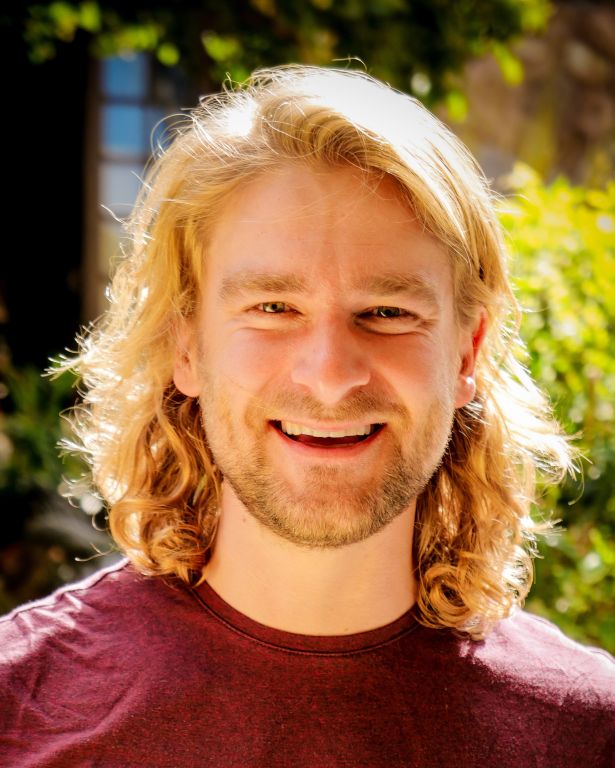 Roushanna Gray
Founder of Veld and Sea, Roushanna Gray is an educator and avid forager. She shares her passion for the edible landscape through immersive educational experiences, connection and creativity. Roushanna has been working with the diverse, wild flavours in the mountains, veld, forests, oceans, and gardens for the last 15 years. The delicious and nutritious seaweeds along the South African coastline play a role in her cooking and teaching. With nature as our classroom and food as a medium for education, Veld and Sea's award-winning methodologies inspire reciprocal relationships with the land and ocean through immersive learning. Roushanna maintains that by working with the seasons and cycles of nature, we develop a deeper understanding of self, spirit, and science, perceiving these spaces as home and habitat to more than humans, with value beyond food.
Go to external page:
Learn more about Veld and Sea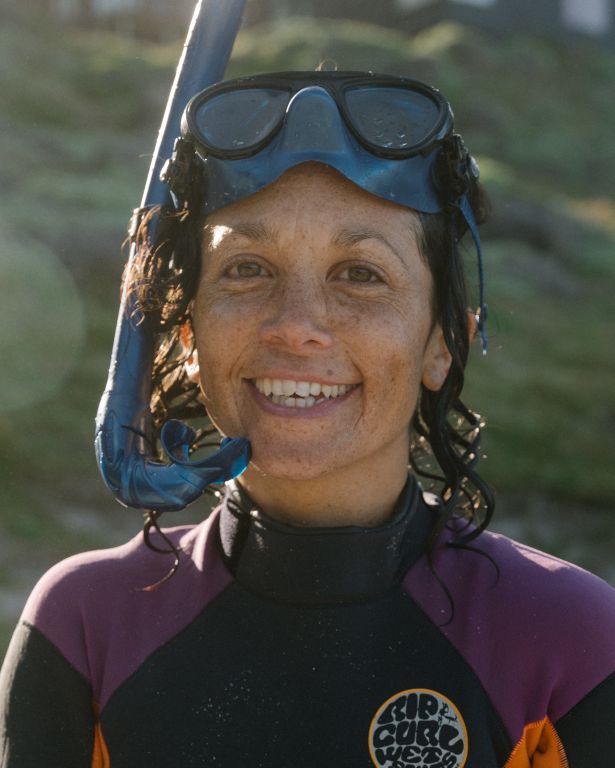 Leonie Joubert
Science writer Leonie Joubert has encountered enchanting and rare creatures in our kelp forest ecosystems. She has seen first-hand how MPAs help biodiversity thrive and feels a responsibility to share her stories with others to build collective empathy for the protection of marine life. Leonie has spent two decades telling stories about the fallout of pollution in Africa. She has covered regional climate collapse due to carbon pollution, hunger and obesity resulting from nutritional pollution in today's industrialised food system, and identified which stakeholders profit and which pay. She has written more than ten books, and her journalism has been published widely in South Africa and abroad. Leonie debuted in National Geographic magazine in 2021, following a trip into the drought-battered Kalahari to track pangolins. She has recently been published in National Geographic Kids and National Geographic Digital, Mongabay, Nature Africa, and the Daily Maverick.

Go to external page:
See Leonie's work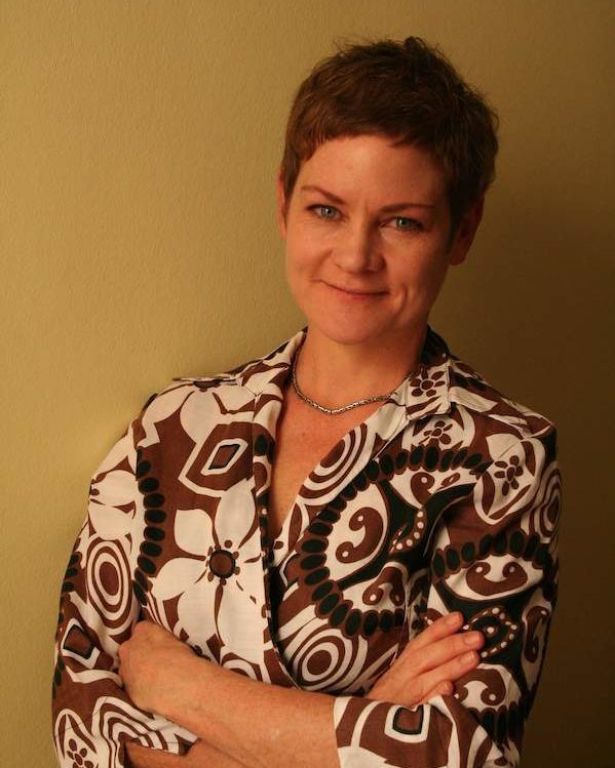 Kelp-based delicacies
Blackwood Spirits
Blackwood Spirits is a nano-distillery based in Hout Bay, run by diving enthusiasts Helene and Guide Zsilavecz. Their Blackwood Spirits Cape Kelp Gin is a testament to their love of the ocean. This unique gin uses our local species of split-fan kelp (Laminaria pallida) as a key botanical, and we're told that it evokes the scent of a morning walk on the beach to any cocktail!
Kelp Night attendees are invited to enjoy a free Blackwood Spirits Cape Kelp Gin cocktail during the interval and chat with Helene and Guido about their diving adventures inside the beautiful MPAs of the Cape Peninsula.
Go to external page:
Learn more about Blackwood Spirits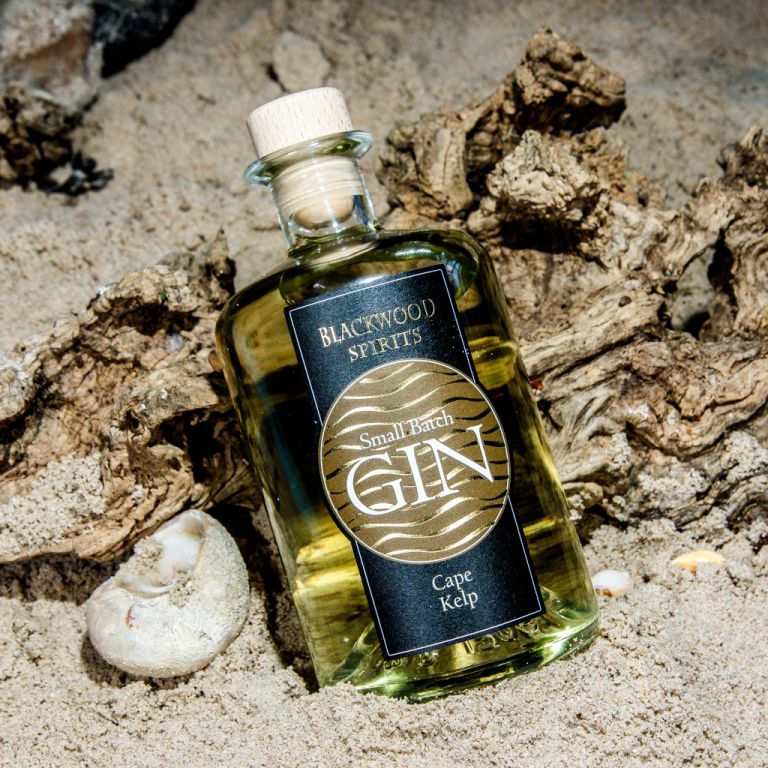 The Kelp Shack
When local chef Phil Mansergh first learned about coastal foraging, he immediately fell in love with the possibilities offered by South Africa's largest kelp species - sea bamboo (Ecklonia maxima). Creating delicacies from kelp-based pickles and kelp-infused coffee to stuffed and baked kelp stipes and vegetarian sushi alternatives, Phil's The Kelp Shack has quickly earned a reputation for being a creative, sustainable, and unique pop-up restaurant experience!
The Kelp Shack will be joining Kelp Night with a selection of kelp-based samples for attendees to taste during the interval - Phil is a wealth of ideas, and we encourage attendees to stay for a chat and learn more about the bounty of our beautiful MPAs.
Go to external page:
Find out more about The Kelp Shack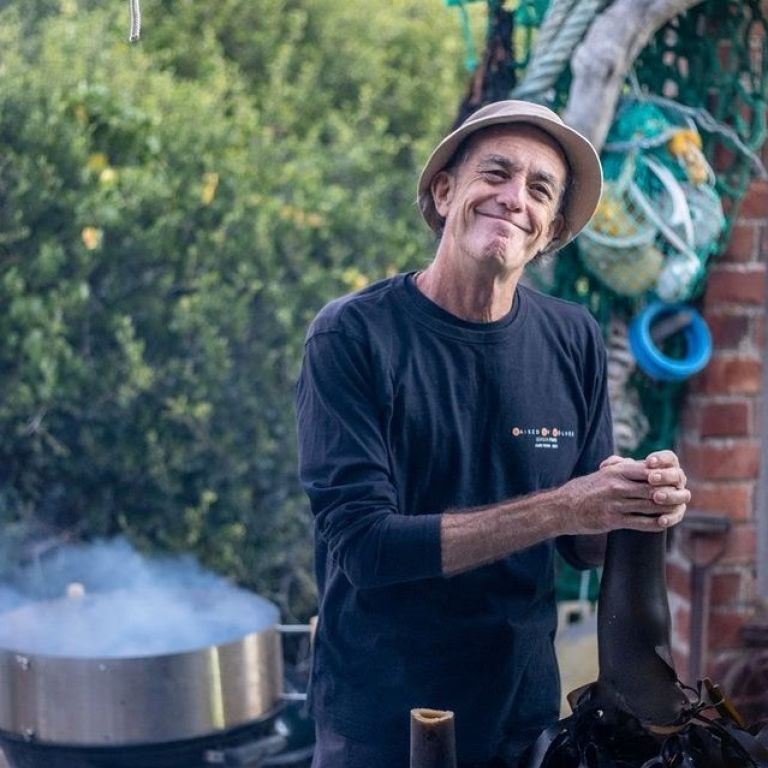 Meet the MC:
Mark Fitzgibbon
The Master of Ceremonies for the evening will be the one-and-only Mark Fitzgibbon. Mark is a marine biologist, commercial diver, and "a bit of a character". When he doesn't have a microphone in his hand, stealing the spotlight, he's probably in a wetsuit exploring a kelp forest with CapeRADD - we can think of no better host for Kelp Night on MPA Day!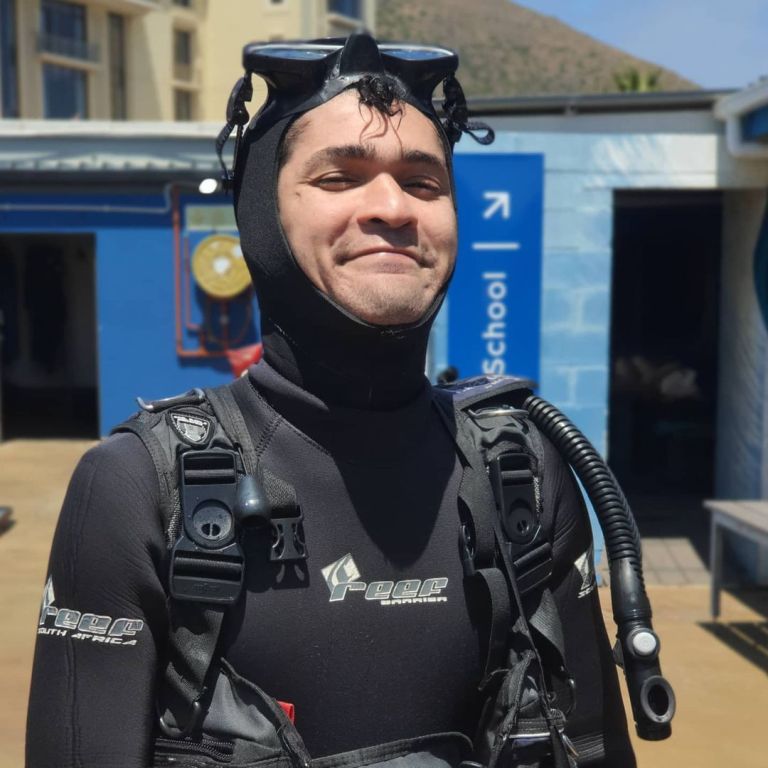 What is MPA Day?
The first Marine Protected Areas (MPA) Day was held on 1 August 2021 and has since grown into a successful national event each year. On MPA Day, we celebrate our protected ocean spaces by appreciating their value to marine life and to humans. Through this celebration, we connect with people who are already interested in MPAs and introduce people who have never heard of an MPA to the idea that South Africa does indeed have 'game reserves' in the sea. A host of activities take place each year to acknowledge MPAs – from Twitter live chats, webinars and photographic competitions to virtual tours and rocky shore treasure hunts – keep an eye on our social media to find out more about MPA Day 2023.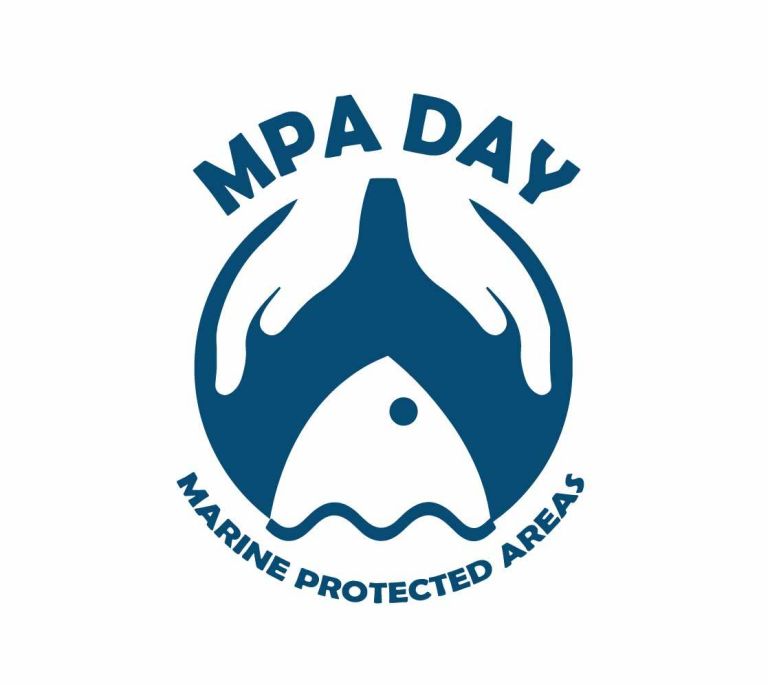 Why should I care about Marine Protected Areas?
A Marine Protected Area (MPA) is an area of coastline or ocean that is specially protected for the benefit of people and nature. According to the IUCN, an MPA is "a clearly defined geographical space, recognised, dedicated, and managed, through legal or other effective means, to achieve the long-term conservation of nature with associated ecosystem services and cultural values". South Africa has a total of 41 MPAs!

These protected areas are designed to safeguard our oceans and the services they provide. The benefits of MPAs are far-reaching and numerous: from job creation, increased tourism, and sustainable development to their significant spiritual, heritage, and educational value.
The aim of all MPAs is to equitably manage part of the marine environment to promote sustainable fisheries, keep marine ecosystems functioning well, and protect the species living within the space. Helping the community benefit from the ocean is a further aim. In South Africa, MPAs are declared through the National Environmental Management: Protected Areas Act.