Join the Aquarium family: Here's how!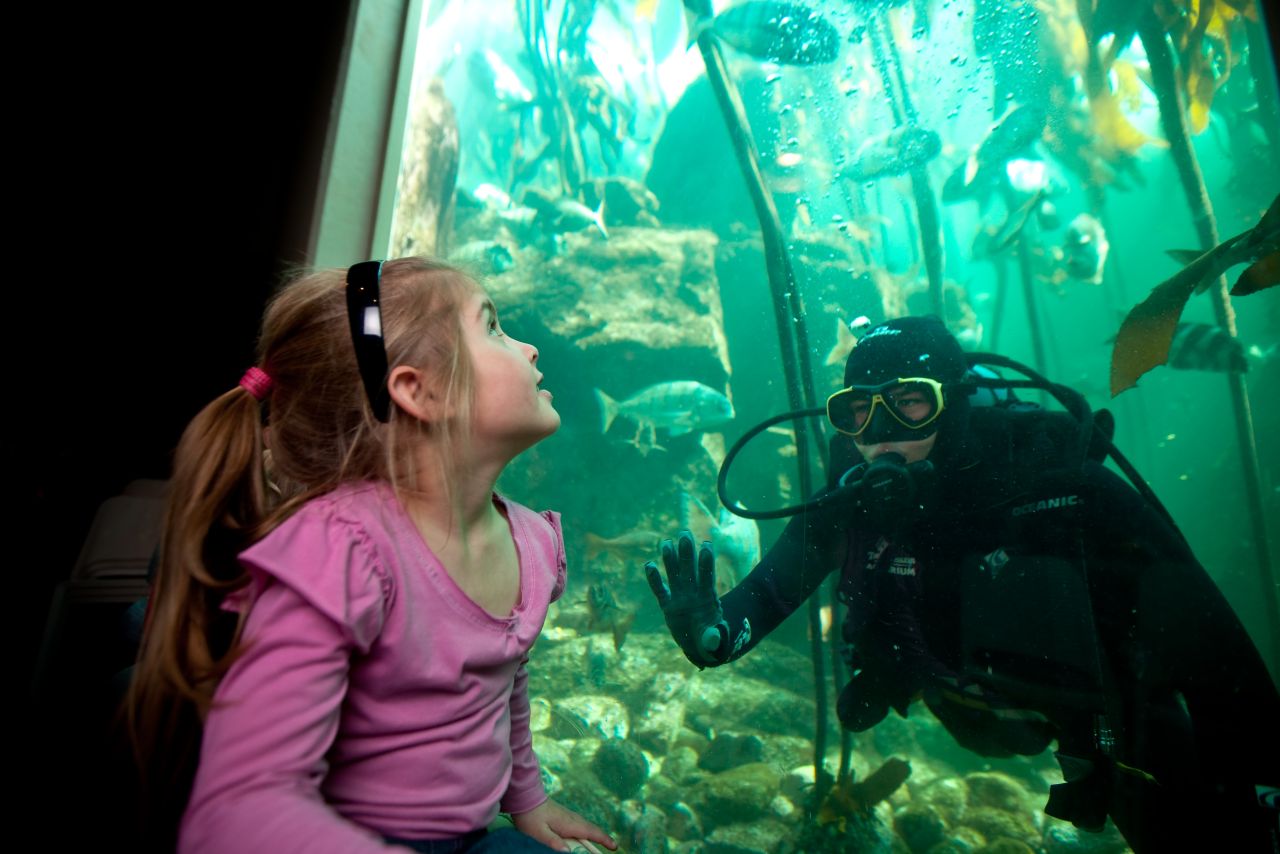 Here at the Two Oceans Aquarium - family is everything! To us, seeing you and your loved ones experiencing the Aquarium, learning new things, and having the time of your lives among our beautiful marine life, is what it's all about. Beyond that, we love celebrating our Aquarium family - like those who've crossed the line into "familiar face" territory. Joining our family is one of the best decisions you'll make, and it's so simple! Here are a few ways to start:
1. Become a member
A Two Oceans Aquarium membership is perfect for sea-loving families and those with a passion for the ocean and everything that comes with it! Not only is this the epitome of joining our Aquarium family, but it is also a fantastic way to experience all of the wonders of the Two Oceans Aquarium (at a discounted price, may we add).
Being a Two Oceans Aquarium member comes with loads of perks and benefits:
Unlimited visits for a year
25% discount on Penguin Experiences
25% discount on PADI Discover Scuba Diving Experiences
25% discount on Adventure Diving
25% discount on Behind the Scenes Tours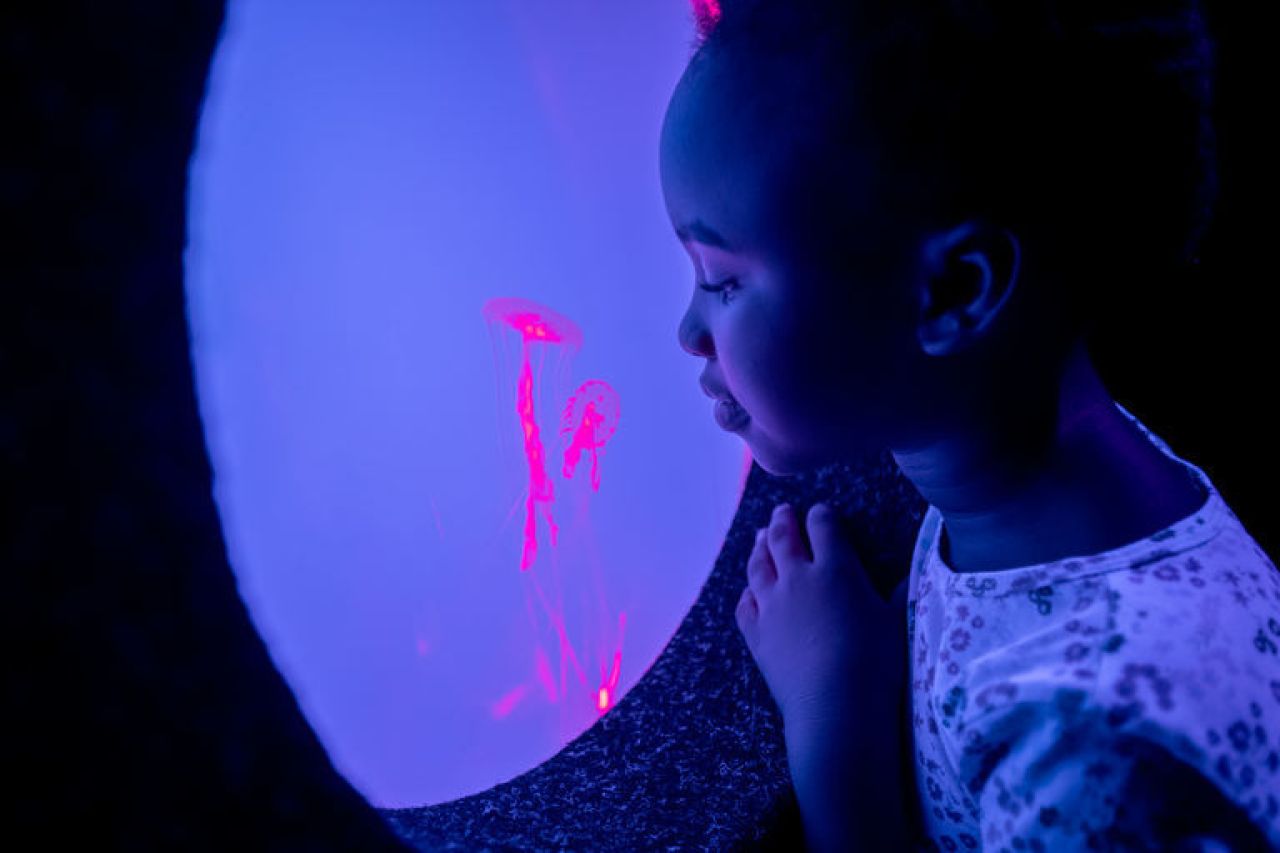 2. Become a dive school regular
The Two Oceans Aquarium Dive School is a certified PADI Five-Star Dive Centre and your one-stop shop for all things scuba diving in Cape Town. We offer courses from PADI, the world's leading scuba diver training organisation - your first step to becoming a scuba diver or upgrading your existing skills.
The Two Oceans Aquarium Dive School offers a wide range of PADI-certified scuba and freediving course for all experience levels. Newcomers to the hobby begin with a PADI Open Water Diver Course or PADI Freediver Course. Those curious to try scuba diving before committing to a full course can take a PADI Discover Scuba Diving Experience with us.
With all the courses on offer - the Dive School ensures that you will not have to look elsewhere to start or continue your diving journey!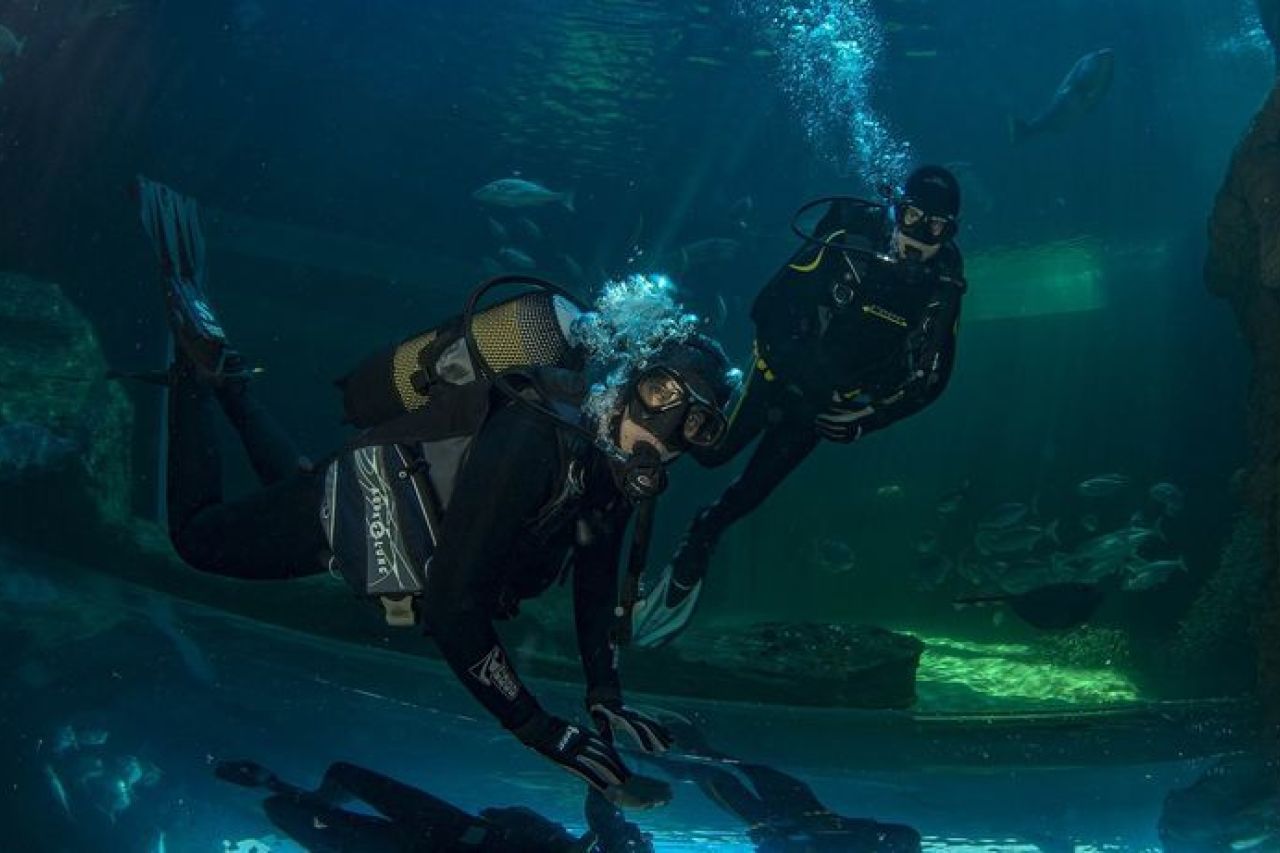 3. Learn! Learn! Learn!
The Two Oceans Aquarium Foundation delivers seamless, world-class, experiential and curriculum-aligned ocean and environmental science education from early childhood to adult levels.
Participants in all programmes have access to the Aquarium's many exhibits and animals and its world-class facilities and equipment (a great way to learn the ins and outs of the Aquarium). The Foundation also provides online and outreach programmes for those who can't visit the Aquarium due to distance or affordability.
Go to:
Become a member here