As the world slowly began to return to "normal" during 2021, we are presented with the perfect opportunity to now reflect on the people, values and goals that are important, and to get our priorities right. As we all continue to recover, we here at the Two Oceans Aquarium and the Two Oceans Aquarium Foundation would like to take a look back at some of the highlights that made us proud of our team and community - thank you to all!
Sea turtle rehab successes
2021 has been an incredible, and intense year for the Turtle Rescue, Rehabilitation and Release Programme of the Two Oceans Aquarium Foundation. With record numbers of large green sea turtles rescued by our volunteer Turtle Rescue Network, dozens of rescued hatchlings, and new behavioural treatments for long-term rehab resident Bob, the team was kept super busy.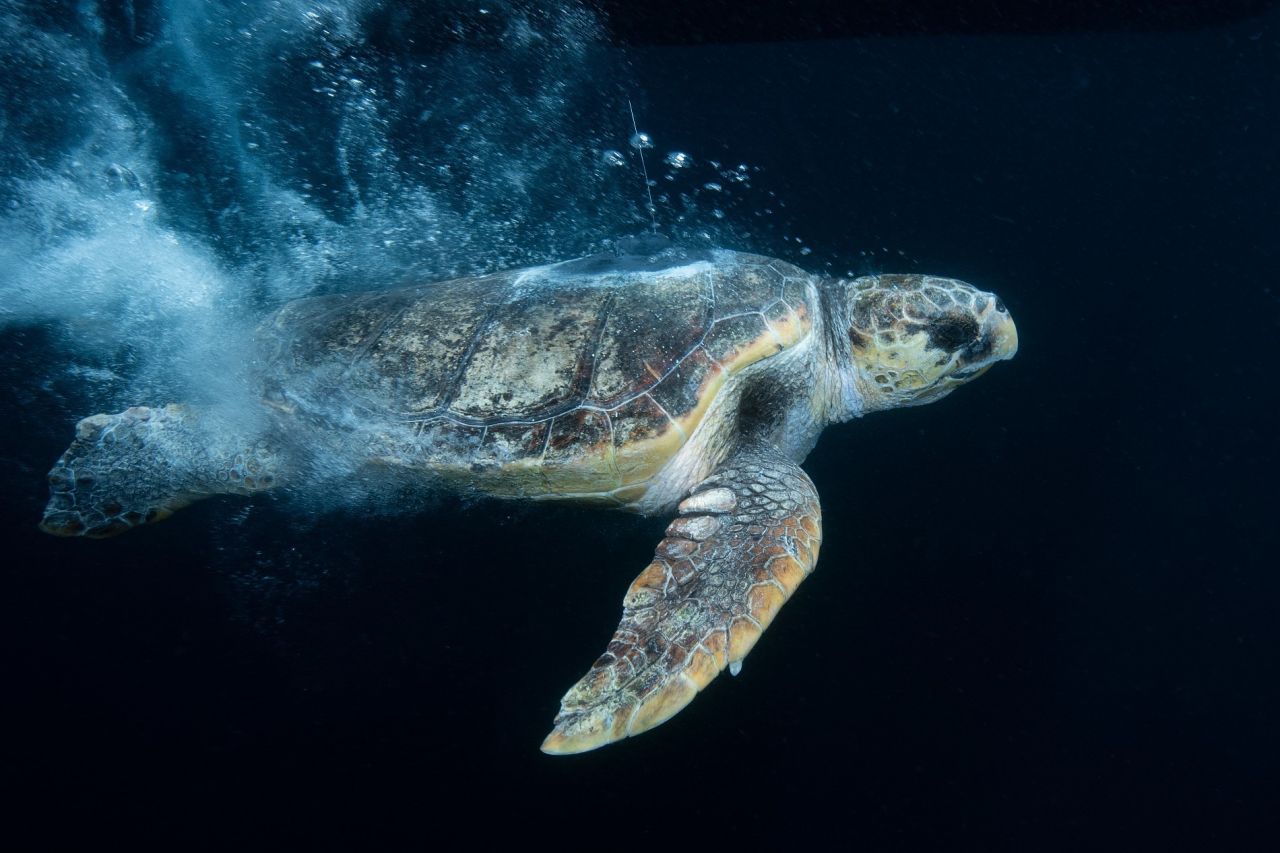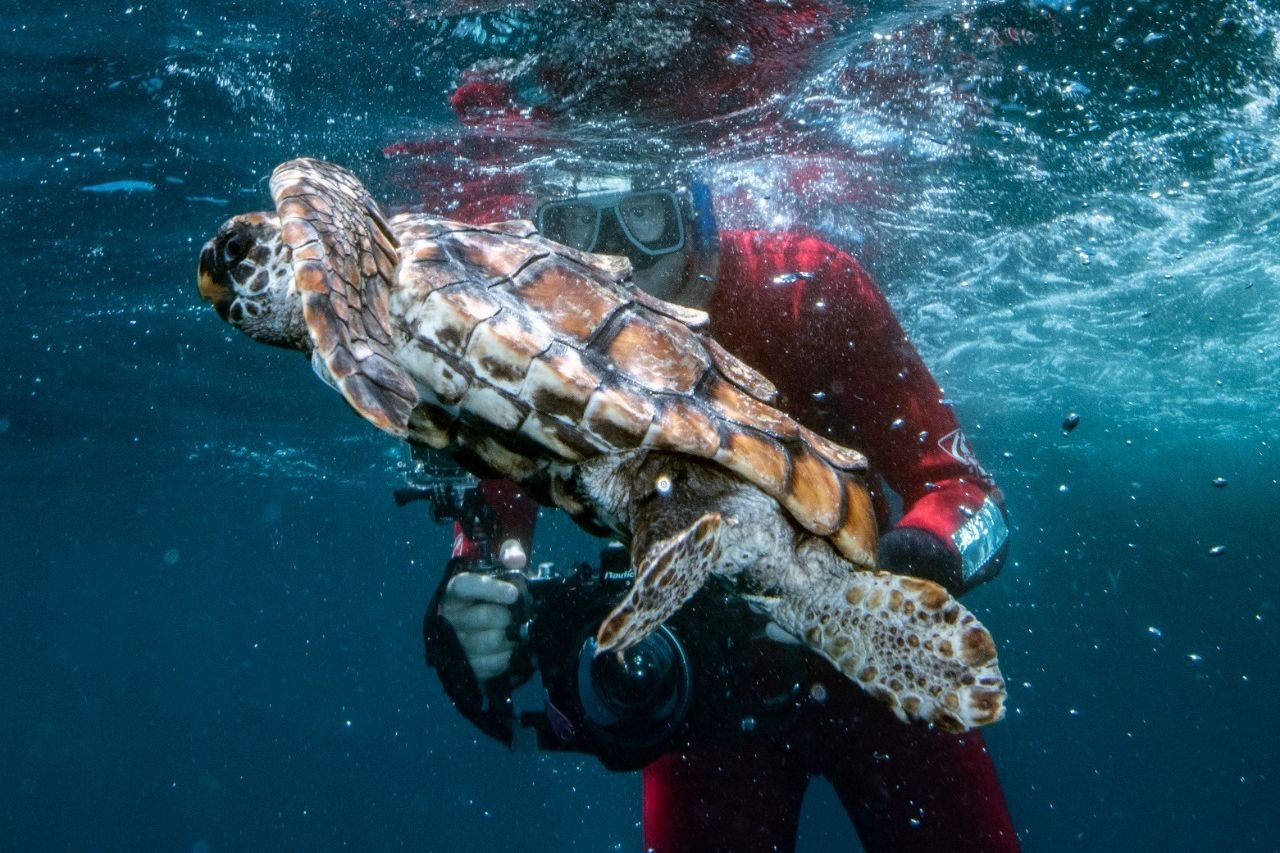 Bob the green turtle has also received some good news in 2021. When he was rescued in 2014, infection and injuries lead to neurological damage that affected Bob's natural behaviours. Because of this, Bob would have been unable to survive in the wild, but now, new behavioural enrichment activities designed specifically to get Bob back to his "wild" self has him on track for release again.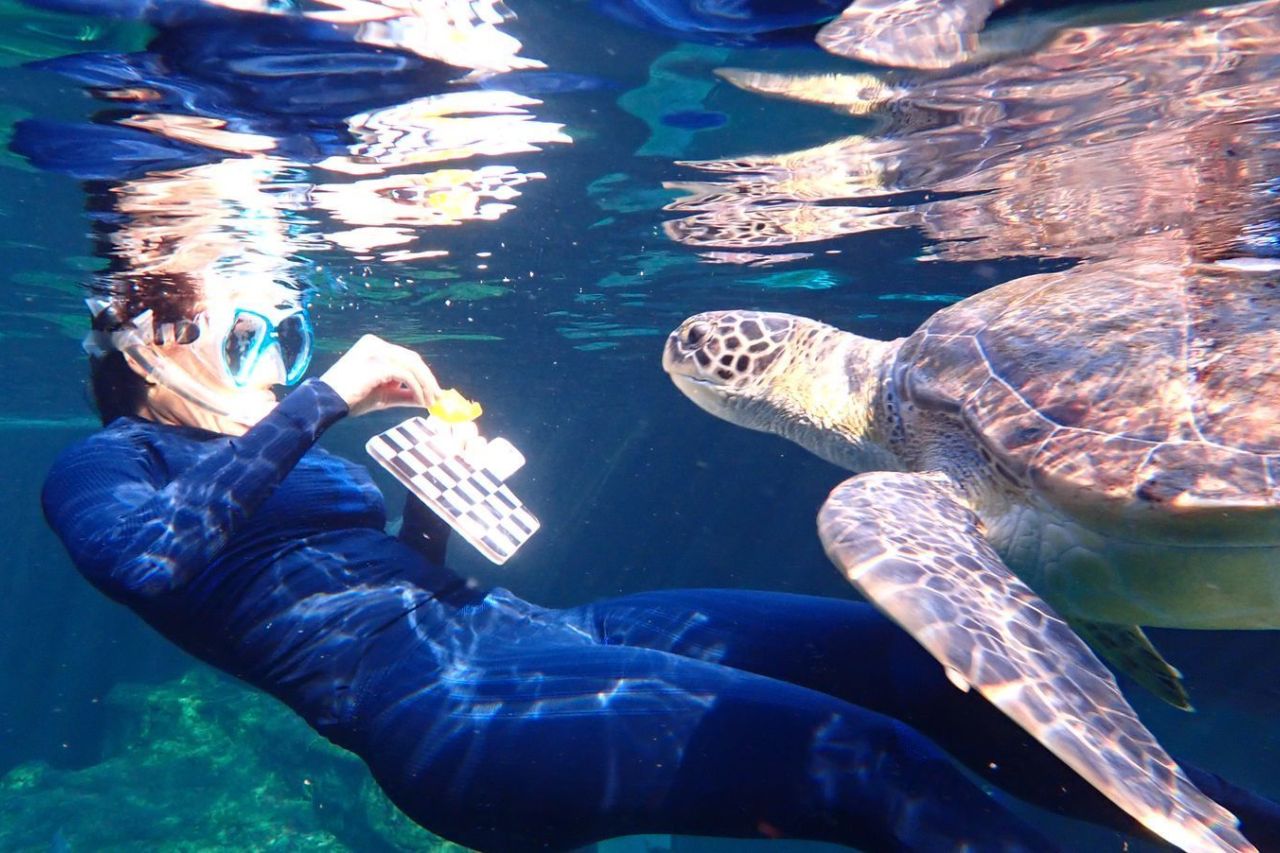 The future is looking bright - plans are in place to release 42 rehabilitated sea turtles in early 2022, including Geri and Harry (currently residing in the I&J Ocean Exhibit). Go turtles go!
Outreach and education