Bianca Engel is the Head of Core Education at the Two Oceans Aquarium Foundation. She manages a dedicated team of educators who deliver interactive lessons and presentations to school groups ranging from Grade R to Grade 12. These offerings include activities in their well-equipped Discovery Centre classrooms, puppet shows, and even taking the experience to schools as part of their outreach initiatives like Oceans in Motion, Smart Living, and mobile puppet shows.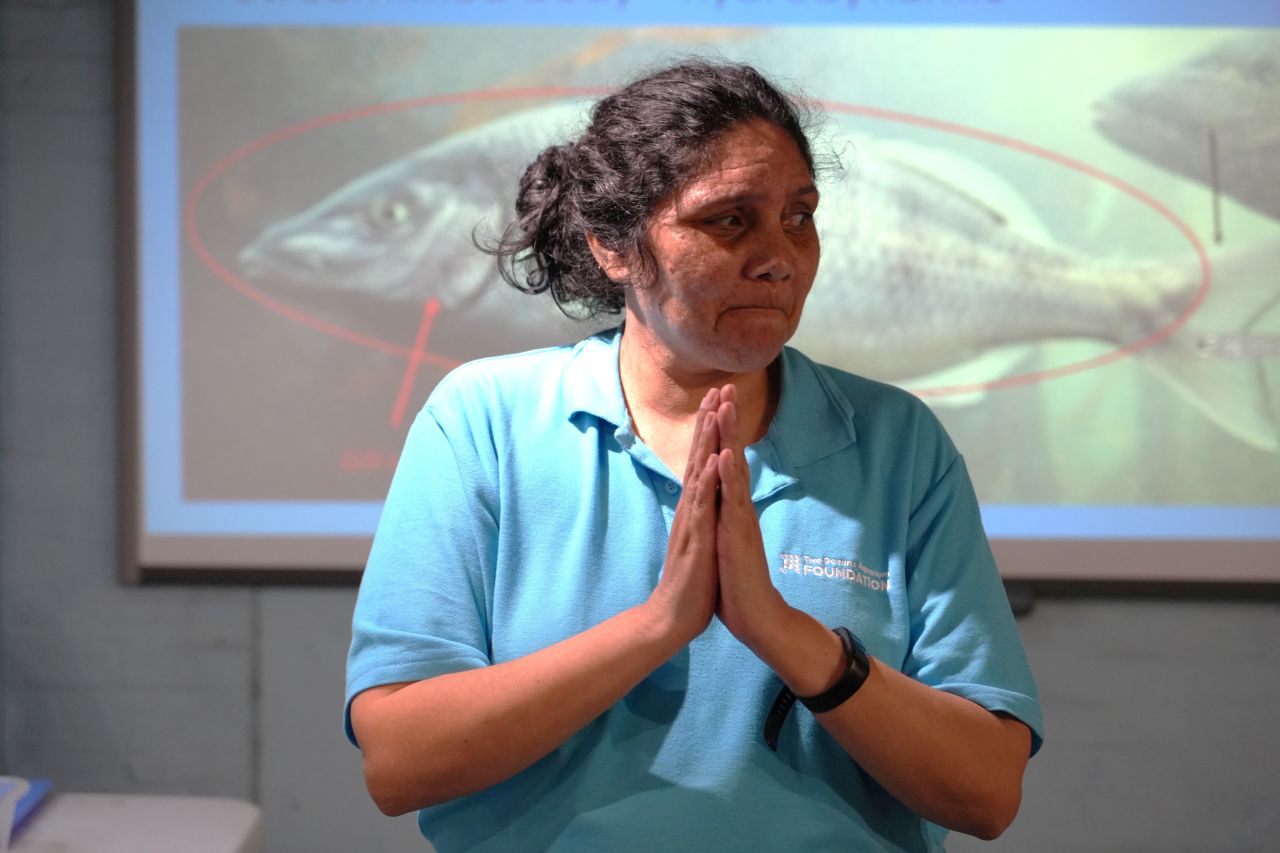 Bianca has been working at the Two Oceans Aquarium and its Foundation since 1 April 1998 - just recently, she celebrated her 25th year! Before her employment, she volunteered at the Aquarium for three years. During her spell at the Aquarium, Bianca has worked within most areas of the education department. Initially, she started in the I&J Children's Play Centre, doing puppet shows and crafts with visitors.

Bianca possesses a degree in Zoology and a teaching diploma. Her role at the Aquarium's Foundation allows her to put these qualifications to good use every day!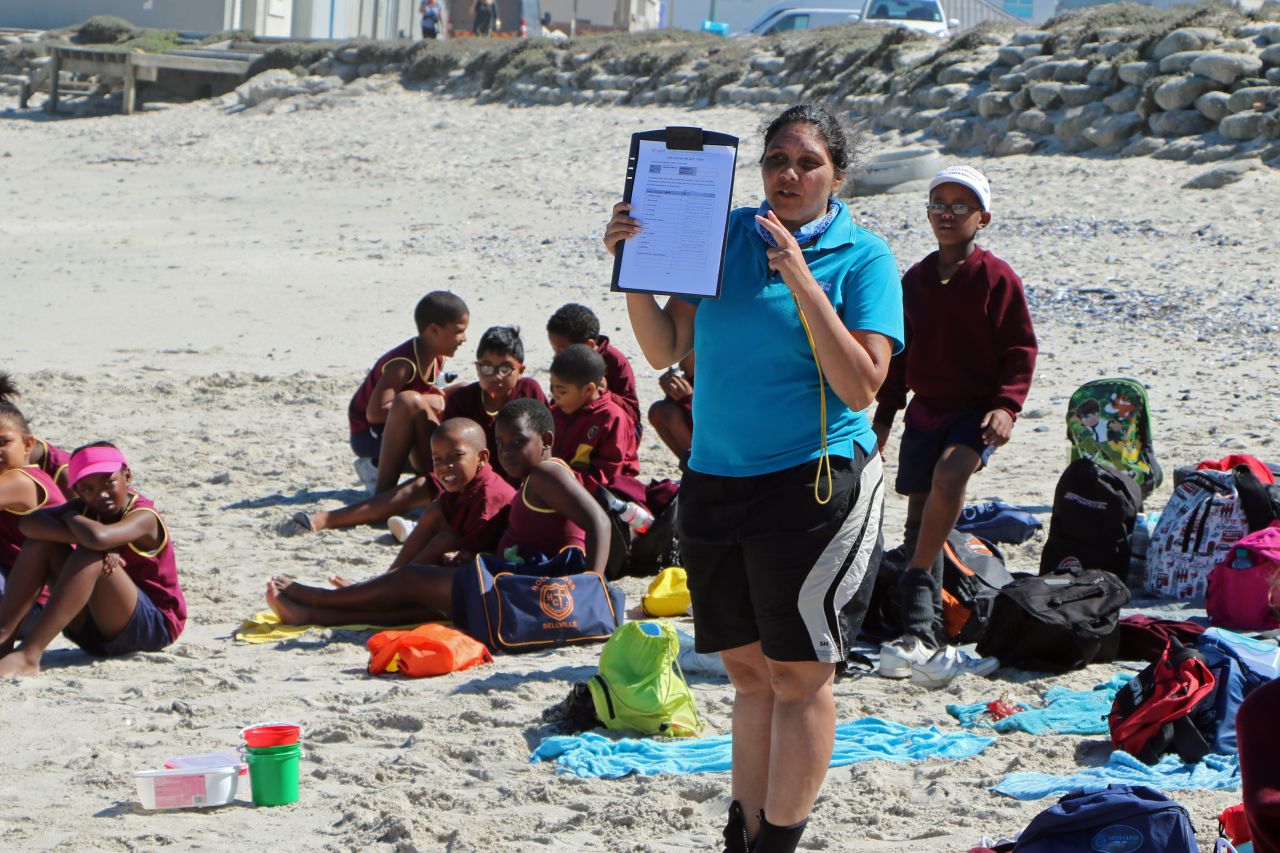 Let's pick Bianca's brain!
1. Why is ocean education important?
Our ocean ecosystems are in crisis due to pollution, overfishing, and the impact of climate change. We believe that strong, informed communities are essential allies in the fight to protect our oceans. As these children grow into adults, they will carry a deep appreciation for the ocean and champion its protection.

2. If you could share one ocean-related message with the world, what would it be?
My favourite quote by Her Deepness, Sylvia Earle, is "No water, no life! No blue, no green!" Our ocean is important - not only for the food it provides and the biodiversity it houses but for all the other life support systems it provides, including regulating our climate, being an integral part of our water cycle, and providing us with Oxygen.
3. What is the best thing about your role at the Aquarium?
Seeing the ''wow'' moment on adults' and children's faces when they touch a sea urchin or sea anemone for the first time or discover something new about these animals. I am in awe and proud of the achievements of the young people who have participated in our Two Oceans Aquarium courses. Some have become educators, lawyers, oceanographers, marine scientists, aquarists, and so much more.