The coronavirus pandemic and the associated lockdown really is placing a strain not just on us as individuals, but also on our waste management infrastructure, our streets, beaches, and waterways, and ultimately the oceans are being overtaken by litter - the consequence of our throw-away society. Up to 80% of the plastic pollution that ends up in the ocean comes from land, and without intervention, that's where the litter in our streets will eventually end up too.
That's where we all come in: let's use this lockdown period to continue to protect our oceans! On your next morning walk, run or jog, grab a bag, put on your gloves and pick up a few pieces of plastic waste from your curbside and throw it away in the nearest bin. This is a great cause and we'd like to encourage you all to support this initiative from Ocean Pledge - plus, there are some prizes to be won!
The street sweepers, waste pickers, recyclers, beach clean-up initiatives and many other people who collect and sort our rubbish to ensure that plastic ends up in the right places rather than clogging up our landfill and choking our sea creatures really are unsung heroes in our society, and this our chance to really appreciate the work they do.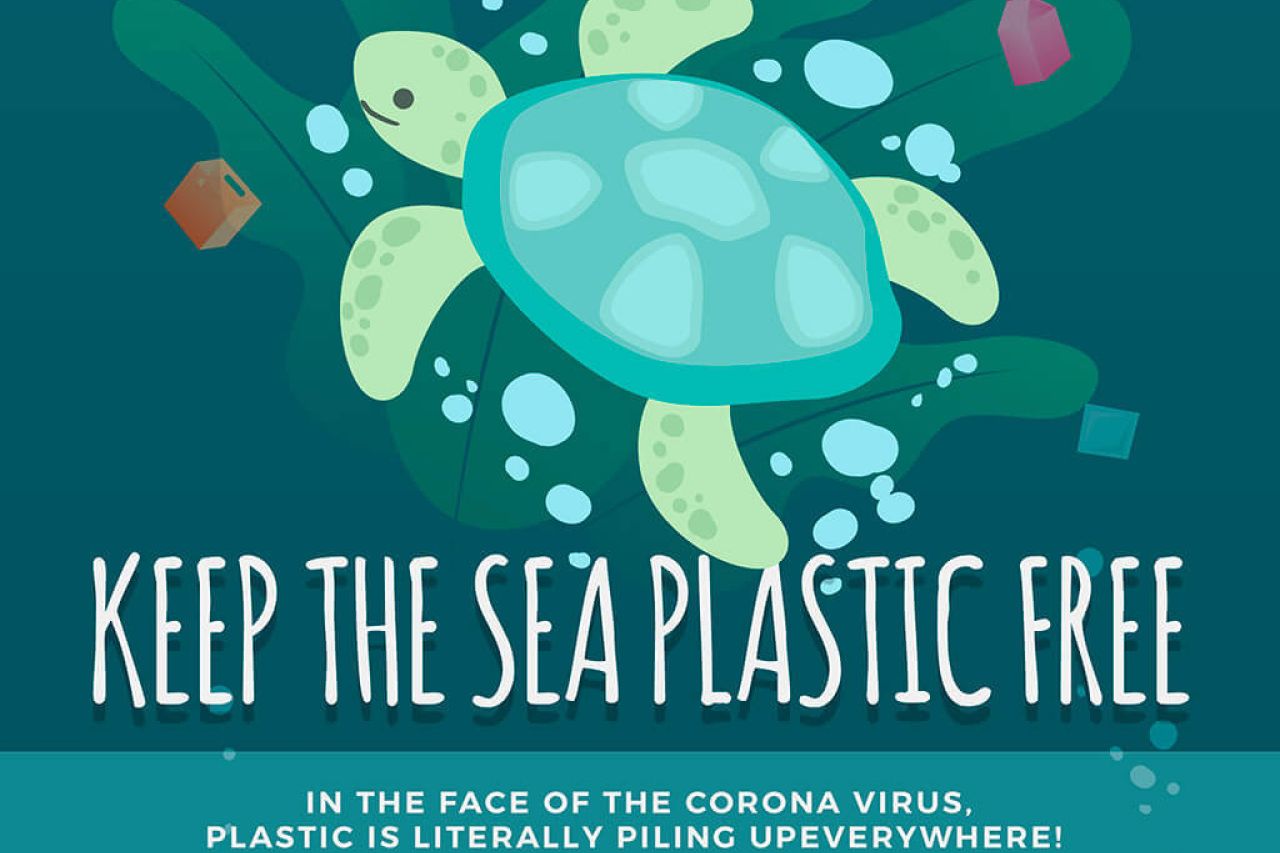 You can win!
Take a picture of your filled litter bag, tag three of your friends and use the #coronacleanupSA hashtag when posting it on Instagram, and you can stand a chance to win your share of R 1000 in vouchers and prizes from Avo Eco Products, Stasher and Klean Kanteen, or an annual membership to the Two Oceans Aquarium. Enter as often as you like - there is no limit on the good you can do!
Winners to be announced weekly until the 5 June to celebrate World Environment Day.
*Vouchers can be used immediately and will not expire, although courier services need to resume before products can be sent. Two Oceans Aquarium memberships will need to be redeemed within 90 days of the Aquarium reopening post-lockdown, and will be valid for one year following activation.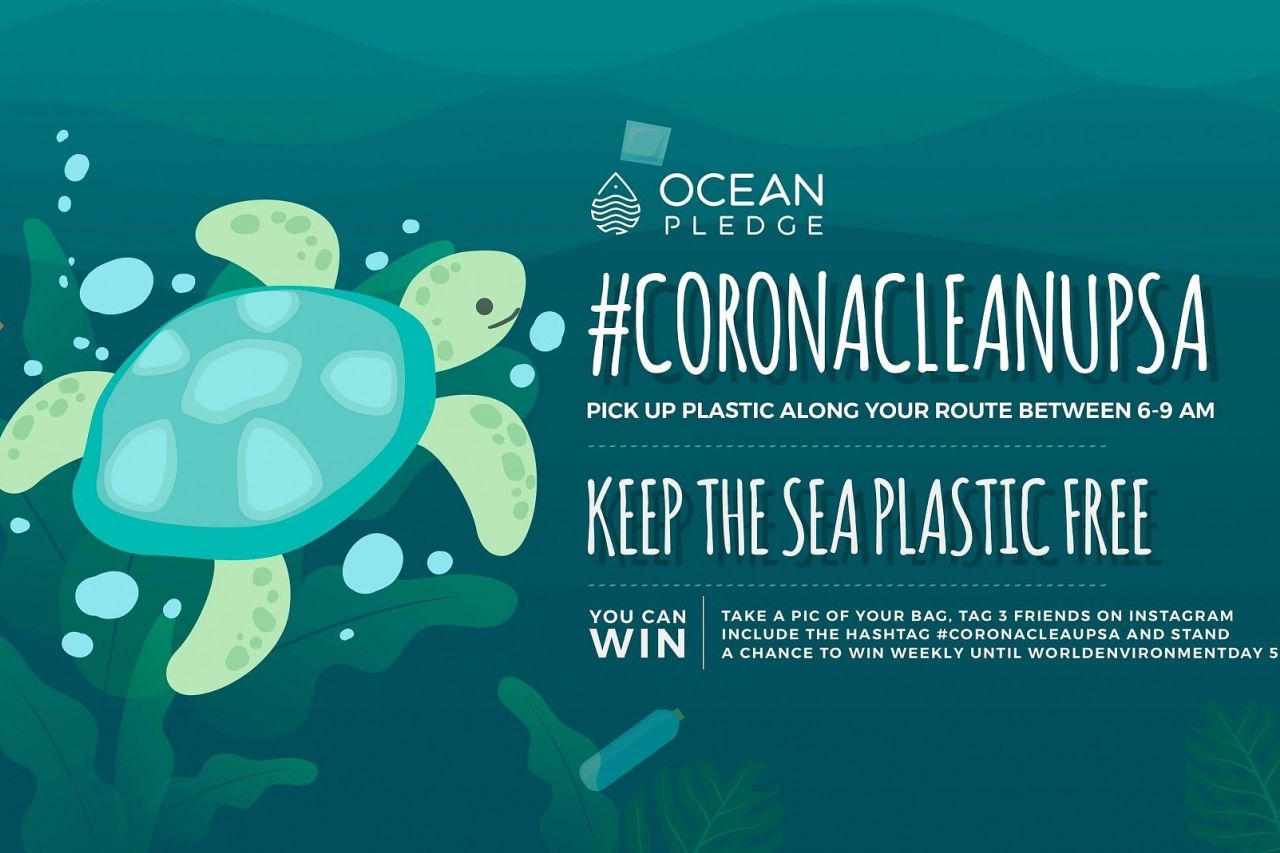 Be safe!
Please remember to obey all lockdown regulations when taking part in this challenge - wear your mask, do not take part in groups, and stick to the allowed times for walking in public. Wear gloves when collecting waste, and dispose of collected waste in the nearest bin.