It's time for the City Nature Challenge!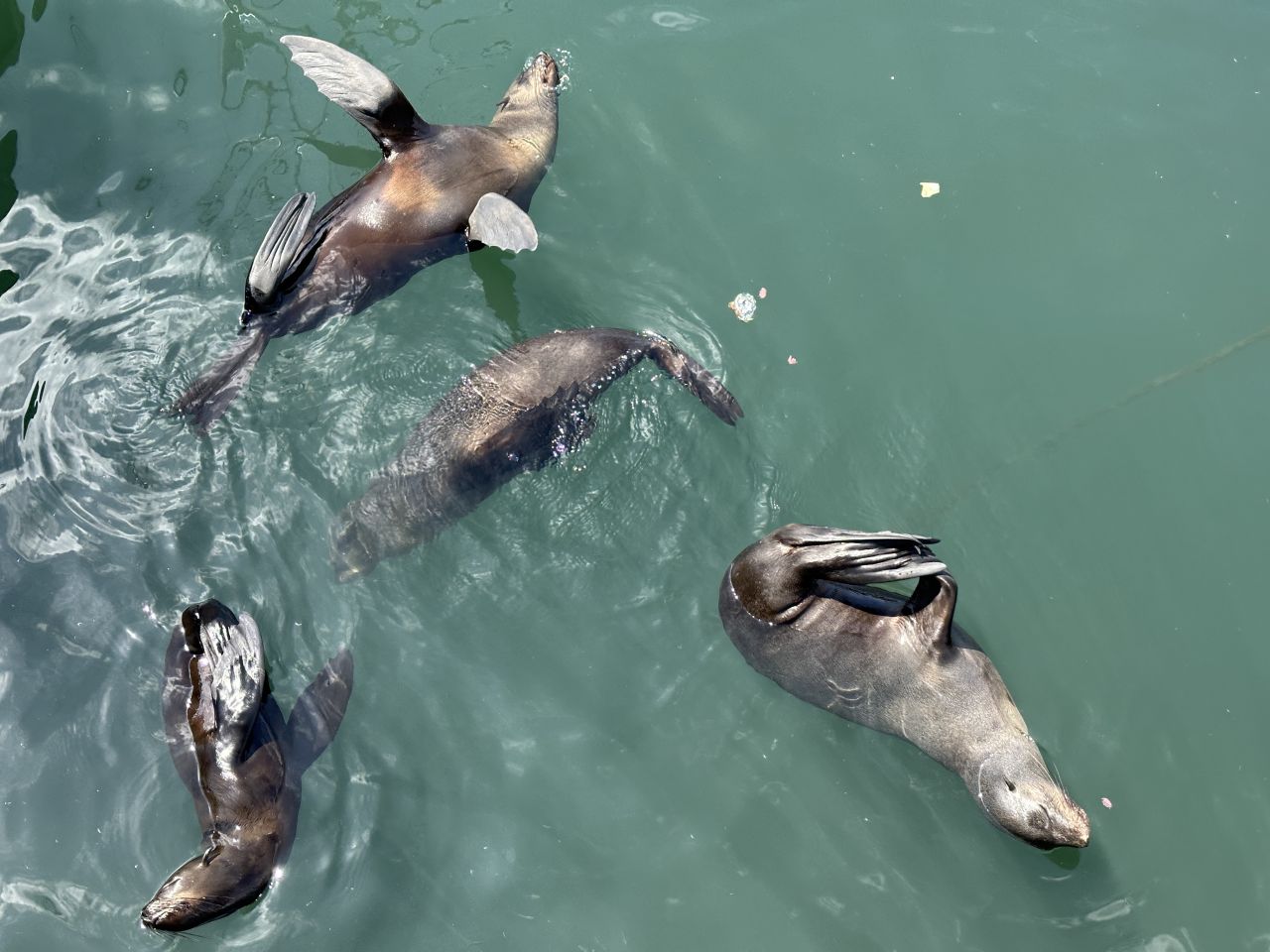 From 28 April to 1 May 2023, the City of Cape Town is participating in the City Nature Challenge: an international, bioblitz-style competition where cities compete to see who can find and document the most plants and wildlife!
In 2021, Cape Town won the "Most Species" and "Most Observations" categories, thanks to the incredible support of every Capetonian who participated. We are super excited to do even better this year – we're calling on YOU to help!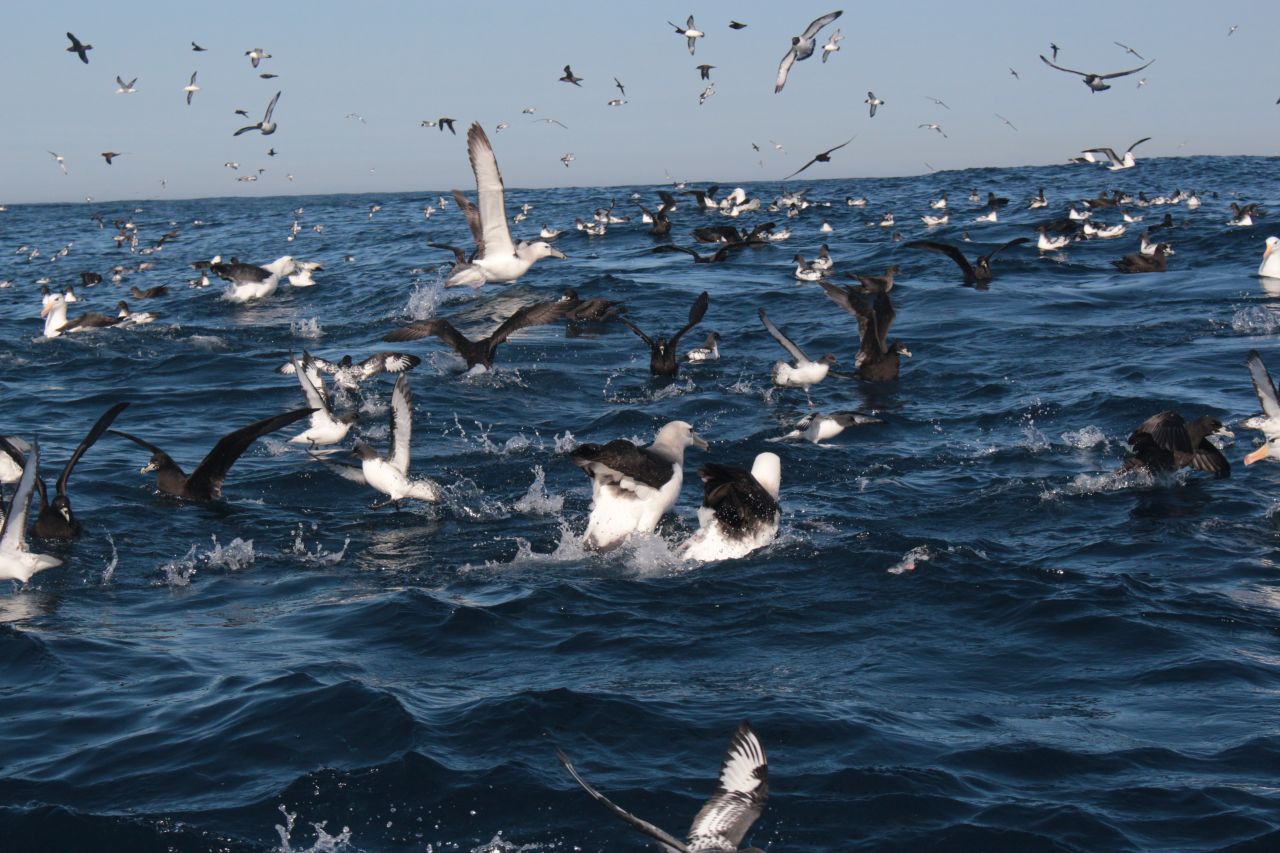 It's easy (and free) to participate! Here's how:
Install the iNaturalist app on your smartphone or use the web version on your computer.
Now, armed with your new iNaturalist account, it's time to explore! Using your phone (remember to leave your GPS on to make tagging easier) or camera, take photos of as many living specimens as you can within the bounds of the Cape Town region.
You can take pictures of ANYTHING, from the bugs and plants you see in a nearby nature reserve, the weeds you see on the pavement on your way to the Aquarium, or the bird that lands in your garden.
Take as many photos as you can, even small things like fungus, spoor, and insects. Everything counts! Luckily, you don't need to know the name of the organism, as the iNaturalist community will help with that later!
At the end of your adventurous day, it's time to upload all your photos!
If you were using the iNaturalist app to take the photos, great, you're done!
If you took them with your phone's camera app or with your digital camera, you'll need to add your photos to iNaturalist via the official app or the website.
Make sure the date and location information is correct, and the iNaturalist community can help you identify the organism!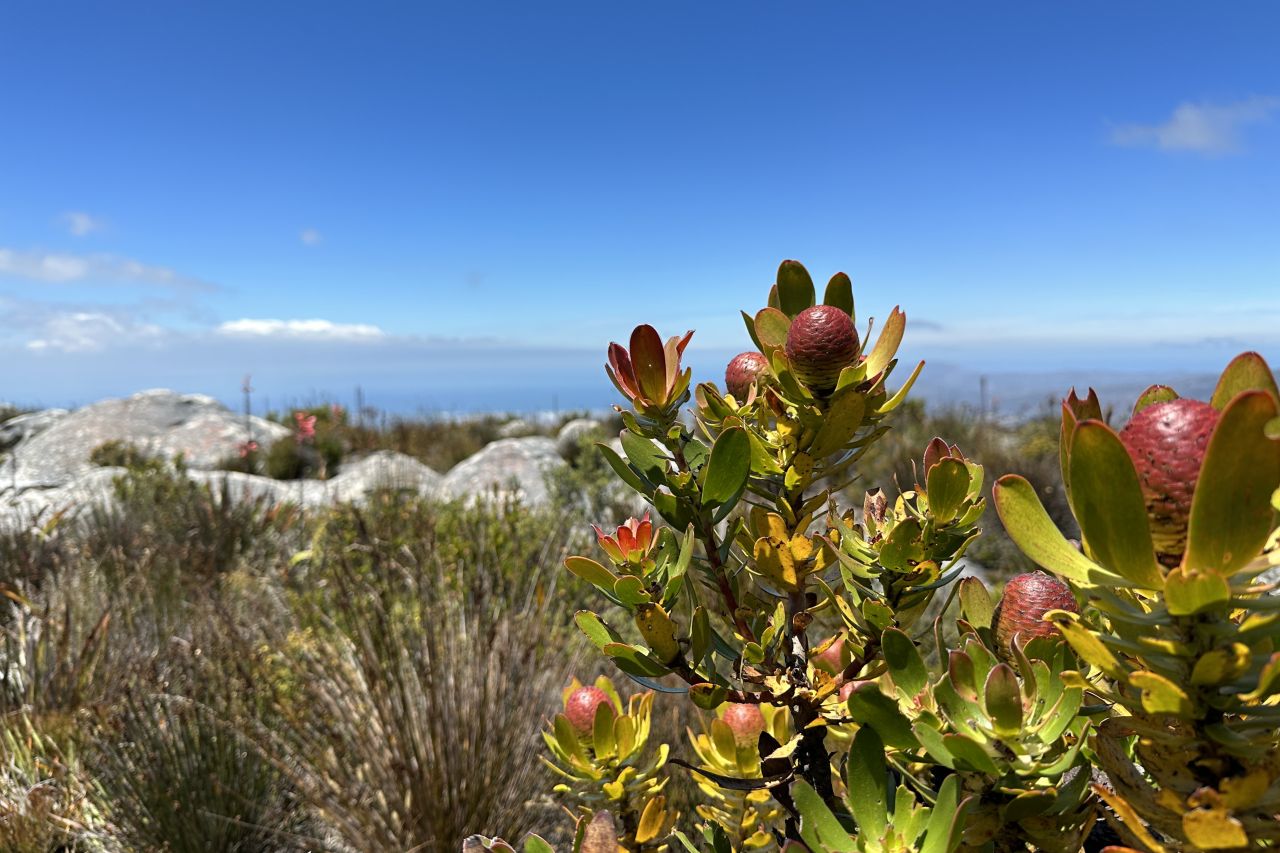 The City Nature Challenge is an opportunity to get to know the incredible fauna and flora around Cape Town - biodiversity is everywhere, you just have to look!