During the day, the Two Oceans Aquarium is a wondrous place to visit, and with nightfall, it transforms into a magical space with an ever-changing backdrop against which to host any function. From formal dinners and cocktail parties overseen by ragged-tooth sharks and stingrays, to conferences presided over by Table Mountain and board meetings with a view of the Kelp Forest Exhibit, the possibilities are endless.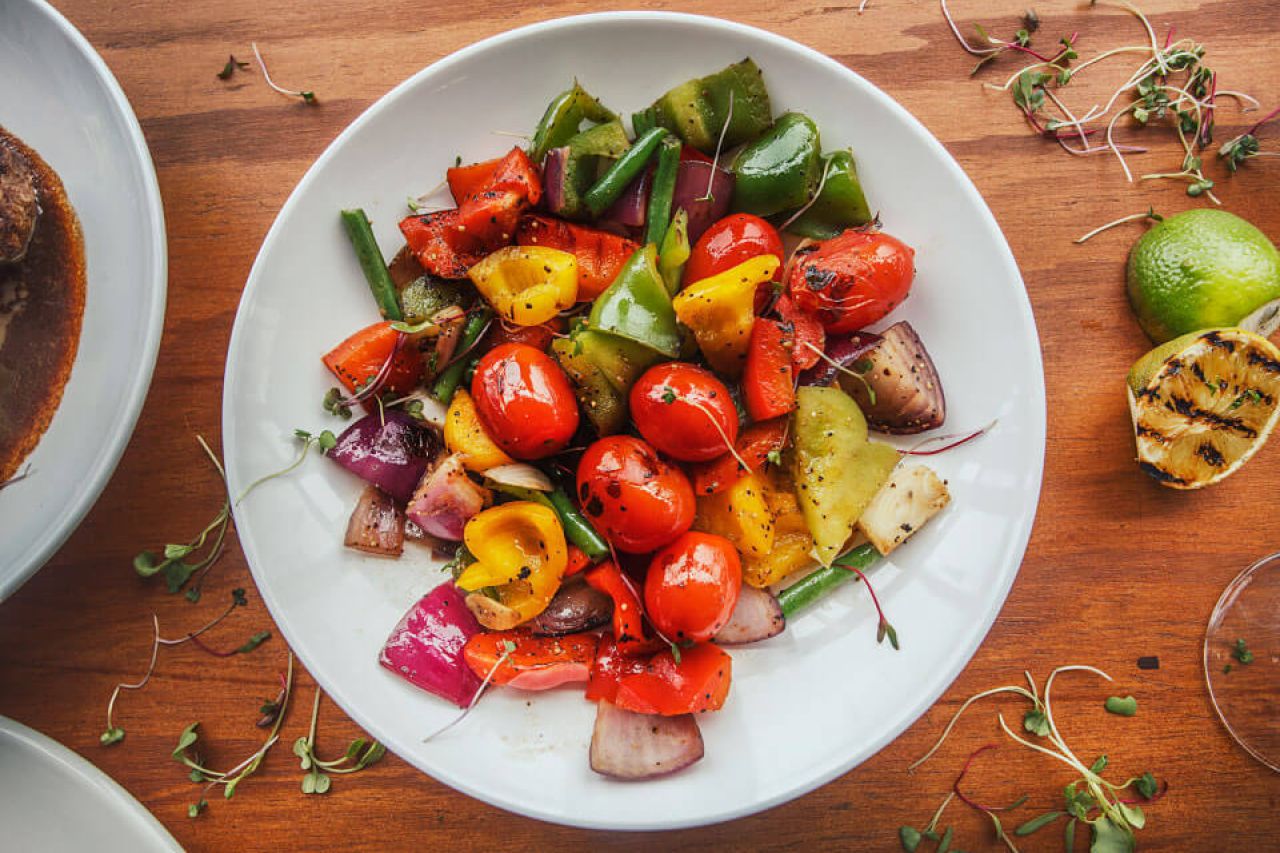 Our versatile food and beverage offerings are freshly prepared onsite by a team of seasoned professionals. With the variety ranging from breakfast buffets to light lunches and plated dinners, there is definitely something to cater for everyone's needs. Additionally, the Two Oceans Aquarium's catering division has also been Halaal certified by the Muslim Judicial Council of South Africa.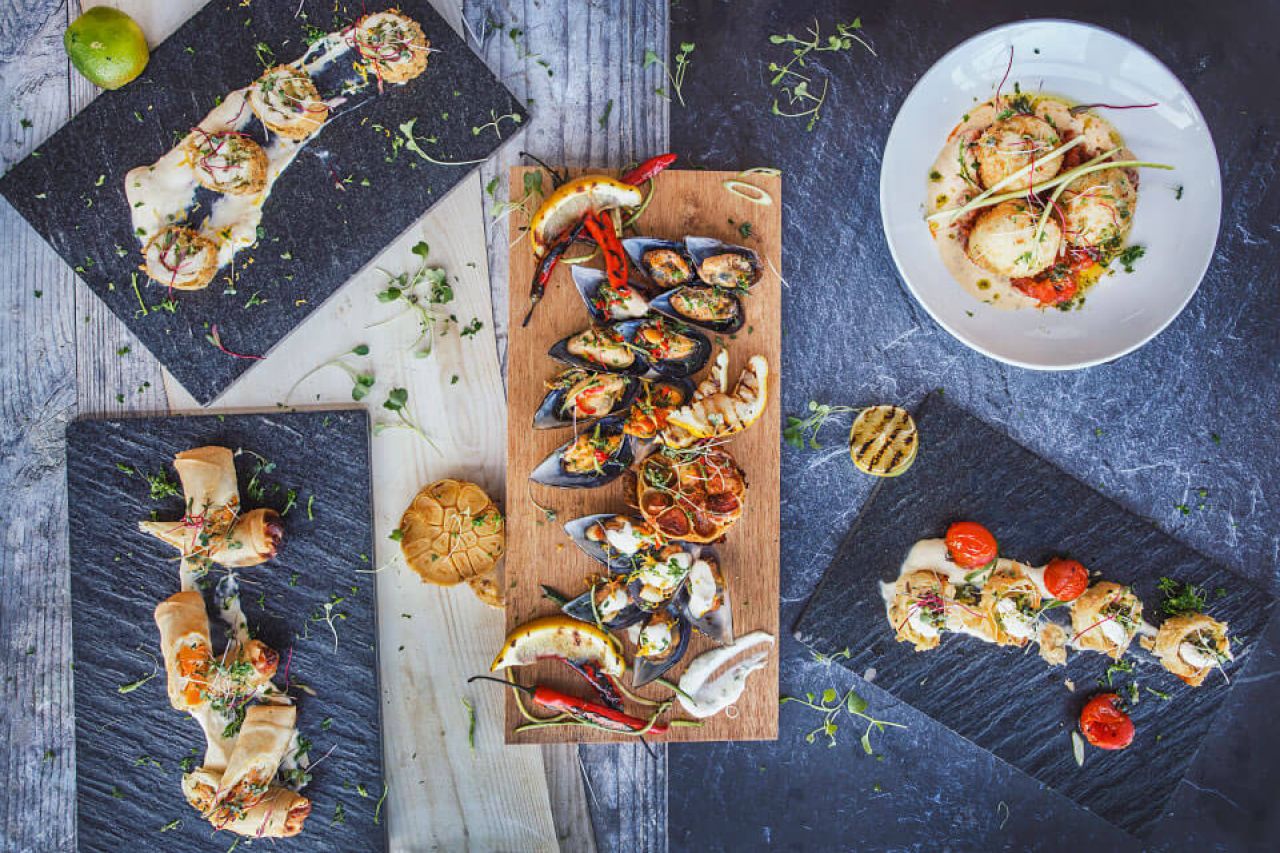 Irrespective of the type of function that you want to host, the menu options are varied and numerous. And the catering team is always open to suggestions. So, if it does so happen that your perfect menu is not listed, they will gladly tailormake something for you. The team is able to cater for groups as small as 10 (venue dependent), all the way to 1000 +.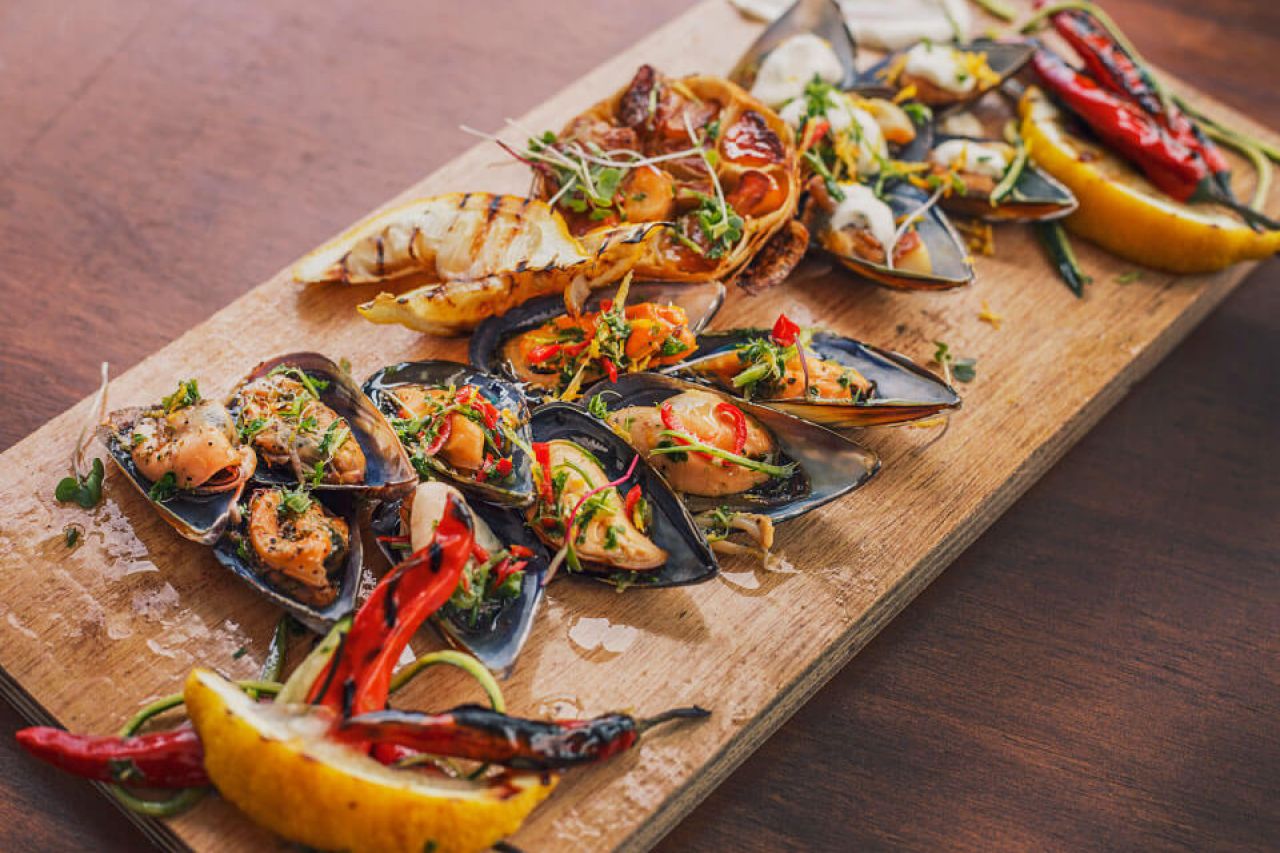 The Two Oceans Aquarium is a Diamond member of the Heritage Environmental Rating Programme. As an extension of this, the functions and catering teams limit their use of single-use plastics as much as they can, with beverages served only in glass bottles or tins. Fresh fruit and vegetables are delivered in re-usable crates, and only SASSI green listed seafood is served. All cleaning chemicals are environmentally friendly and in line with best practices.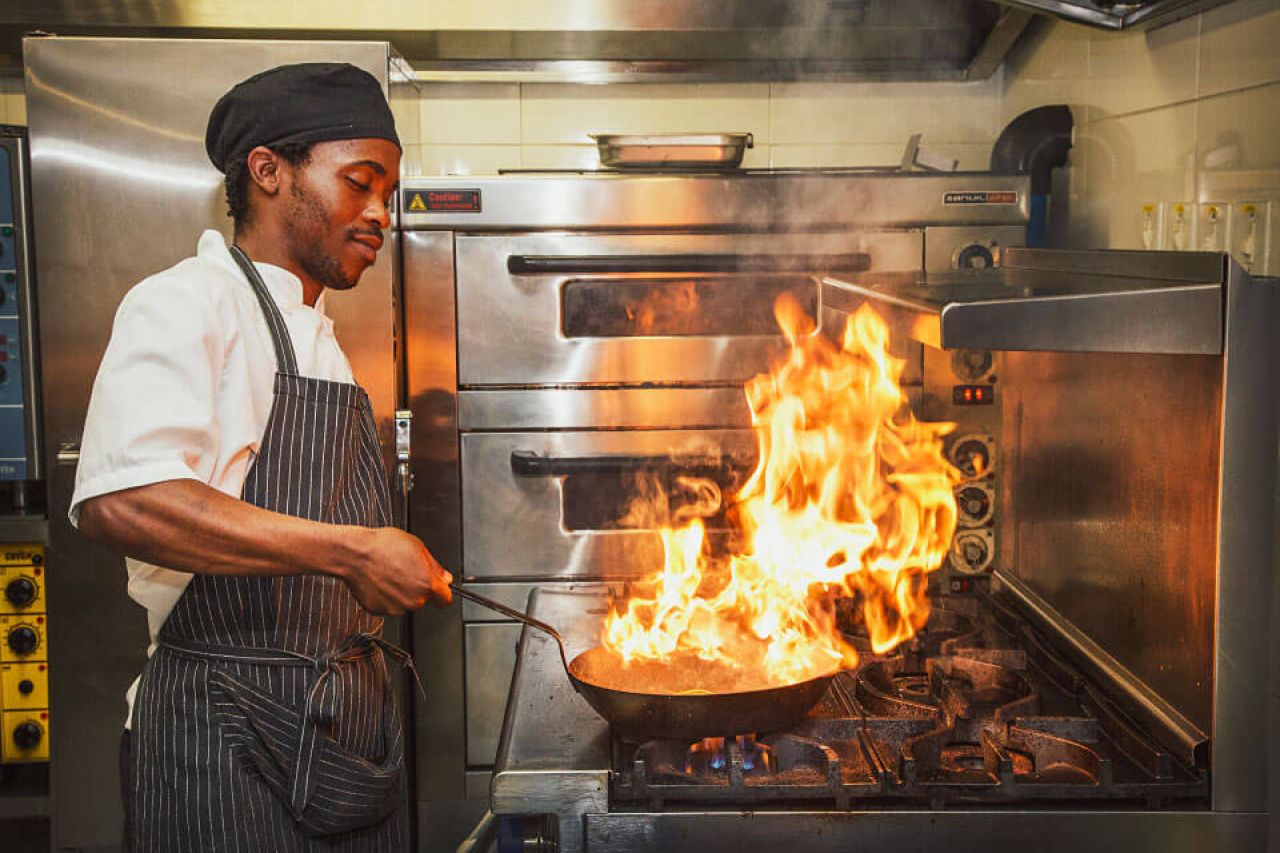 The Aquarium's 15-strong Functions Team can also assist with suggestions for hiring additional services like entertainment hire, AV, decor, etc.
If you are ready to wow your guests with a world-class event, hosted in a world-class venue, get in touch with the Aquarium Functions Team today.