Amy Davis is a third-year photography student at City Varsity. Late last year, she entered a photography competition hosted by the World Photography Organisation. Amy was selected as a finalist, and chose to feature the story of Bob, the beloved green sea turtle in long-term rehabilitation at the Two Oceans Aquarium, to suit the theme of "sustainability now."
We're very excited to be able to share Amy's work with you here - these are her words and images: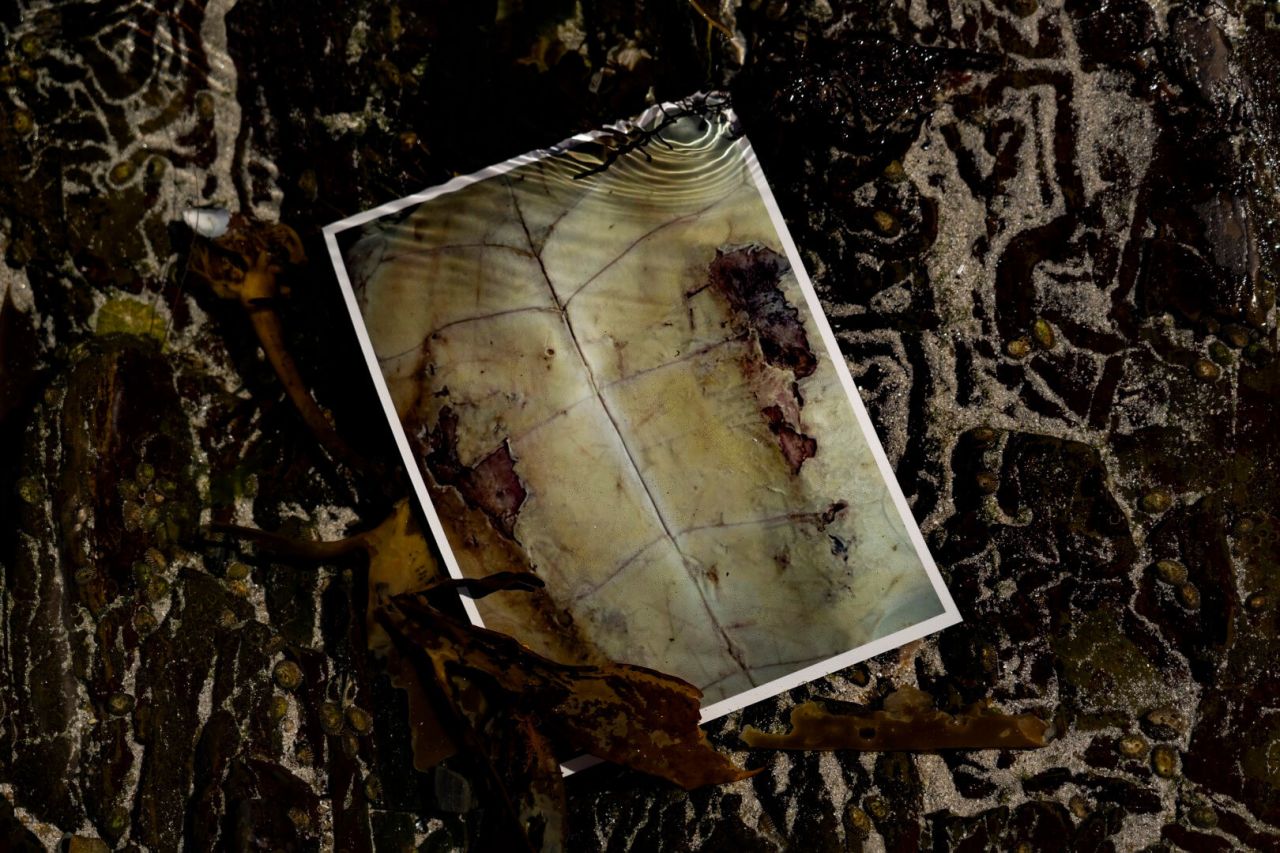 "I have been an ocean lover from a very young age. I've grown up slowly watching our oceans become more and more polluted with plastic while seeing marine life suffer. It's something I feel very strongly about and so, since then, I have been extremely aware of using less plastic and replacing whatever I can with a more sustainable solution that would no longer hurt marine life and our planet," said Amy Davis.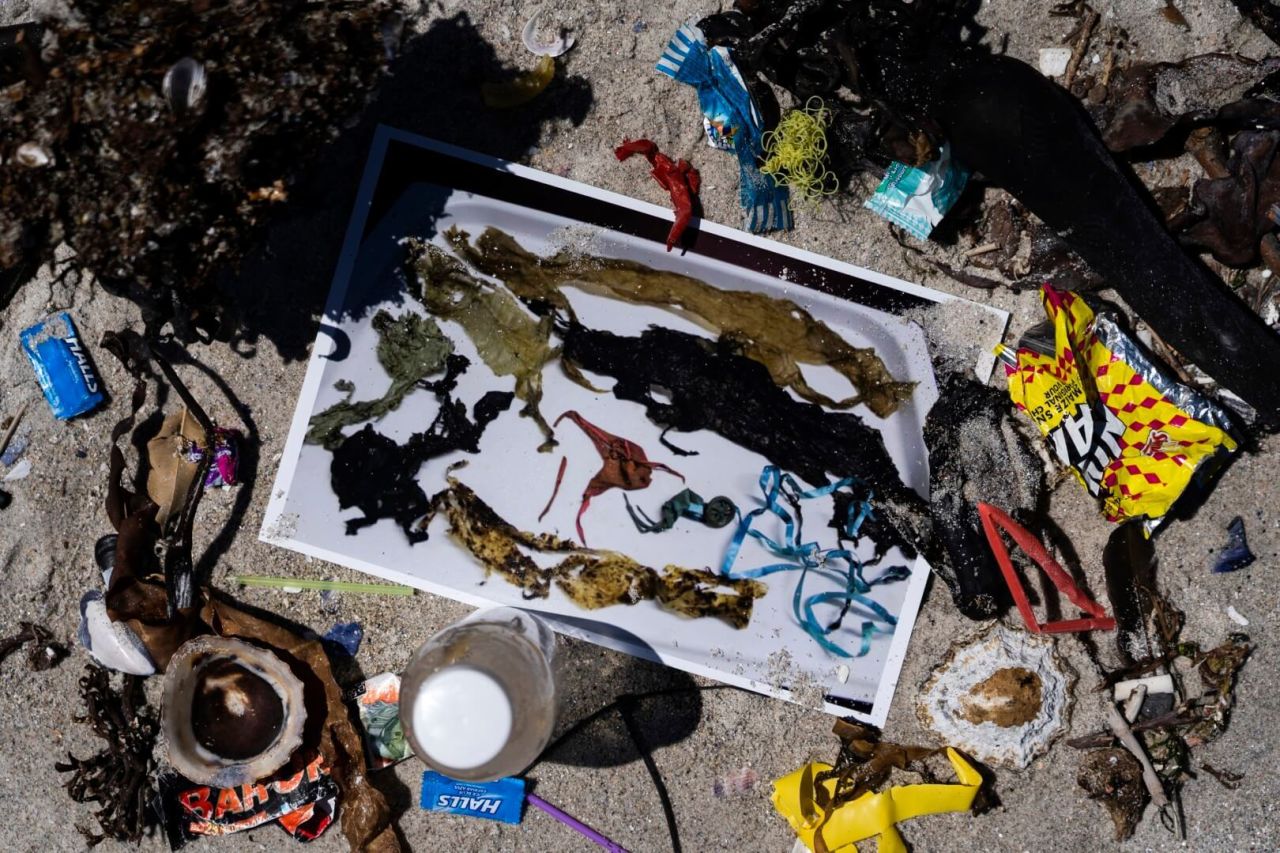 "Marine life is dying and our beautiful blue oceans are suffering. Plastic covers the earth with its permanent state of pollution. It's now up to us to change the way we live by replacing plastic with a more sustainable solution. Humans have caused this mess, but it doesn't mean we can't fix it."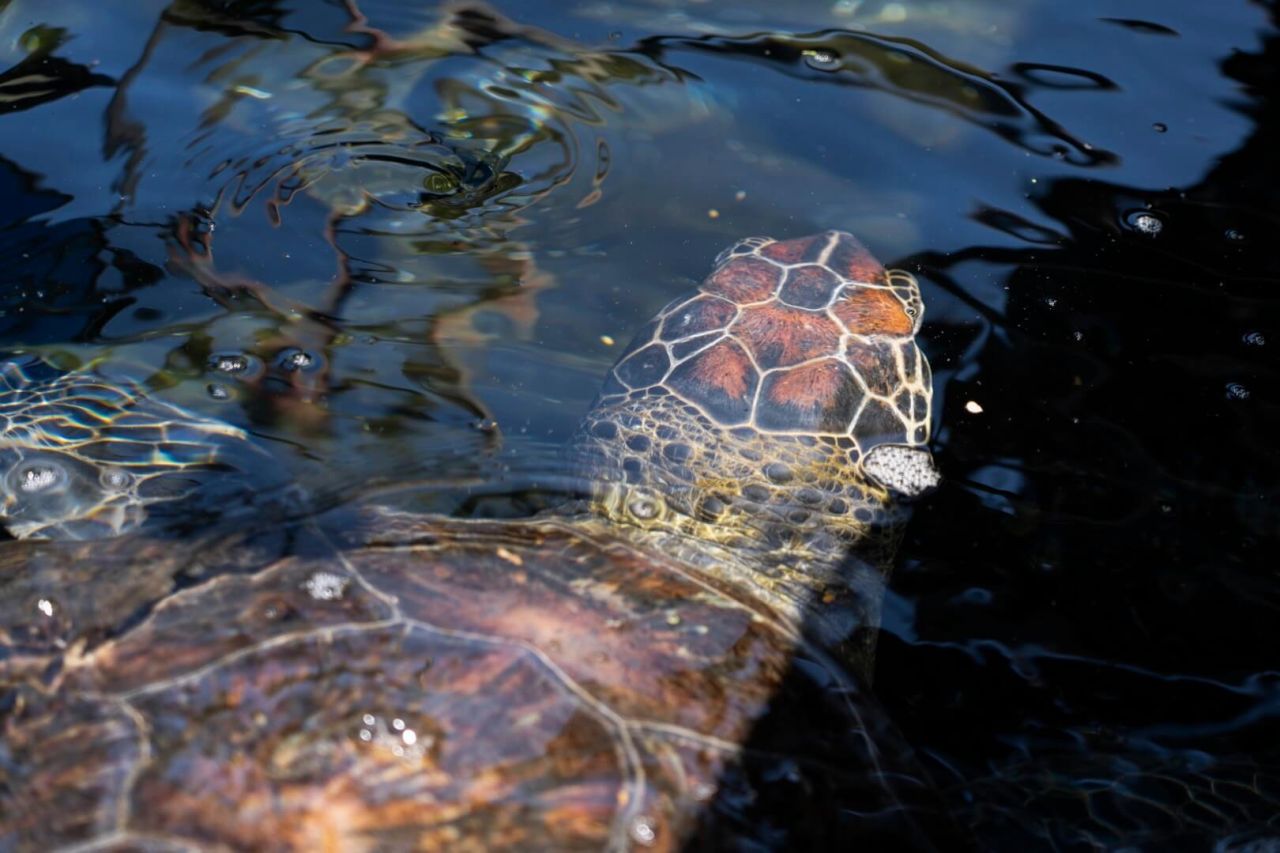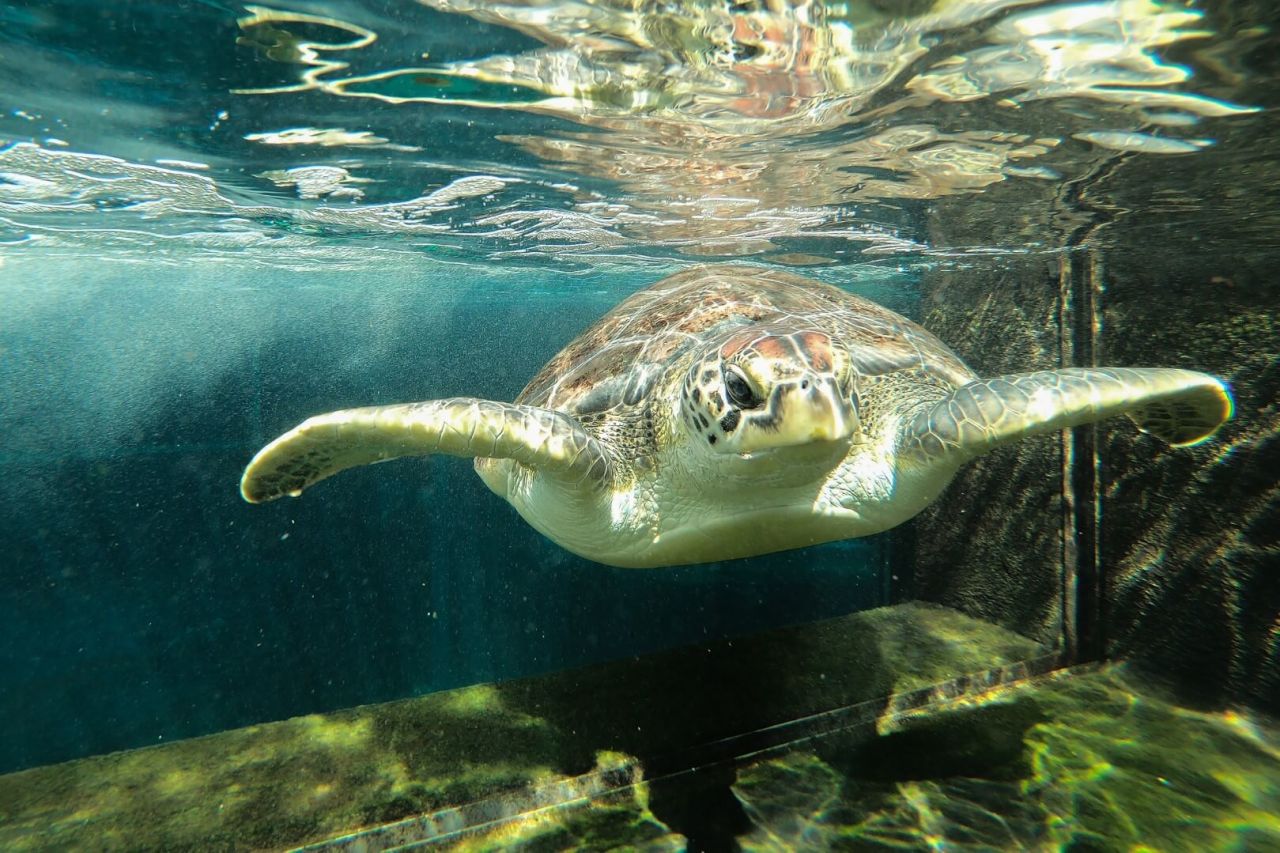 "The Two Oceans Aquarium runs a very special turtle rehab where they rescue and heal sick turtles such as Bob and release them back into the wild. They have a beautiful understanding of the balance and ecological role that turtles play in the health of our oceans, with so much love and compassion, they have managed to save so many more turtles than just Bob. The sad fact is that most of the turtles are sick and injured because of plastic in their system. Did you know that a plastic bag floating in water looks exactly like a jellyfish? If I can't tell the difference, how is Bob meant to?"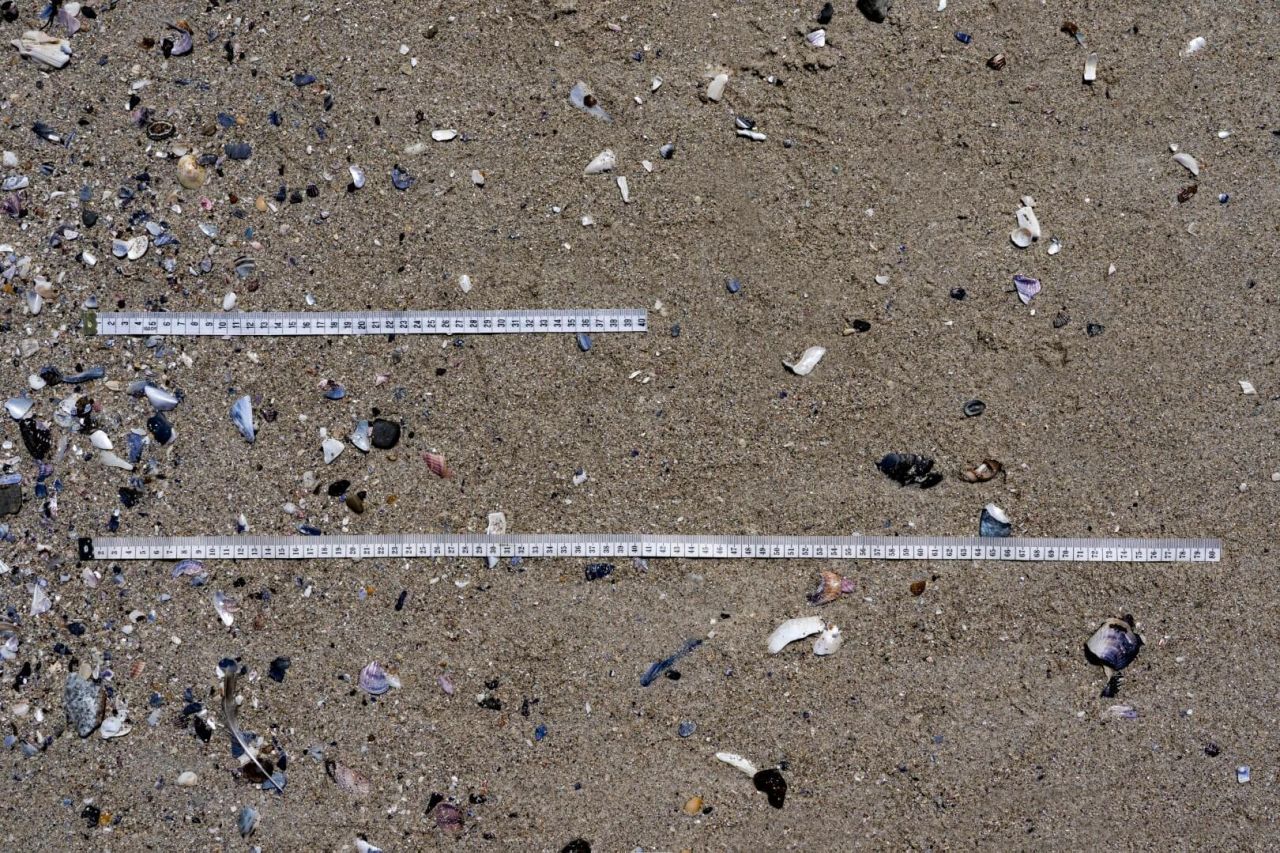 "After getting the privilege of splashing around with Bob, I came to realize just how special he is. I never thought I would ever get to swim so close to a turtle, let alone meet such an affectionate one."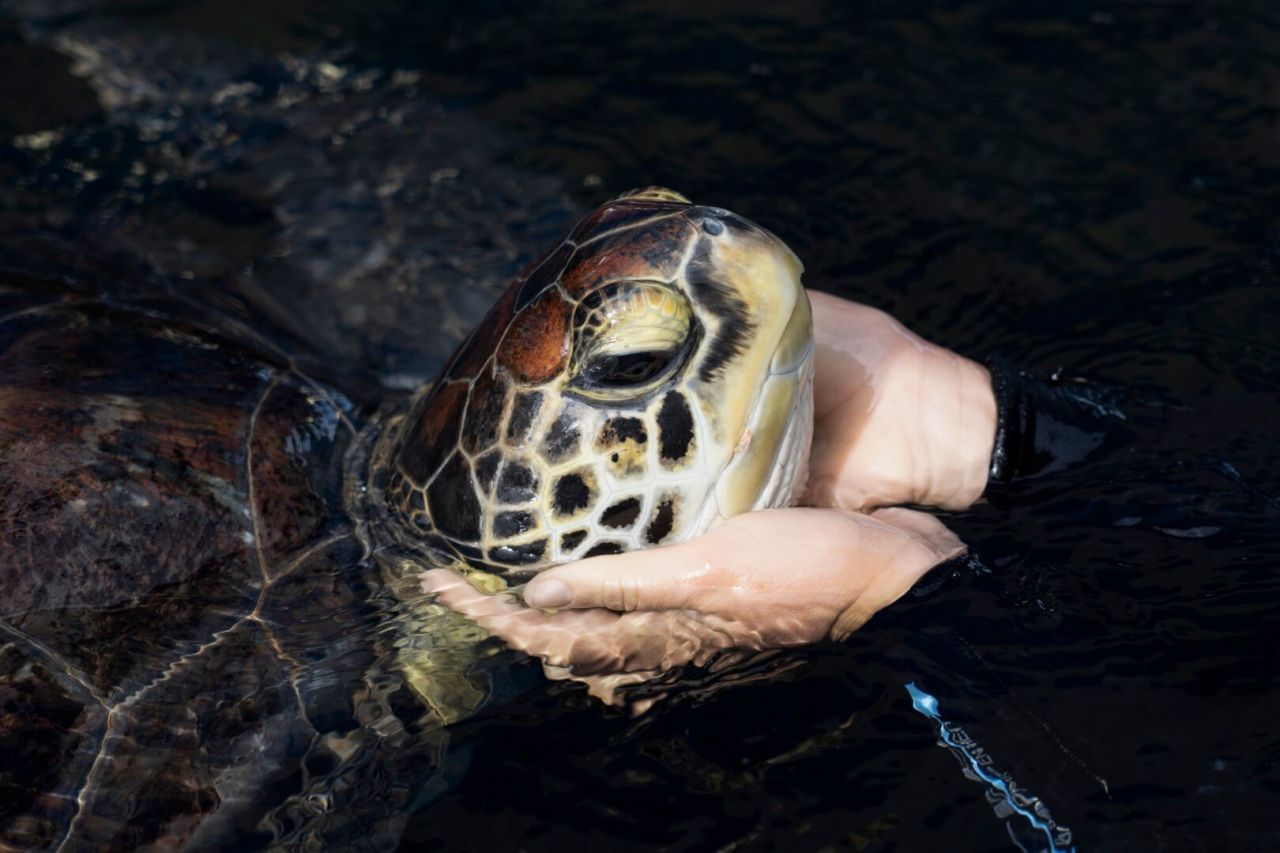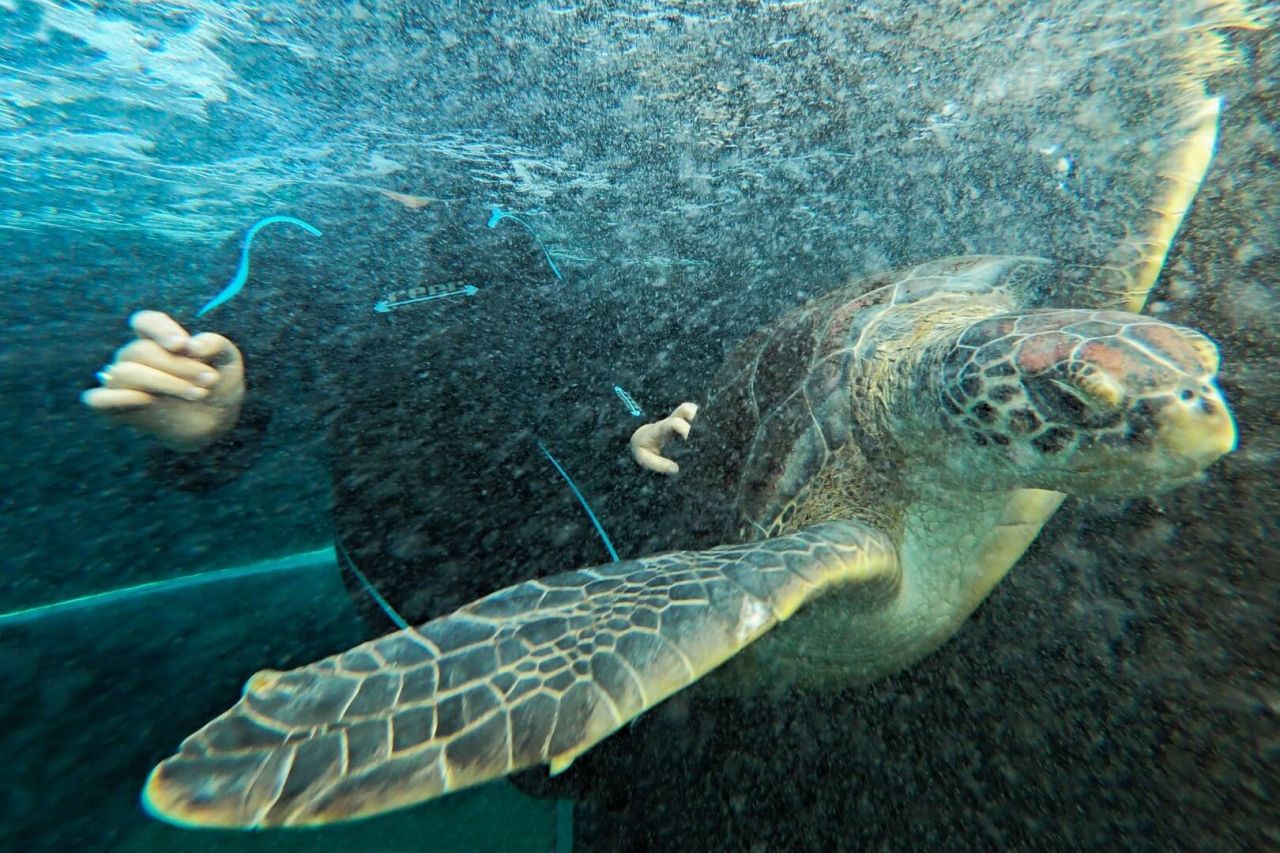 "It's time for the unconscious humans to become conscious. Let Bob be a source of awe and inspiration to bring awareness to the world. "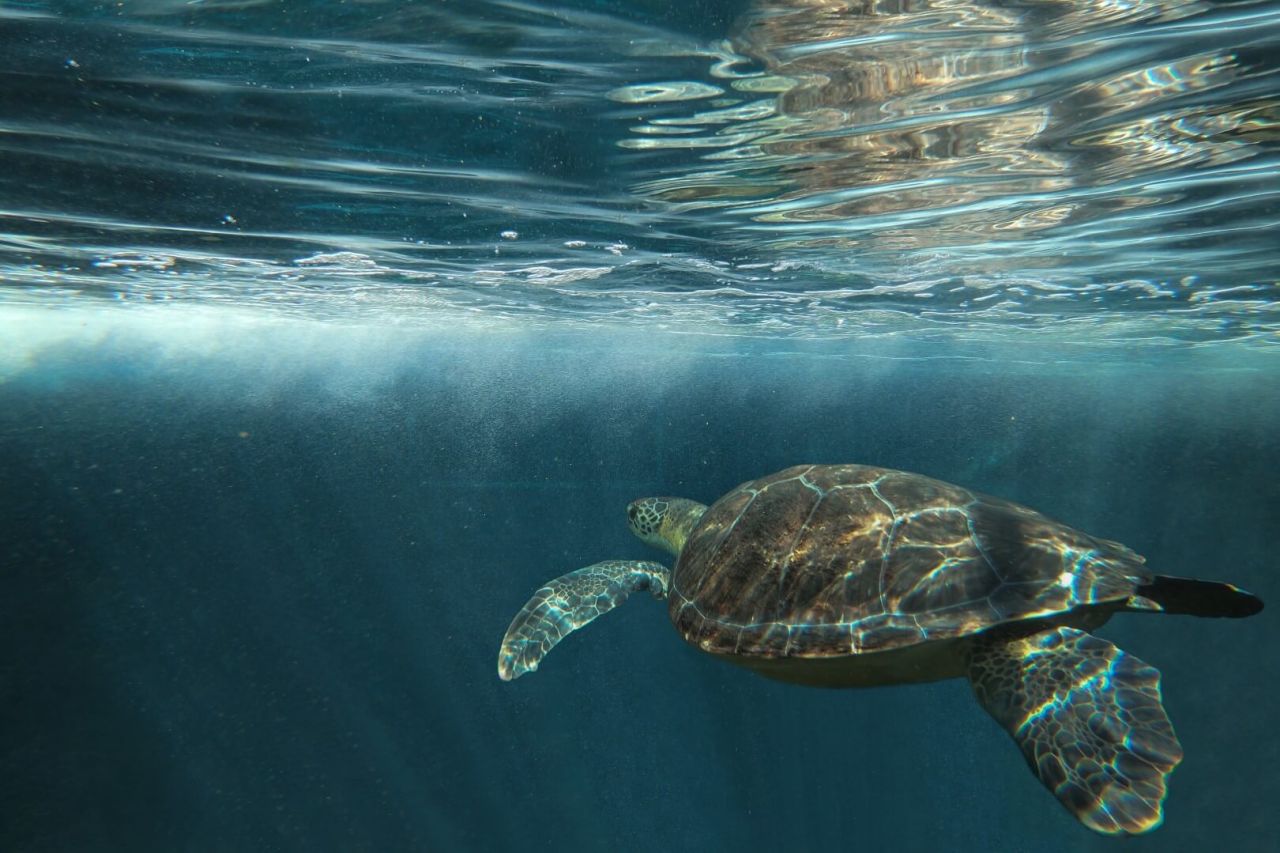 Support sea turtle rehabilitation efforts
Inspired by the incredible survival stories of turtles like Bob, and amazing successful rehabilitation and releases stories like that of Yoshi, we've redoubled our turtle rescue, rehabilitation and release efforts. This has culminated in a fully-fledged Turtle Rescue Programme within the Two Oceans Aquarium Foundation, the non-profit, public benefit partner of the Two Oceans Aquarium. This programme successfully rehabilitates and releases hundreds of endangered sea turtles each year, and works closely with communities and through integrated educational programmes to instil a sense of pride and protection of the ocean in tens of thousands of children yearly.
It costs about R27 per day to rehabilitate the average turtle – but few of them are "average". From 25g hatchlings to 80kg heavyweights, dehydration to broken shells and picky eaters to energetic rascals, it takes a passionate and dedicated team to provide each turtle with the individual care and treatment it needs.
Please consider supporting our rehabilitation and release work by making a donation online.