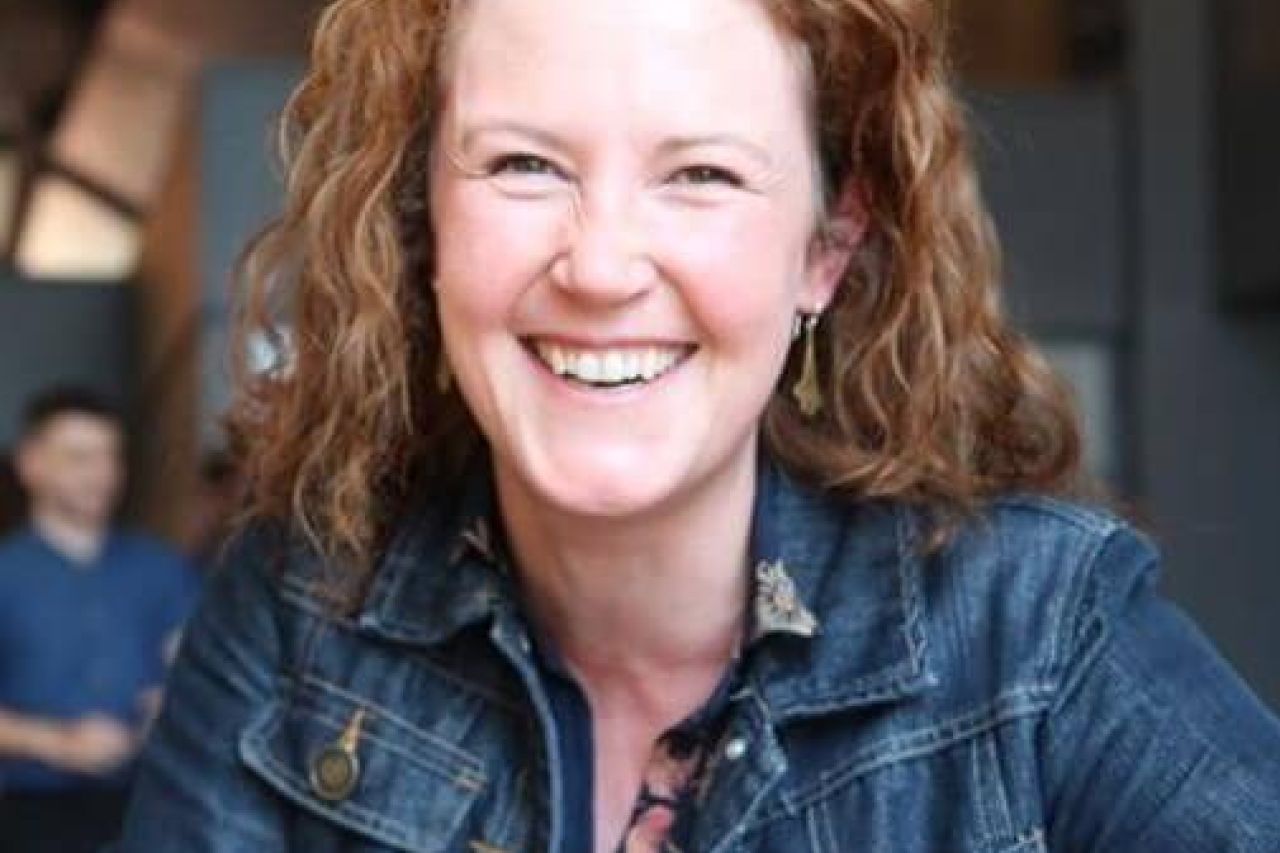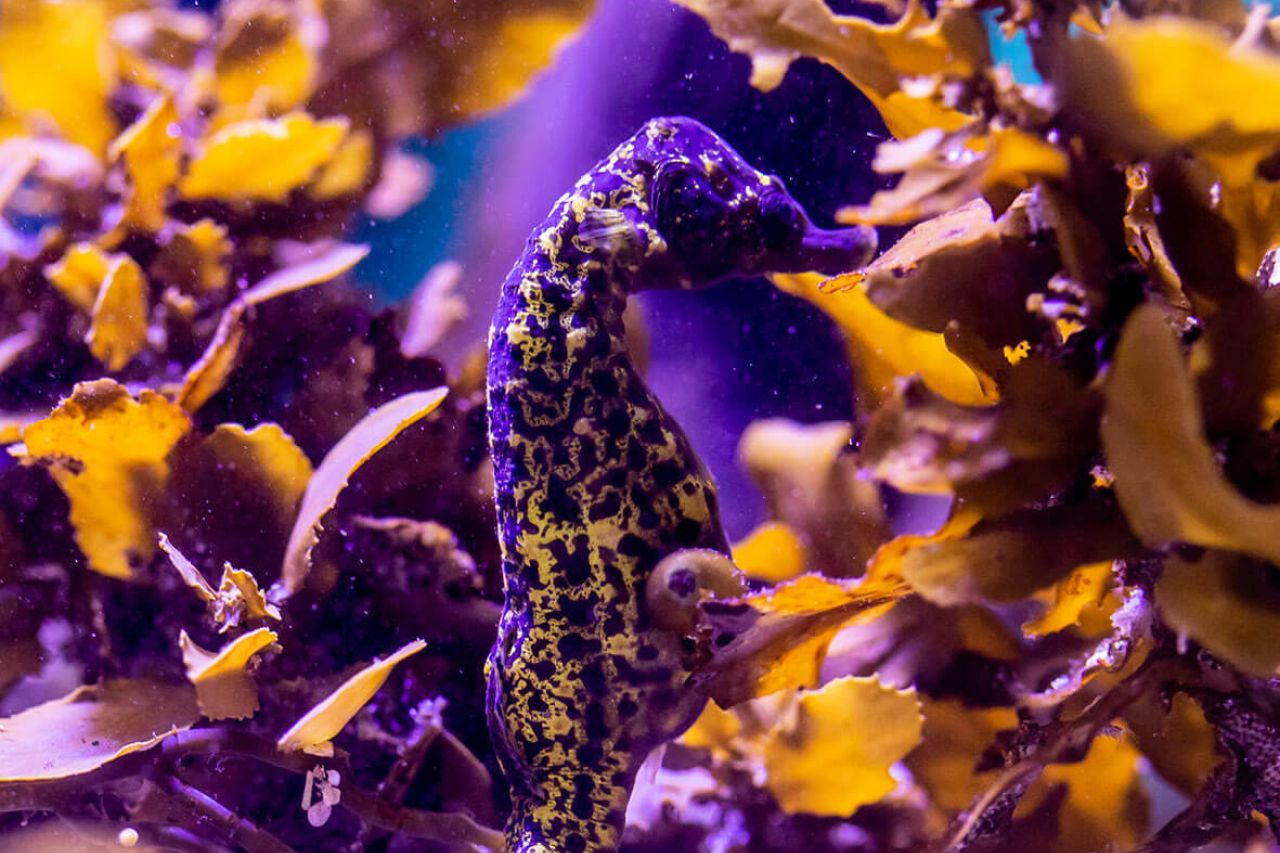 Alichia Nortjé is the Guest Experiences Manager of the Two Oceans Aquarium - the person responsible for training our friendly floor staff, creating wonderful experiences for our annual members and ensuring visitors to the Aquarium are always greeted with a smile by knowledgeable guides. If you're a member, you've almost certainly been met with a smile by Alichia at some point. The letter below is from Alichia to our members and loyal supporters throughout the years. Thank you for your support!
Dear Aquarium Members,
Last week marked the second month of the Aquarium's temporary closure as a result of the Covid-19 pandemic. That means two months of not having seen your friendly faces and arguably what we miss the most - not hearing the excited shrieks of your children as they come running to the turnstile, proudly wanting to scan their own membership card before dashing straight to their favourite exhibit.
It has been two long months for our front of house staff members too, you see, we are not quite made for staying away from our much-loved animals, our building and you, our most important visitor.
Members - remember to join the members-only Facebook Group to stay updated (don't forget to cite your membership number)
Under normal circumstances, our winter programme would have been finalised and we would be getting ready for the June school holidays. Our mascots would have returned from a spring clean, ready and eager to roam the floor and pose for a selfie. Our play centre staff would be trying and testing out new craft ideas and we would have been arguing internally about which movie to show at the next member sleepover.
Instead, we find ourselves adhering to the rules and regulations of lockdown, making good use of the time away to carefully think about and plan our re-opening strategy so that we can provide and implement the necessary measures to protect our staff and visitors once we are able to operate again. We are keeping a close eye on international best practice for visitor attractions and we are in regular contact with our fellow industry members to remain sensitive and flexible to the changing needs of re-opening to the public.