As many may have learned or experienced, the Two Oceans Aquarium Dive School and all of its staff are dedicated to making sure that all of our visitors enjoy a unique and memorable experience.
But what happens after the dive? As surprising as it may be, our instructors don't spend all day under water, and neither do our visitors. After experiencing the thrill of diving, people usually feel the need to freshen up and feel relaxed. That's where Africa Organics comes in! Africa Organics has been an Aquarium partner since 2013. Since then, they have been supplying the Aquarium with shampoo, conditioner and body wash gel which our divers use and which we use in our public bathrooms for our visitors to use to wash their hands. According to a few of our divers, "Africa Organics is the best hair mechanics!"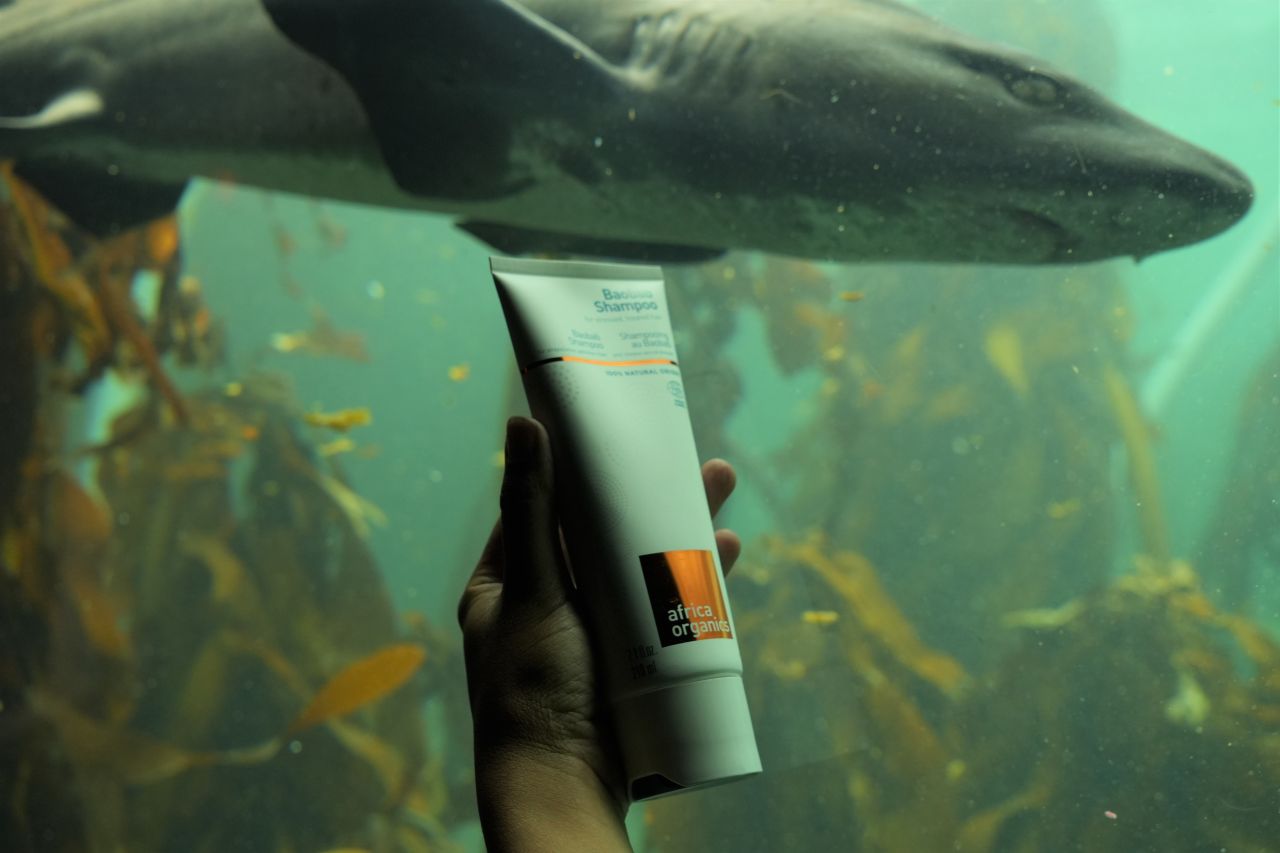 At the Two Oceans Aquarium, we believe in being as sustainable as possible – which is why we rely on Africa Organics for our personal hygiene products. Africa Organics is an award-winning hair and body care range consisting of various natural and organic plant-based ingredients. Considering the ingredients and chemicals used to create hygiene products is of the utmost importance, as all drains lead to the ocean. This means that if we are not careful we could end up having a negative impact on marine life.
The product is manufactured and produced locally, which means that by supporting Africa Organics, as opposed to using imported products, we are reducing our carbon footprint. The product packaging is also regarded as a technical nutrient, which means that there is a specific focus on its recyclability. The importance of recycling cannot be overstated. Many animals lose their lives as a result of single-use plastic ending up in the ocean. At the Two Oceans Aquarium, we are firm in our belief that recycling is of vital importance.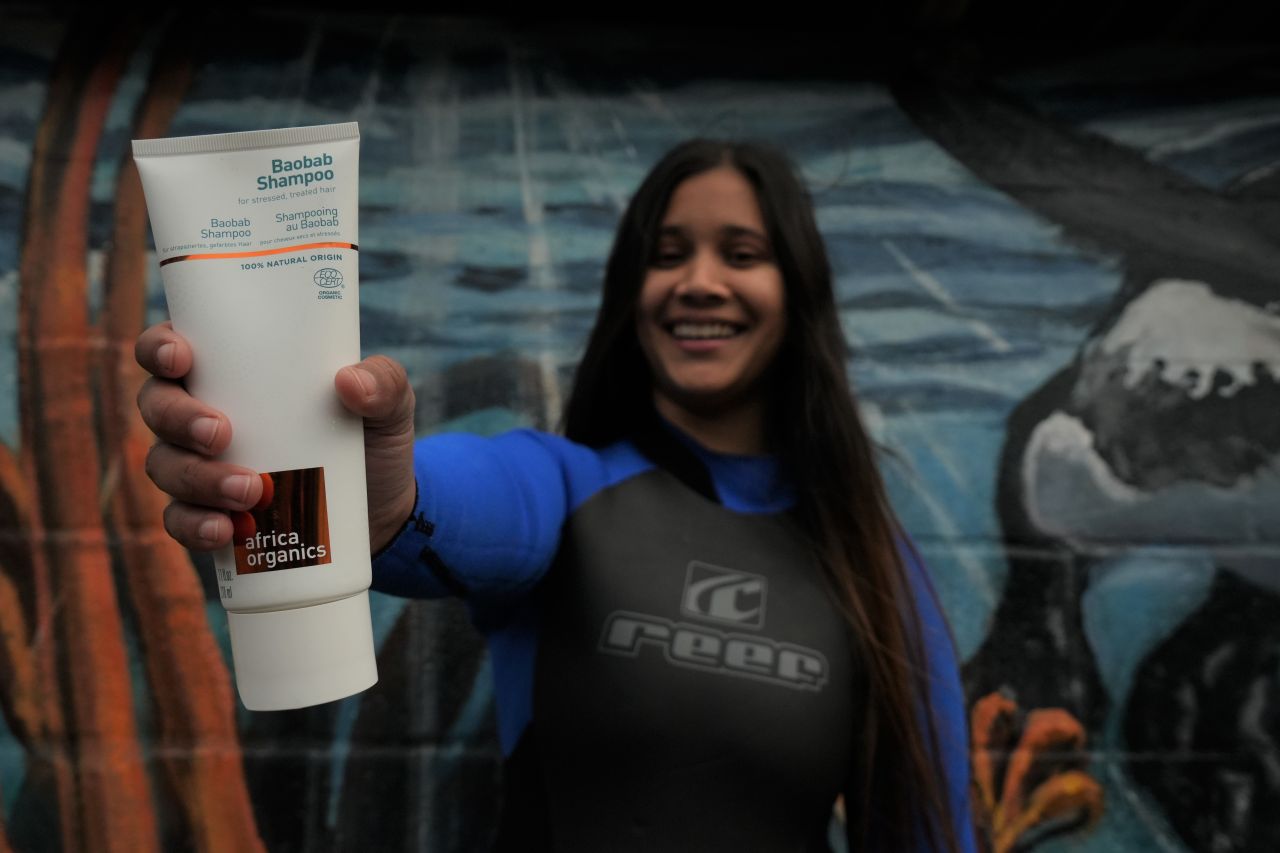 "We share a passion for nature, sustainability, and preservation in a world that is experiencing devastating biodiversity loss at the hands of humanity. We are one of few organic brands in the market that are carbon and plastic neutral and that genuinely support African communities through the sourcing of our raw materials. Our formulations are self-preserved and gentle, suitable for all skin types, especially sensitive skin. We are focused on holistic, lasting efficacy and not short-term results." - The Africa Organics team.
Why we love Africa Organics:
1. Africa Organics does not believe in using ANY animal products in its range (not even beeswax)..
2. Africa Organics is accredited through Beauty Without Cruelty, an animal rights organisation with a primary objective to educate and inform the public about the exploitation, abuse and suffering of animals. The products are not tested on animals and Africa Organics does not source ingredients from suppliers that perform such testing. Africa Organics conducts its research through human volunteers as an alternative.
3. They perform annual audits on their energy consumption to ensure that they are as efficient as possible and continue to improve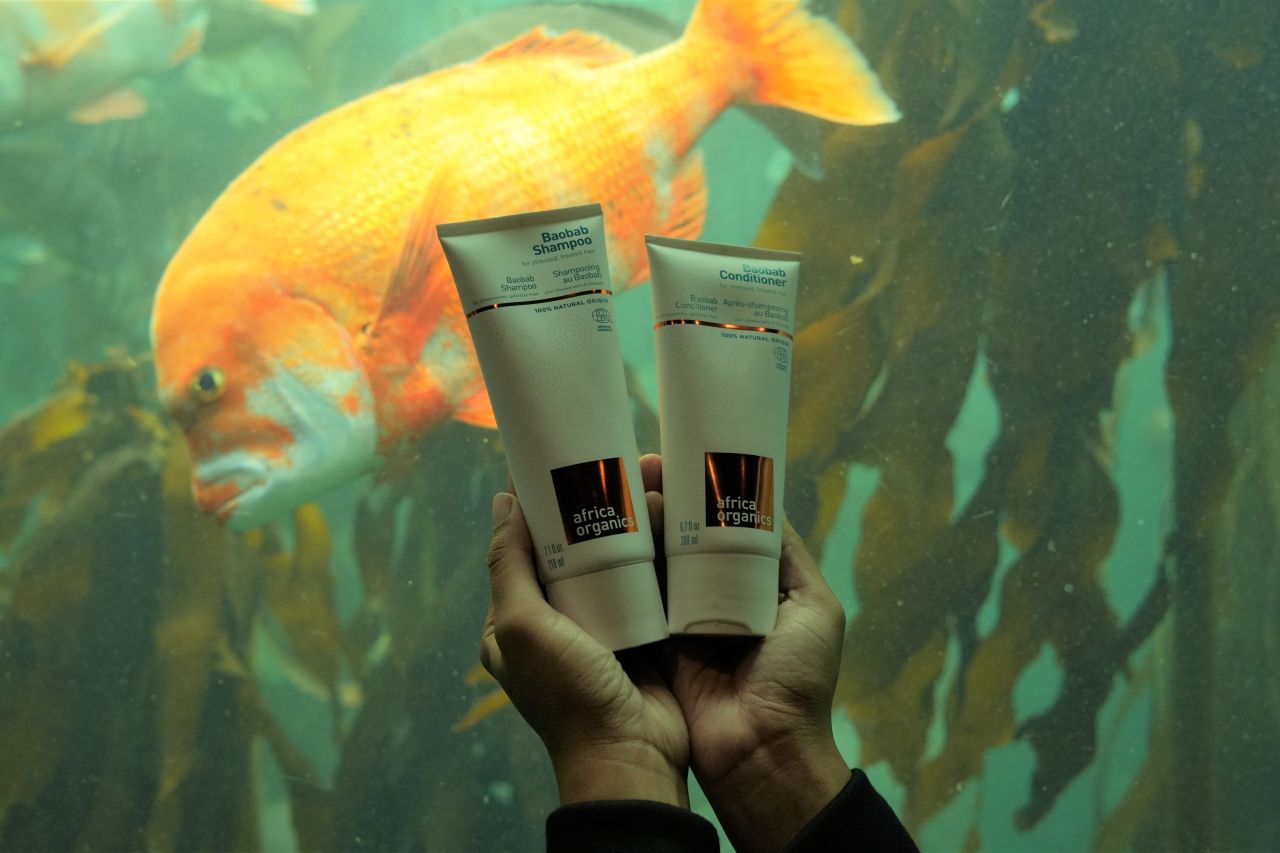 Thank you Africa Organics, for a long-standing partnership, and for providing us with products that are not only good for us, but also good for the ocean.
Go to:
Follow Africa Organics here!