Happy Snappy
A trip to the Two Oceans Aquarium is a once-in-a-lifetime experience for some families, whether you're a South African visiting from out of town, a local loving the local sights, or a tourist wanting to experience the best of what Cape Town has to offer.
If you want an easy-to-store souvenir to commemorate your visit to the Aquarium, then simply have your picture taken by one of our Happy Snappy photographers near the entrance. You can't miss them waiting for you in front of the bright green screen.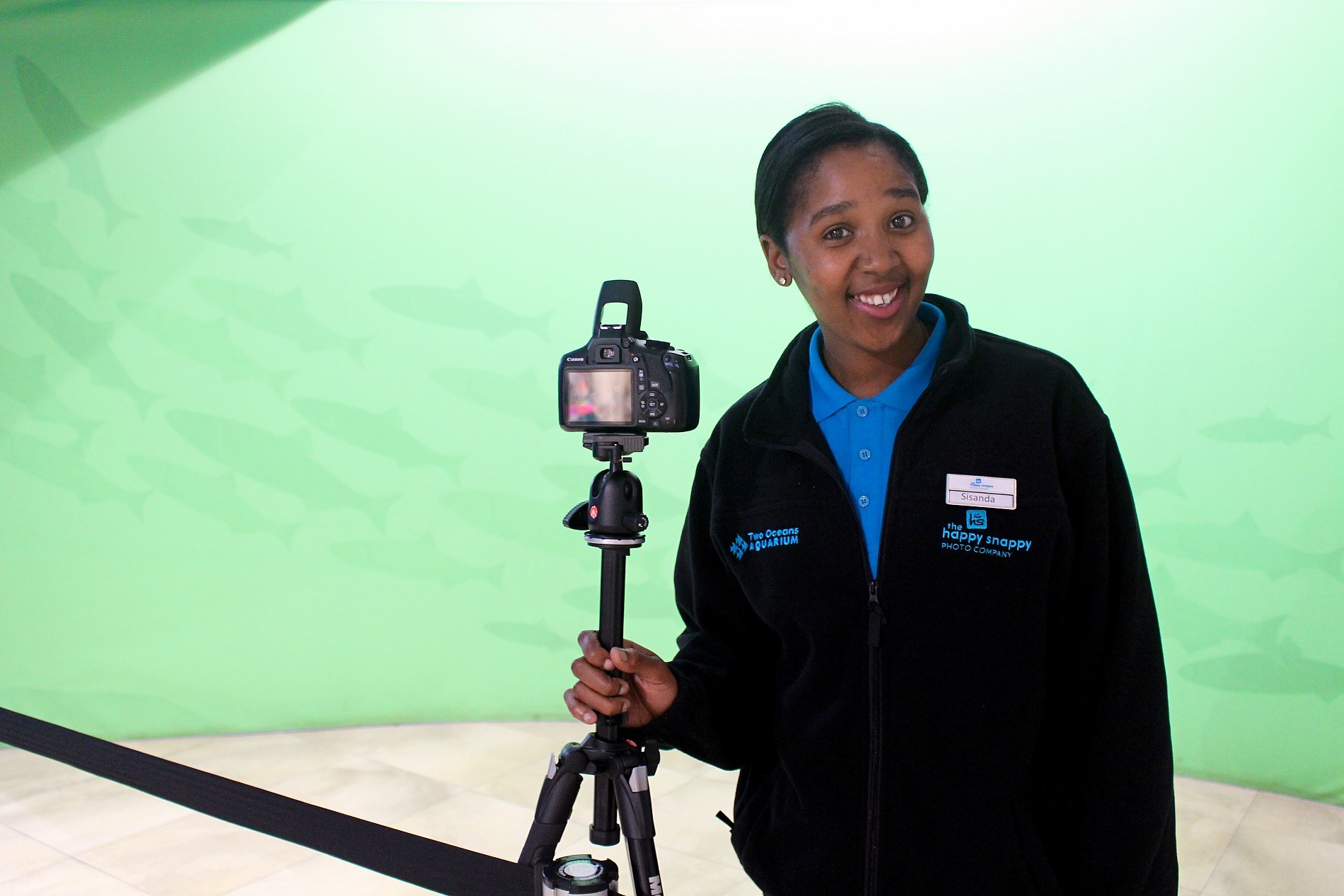 Once you've been snapped in front of the green screen, go ahead and enjoy your tour of the Aquarium. The team will then prepare your photos - superimposed onto a pretty marine-themed background: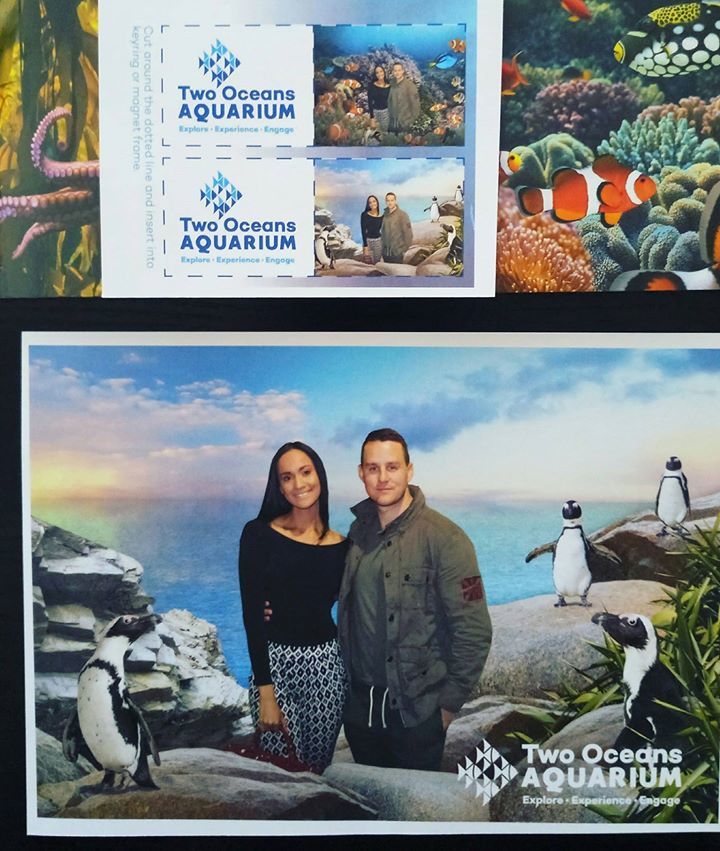 Your photo will be inserted into a fun photo booklet full of facts about the ocean and of the Aquarium, and the team will keep them for you at their station near the Save Our Seas Foundation Shark Exhibit.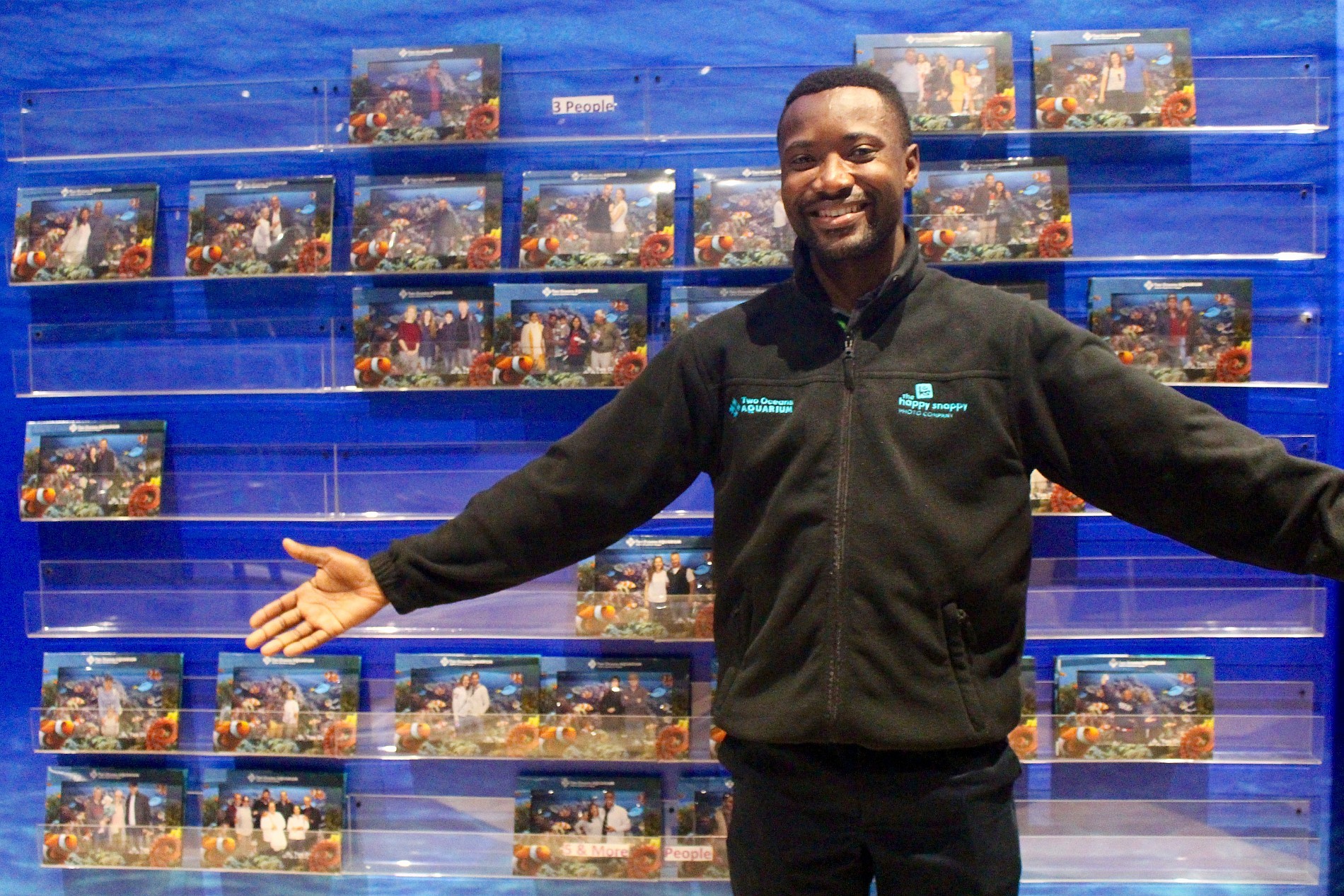 Should you like what you see, you can purchase the booklet.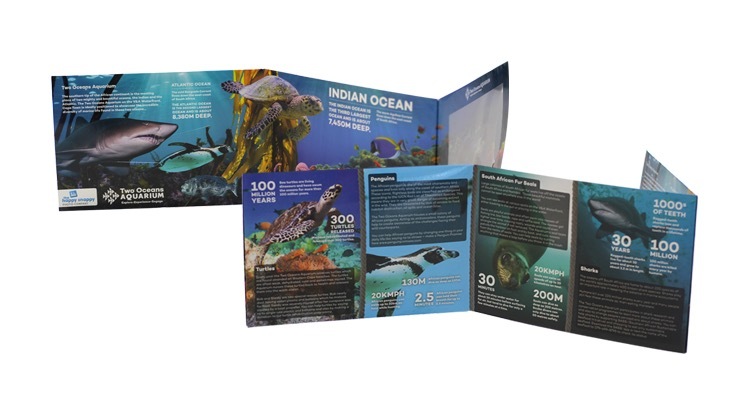 How do I download my photos?
So, you've done the above. Now you're home and you want to download your photo digitally.
Visit the Two Oceans Aquarium website. (Great news, you're already here!) Head over to the homepage and scroll down to the daily photos link:
Once you click on the link, you'll be led to a web page where you can enter your unique photo code, which you will find printed on your photo booklet, and you images will be generated. From there you can download your picture and own a digital copy that you can store and easily share with loved ones.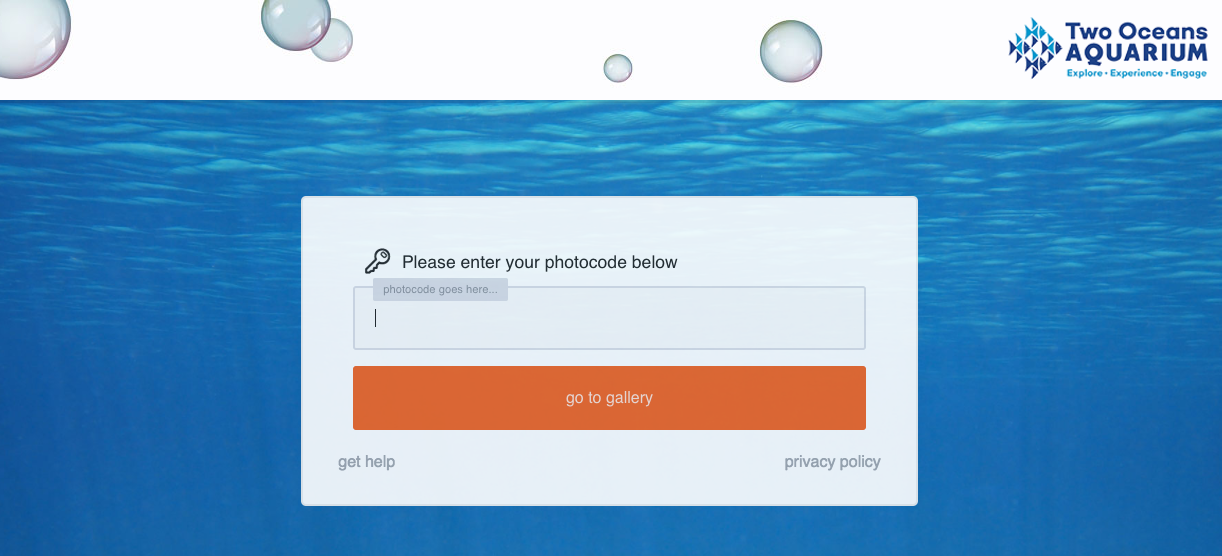 Regret not buying your photos when you had the chance?
If you decided not to purchase the booklet but are now having second thoughts, the team keeps pictures for three months from your date of visit. Simply email twooceansaquarium@happysnappy.co.za and add some detail - when you visited, what time of day it was, how many people were in your group, what you were wearing - and the team will assist you in finding your photo. You can then either pop into the Aquarium and buy it on-site, or complete an EFT payment and it will be posted to you for an additional R30.
We hope to see you at the Aquarium soon! Don't forget to follow us on Facebook or Twitter and share your photos on Instagram using the hashtag #2oceansaquarium.