What is a speaker night?
South Africa has an abundance of marine life, and we can think of no better way to celebrate the wonder of the ocean than by inviting our community to regular, one-of-a-kind speaker nights.

Our speakers include conservationists, marine biologists, ecologists, foragers, scientists, and naturalists. All are passionate about their fields of work and share their unique perspectives on the science, beauty, and value of the theme at hand.
Learn more about the marvels of marine life and mingle with ocean-minded people on these exciting evenings.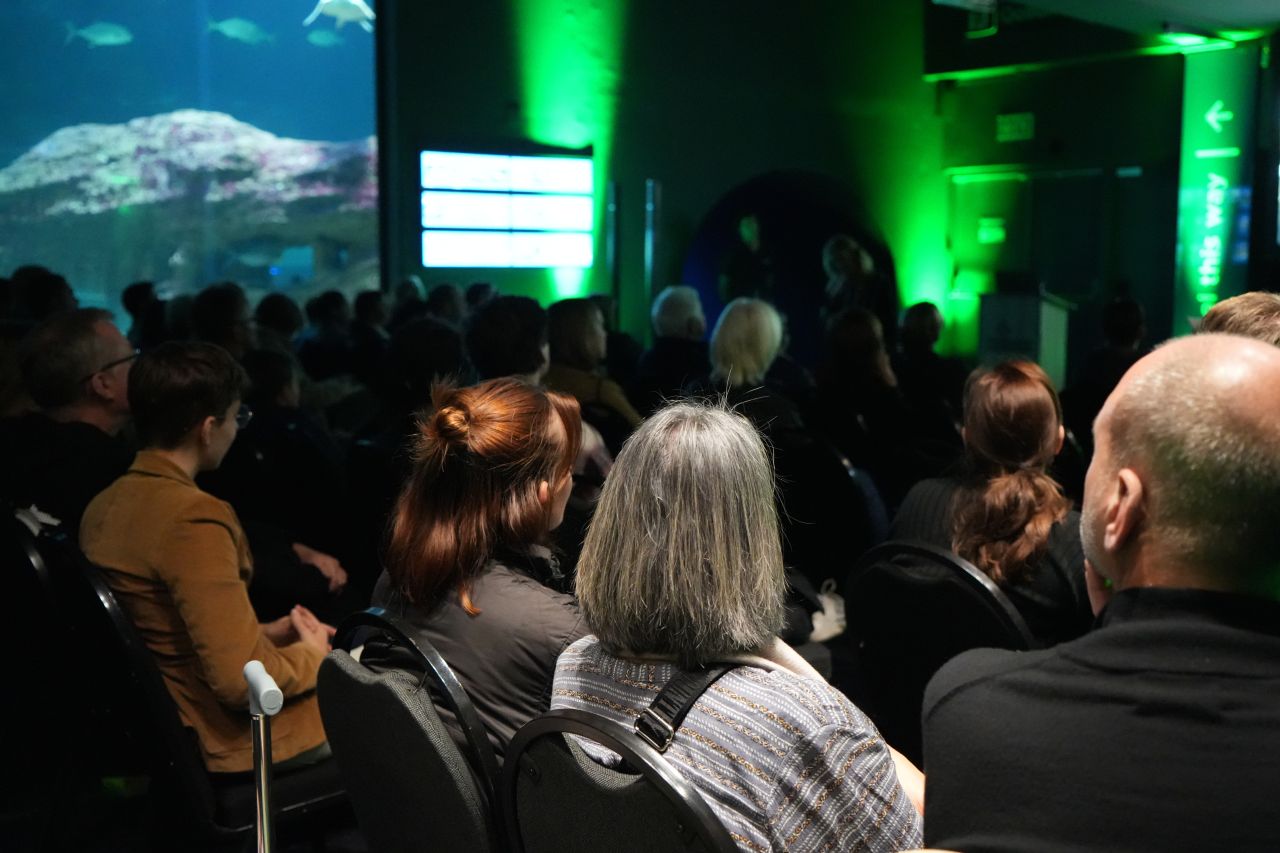 What to expect from a speaker night?
Three incredible speakers who are experts in their fields
Access to the Aquarium in the evening!
A welcome drink
A cash bar with light meals and drinks for purchase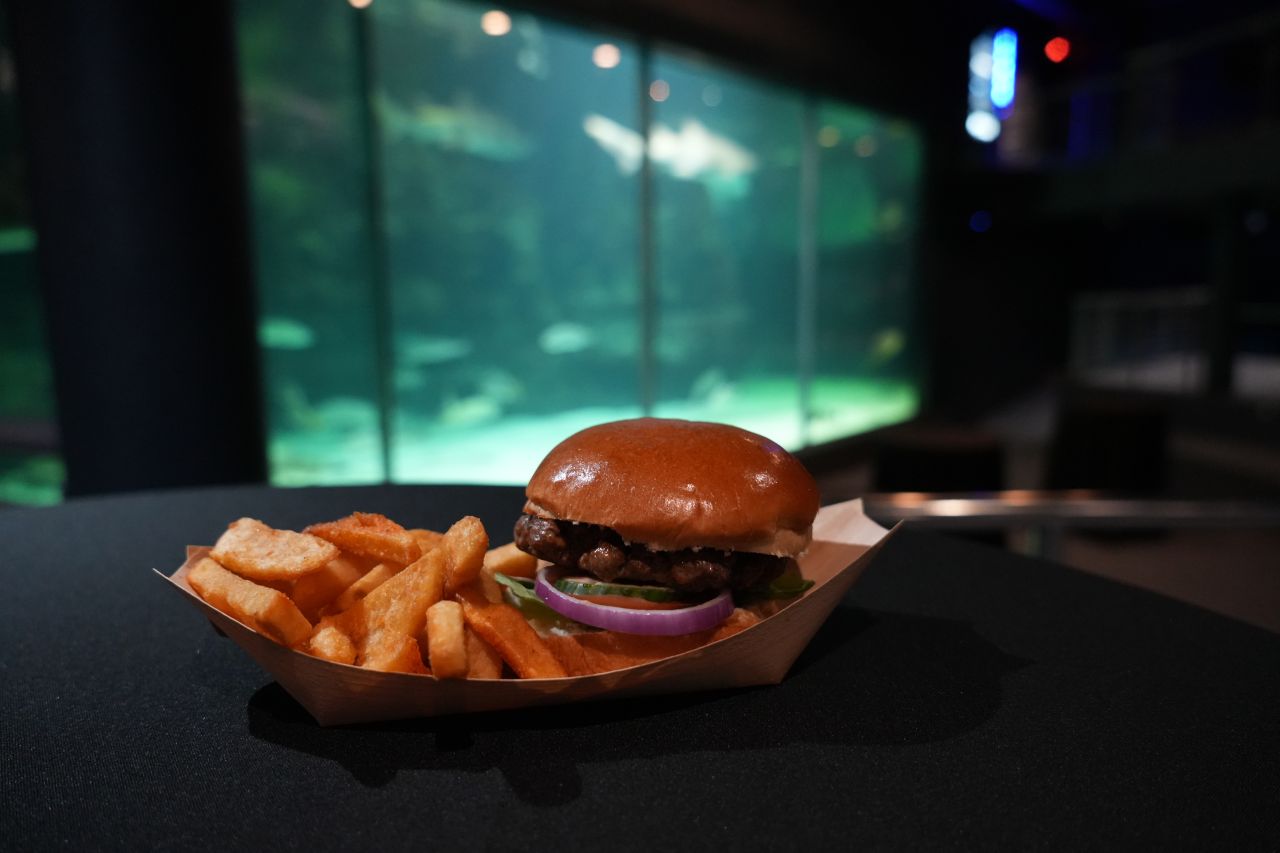 Frequently Asked Questions
Anyone with an interest in the theme of the next speaker night, whether it be frogs, kelp, or sharks!

We host a speaker night every few months! These exciting events typically start at 18h30 for 19h00 and end around 21h30.

Keep an eye on our social media for the next one.

Where are speaker nights?

At the Two Oceans Aquarium, usually in the I&J Ocean Exhibit.


Ticket prices vary based on the additional activities that are included in the event, but are usually no more than the price of a standard adult Aquarium ticket. Active Aquarium members get a discount!

The ticket cost includes a welcome drink and hearing from three incredible speakers!

Yourself, an interest in the ocean, and some cash if you'd like a light meal or drink.
Go to external page:
Get speaker night tickets here