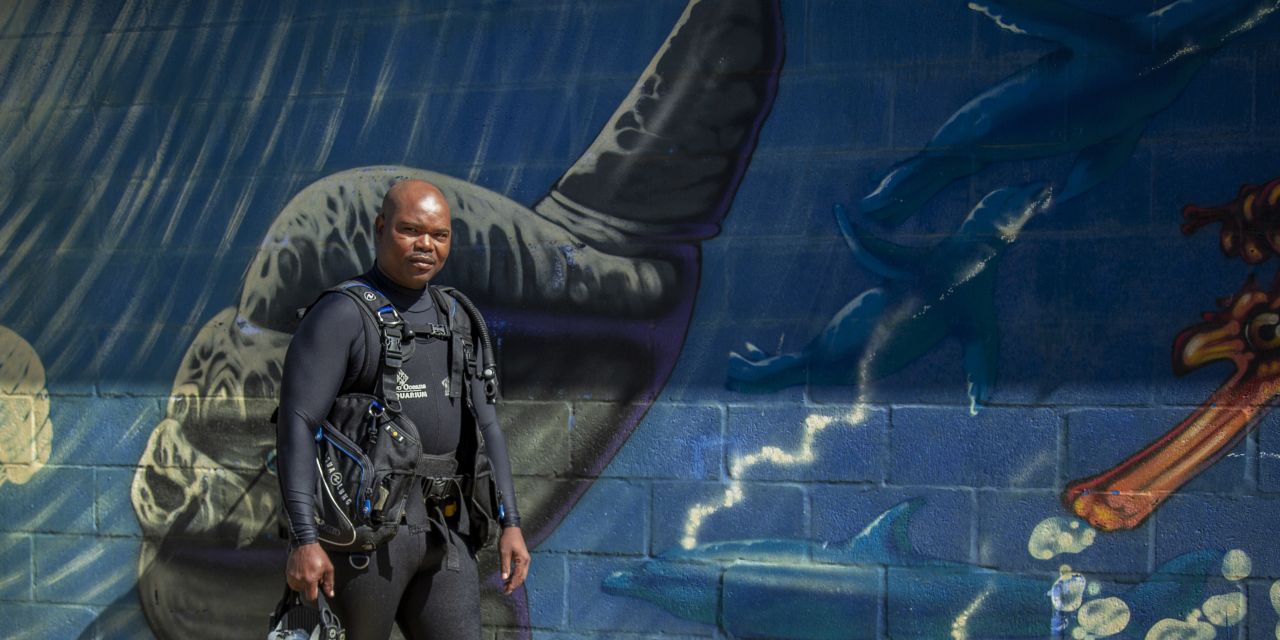 Passion starts with our team
The Two Oceans Aquarium is supported by a close-knit team of around 80 dedicated staff members and many volunteers. Our team is full of people from all walks of life, dynamic and passionate about their work in the Aquarium and we regard them as our greatest asset. From the maintenance staff to management, we are all committed to the mission of the Two Oceans Aquarium: To inspire action for the future well-being of our oceans.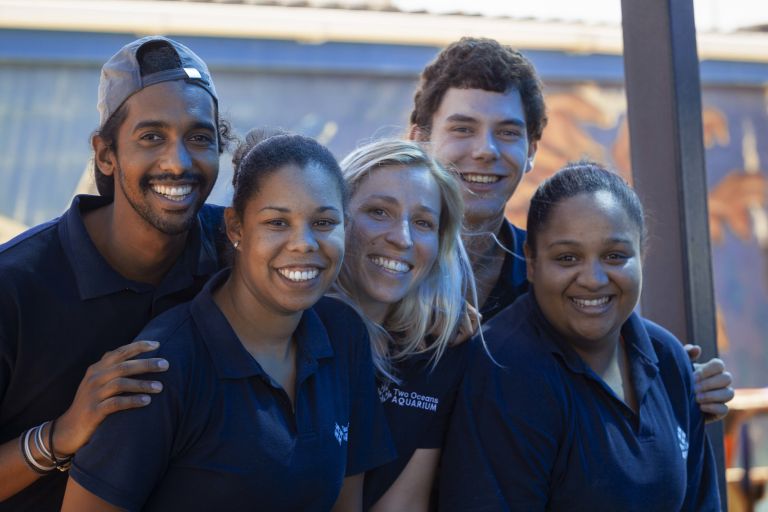 Meet the management
Under the leadership of CEO Michael Farquhar, the Management Team is committed to raising ocean awareness through excellent exhibits, meaningful conservation programmes and innovative educational outreach whilst remaining a financially viable and prominent visitor attraction in the Western Cape.
CEO: Michael Farquhar

General Curator: Tinus Beukes

Finance Manager: Fazlin Rass

Guest Experiences Manager: Alichia Nortjé

Conservation & Sustainability Manager: Helen Lockhart

Brand Manager: Devon Bowen

Facilities Manager: Donovan Samuels