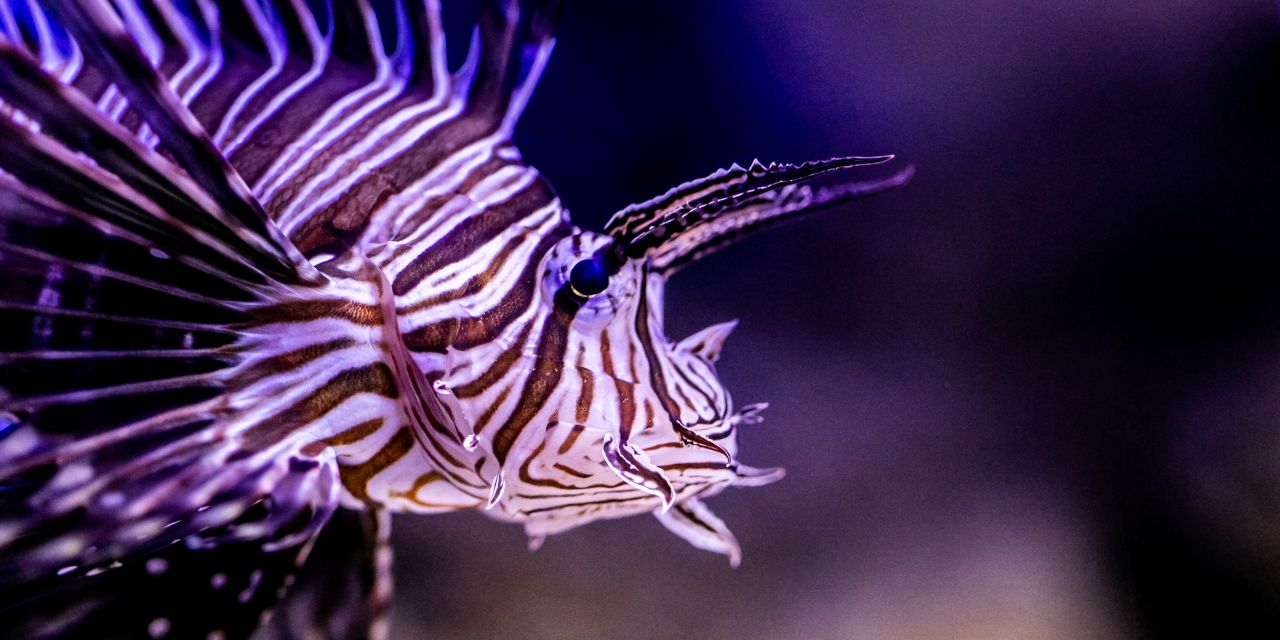 Accreditations & Affiliations
Our professional memberships
The Two Oceans Aquarium is proud to be a member of several international organisations that help us remain accountable, credible and ethical. We pride ourselves in maintaining world-class standards, and these memberships aid in holding us to the highest international standards.
World Association of Zoos and Aquariums (WAZA)
WAZA is the worldwide alliance of zoos and aquariums, dedicated to the care and conservation of animals and their habitats worldwide. The Two Oceans Aquarium has been a proud WAZA member since 2019.
Pan-African Association of Zoos and Aquarium (PAAZA)
PAAZA represents the interests of zoos and aquaria on the African continent. PAAZA currently represents 70 institutional, affiliate and associate members in 12 African countries. The Two Oceans Aquarium is an Operationally Compliant Member of PAAZA.